News
Wolfblood series 5: full trailer; start date confirmed
The brilliant Wolfblood returns to CBBC on Monday the 27th of February. Here's the first full trailer for the new episodes...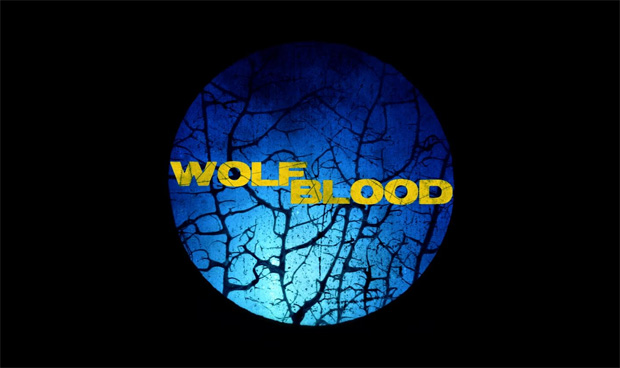 Welcome back to CBBC's terrific supernatural fantasy series Wolfblood; series five is very nearly upon us.
A new ten-episode run is due to start on Monday the 27th of February with one episode airing per week. According to creator Debbie Moon's blog, start times will vary between 5pm and 5:30pm so it's worth checking the schedules from week to week.
Here's Moon's synopsis for the new series:
With the secret no longer a secret, the world has changed for Jana, Matei, Selina, TJ and Imara. Suddenly they're the most visible wolfbloods on the planet, and everyone has an opinion about what they did. Some humans are excited by the reveal of this new species – and some are hostile and scared. As tensions rise on both sides, difficult choices lie ahead…
And here's a brief teaser trailer:
And if that wasn't enough, over on the BBC iPlayer site, this chunky three-minute trailer has also appeared.
More Wolfblood news as it arrives.