News
Will Underground Season 3 Happen?
With WGN America now under the Sinclair umbrella, the fate of Underground Season 3 is up in the air.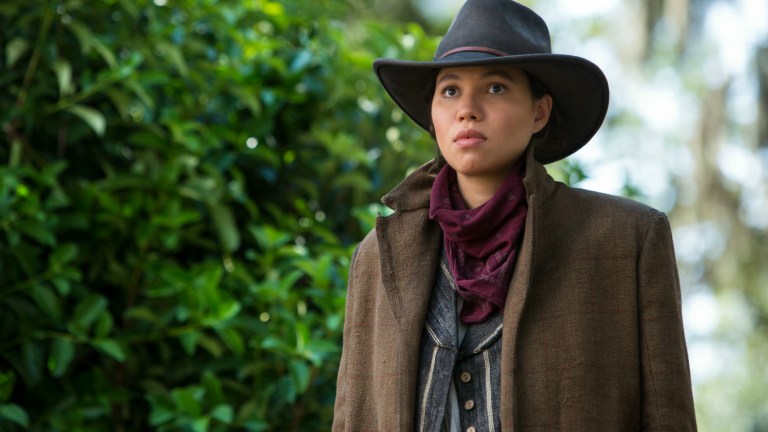 The fate of Underground Season 3 is up in the air following Sinclair Broadcast Group's purchase of Tribune Media, the parent company of WGN America, the network where the underground railroad drama airs.
It's not just Underground's future that's up in the air post-deal, but the entirety of WGN America. According to The Hollywood Reporter (via an anonymous agency insider), Sinclair may do away with all scripted drama at WGN America. The insider said:
It's a complete pause at WGN America. It's unclear if they'll still have scripted there. I had something being shopped there, and talks suddenly just stalled. They're figuring out what they're going to do and if they even continue on with scripted.
Though Underground's cancellation would be a disappointment — especially given the show's popularity and critical acclaim — it would not be much of a surprise. WGN America canceled it most-watched drama Outsiders last month, a harbinger of what was to come if the Sinclair deal went through.
All hope for an Underground Season 3, however, is not lost. Sony Pictures Television, the studio that makes the drama, is reportedly already looking for a new home for the show. It's relevant to note that, in its current incarnation, the show costs $5 million per episode to produce, and has an SVOD deal with Hulu.
Underground Season 2 will come to an end on May 10. More news on the future of show as we hear it.