Features
Why The Kingkiller Chronicle Will Be the Next Big Fantasy Adaptation
Lionsgate is bringing The Kingkiller Chronicle to TV and film. Here's why that's matters...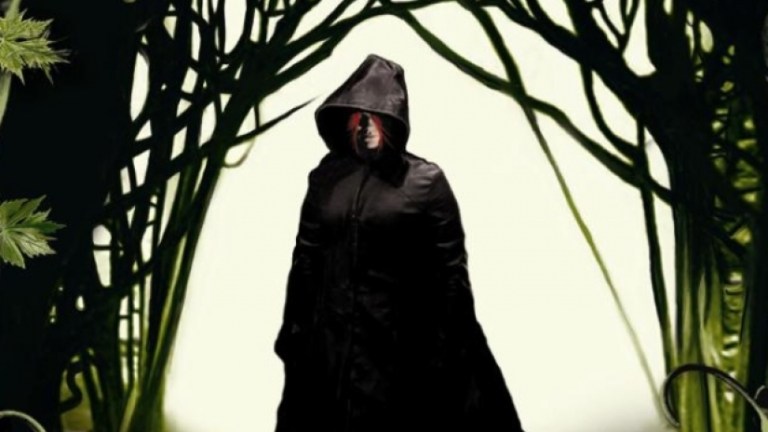 This Kingkiller Chronicle article was originally published in 2014 and was written by Scott Barnett, but we stand by our dream casting…
The Kingkiller Chronicle, the fantasy trilogy written by Patrick Rothfuss, is officially getting the movie and TV adaptation treatment from Lionsgate. This is great news both for anyone who has ever fallen in love with Rothfuss' intricate fantasy world 
We're reading The Name of the Wind, the first book in The Kingkiller Chronicle series, as the first book in our Den of Geek Book Club. (Join us!)
In honor of the selection, and the book's 10-year anniversary, we're looking at how The Kingkiller Chronicle film and TV adaptation could be the next big fantasy screen adaptation, taking Game of Thrones' place in the zeitgeist.
The Kingkiller Chronicle: the merits of this story.
Originally known as "The Book," in which Rothfuss outlined the entire story in one long block, Rothfuss worked on the series throughout his extended time at university. Then, he worked some more. Then, in 2002, he won the Writers of the Future competition for an extract disguised as a short story. Then, he did a little more work.
This is a story, sanded and polished to absolute perfection. Rothfuss took his sweet time writing the series (and, um, continues to) and that's something that should be lauded, not bemoaned. This investment in quality and attention to detail has allowed Rothfuss to build a full and rich world with multiple languages, histories, cultures, beauty and darkness, all without the story becoming weighed down by stodgy exposition.
That said, it's probably for the best he eventually chopped the story into three weighty chunks. The first book of the series, The Name of the Wind, was published in 2007 to much critical acclaim. The Wise Man's Fear followed in 2011 and readers are waiting with bated breath for the final book of the series, The Doors of Stone.
Well, fellow geeks, these books are so incredibly good, you should have your geek credentials revoked until you've read them in their entirety. Twice.
The epic story is told in three time streams: the present, in which the protagonist, Kvothe, is dictating his life's story to a historian of sorts; the past, a first-person account of Kvothe's life, and lastly, in chronologically vague parables and stories peppered throughout the books. Kvothe says the story will take three days to tell: each book represents a day of storytelling.
Part coming-of-age drama, part epic action adventure, and part revenge thriller, The Kingkiller Chronicle really does cover everything you could want from the genre whilst turning tropes and clichés on their head. Ultimately it's a story about the power of stories, the nature of fame, celebrity and consequences of cultural differences.
There is, of course, magic, but one of the great things about the magic in this world is the explanation and "science" behind it all. Magic is loosely based on thermodynamics and has strict limitations based on the laws and physics of the environment. It's a real delight, and adds a sense of realism to the to the actions of the characters. Crucially, Kvothe is a fully fleshed-out person with his flaws and best qualities shown in equal measure. His life and experiences, which get quite dark at times, make Harry Potter look like a wimp waving a twig.
Excitingly, Lionsgate has announced a film and TV series adaptation of the series, with Lin-Manuel Miranda signing on as a producer. We could speculate all day about how they might potentially destroy or indeed create amazing television and film based on this gorgeous source material (and feel free to do so in the comments below), but what we're interested in right now is the potential casting.
I have attempted to cobble together a list below of ideal candidates for the key cast. I'm sure everyone will agree with me and have absolutely no quibbles or qualms whatsoever… right?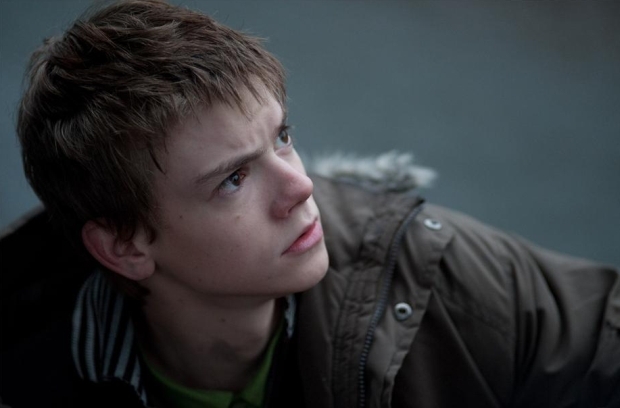 Thomas Brodie Sangster as Kvothe
23-year-old Thomas Sangster not only has the red hair, but a baby face too, giving him the ability to play both older and younger Kvothe with some facial hair and make up magic.
He can at least pretend to play guitar and sing, as seen in Nowhere Boy, where he played Paul McCartney. And he's also no stranger to fantasy, currently playing Jojen Reed in Game of Thrones.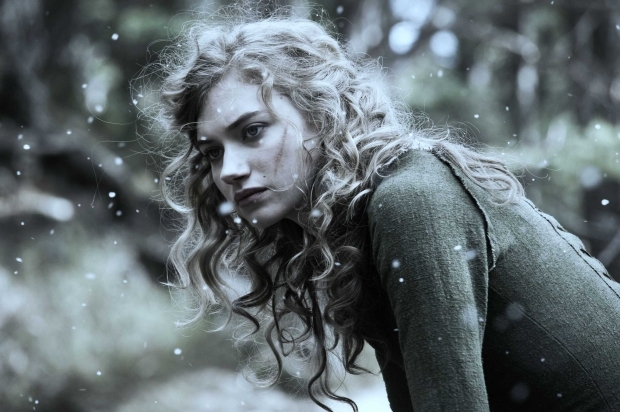 Imogen Poots as Denna
The beautiful and talented Imogen Poots gave a great performance in The Look of Love, which shows her ability to play a tortured soul with a sunny outward appearance.
I reckon Imogen has the seductive and elusive quality required to play Denna, the object of Kvothe's heart's desire.
Robert Sheehan as Bast
Exotic looking, charming and bubbling with energy, Robert has the look and the style to play the Fae prince.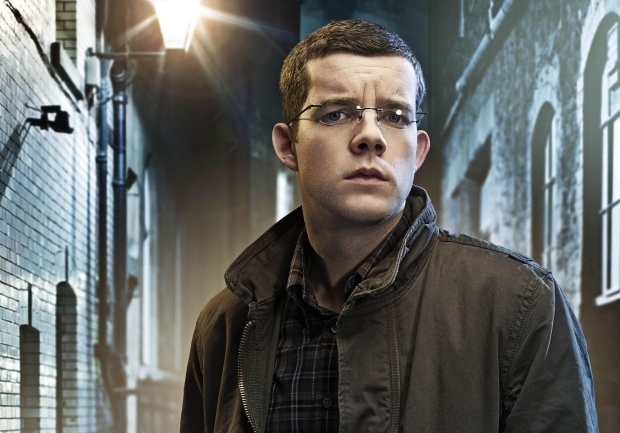 Russell Tovey as Chronicler/Devan Lochees
Russell is so bloody brilliant in everything really. I've seen people fantasy casting older actors for Chronicler, but in the books he's actually quite young.
Russell can easily pull off the snotty writer with an academic sensibility while still being likable.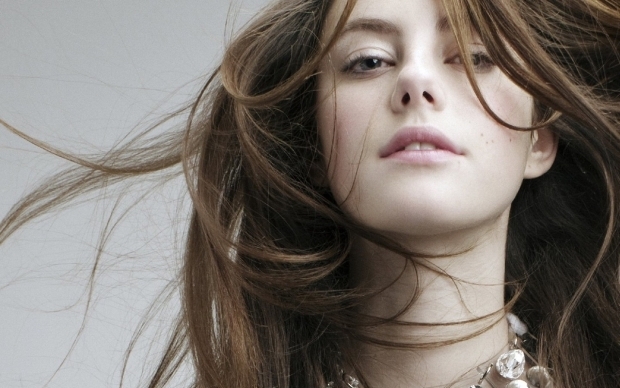 Kaya Scodelario as Devi
Kaya has a mysterious quality about her. I think she's well suited to play disarming, sharp eyed and sharp witted Devi who you wouldn't be stupid enough to cross.
Tim Roth as Ben
Tim Roth would be an amazing get for Ben, an archanist and teacher to a young Kvothe. Tim can balance the hard ass teacher while still remaining loveable and caring.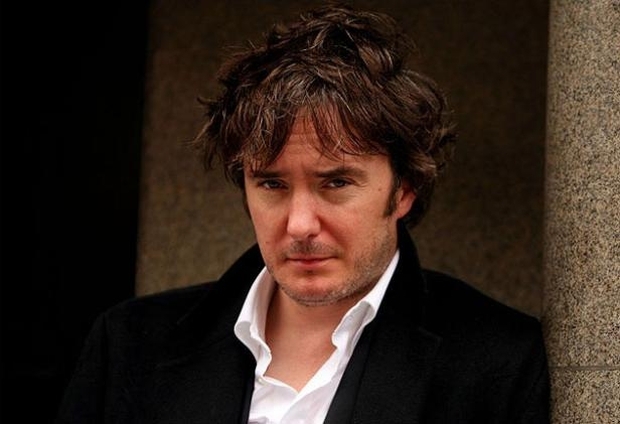 Dylan Moran as Master Elodin
Who better to play the slightly bonkers master namer? Whimsical with knowing eyes and eloquently spoken, Dylan Moran has shown he can play both straight and comedic parts and you can listen to the man talk all day long.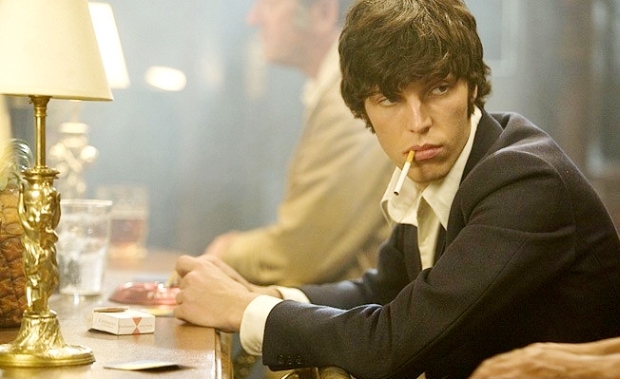 Tom Hughes as Ambrose Jakis
Tom Hughes is best known for his role in Cemetery Junction. I actually had a few names in mind for Ambrose, including Andrew Scott, but up and comer Hughes is well suited to play the imperious and snotty Ambrose, who potentially has a more vicious role to play in the future…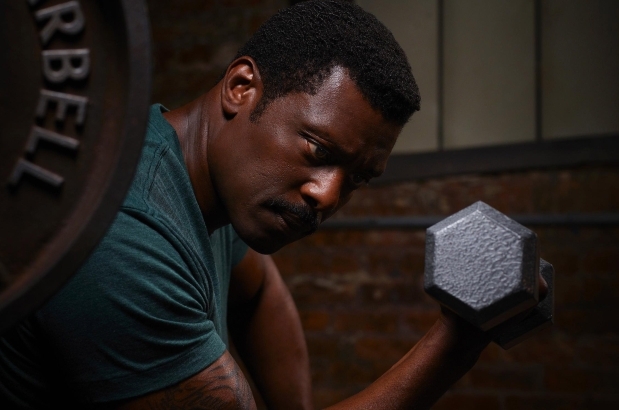 Eamonn Walker as Master Kilvin
The big burly bear that is Kilvin needs a careful mixture of warmth, strength, wisdom and a friendly demeanor. Eamonn Walker jumped to mind instantly.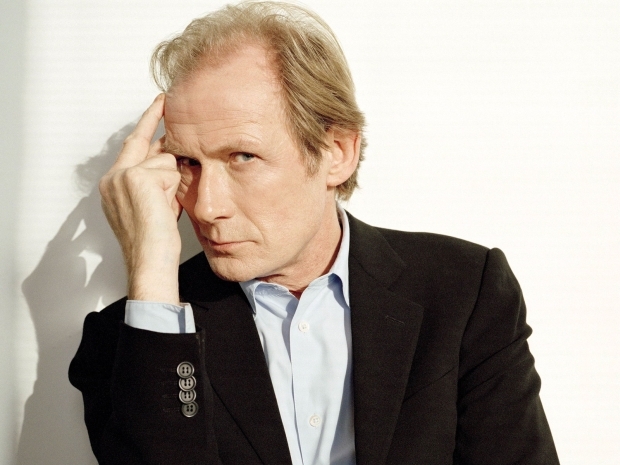 Bill Nighy as Chancellor Herma
The smart but stiff Chancellor of the university… there's no explanation needed for this one, really, is there?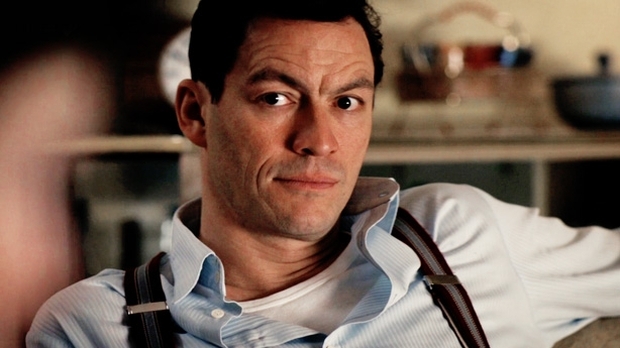 Dominic West as Master Hemme
This was a tough one because you can't shake the image of Alan Rickman as Snape out of your head whenever the character appears. For the cold and hard school master, I think Dominic West could do a pretty good job. He doesn't shout "stereotypical baddie", and could flesh out the character a little.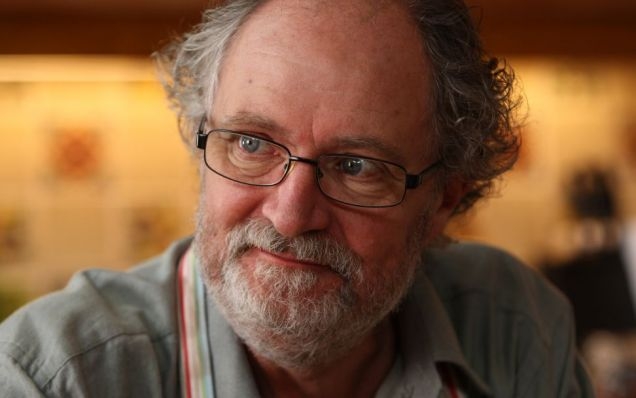 Jim Broadbent as Count Threpe
Jim Broadbent all but personifies the pompous but caring, old upper class socialite that is Count Threpe.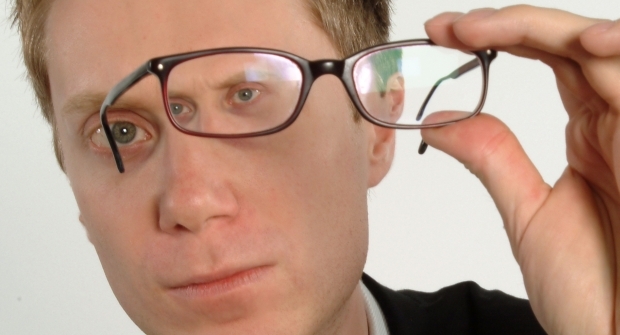 Stephen Merchant as Manet
For the eternal student, a bookish academic scared of leaving the university and entering the real world, I put forward the awkward and adorable Stephen Merchant.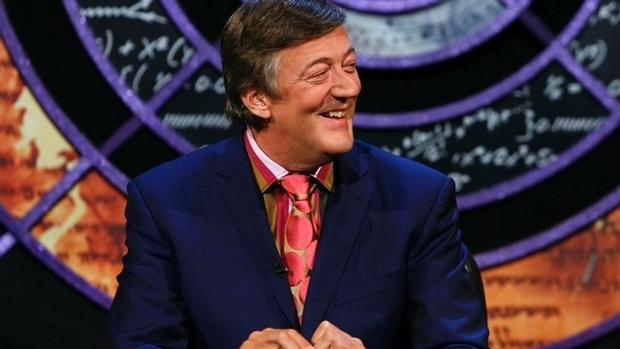 Stephen Fry as Cthaeh
I mean really, who else could possibly be the voice of the "tree". The knower of all things that could ever possibly happen… ever? None other than the QI master himself.
What do you reckon? Have you read the books? Do you think the TV show will be a disaster or a delight?
Read the full Den of Geek NYCC Special Edition Magazine right here!