News
Why Fox Is Trying To Reinvent 24
Fox is planning to ditch the theme of terrorism and the CTU setting, and reapply 24's real-time format.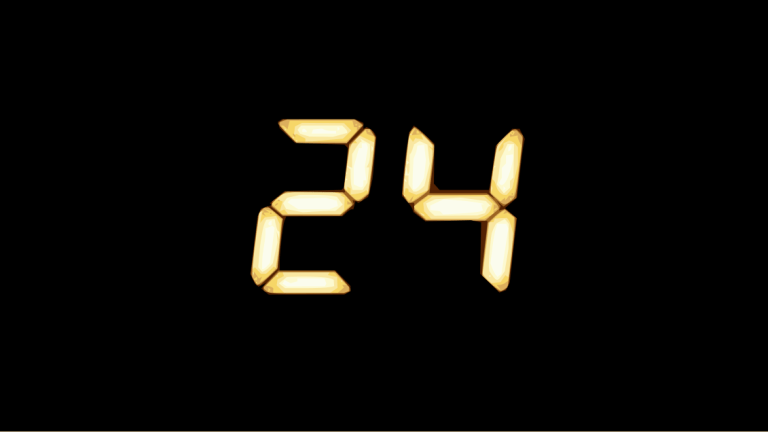 Interesting news out of the TCA summer press tour this week, as Fox finally decided that they've wrung all they can from the original 24 story premise – however, they're planning to keep the basic concept intact as they move forward with a brand new reinvention of the show.
Fox chairman Dana Walden and president David Madden have told Deadline that the network is in the early stages of hashing out a version of 24 that runs along a more "anthological storytelling" vein, ditching the Jack Bauer-esque narrative of terrorist threats and CTU espionage, and doing something entirely different with the key real-time aspect the series is known for.
The new 24 will have "The same kind of ticking clock format and apply it to something else. It will have the same urgency but may not be set in the CTU, it will have same style and urgency but in a different venue," Madden explained.
"I think that partly what is exciting is, we're opening up the possibility of it being anything where that 24-hour clock is at the most critical period of a story, so I don't want to limit them," said Walden. "It can only be an action-oriented show, maybe not. It can only be an emotional thing. The opportunity is for them to think their biggest thoughts."
And it turns out that part of the network's decision to cancel the recent 24: Legacy after only a single season was the feeling that maybe they hadn't thought outside the box enough when rebooting the show.
"The more we thought about it, it felt like where we left off, to continue to tell stories about these exact characters in the exact same work environment, it felt very similar to the original series," Walden admitted.