Features
Who Will Be Who? 12 Time Lords, Ladies, and Longshots!
The new Doctor will be announced by the BBC on Sunday, August 4th. We've got 12 possibilities, from the obvious to the unlikely.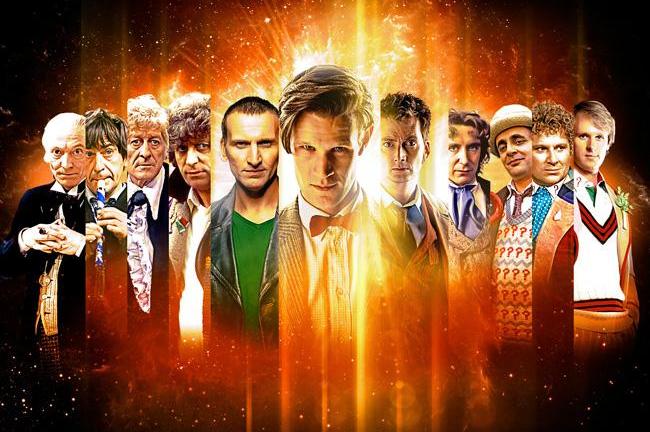 The next regeneration of the Doctor is almost upon us! The BBC will announce the next occupant of the TARDIS on Sunday, August 4th, which means it's time to lay your bowtie and fez to rest. We've got twelve suggestions for who might be Twelve, although, we admit, some are less likely than others. We wouldn't recommend placing any bets on our choices, but it's all in good fun.   
TIME LORDS
Idris Elba: Let's just get the fan favorite out of the way right off the bat. In the last few years, Elba has been recommended by fan communities for every role under the sun. Black Panther, Batman, and even James Bond. And why not? Elba is clearly one of the most charismatic and likeable potential stars on the rise at the moment. Having appeared in supporting work as varied as Thor, Obsessed, Prometheus, and Pacific Rim, Elba is a terrific presence ready to pop on the big screen. Some may be quick to write it off as too unlikely, considering these are all movies. But the project that has really put his name on the map is BBC's own Luther. The gritty crime drama allows Elba to project a disturbingly driven anger and sorrow as the seeming one good cop in London. He could likewise bring a more embittered and subdued tone to the Doctor after Smith's jovial tenure. Also, for a show that prides itself on diversity, casting someone who is not a white male might be a good idea.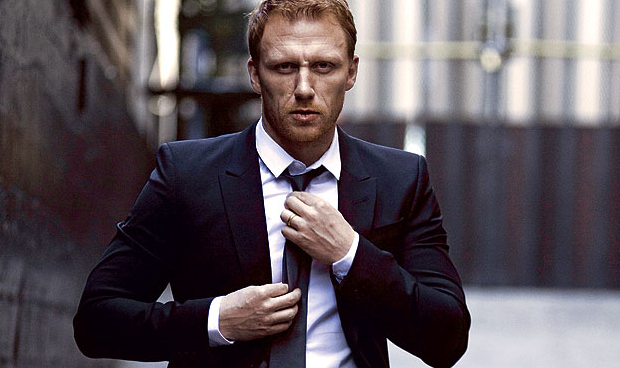 Kevin McKidd: If the BBC is looking for a character actor ready to explode, why not go back and correct the mistakes of Nine. Russell T. Davies did many brilliant things in resurrecting Doctor Who for the 21st century, but casting Christopher Eccleston as the Ninth doctor may not have been one of them. It is easy to see why he got the gig. He was a striking presence in Danny Boyle's Shallow Grave and 28 Days Later. However, his attempt to bring a rebellious punk edge to the series fell flat. Why not give that take on the character another shot with fellow Boyle alum, McKidd? Unlike the former, McKidd has proven himself to be more than capable of leading a TV series, as seen in the cult classic Rome. He also is just finishing up a long five-year tour in the trenches of American network television, ABC's Grey's Anatomy. The fiery Scot would bring a stunning intensity and physicality to the usually lighthearted role. However, unlike certain other casting decisions, he has shown himself capable of more than a few hilariously placed deadpans, such as in Rome and also Dog Soldiers. He could bring a dry but wickedly fun take on the classic role.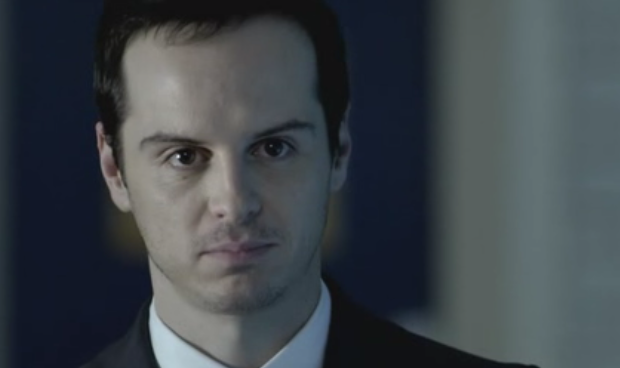 Andrew Scott: Professor "Jim" Moriarty IS Doctor Who. Just wait a minute and think about it for a second. The actor who divided some fans but won over critics as the great detective's even greater adversary on BBC's Sherlock has all the earmarks of a modern Doctor casting. He is relatively unknown and fresh-faced, but he is simultaneously a known character actor in Britain. Further, the role he is known for is one that involved portraying a hyperkinetic mind at work. Mind you that brilliant mind was used to torment Benedict Cumberbatch's Sherlock Holmes to the point of suicide, but it was surely brilliant. And it's one that was so enjoyably scattershot in its little tics and quirks that it netted Scott a BAFTA. Not bad. And did I mention that both Sherlock and Doctor Who are currently being run and overseen by Steven Moffat? A pretty nice inside connection to have.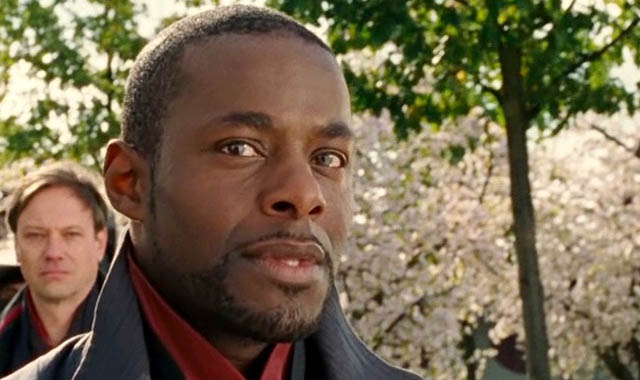 Patterson Joseph: We've heard his name before, haven't we? As far back as 2008, Mr. Joseph's name was being kicked around as David Tennant's potential replacement. While we've already seen him in Doctor Who (he was Rodrick in "Bad Wolf" and "Parting of the Ways" two-parter way back in 2005), there's also the tantalizing Neil Gaiman connection. Y'see, Patterson Joseph was the Marquis de Carabas in the BBC's production of Neil Gaiman's Neverwhere, and with Mr. Gaiman popping up once a year or so to write an episode (more of these please), perhaps it would be nice to reunite them. Joseph's Shakespearean credentials and just barely under-the-radar film and TV presence seem to fit the profile for a potential Doctor, as well.
Sean Bean: After Game of Thrones, Sean Bean is in need of a new TV show. He would be a return to the older actor mold of Classic Who and has the right amount of aged wisdom and mischievous subversion necessary to play such a fantastical character. Plus, the Doctor dies. Always. Sounds right up Sean Bean's alley.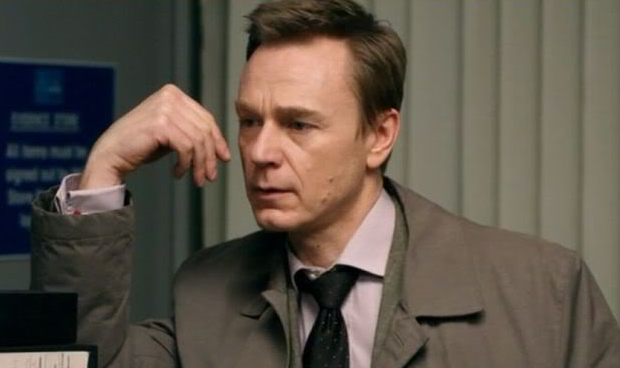 Ben Daniels: A less fun choice, so it has the likelihood of happening. Since Smith announced his exit from the TARDIS yesterday, Ben Daniels' name has trended up again and again among supposed "insiders." The rugged character actor, with more than a passing resemblance to Daniel Craig, is likely best known stateside for his lead in the DA role (i.e. Sam Waterston) in Law & Order UK, as well as a brief stint in House of Cards as Mrs. Underwood's annoying fling in New York. However, he has a strong intensity and may indeed be a return to the more aged and snap sharp Doctor. Of course this is all theoretical, but his take may be a little too dark for the current tone of the show. Of course, tones change.
TIME LADIES
After eleven men (twelve if you count John Hurt…and thirteen if you count Peter Cushing) helming the TARDIS, now might be the perfect time for a woman to take over the iconic role…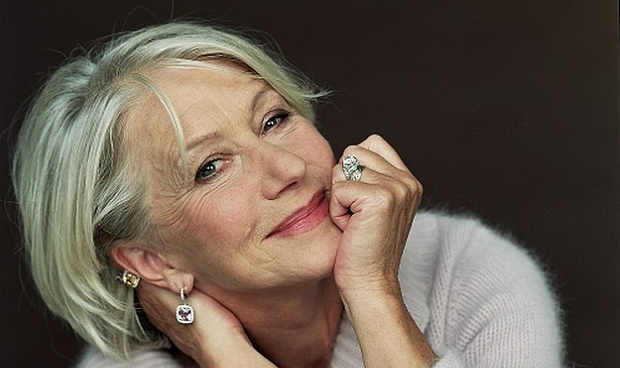 Helen Mirren: What better way to loosen up the Doctor a bit then by casting the most beloved woman in the UK? One who is so inspiring that she has played not one, but TWO Queen Elizabeths. Ms. Mirren is the kind of bold choice the show needs to stun audiences who have become complacent with looking for a certain "type." Also, unlike most movie stars, Mirren would jump at the chance. In a 2011 interview with The Daily Star, the noble dame said, "I would like to play the new female Doctor Who. I don't want to just be his sidekick." She can still have a female sidekick if she wants (Clara did say she went through a phase). But the main show will always be the 68-year-old badass who is more intimidating and charismatic than all the would-be male stars in Hollywood or London combined.
Amara Karan: What's that? She's already been in Doctor Who? Alright, so she played Rita in sixth season episode "The God Complex," so that might complicate things a little, but her character was impressive enough that Eleven seemed ready to take her on as a new companion. While sharp-eyed fans might howl about the continuity issues, certainly Moffat and friends could come up with a suitably timey-wimey explanation. Seriously, it wouldn't be the first time they brought back a dead acquaintance to get into the TARDIS. Perhaps there was something more to Eleven's immediate rapport with Rita than what we initially saw on screen?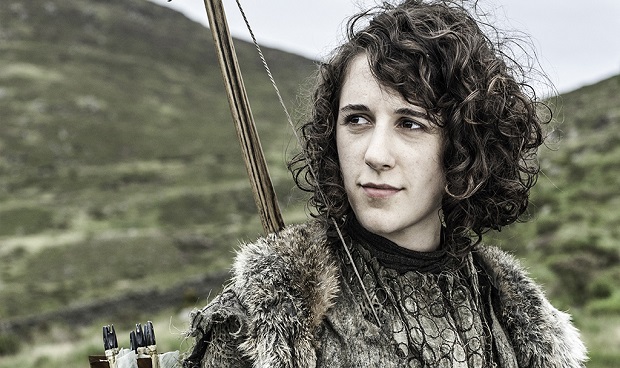 Ellie Kendrick: For those who watched Being Human, it is obvious that Ellie has a quirkiness that could be similar to what Matt Smith brought to the role. She is a delight on screen and would feel like a really natural evolution from the Doctor who already had a baby face. Sure, she's busy playing Meera on Game of Thrones right now, but we all know how long THOSE characters last, right? 
TIME LONGSHOTS
With Doctor Who's increasing popularity in the United States, there's always that chance that the producers might want to double down on that success and cast someone who would be a little more recognizable to American audiences…without committing the potentially unforgivable sin of actually casting an American. With that in mind, we give you our longshots!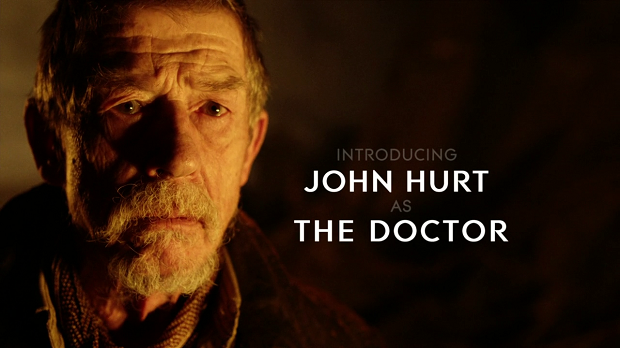 John Hurt: They already introduced him as the Doctor. Oh, he hasn't earned the title yet, you say, Eleven? Well you will not be around much longer to argue that. Also, while he may not have earned the title yet, he still COULD in the episodes to come. And it just seems sneaky enough to be a Moffat trick.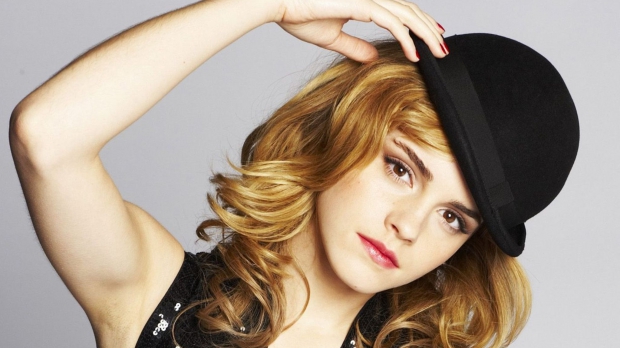 Emma Watson:
 Okay, this may seem unlikely at first glance, but consider that she already has a huge fan base and she certainly wouldn't be doing it for the money. In Harry Potter, she was able to prove her acting chops as the sensible and wise-beyond-her-years sidekick. As the Doctor, she'd have the whole genre spotlight to herself. She's a little on the young side but folks said the same thing about Matt Smith! If she came aboard, she would bring so many new eyes to the series and create a wholly unique Doctor all her own.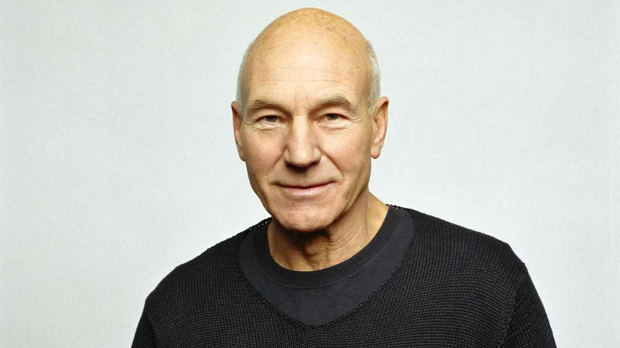 Patrick Stewart: This one started off as a joke, but the more we think about it, the better it sounds. With the fiftieth anniversary upon us, there would be a certain sense of things coming full circle if the Twelfth Doctor is someone closer to William Hartnell's age than Matt Smith's. The esteemed thespian even worked with David Tennant on his pet project adaptation of Hamlet, so he saw how good a vehicle this show can be. And since Sir Patrick seems to be spending a good chunk of his time these days tweeting about his frustrations with New York City's cable providers or his first slice of pizza, then why couldn't he find some time in his schedule for a year in the TARDIS? Make it so!

BUT LET'S FACE IT…
It probably won't be any of these talented ladies or gentlemen.

Steven Moffat loves the unexpected so the likelihood that they would pick anyone that we've heard of is pretty low. Of course, that never stopped anyone from having a dream. 

It's best to just sit back and enjoy the ride. Look at it this way…ten years ago, would ANYONE have believed that the casting of the next Doctor would generate as much buzz as the casting of a new Batman or Bond? Of course not. As Steven Moffat recently said, "

Somewhere out there right now – all unknowing, just going about their business – is someone who's about to become the Doctor. A life is going to change, and Doctor Who will be born all over again! After 50 years, that's still so exciting!" Indeed it is.
Like us on Facebook and follow us on Twitter for all news updates related to the world of geek. And Google+, if that's your thing!