News
Whiskey Cavalier Trailer, Release Date and Cast for Lauren Cohan Series
Lauren Cohan has left The Walking Dead for Whiskey Cavalier, an ABC crime series, on which she stars opposite Scott Foley.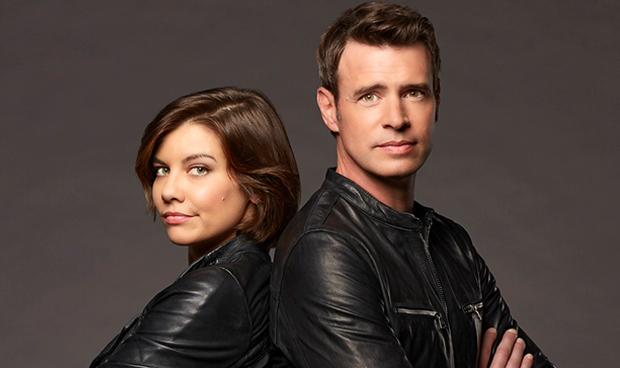 Whiskey Cavalier, an upcoming ABC crime procedural series, is central to a news narrative that's bigger than other crime procedurals (on ABC or otherwise), since it has successfully lured away The Walking Dead co-star Lauren Cohan, who has just completed her eight-season run on the veteran AMC horror series.
A production of Warner Bros. Television, Whiskey Cavalier is the brainchild of writer/executive producer Dave Hemingson and executive producer Bill Lawrence.
Whiskey Cavalier Release Date
Whiskey Cavalier is set to arrive as a mid-season offering from ABC on Wednesday, February 27 at 10/9c.
Whiskey Cavalier Cast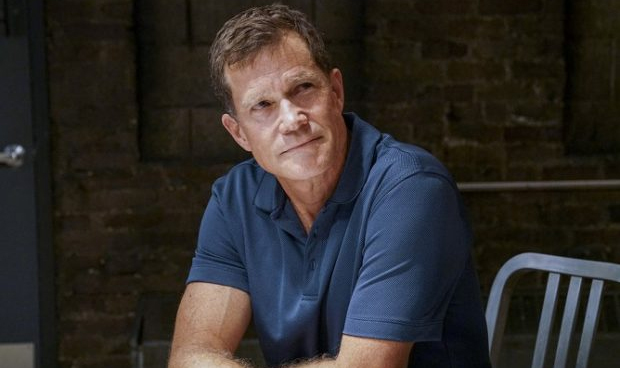 Dylan Walsh is set to recur on the series, reports Deadline. In a role that was teased in the trailers, Walsh will play Alex Ollerman, the FBI boss of Will Chase (Foley), who reportedly has "a secret agenda and a shocking endgame." Walsh, a veteran L.A.-born actor, achieved long-sought acclaim as the co-star – opposite Julian McMahon – of the 2003-2010 FX plastic surgery drama, Nip/Tuck, subsequently enjoying a five-year co-starring turn on CBS crime drama Unforgettable. More recently, he's been tackling TV runs on shows like NBC's Law & Order: SVU, The CW's Life Sentence and Netflix's Longmire.
Josh Hopkins will join the Whiskey Cavalier cast as a regular, as first reported by Deadline. He already appeared in the pilot as Ray Prince, the "charmingly rougish" former FBI partner of Foley's Will, and has apparently earned a promotion going forward. – Hopkins recently fielded a TV run on Quantico, which he came into off a six-year run on Cougar Town and previous stints on shows like Private Practice, Swingtown, Brothers & Sisters, Cold Case and Ally McBeal. He also appeared in films such as Only the Brave, The Opposite Sex, The Perfect Storm and G.I. Jane.
Lauren Cohan, besides her recently-concluded run on The Walking Dead, is a veteran of shows like Supernatural, The Vampire Diaries and Chuck, with recent roles in prominent films such as Mile 22, All Eyez on Me, Batman v Superman: Dawn of Justice and a starring role in horror film The Boy. She will co-star opposite Scott Foley, a veteran of TV runs on shows like Scandal, True Blood, Grey's Anatomy and Felicity.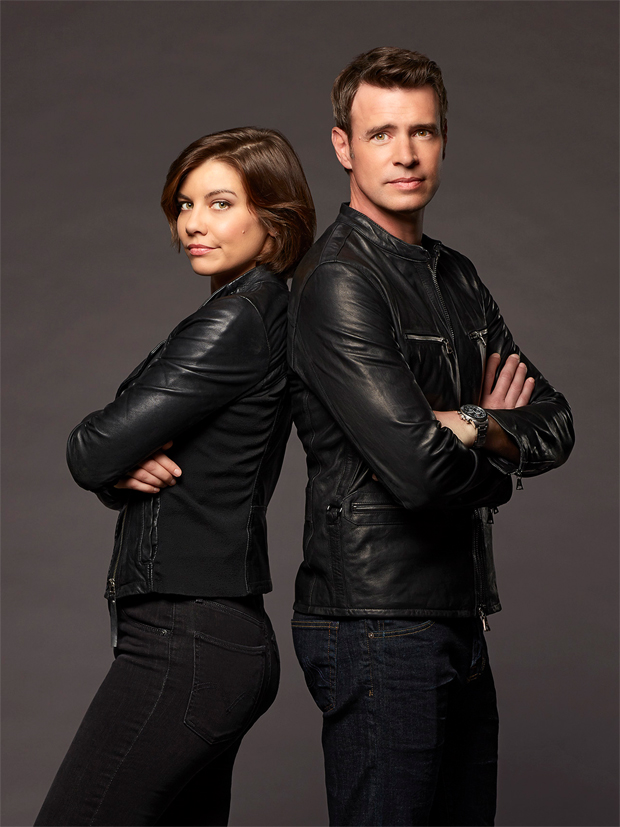 The two headliners will showcase what seems to be a conventional "will they or won't they" tension-teeming spy partnership between Foley's FBI super-agent who's coming off a major romantic breakup, Will Chase (codename: "Whiskey Cavalier"), and Cohan's CIA operative, Francesca "Frankie" Trowbridge (codename: "Fiery Tribune"). As the official synopsis explains:
"Together, they lead an inter-agency team of flawed, funny and heroic spies who periodically save the world (and each other) while navigating the rocky roads of friendship, romance and office politics."
Interestingly, Cohan will be reunited with fellow The Walking Dead alum, Tyler James Williams (Criminal Minds: Beyond Borders, Everybody Hates Chris), whose character, Noah, met one of the most horrific demises in the annals of the series. His character on Whiskey Cavalier is Edgar Standish.
Ana Ortiz (The Mindy Project, Devious Maids, Ugly Betty) plays Susan Sampson.
Vir Das (Son of Abish, Shivaay, Go Goa Gone) plays Jai Datta.
Whiskey Cavalier Trailer
Here's the latest Whiskey Cavalier trailer.
…and here is the first trailer, which arrived back in May.
Whiskey Cavalier executive producer/writer David Hemingson is a veteran of developer shows like The Catch, How I Met Your Mother, Friends with Better Lives, Don't Trust the B—- in Apartment 23 and Lie to Me, to name a few. He is joined by executive producer Bill Lawrence, of Rush Hour, Cougar Town and Scrubs.
The pilot was directed by Peter Atencio, a regular collaborator with Keegan-Michael Key and Jordan Peele, having directed their Comedy Central series, Key and Peele, and their 2016 comedy movie, Keanu. He also directed episodes of Jean-Claude Van Johnson and The Last Man on Earth.
Co-star Scott Foley is also credited as a producer on the series.
Joseph Baxter is a contributor for Den of Geek and Syfy Wire. You can find his work here. Follow him on Twitter @josbaxter.