Features
TV shows worth watching this week: This Time With Alan Partridge, Curfew, Oscars 2019
Alan Partridge, street racing, an economics doc and the Oscars 2019 are among our TV tips for what's worth watching this week…
February. In ancient Rome, the month of purification – a festival in which to sweat, purge and devote worship to the god Februus, a ritual still observed by the purchase and application of the deity's modern incarnation: Febreze. Buy a can this weekend and feel connected to antiquity while giving your home that special Sunday-morning-taxi-upholstery whiff.
While purifying, you might like to watch some TV. There's a bit of factual, action-drama, comedy, and film-related stuff (it is Oscars weekend) selected below in Den Of Geek's pick of the best new and continuing shows airing between Friday the 22nd to Thursday the 28th of February. Come back next week for the new additions.
The Giant Beast That Is The Global Economy
Friday 22nd February, Amazon Prime
Vice and The Big Short director Adam McKay brings his characteristically exuberant, witty 'why the world is messed up' explainer style to the global economy once again as the executive producer of this eight-part Amazon documentary series presented by Kal Penn (Designated Survivor, Harold And Kumar). It's a light-hearted, informative look at why everything is terrible and the system is rigged so the bad guys win.
Curfew
Friday 22nd February, 9pm, Sky One.
Sky One's Curfew is tricky to pigeonhole. It's action-packed yet comic, dystopian yet tender… The show is set in a world where the totalitarian government has set a mysterious night-time curfew and centres on an illegal night-time street race across the country in souped-up cars. Saying any more would give the game away, so we'll leave you with the news that it stars Billy Zane, Sean Bean, Adrian Lester, Miranda Richardson, Phoebe Fox and Adam Brody.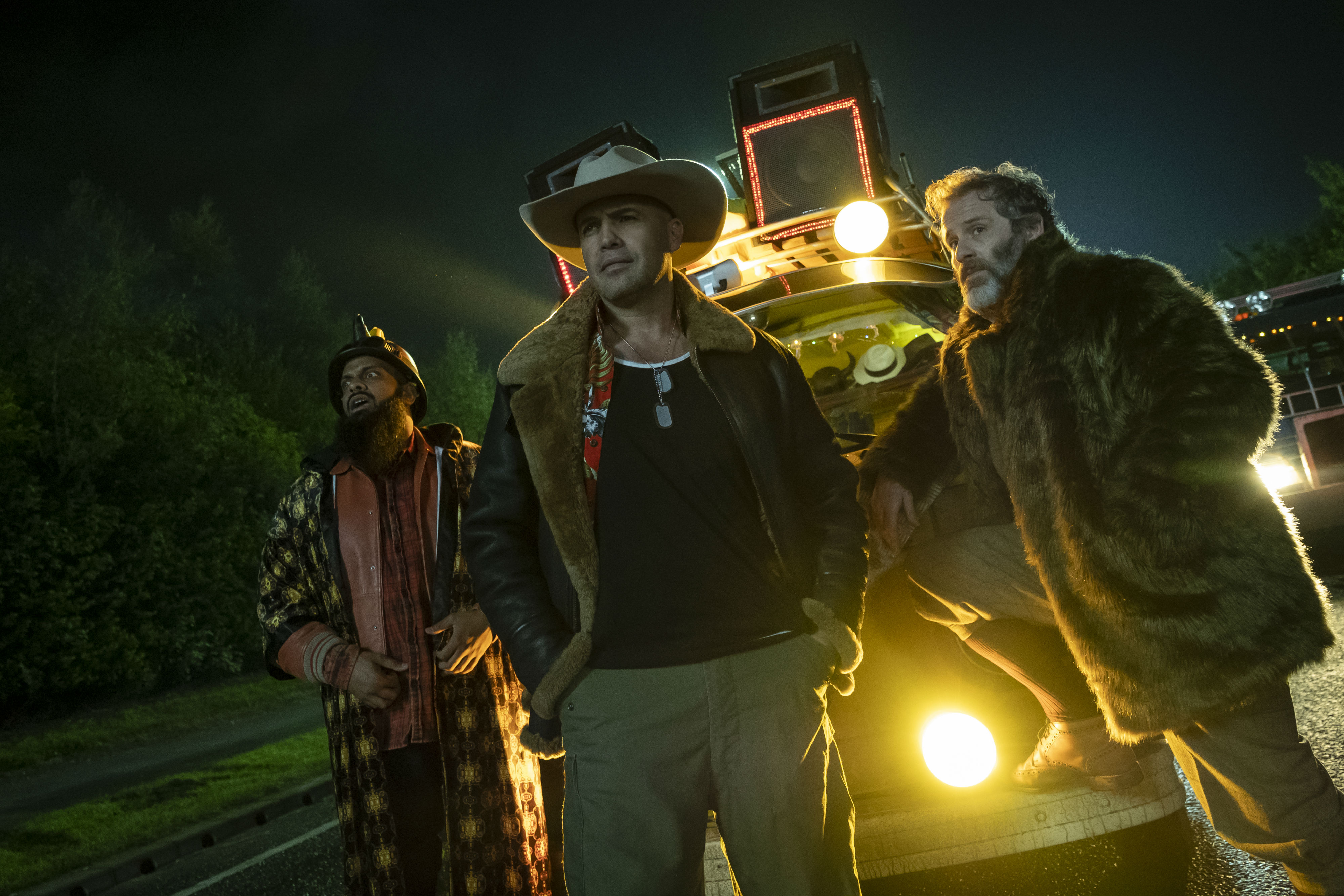 Mark Kermode's Secrets Of Cinema: Oscar Winners
BBC iPlayer
A special episode of Mark Kermode and Kim Newman's BBC Four movie documentary exploring the links shared between Best Picture Oscar winners, across decades and genres, diving into the kind of approach that tends to be rewarded by the Academy.
Jerk
Sunday 24th February, BBC Three
US comedian Tim Renkow stars in this four-part sitcom about a man with Cerebral Palsy who happens to be, in the words of the press release "a bit of an asshole." At work and in his personal life, Tim takes cynical advantage of people's clumsy attitudes towards his condition, and delights in creating discomfort. The Sopranos' Lorraine Bracco plays Tim's mother, with My Mad Fat Diary Sharon Rooney as his neglectful care worker.
The Oscars
Sunday 24th – Monday 25th February, Sky Cinema Oscars
If you absolutely have to see it as it happens, then Sky Cinema's pop-up Oscars channel, hosted by Alex Zane, will be showing live coverage of the 91st Academy Awards ceremony between 1am and 5am on Monday the 25th of February. Zane is joined by The Guilty Feminist's Deborah Frances-White and actor Jamie Demetriou on the panel. Red carpet coverage begins in association with E! at 10pm on Sunday night. For everybody else, there's a two-hour Oscar highlights show on demand and from 8pm on Monday night.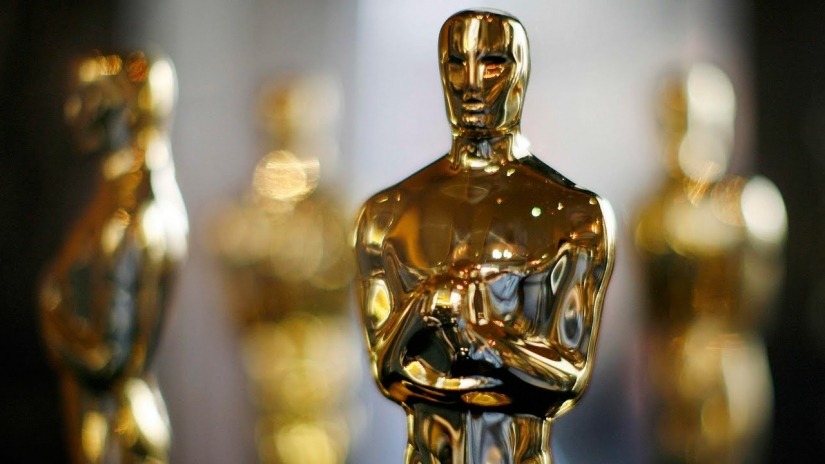 This Time With Alan Partridge
Monday 25th February, 9.30pm, BBC One.
Alan Partridge returns to the BBC after his "wilderness years" in digital and satellite as the stand-in host for a nightly magazine show very much in the vein of The One Show. The result is, as you might expect, comic brilliance – a combination of cringe-comedy and sharp satire led by a character approaching national treasure status (if not quite for the reasons he'd like to believe). Read more about what to expect here.
The Mick
Monday 25th February, 9pm, Comedy Central
Another chance to see Kaitlin Olson's goofy gross-out comedy The Mick, in which she plays a ne'er-do-well tasked with raising the kids her sister left behind when she went on the run. It first aired in the UK on the Paramount Comedy channel. It's been cancelled by FOX over in the US, but It's Always Sunny In Philadelphia completists might like to give it a go.
Additionally…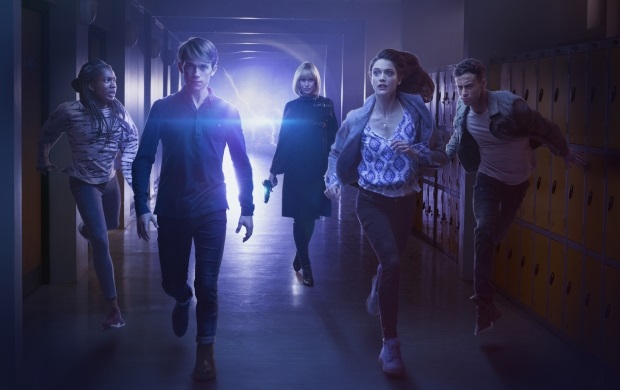 Doctor Who's 2016 spin-off Class disappears from BBC iPlayer on Tuesday the 26th of February, so this is the last chance for latecomers to see all eight episodes on the BBC streaming site.