News
Marvel's What If? Animated Series on Disney+: Everything You Need to Know
Marvel's What If? will feature animated explorations of the MCU on Disney+.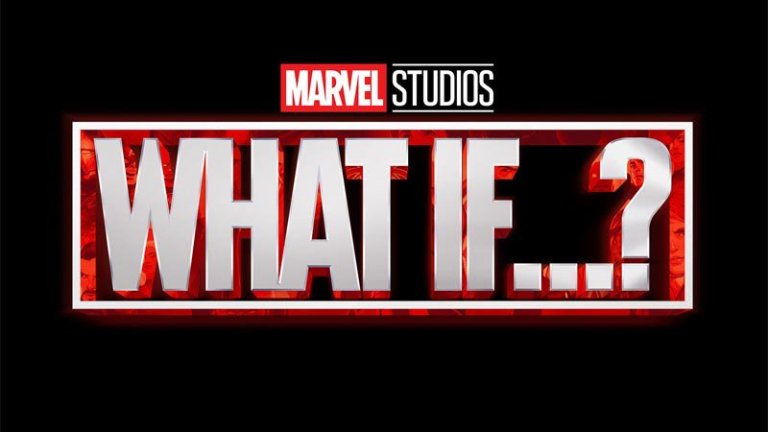 Among its many live action Marvel TV shows in development, Disney+ will also bring fans a new animated series, What If? The show's lead actor will be Jeffrey Wright (Westworld), playing Uatu, the Watcher who lives on the moon and observes all happenings in the entire multiverse. And he occasionally gets involved…
The show is based on a 1977 comic series that has always been a chance for Marvel to explore how its most famous stories would have progressed differently had slight changes been made. Stories like "What If…Magik had been Doctor Strange's apprentice?" or "What If…The Phoenix hadn't died?" put a tiny spin on existing comics continuity and came up with interesting answers. Also, most of the time the Earth exploded. These books are tons of fun.
The latest news on Marvel's What If? comes out of the Quebec City-based animation studio, Squeeze. It will produce five of the ten episodes planned for this series.
"Marvel was looking for a world-class animation studio to come up with a fresh and unique style that would be in keeping with their brand essence," said Squeeze CEO and co-founder Denis Doré . "We really clicked, right from our initial talks in Los Angeles last year, and they loved our proposal. I'm thrilled that our artists' creativity and talent resonated so strongly in Hollywood."
The studio has previously worked on projects for Universal, Illumination, Warner, and Ubisoft.
Marvel's What If? Cast
The show appears to be following in the comic book's footsteps. Cast members for different stories were also announced, and among the MCU veterans lending their voices to the show are Chadwick Boseman (Black Panther), Michael B. Jordan (Killmonger), Neal McDonough (Dum Dum Dugan), Sebastian Stan (Bucky), Toby Jones (Arnim Zola), Josh Brolin (Thanos), Michael Rooker (Yondu), Karen Gillan (Nebula), Chris Hemsworth (Thor), Tom Hiddleston (Loki), Jeff Goldblum (The Collector), and several others.
Marvel's What If? Story
Based on the cast, it looks like we're getting at least four different stories. We've seen some footage, and what we saw included Bucky Barnes confronting a zombified Captain America and another where Agent Carter has taken the super soldier serum!
Regardless, the series will only feature stories from The Infinity Saga time period, so don't expect any major reveals for Phase 4 and beyond when this arrives.
If we had to guess some other story options (and please keep in mind, these are only guesses)…
Watch everything Marvel and more with a FREE Disney+ TRIAL, right here!
– What If…Bucky hadn't died in the train accident (from Captain America: The First Avenger)? This has him surviving World War II with Cap and fighting with the Howling Commandos, never becoming the Winter Soldier.
– What If…Nebula joined the Ravagers? It takes her out of Thanos's orbit early.
– What If…Killmonger won? We see a world conquered by Wakanda.
– What If…Thor worked for the Collector? It basically cuts Thor: Ragnarok off midway through and massively changes Infinity War.
Wright also teased that the Watcher first appeared in the pages of The Fantastic Four. With all the other multiversal mentions in the panel, it's hard not to see that as a deliberate callout for how the first family of Marvel might be introduced.
Marvel's What If? Release Date
Marvel's What If will arrive in Summer 2021.