Features
What do we know about Sam Mendes' Penny Dreadful?
Sarah tots up what we know so far about Sam Mendes' 'psychosexual horror' series, Penny Dreadful, with Josh Hartnett and Eva Green...
Picking a derogatory term for the title of your newest project seems a bit odd, but apparently Sam Mendes isn't bothered. The Skyfall director is currently producing a new TV series for Showtime: based on various Victorian gothic horror stories, it's called Penny Dreadful, after the cheap serialised thrillers of the nineteenth century. It's set to start filming in October, so it won't be on our screens for a little while yet, but here's everything we know about it so far…
It's been written by John Logan
Former playwright John Logan wrote all eight episodes of the show. He's best known right now for writing the script for Skyfall – and he's also down to write the next two Bond films. He's also done children's movies (Hugo and Rango) and a couple of science-fiction films (Star Trek: Nemesis and The Time Machine). But he's done horror before, too: he wrote the screenplay for Tim Burton's 2007 adaptation of Sweeney Todd and, way way back in 1999, he wrote a movie about killer bats.
Yup. Seriously. Killer bats. (It's called Bats.) It's probably fair to say that, his horror output to date hasn't been as well received as his other work, but maybe that just means he's looking to prove himself in the genre.
It'll feature classic monsters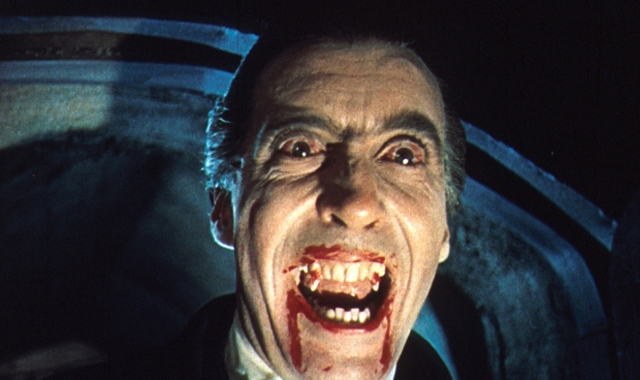 While it's not yet clear exactly what the over-arching story of the show will be, we do know that it'll feature Dracula, Frankenstein, and Dorian Gray. That might ring a few alarm bells, considering most monster mash-ups tend to get a bit silly, but Penny Dreadful's creators insist it'll be more grounded, more serious, and even a bit sexy.
Back in January, Showtime's president of Entertainment David Nevins told the Television Critics Association that "It's very realistic. It's very grounded. This is not Bela Lugosi. The characters are all in very human form, all existing around turn of the century London."
Ignoring his totally unnecessary dig at the best onscreen Dracula there's ever been, that sounds sort of promising. Especially since, according to Nevins, Logan has been obsessed with monsters in literature since he was a kid, so he ought to know his way around the characters and their mythologies.
There might be some real monsters, too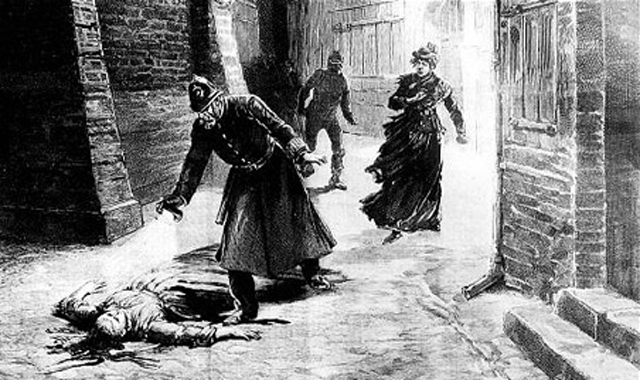 At the same event, Nevins off-handedly mentioned that Jack the Ripper might be a character in the show, too. On the one hand, it sort of makes sense, if you're setting a horror story in Victorian London, to include the period's most notorious serial killer; on the other, it does seem a bit odd to chuck the Ripper in with a bunch of totally fictional monsters.
It's especially tricky since no-one knows who Jack the Ripper really was. Let's just hope he doesn't turn out to be any kind of supernatural monster, because that'd be kind of crass.
It stars Josh Hartnett and Eva Green
The show is meant to be an ensemble piece, but so far only two cast members have been announced. That's Josh Hartnett, of 30 Days of Night and The Faculty, and Eva Green, of Dark Shadows and The Dreamers.
Both of them seem to be playing the heroes/POV characters, rather than any of the monsters: Hartnett is down to play Ethan Chandler, a dashing American action man, while Green's character is called Vanessa, a character about whom we know absolutely nothing except that she'll be "enigmatic." Will she turn out to be a vampire? A Slayer? A time-travelling librarian? Your guess is as good as ours.
It's filming in Dublin, and we don't know who's directing it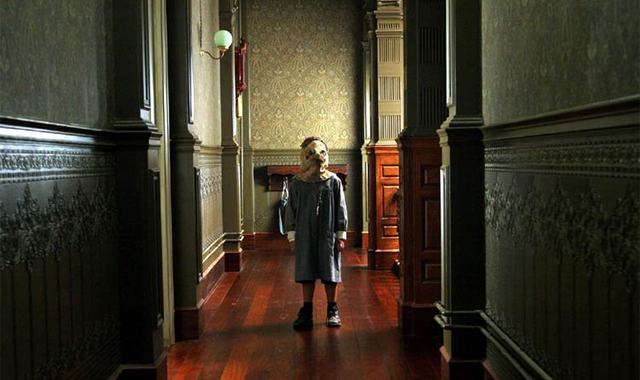 You'd think the obvious place to film a TV show set in London would be, well, London, but apparently not. Despite choosing to film in the UK to take advantage of various tax breaks, Penny Dreadful will actually be shot at Ardmore Studios, in Dublin. That's the same place as Ripper Street and The Tudors were shot, so the location obviously works for period pieces.
When the idea was first conceived, Sam Mendes was slated to direct the show, but now it's been announced that he's directing the next Bond movie, it seems he'll be otherwise engaged. Instead, it's been announced that J.A. Bayona, director of The Orphanage, will be directing at least the first two episodes.
It's for grown-ups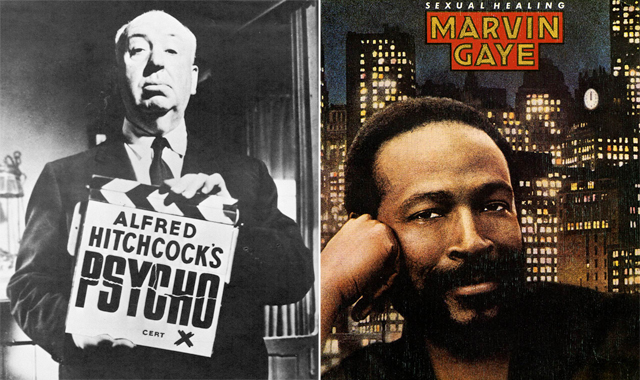 Every other article that's ever been written about this show uses the phrase "psychosexual horror", so we're going to do it too. So there. It's gonna be a psychosexual horror show. We're guessing that means it's gonna have some sex (though not too much, since it's for TV) and that it'll be aiming for psychological scares, rather than just gore and guts.
More details will probably emerge over the next couple of months, once they've actually, you know, filmed some of it. Gothic horror seems to be making a comeback on the small screen, with a new Dracula adaptation and a new series of American Horror Story on the way, and maybe you could classify Bryan Fuller's Hannibal series as psychosexual horror (if you squint?) so it'll be interesting to see how Penny Dreadful fits into that landscape. It should be on sometime next year.
Follow our Twitter feed for faster news and bad jokes right here. And be our Facebook chum here.