News
Werewolf women coming to Fox
Though it's widely thought that the title - 'Bitches' - might not be a keeper...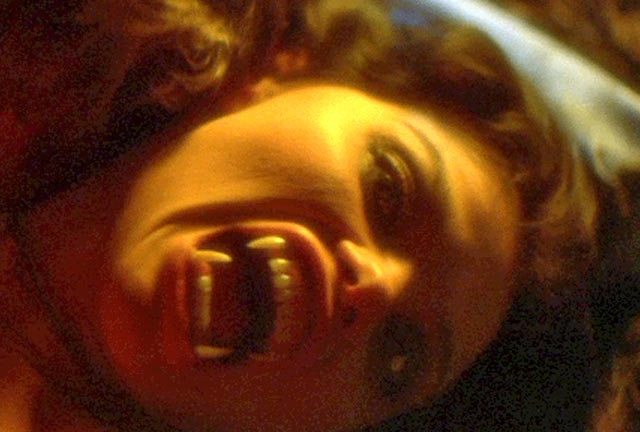 Shock Til You Drop reports that Trick 'r Treat director Michael Dougherty is teaming up with Fox to create a new TV comedy featuring four women with an unusual medical condition – lycanthropy.
"The funny thing is I have always had this weird obsession with female werewolves," Dougherty told STYD. "Even going back to The Howling there's that famous transformation sequence that Joe Dante did with the fire and lovemaking. To me that was indicative of female sexuality – all sexuality has this beastly side of it."
The show's title is currently Bitches, and one comment in the STYD thread posits that this is Sex And The City meets Cursed. There's the general opinion that the official title may prove problematic, though Doherty claims that Fox has no current issues with it, and there are reserve alternative titles "just in case".