News
Chloë Sevigny, Kid Cudi to Star in HBO's We Are Who We Are
Suspiria director Luca Guadagnino is coming to television with HBO's We Are Who We Are. Here is everything we know.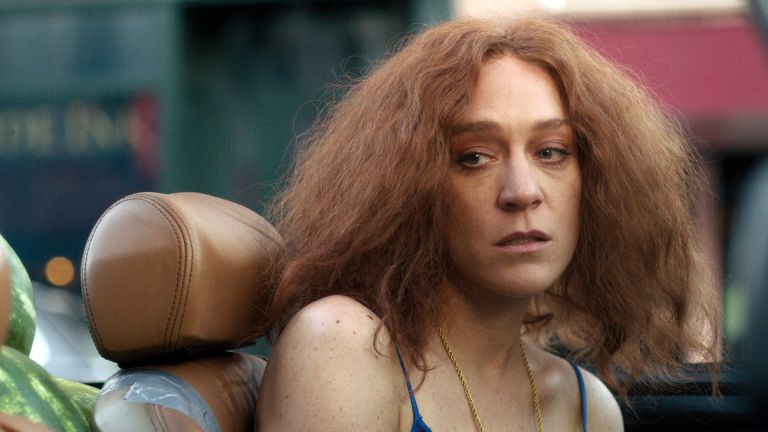 Television has struck another blow in the ongoing war between film and TV for talented creators' attention.
According to Deadline, Suspiria and Call Me By Your Name director Luca Guadagnino is making the jump to HBO. Guadagnino will write, direct, and showrun We Are Who We Are, a coming-of-age story about two American teenagers who live on an American military base in Italy.
We Are Who We Are is being produced by Lorenzo Mieli and Mario Gianani of The Young Pope producer Wildisde. Guadagnino, Nick Hall, Sean Conway, Riccardo Neri and Francesco Melzi d'Eril will also produce. Paolo Giordano and Francesca Manieri will write alongside Guadagnino.
Here is everything else we know about We Are Who We Are.
We Are Who We Are Cast
The announced cast for We Are Who We Are features some impressive names and also some intriguing "prospects" as it were. Chloë Sevigny (The Act, Russian Doll) is set to star in the series. Another relatively big name is rapper Kid Cudi, who was recently announced to be starring in one of the Creepshow reboot's 12 installments. Then there's the Scorsese. Francesca Scorsese, daughter of Martin Scorsese, will appear as well.
Other cast members include: Jack Dylan Grazer (It), Alice Braga (City of God), Faith Alabi (Chewing Gum), Spence Moore II (All American), Corey Knight (Nobodies), Tom Mercier (Synonyms) Sebastiano Pigazzi (Stupid Cupid), Jordan Kristine Seamon, and Ben Taylor.
Headshots of the entire cast can be found over at the We Are Who We Are Instagram page.
We Are Who We Are Release Date
There is no word on the We Are Who We Are release date yet. The series will feature 8 episodes and will begin filming in Italy this summer.
Read and download the Den of Geek SDCC 2019 Special Edition Magazine right here!
Alec Bojalad is TV Editor at Den of Geek and TCA member. Read more of his stuff here. Follow him at his creatively-named Twitter handle @alecbojalad