News
Wayward Pines Officially Canceled
Wayward Pines season 3 won't be happening.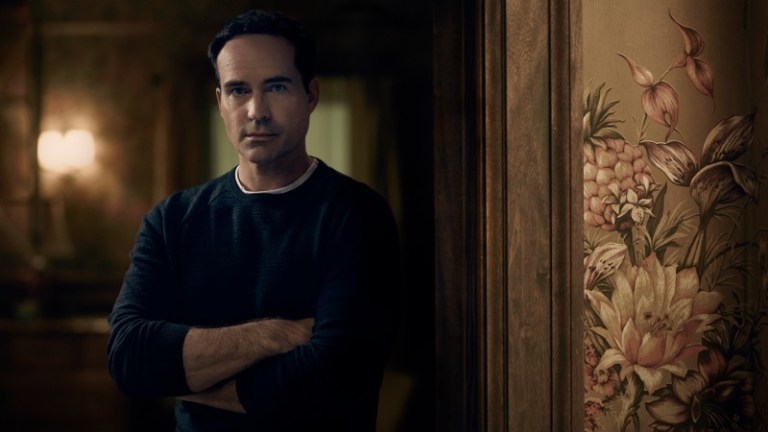 With plenty of threads still left hanging from its season 2 finale, news of a Wayward Pines season 3 renewal would have been welcome, but it isn't happening. FOX has officially canceled Wayward Pines.
As recently as August, it seemed like hope was still alive. At the summer TCA press tour, FOX Entertainment president, David Madden said M. Night Shyamalan still discusses with him and other execs about what a season 3 would look like. According to Deadline, Madden insisted, "We are exploring story and casting ideas. We haven't made any decisions."
Even as far back as TCA's summer 2016 press tour, FOX CEO Dana Walden did give a glimmer of hope that Wayward Pines season 3 could be in the cards. Walden hinted at a "really compelling plan for season 3 that I liked very much," but she also was waiting for the bigger picture to form. "We don't know yet what we're going to find when the multi-platform numbers roll up, ultimately how big that audience [can be]," she said.
With the Abbies about to overrun the town of Wayward Pines and with (almost) everyone ready to enter a second cryogenic sleep, the show could certainly reinvent itself as it did between the first two seasons. Just as Matt Dillon's lead role gave way to Jason Patric's different perspective, the series had no shortage of directions it could go in a season 3. The introduction of female Abbies and some compelling backstories for many of the characters that led to shocking twists (Kerry and Jason anyone?) brought depth to the show that was begging to be explored.
Unfortunately, none of that is going to happen now.