News
Watch A 360 Live Stream From National Geographic's MARS Set
Season two of National Geographic's docu-drama is currently being shot in Hungary.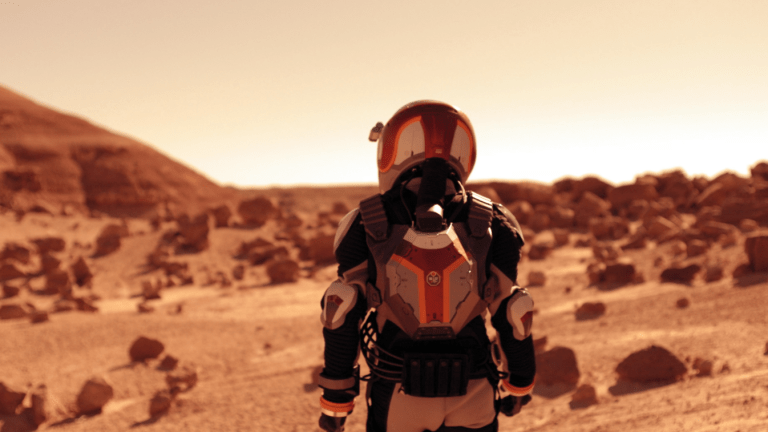 Mars is settled in the not-so-distant future on National Geographic's hit docu-drama. The second season of MARS is currently under production in Hungary and the network is giving fans a first look at the set today during a 360 live stream at 12:00 p.m. EST.
Watch it below!
Season two will have a time jump from where we last left the first crew to successfully land on the red planet. It will pick up in 2043 with the colony expanded to over 300 settlers, and will explore the challenges of continuing scientific discovery vs. people motivated by turning Mars into profit. 
MARS debuted in November 2016 and is based on the book How We'll Live on Mars by Stephen Petranek. Season two will premiere in 2018.