News
Walmart Is Working on a Video Streaming Service For Middle America
Retailer Walmart wants to challenge Amazon, Netflix, and Hulu with a streaming service geared towards Middle America.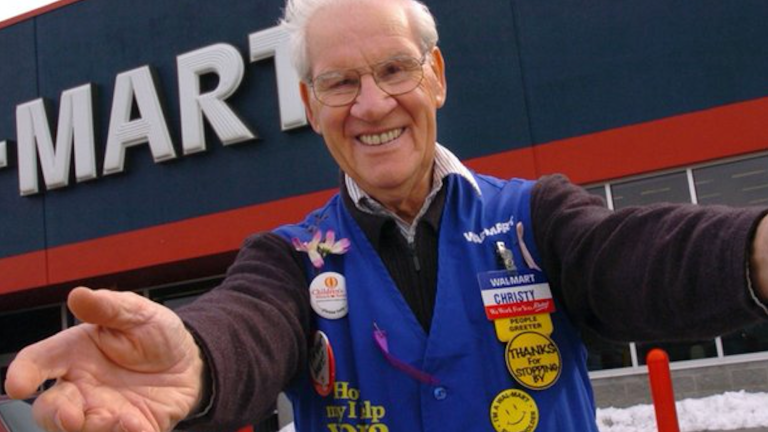 Another titan of industry wants in on the Great Streaming War. Walmart, a big box retailer, is reportedly considering challenging the likes of Netflix, Hulu, Amazon, and countless others with a direct-to-consumer streaming video on-demand service (SVOD).
Walmart would take a different approach by targeting "Middle America," whom apparently have run out of options on services like Netflix, and presumably seek an expanded library beyond DVRing the CBS Fall lineup. The service would be "low-cost" according to a Wall Street Journal report in the hopes of enticing Walmart's core demographic.
Last week, The Information reported that Walmart was looking to price their service around $8 per month. Currently Netflix's lowest plan, sans HD streaming, begins at $7.99 per month, and the premium plan, its most expensive, runs for $13.99.
The service has not been officially greelit by Walmart, but the company tapped Mark Greenberg, the former CEO of Epix whom also made stops at HBO and Showtime, to help explore the prospect of the streaming service.
Walmart owns Vudu, an a la-carte on-demand video service that can be accessed through smart TVs. While they initially sought to roll out a streaming service through the Vudu platform, those plans have been scrapped. Instead, the Walmart SVOD service will be a separate play.
There is no word on what programming would be on Walmart's service if the project moves forward. We'll keep you updated. In the meantime, back to Kevin Can Wait.