News
Walking Dead Showrunner Bows Out
Glen Mazzara announced that he is leaving the show. What is going on over there at AMC?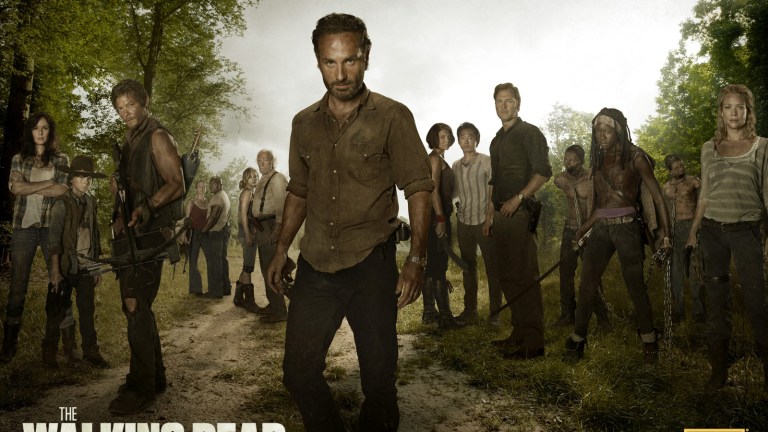 AMC announced this morning that Glen Mazzara, the showrunner for wildly popular The Walking Dead, is leaving the show.  We were unsurprised by the news of the renewal of the show for a fourth season (I mean, seriously, who didn't expect this?), but the news of Mazzara leaving the show has surprised us.
A source close to the situation claims that Mazzara's clash with AMC isn't about money, but it is about a difference of direction for the show's fourth season and afterwards.  Apparently, AMC, Mazzara and the show's writers could not agree on the show's next step.
"Both parties acknowledge that there is a difference of opinion about where the show should go moving forward, and conclude that it is best to part ways," AMC stated.
The two parties will both play nice for the second half of season three, though, as the departure is an amicable split.