News
Waco Release Date, Cast, Trailers, and More
Paramount Network releases first images of Taylor Kitsch as David Koresh in Weinstein Television's Waco.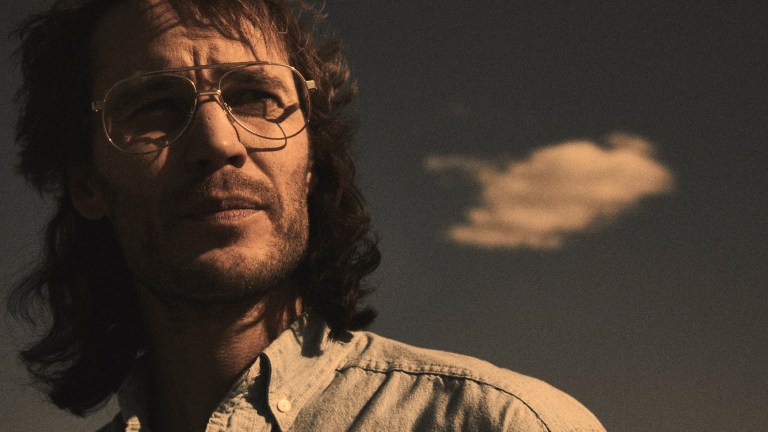 "The Kingdom of Heaven is coming," Taylor Kitsch promises as Branch Davidian leader David Koresh in Paramounts new trailer for Weinstein Company's limited series Waco. "The time has come to prove through suffering that we are worthy of the miracle that is to come." It looks like the late 2010s will be the age of cult entertainment. American Horror Story: Cult is examining the hive mindset in horror fantasy, Waco explores the real life fantasia that gripped a small group of devoted followers to death.
The 1990s were a paranoid decade. The X-Files showed a small team of FBI agents often chasing the tails of their superiors in a world run by conspiracies. Waco will focus on the high profile standoff at the Waco, Texas/Branch Davidian compound that defined how federal law enforcement worked in real time. The six-part limited series will be one of the first original scripted programs on the newly christened Paramount Network.
Waco Story
Waco is based on the true events from 1993, where the Branch Davidian religious sect, an off-shoot of the Seventh-day Adventist Church and led by the deceptive David Koresh, holed up in their Waco, Texas compound for 51 days after the Bureau of Alcohol, Tobacco, Firearms and Explosives obtained a search and arrest warrant on suspicion of weapons violations.  The siege resulted in a deadly shootout between Koresch's followers and the FBI before escalating into a raging fire that burned the compound down, killing 76 people, including Koresch, in the process. Only nine Branch Davidian members survived.
In February, 1993, the eyes of the world converged on Mount Carmel…
"The Bureau of Alcohol, Tobacco, and Firearms (ATF) had just conducted a massive raid on David Koresh and his followers, known as the Branch Davidians. After what became the longest gun battle in U.S. law enforcement history, four ATF agents and six civilians were dead and dozens more were wounded. A 51-day standoff ensued, and the conflict ended after an FBI assault led to a fire that engulfed Mount Carmel, killing 76 men, women, and children.

"What precipitated the ATF raid, and what transpired over the ensuing standoff, remains one of the most misunderstood stories in American history. Based on two biographies, A Place Called Waco, by Branch Davidian David Thibodeau, one of the nine survivors of the final fire on April 19, 1993, and Stalling for Time: My Life as an FBI Hostage Negotiator, written by the FBI's Head of Crisis Negotiation Unit Gary Noesner, the six-part scripted series "Waco" will forever change the way the dramatic siege will be viewed. A quarter century after this seminal moment in American history, Paramount Network will chronicle this true story told from several perspectives of those who were intimately involved."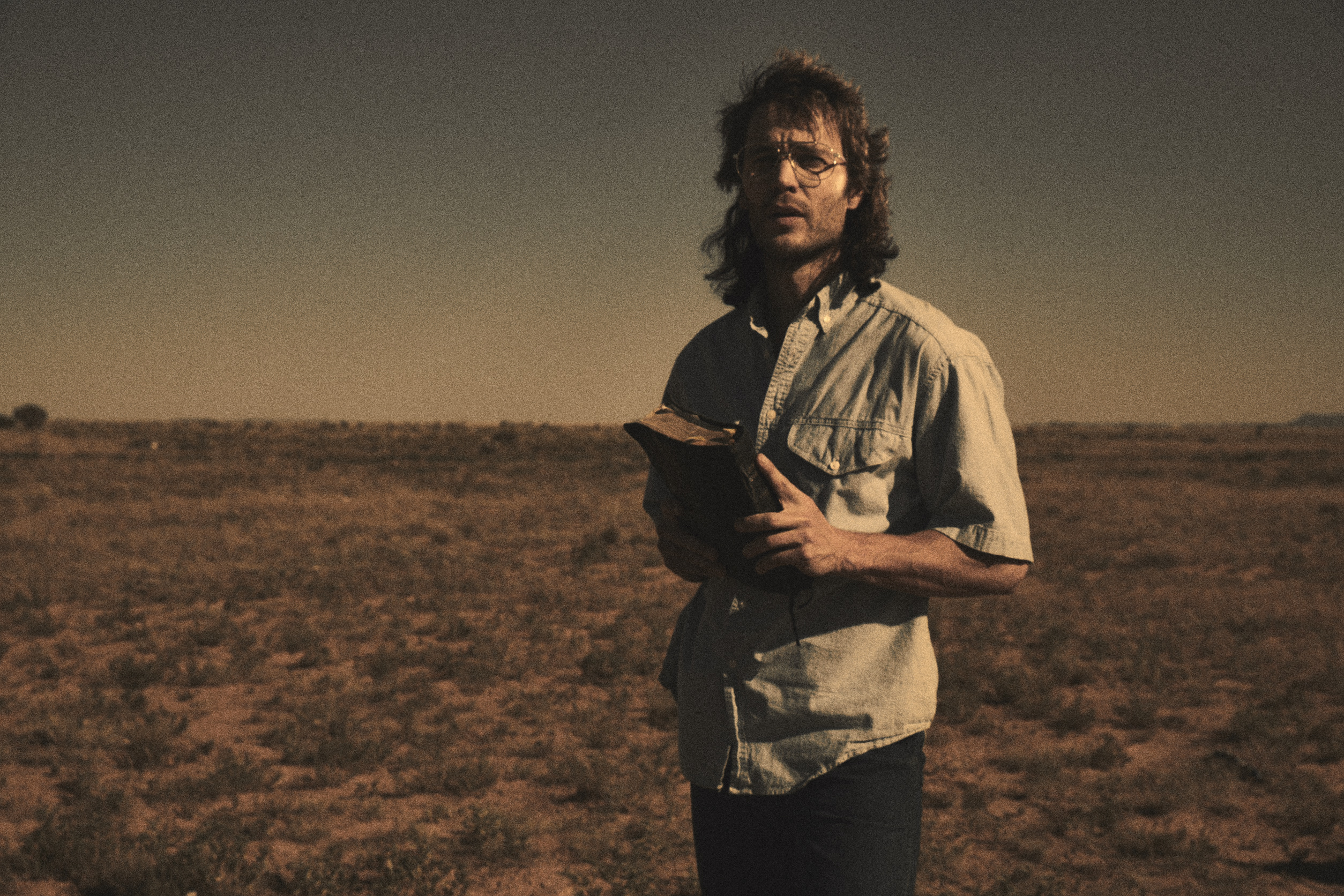 Waco Cast
Friday Night Lights star Taylor Kitsch plays Branch Davidian cult leader David Koresh. Michael Shannon (Man of Steel, Midnight Special) will portray FBI negotiator Gary Noesener. The series also stars John Leguizamo, Andrea Riseborough, Rory Culkin, Melissa Benoist, Paul Sparks, Shea Whigham, Camryn Manheim, and Julia Garner. 
Waco Trailer
Waco Release Date
Waco will premiere on Paramount Network on January 24, 2018.