News
Voltron Season 8: Release Date and Trailer
Voltron Season 8 is on the way! Here's what we know from release date to episode news!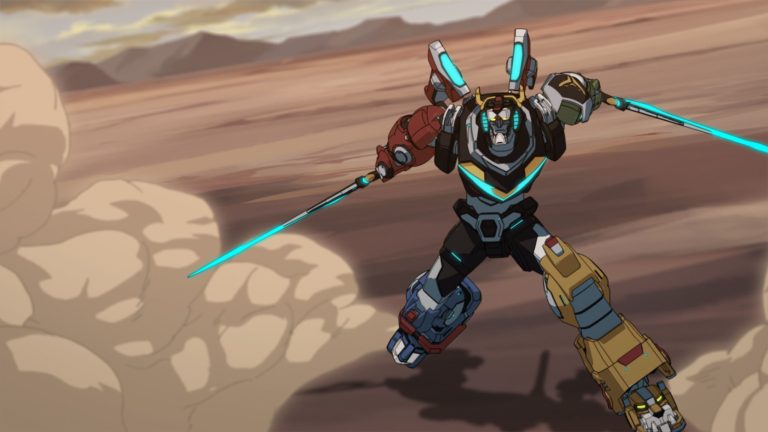 The seventh season of Voltron ended on a triumphant note, with the team defeating Sendak and the Earth joining the fight against the Galra. There's still Haggar to deal with and a mysterious Altean found in the robot Voltron fought against. Thankfully Voltron fans won't have to wait too long for answers about that.
The season is now THIS WEEK and we've got a brand new trailer!
Yep, Voltron just did the Macross missile spam! And we're got another trailer here!
It's not much but we do get some new shots of the Paladins in action! The biggest thing to notice are shots of Haggar from what seem to be her Honerva days. Or are they? She seems to be in the Castle Ship, but that was already blown up so this must be a flashback… right? Below we also have some new images!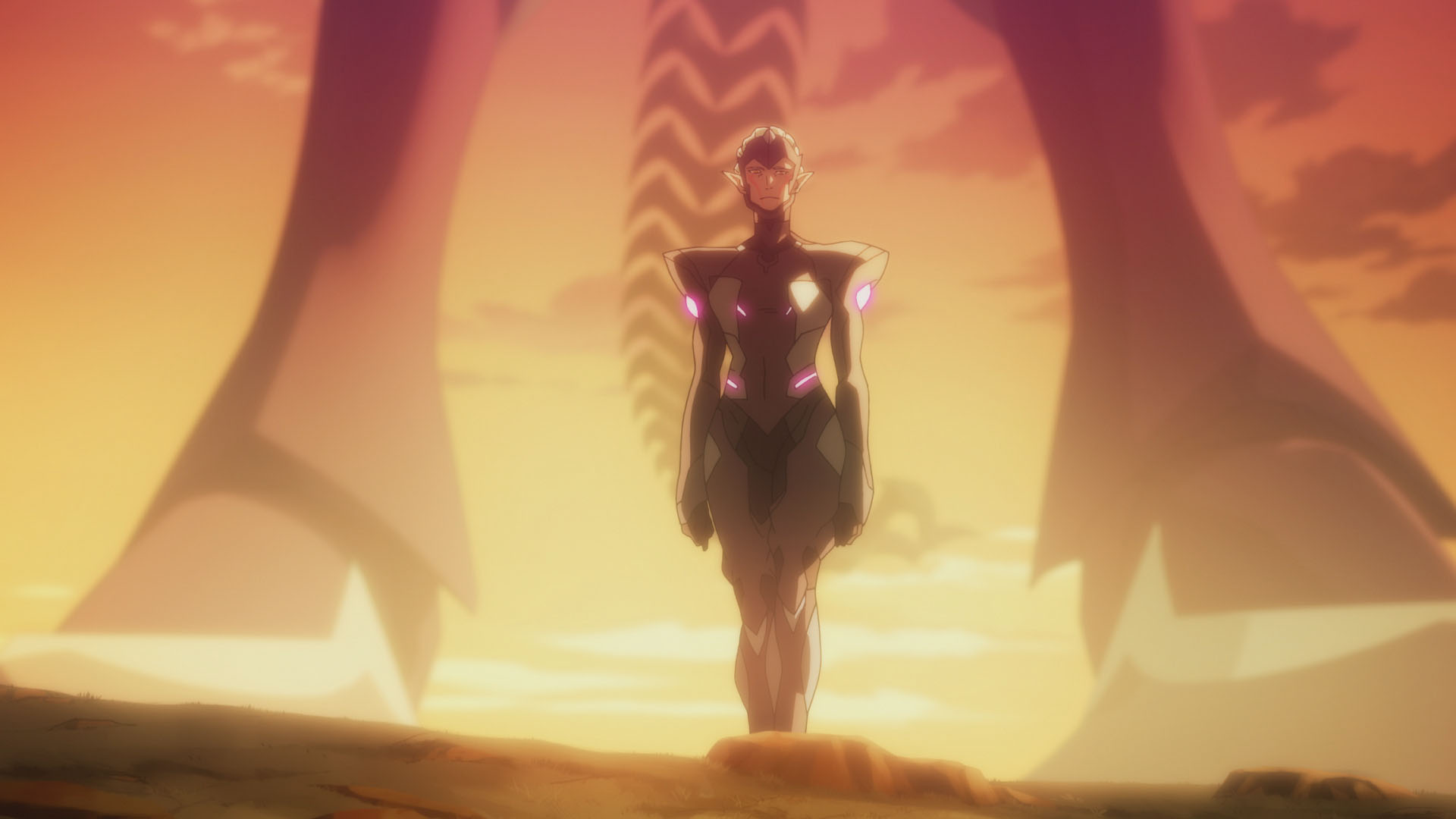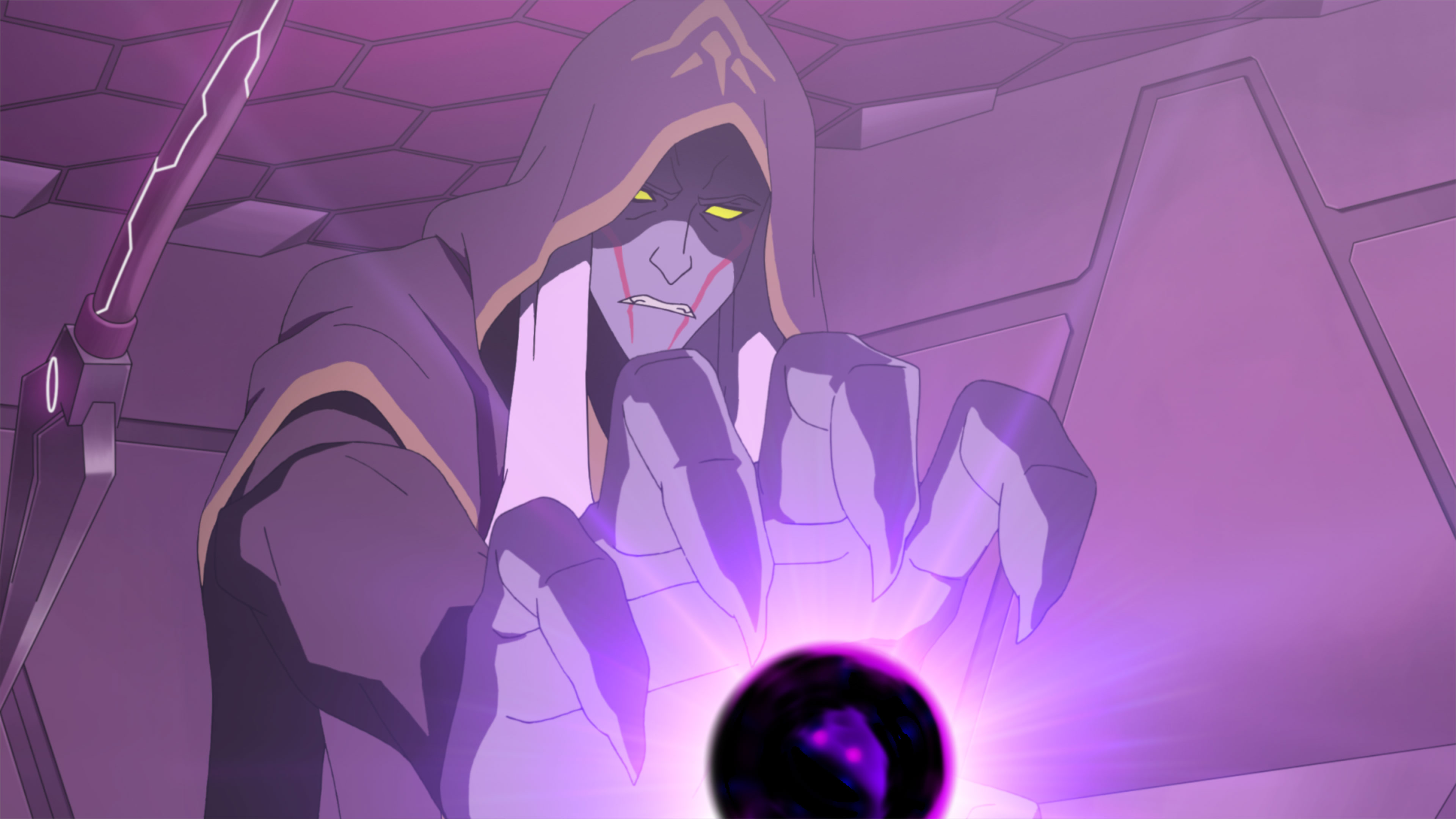 There's also another image in this video tweet.
We also previously got a very brief teaser!
At the NYCC 2018 panel we didn't learn much about the new season, although executive producer Lauren Montgomery did mention that the characters would be "finishing the job" of defeating the Galra and saving the entire universe. It was also mentioned by writer Josh Hamilton we would learn what Haggar's personal motivation is.
We also have a look at the exclusive NYCC poster, which features several characters we have yet to meet, including one who looks almost exactly like Chip from Vehicle Voltron!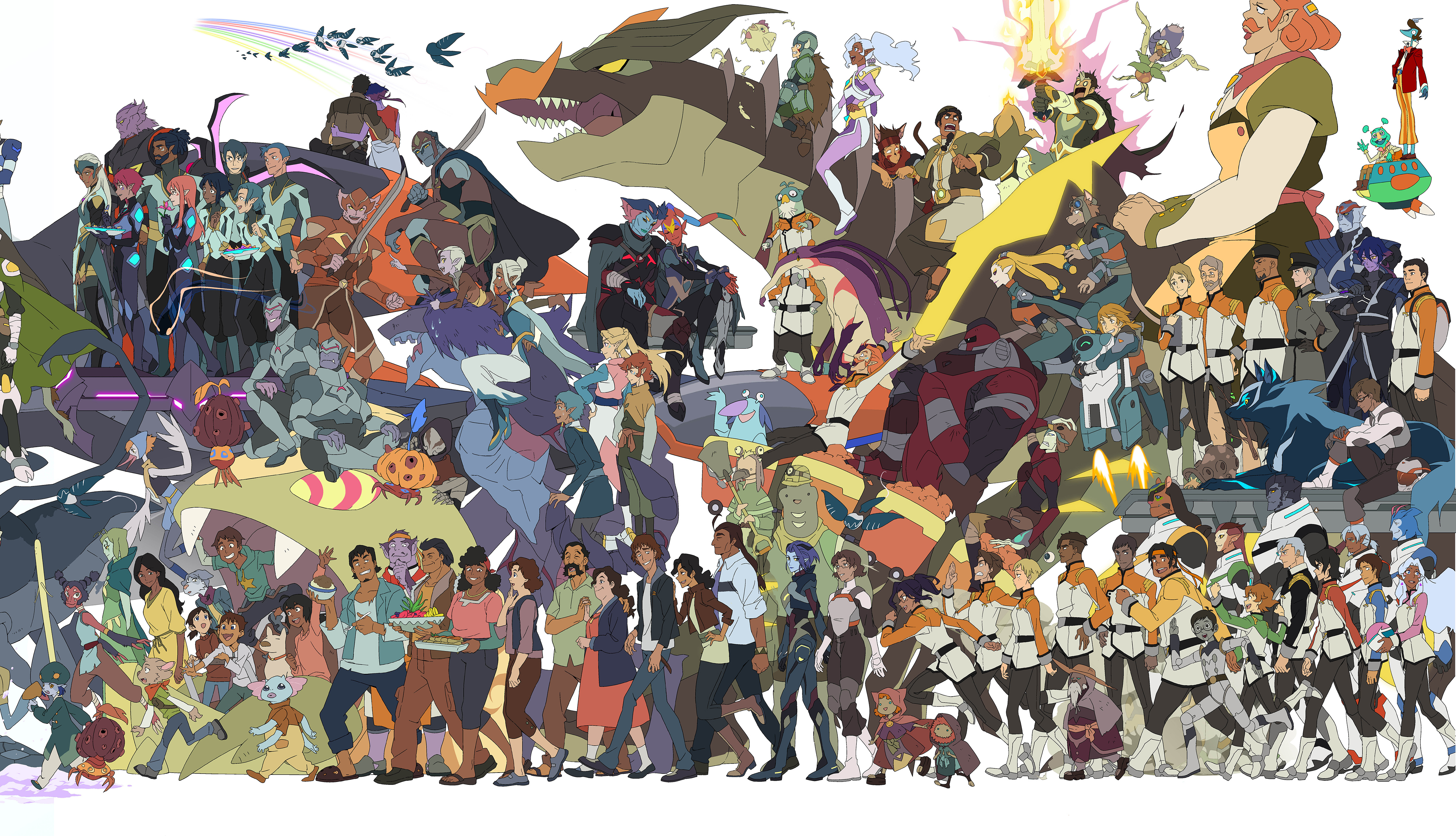 Here's a close up on that Chip looking character.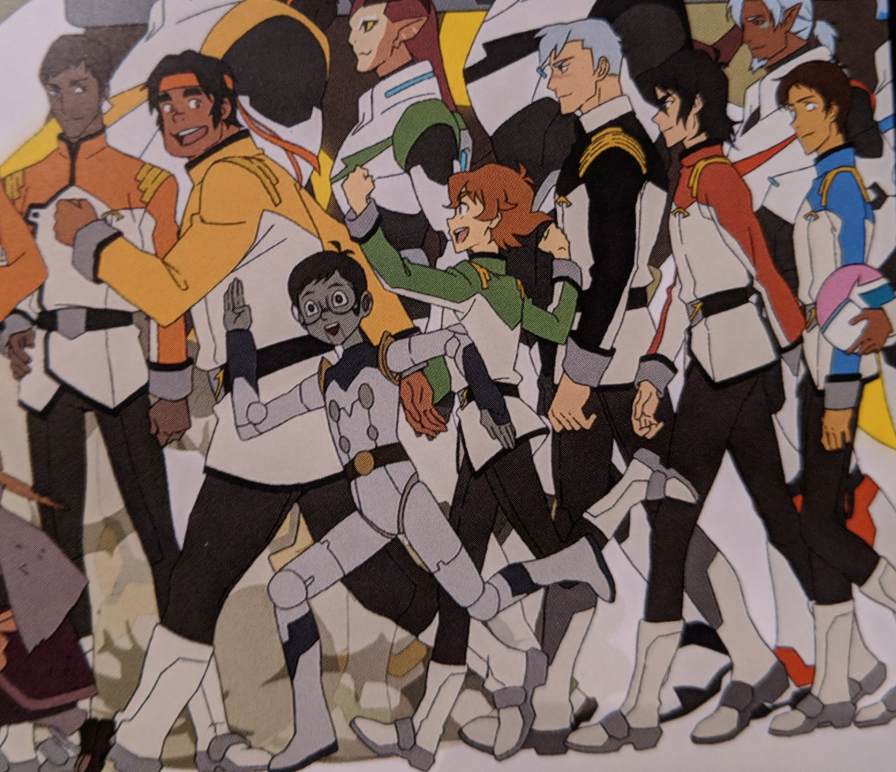 We can also see the Paladins are sporting new uniforms (which are very Star Trek like) that will most likely debut in season 8!
Voltron Season 8 Release Date
At New York Comic-Con it was confirmed that season 8 of Voltron would drop December 14th, 2018 on Netflix! 
Voltron Season 8 Review
"The biggest strength of the season is how nearly everyone comes back to play some part in the final season. Of course the Paladins are still the focus but come on, even Pidge's mom gets more than a few scenes to shine! Kolivan gets a comedy moment. Slav is actually vital to the big resolution. Who could have predicted that?" 
read more: Voltron Season 8 Review
Voltron Season 8 Trailer
Below we've got a Voltron season 8 teaser trailer.
Voltron Season 8 Episodes
It's been confirmed that season 8 is the final season of Voltron which means it'll have thirteen episodes. The series was original picked up for 78 episodes at the start which means, counting the opening "movie" as three episodes, this season will finish out that 78 episode order.
Read and download the Den of Geek NYCC 2018 Special Edition Magazine right here!
There's quite a bit to wrap up in these final episodes but we know the team behind Voltron probably has something amazing up their sleeve. After all, they've known the general outline of their story from the start so everything's been leading to this.
Stay tuned to Den of Geek for more information on Voltron Season 8 as we hear it!
Shamus Kelley is a pop culture/television writer and official Power Rangers expert. Follow him on Twitter! Read more articles by him here!