News
Voltron Comes To LEGO Form
You'll be able to form the head, with LEGO bricks, in 2018!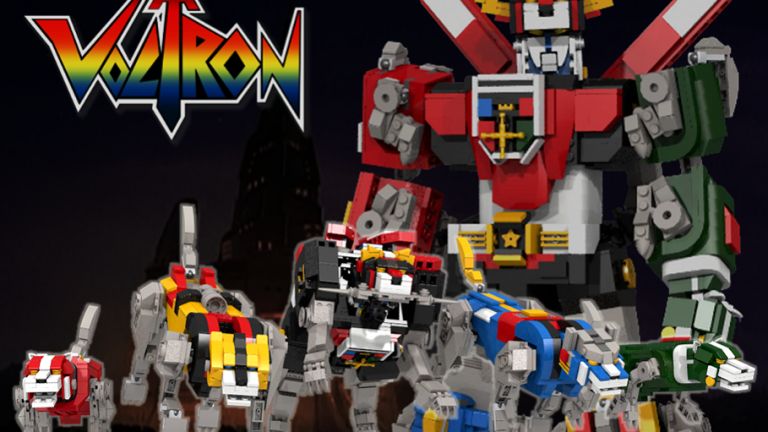 Voltron is needed once more!
Voltron: Defender of the Universe is coming to LEGO form after being submitted to the crowdsourced platform, LEGO Ideas. There, fans can can submit ideas for LEGO sets, and if they receive enough support, are considered for official development. Leandro Tayag's Voltron set managed to get 10,000 votes, was considered for development, and is now moving into development for 2018. A picture of the set is below, although keep in mind that is not final.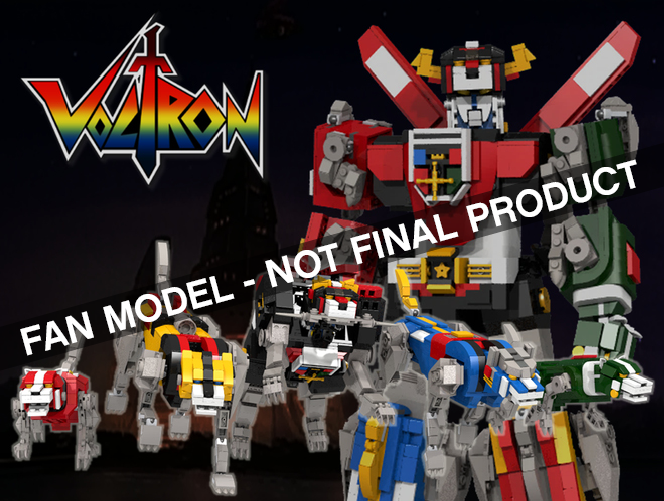 Speaking about his design to LEGO, Tayag said the most challenging part of putting the Voltron Lego's together was, "getting the details right. I can't remember how many times I redesigned the lion heads trying to make them look as close as possible to how they were in the anime/cartoon. The lion legs were also a pain since I had to make sure they are able to fold nicely when combined as Voltron as well as look good enough in their lion forms."
This set is based on the original 1980's Voltron series and not the new Netflix series, Voltron: Legendary Defender. The set is made up of over 2,100 bricks. 
Here are some other shots of the combined Voltron and individual Lion Legos.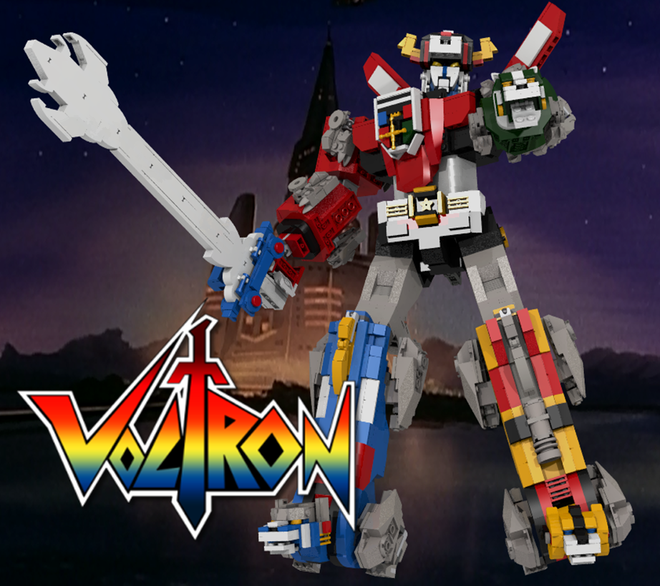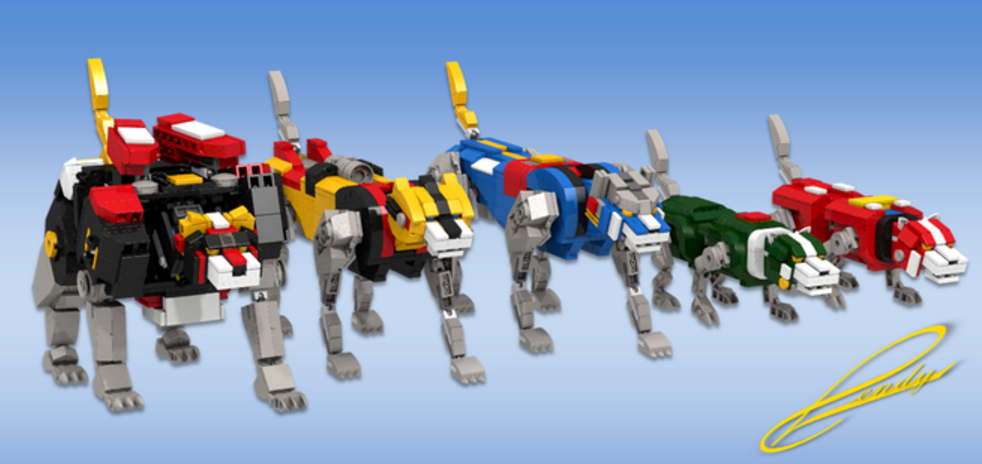 LEGO says it's still working on final product design, pricing and availably for the Voltron: Defender of the Universe set, so stay tuned for more information.
Shamus Kelley is ready to form LEGO Voltron! LEGO dynotherms connected! LEGO infracells up! LEGO megathrusters are go! Let's go LEGO Voltron force! Follow him on Twitter!