News
Vixen: The Movie to Be Released on Blu-Ray & DVD
The movie will be a seamless combination of the first two seasons of CW Seed's Vixen animated web series.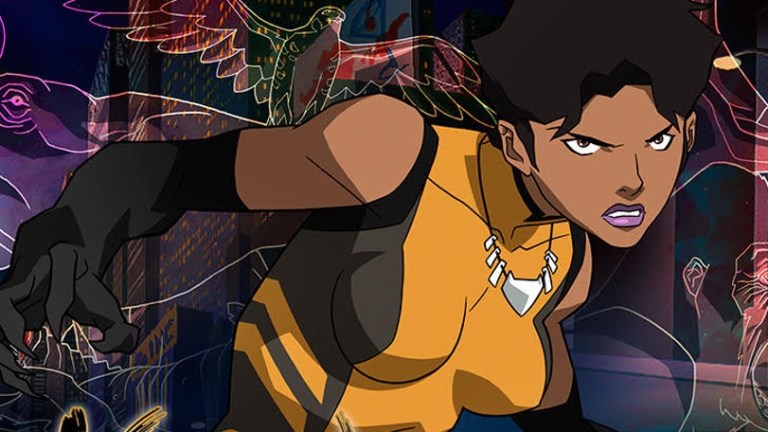 If you're a fan of Amaya's Vixen on Legends of Tomorrowand haven't yet seen the Vixenanimated series featuring her granddaughter Mari McCabe as the iconic DC heroine, now's your chance. The first two seasons of Vixen, the CW Seed's pretty great web series following Mari's life in Detroit, is about to be released as a movie on Digital HD, Blu-ray, and DVD.
According to Collider, the release will combine all 12 episodes of the web series into one seamless story that will act as a feature-length film. It will also include 15-minutes of bonus content and two Vixen-centric episodes of Justice League Unlimited.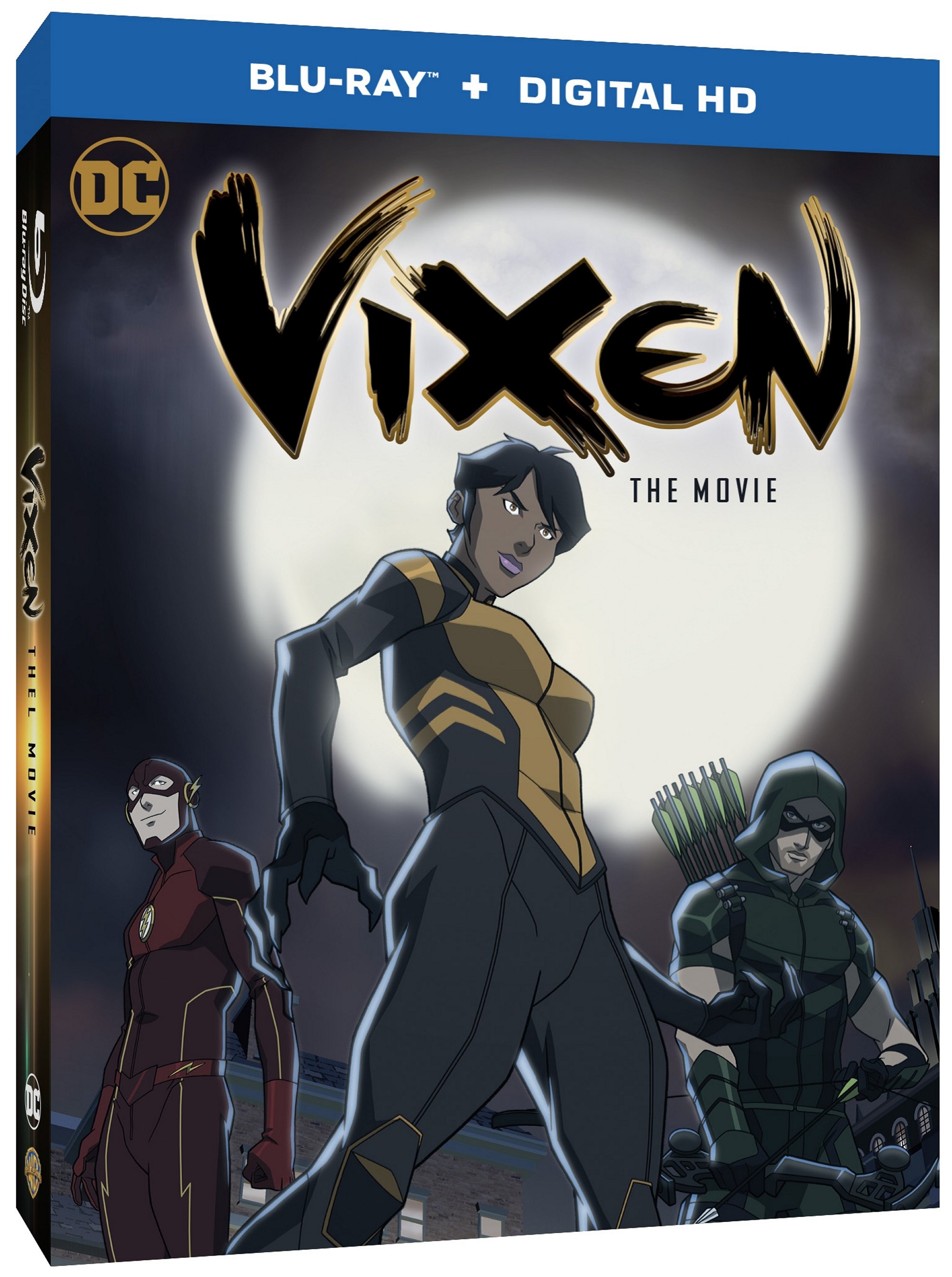 If you've never seen Vixen, then you might not know that the web series not only features Megalyn Echikunwoke (The 4400) as the voice of Vixen/Mari McCabe, but also includes some familiar voices from elsewhere in the DC TV universe, including: Stephen Amell, Grant Gustin, Emily Bett Rickards, Carlos Valdes, Katie Cassidy, Victor Garber, Franz Drahmeh, and Brandon Routh.
Here's the official synopsis:
Originally from Africa, Mari McCabe grew up an orphan after her parents were killed by local greed, corruption and wanton violence. But Mari refuses to succumb to the terrors surrounding her. Inheriting her family's Tantu Totem, Mari can access the powers of animals – anything from the strength of a gorilla to the speed of a cheetah. As Vixen, she fights valiantly to protect the world from threats like those that claimed her family.
Vixen: The Movie will be available to purchase on Digital HD, Blu-ray, and DVD on May 23, 2017.