News
Veronica Mars movie going ahead?
A screenplay for a Veronica Mars movie is being written, and Kristen Bell reportedly wants to reprise the role too. Good, good….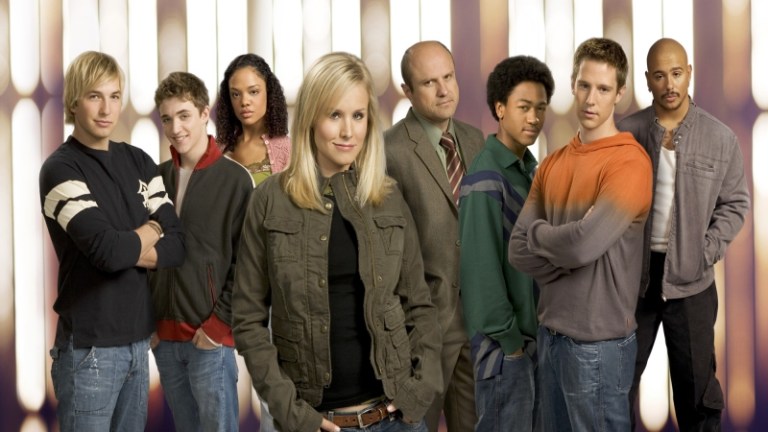 Veronica Mars' demise came in spite of a legion of fans campaigning for its continuance, especially in the light of intriguing plans for a fourth season. And yet the axe fell on the teen detective show, even though its scripts were smart, Kristen Bell was a terrific lead, and it was the kind of show you just couldn't help but enjoy. Heck, they'd even dragged Steve Guttenberg in, and you gotta love them just for doing that.
When the show bit the bullet and finally ended, there was some speculation that a movie may follow, possibly taking Veronica Mars to the FBI. It certainly sounded interesting, but when talk died down, it was written off by some as nothing more than optimism.
Yet now, series creator Rob Thomas has admitted, in the light of the scaling down of the episode order for his current project Cupid, that he's going to have some time to write a Veronica Mars screenplay. According to a piece over at iF, Thomas reports that Kristen Bell is keen to reprise the role, that producer Joel Silver wants to give it the go ahead, and Thomas himself is clearly on-board too.
Thomas also notes that the original idea of sending Mars to the FBI is not the direction that his film would head in. And once he's got his script written, there's the small matter of persuading someone to stump up to pay for the film. Touch wood…