News
V Wars: Release Date, Trailer, and Photos for Netflix Ian Somerhalder Vampire Series
V Wars, Netflix's television adaptation of Jonathan Maberry's vampire comic book series, stars Ian Somerhalder.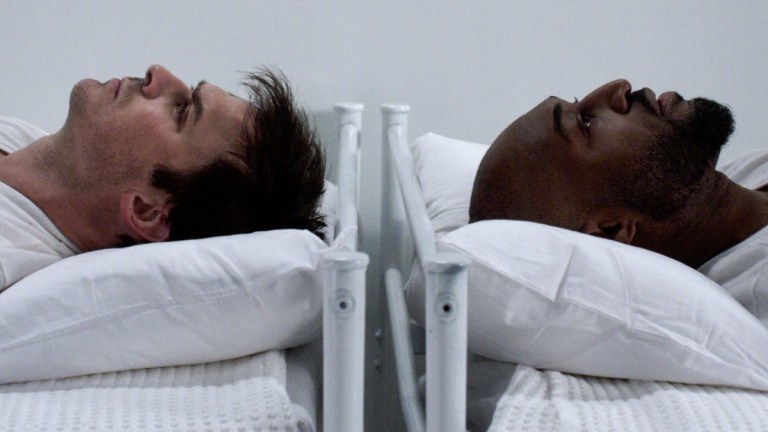 V Wars is set to immerse its starring actor, Ian Somerhalder, into a familiarly associated scenario, immersed amongst vampires, just as he'd previously done as an immortal for eight seasons of The CW's The Vampire Diaries, which ended in 2017. This time, however, he'll be on the human side of the struggle.
Netflix set 10 episodes of the hour-long series, V Wars, an on-screen adaptation of Jonathan Maberry's 2012 book about the first Vampire War. The book is the first in a series that feature prose stories about the supernatural struggle. V-Wars: Chronicles of the Vampire Wars has four installments, and is distributed by IDW Publishing, who is also producing the series alongside High Park Entertainment.
The duo of William Laurin and Glenn Davis serve as showrunners for V Wars, having fielded TV tenures on Syfy's postapocalyptic Aftermath, Lifetime mystery series 1-800-Missing and UPN comedy Power Play. Star Ian Somerhalder will also direct and executive-produce, joined in that creative capacity by Brad Turner (Agents of SHIELD, The Shannara Chronicles, 24).
In the latest news on Netflix's V Wars, the show's release date has been revealed along with its first set of images!
V Wars Release Date
V Wars will commence its vampiric conflagration on Netflix on Thursday, December 5.
V Wars Trailer
The trailer for V Wars is as bonkers as you might think.
V Wars Photos
Check out the first set of official photos from V Wars!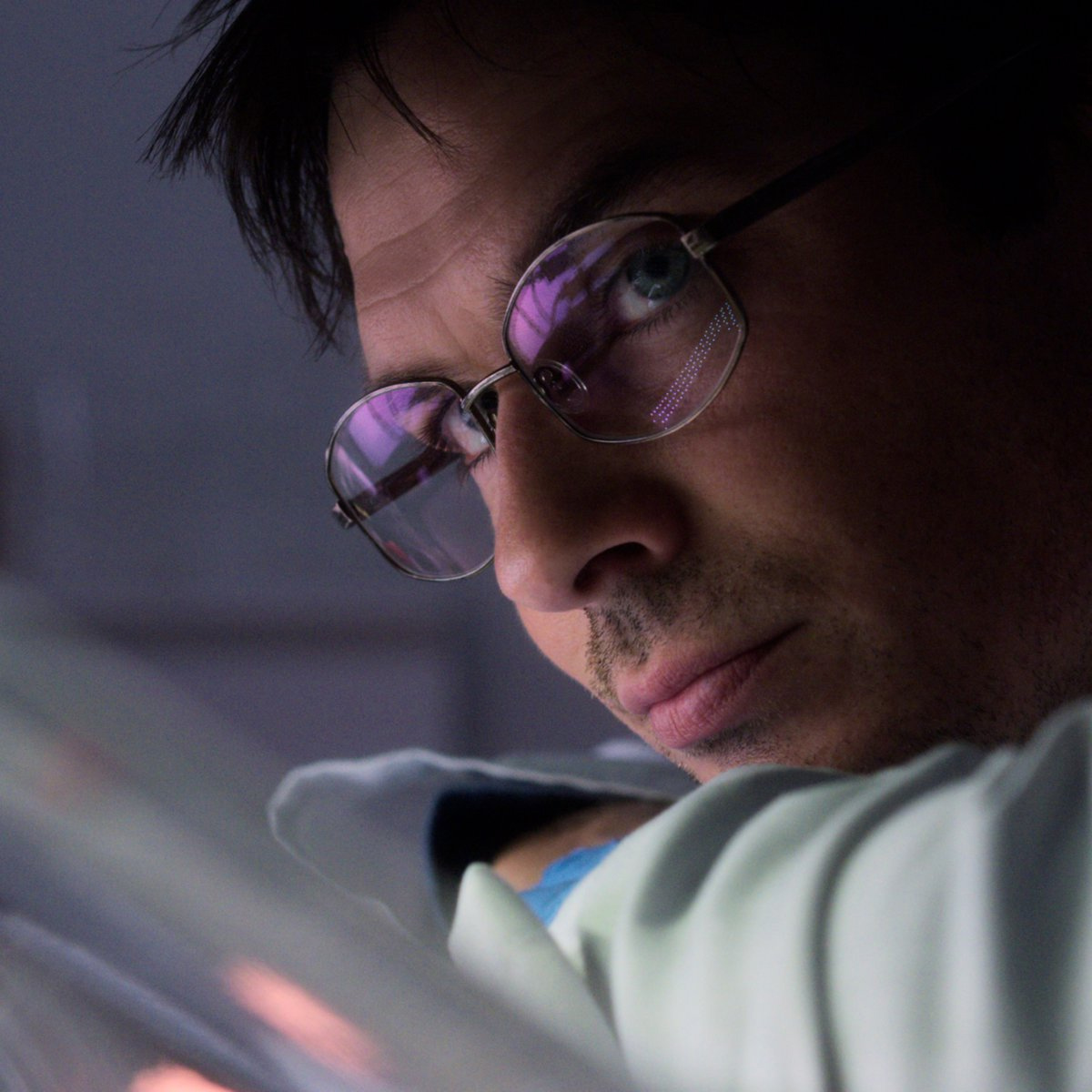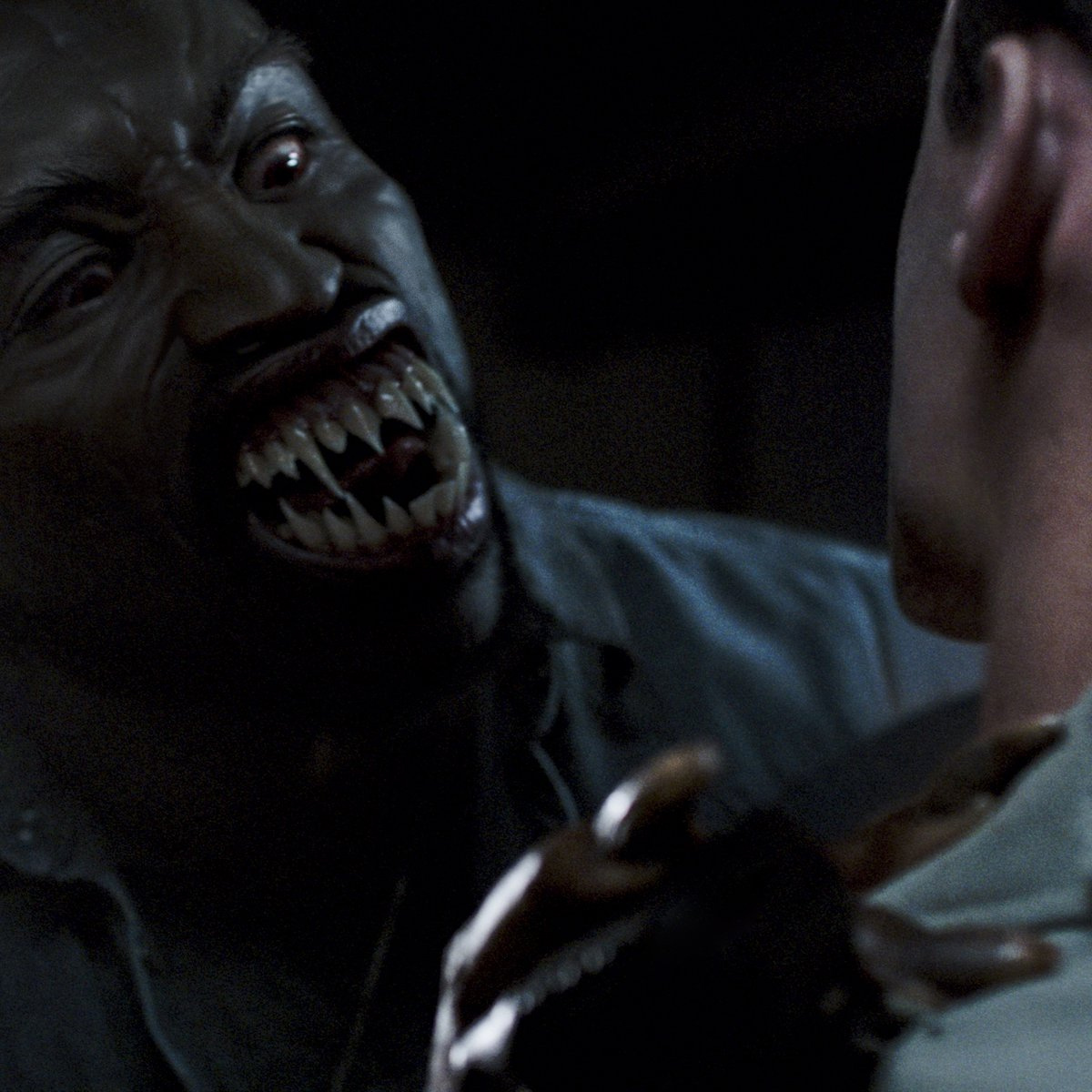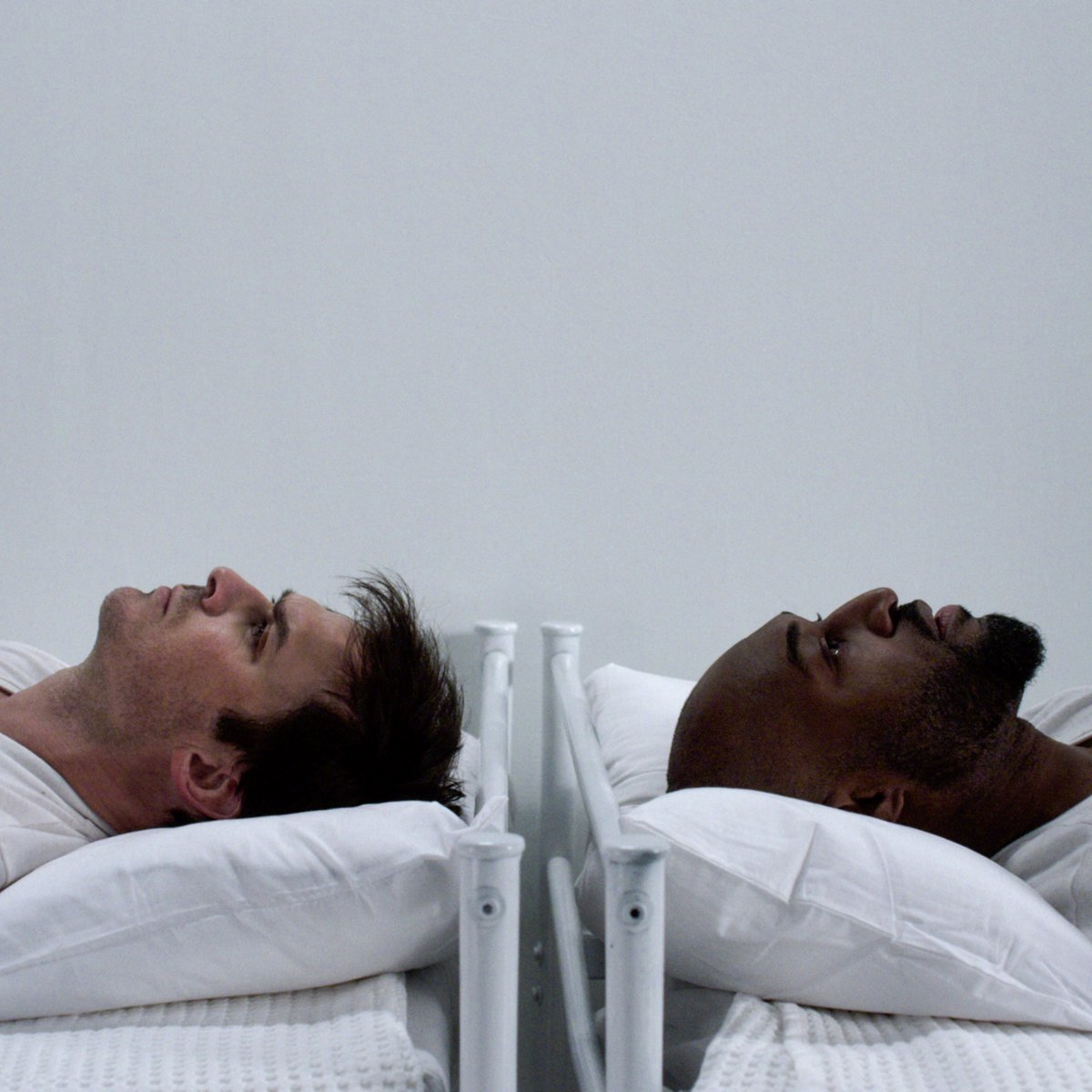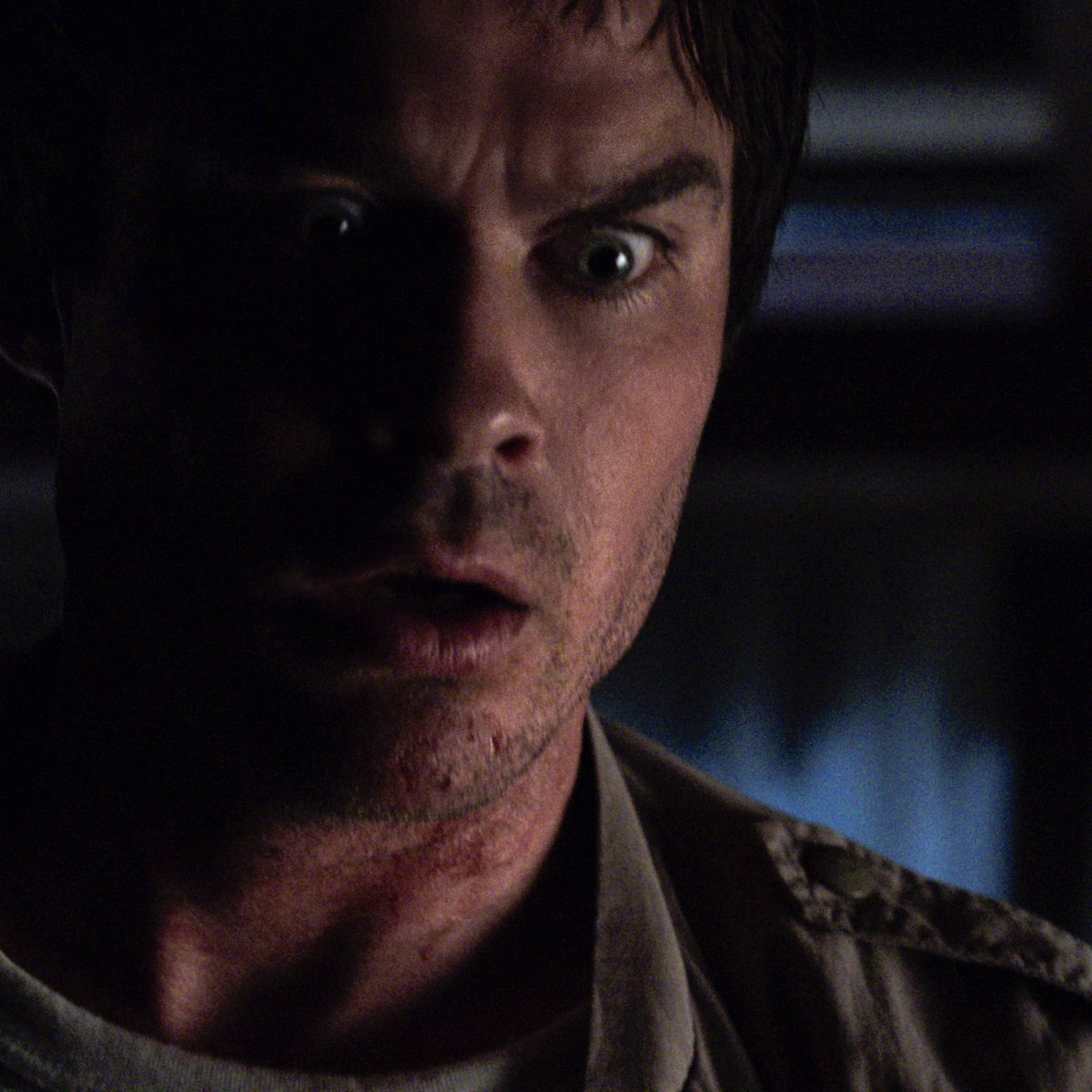 V Wars Details
Somerhalder will play Dr. Luther Swann, described via Deadline as someone "who enters a world of untold horror when a mysterious disease transforms his best friend, Michael Fayne (Adrian Holmes), into a murderous predator who feeds on other humans." Awkward. Swann obviously isn't alone in his struggles. As more and more people become infected, the world splits into humanity versus vampire nation. While Swann tries to understand what is happening, Fayne becomes the leader of the vampires.
He is joined in the cast by Adrian Holmes (Arrow, Supernatural), Laura Vandervoort (Smallville, Biten), Jacky Lai (Shadowhunters, Beyond), Kyle Breitkopf (Barskins, The Whispers), Peter Outerbridge (The Umbrella Academy, The Expanse) and Kimberly-Sue Murray (Shadowhunters, Crimson Peak).
In addition to starring in the series, Somerhalder is directing. Somerhalder previously directed three episodes of The Vampire Diaries. They were all great, so it will be interesting to see what he can do behind the camera outside of the Vampire Diaries universe. He steps in after Brad Turner directs the pilot episode. T.J. Scott (Departure, Star Trek: Discovery) is also directing.
More news on Netflix's V Wars as we hear it.
Joseph Baxter is a contributor for Den of Geek and Syfy Wire. You can find his work here. Follow him on Twitter @josbaxter.