News
Ultraman Franchise Coming To Home Media and Digital
50 years, over 1100 episodes, and 20 years of Ultraman will finally be released in North America.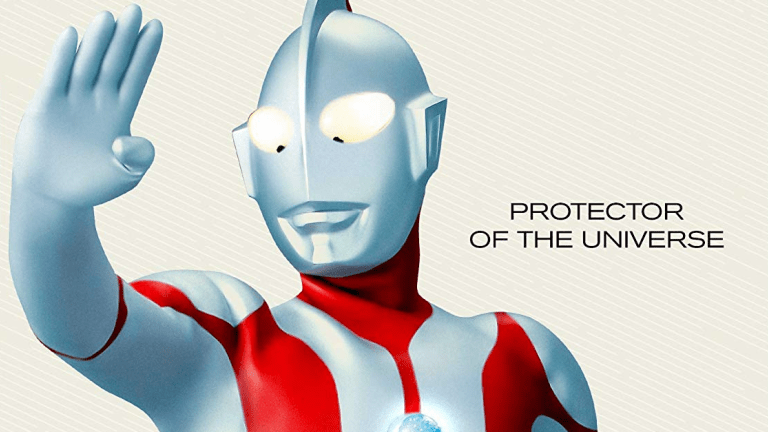 If you're an Ultraman fan, it's been slim pickings when it comes to home media. While a few seasons have been released in the past, including the original Ultraman, Ultraseven, and Ultraman Tiga it's been hard to get a hold of the huge back catalog of Ultraman series in physical media form. That's all about to change thanks to Mill Creek Entertainment, Indigo Entertainment, and Tsuburarya Porductions.
Mill Creek will be taking the lead on bringing "almost everything produced throughout the last 50 years" of Ultraman's history, according to the press release. They'll be starting with limited edition SteelBook complete series releases of Ultra Q and Ultraman, releasing on October 15, 2019 for Blu-ray. Standard packaging will also be available for a slightly lower price.
These releases will include the original Japanese soundtrack with English subtitles. No word on if the original English dub will be included as well. This is only the beginning for Ultraman on home media in North America, according to Barrett Evans, VP of Marketing for Mill Creek.
"We are excited to bring the Ultraman catalog to North American audiences through a multi-faceted release model spanning Blu-ray and DVD plus various TVOD, SVOD and AVOD digital outlets. In tandem with the classic series, we will also be releasing the more recent series and films to appease fans of both classic and modern Ultraman." 
This is a huge win for Ultraman fans. While many series have been made available through streaming services like TOKU and Crunchyroll, this is the first time nearly the entire franchise could be released in North America.
It also isn't Mill Creek's first brush with Ultraman. As far back as 2009 they've released "budget" versions of the original Ultraman series on DVD, although those releases were done through Chaiyo (a less than reputable company.) Thankfully Mill Creek has gone to the official source and it looks like these sets will be gorgeous. Below is the cover art for both sets.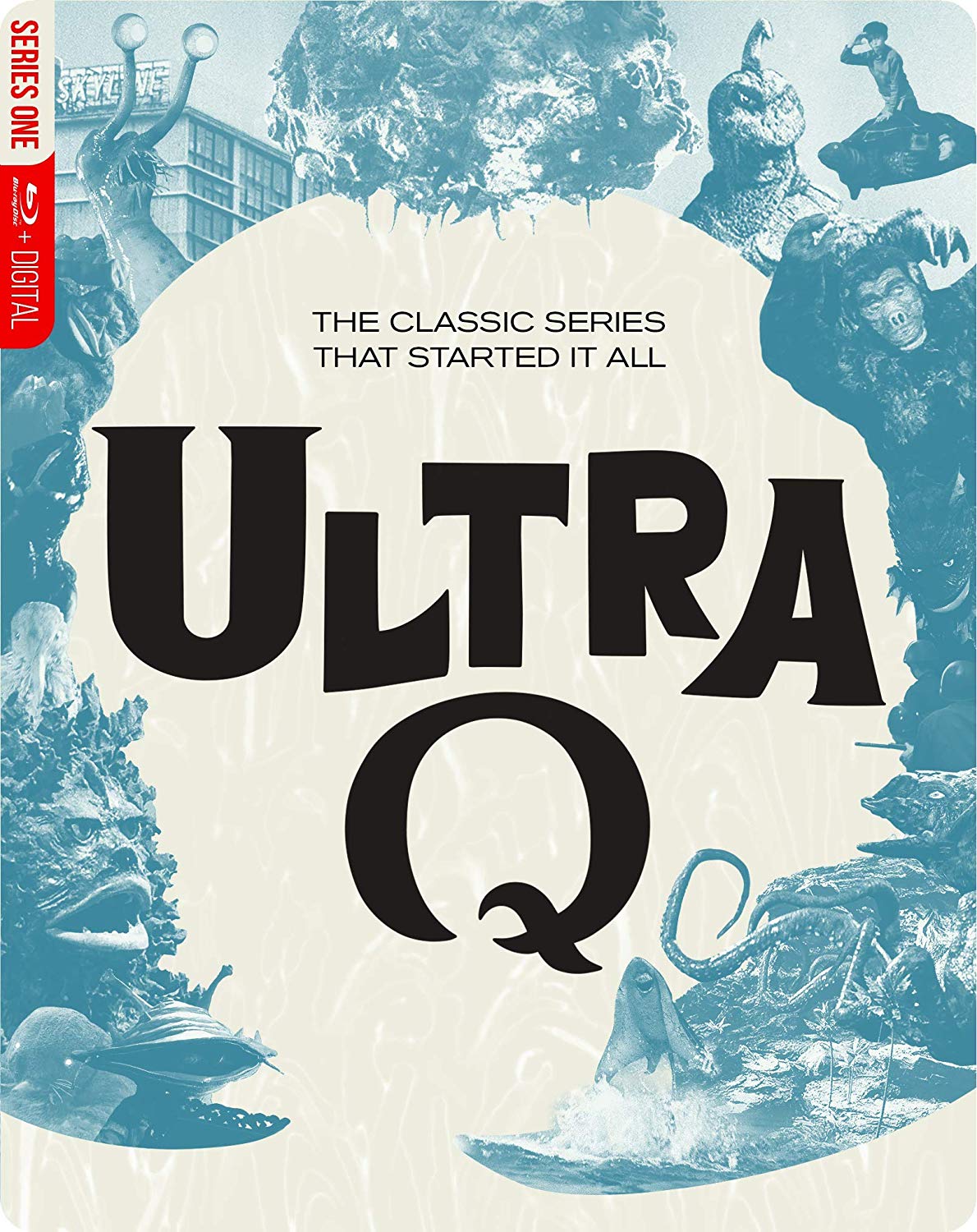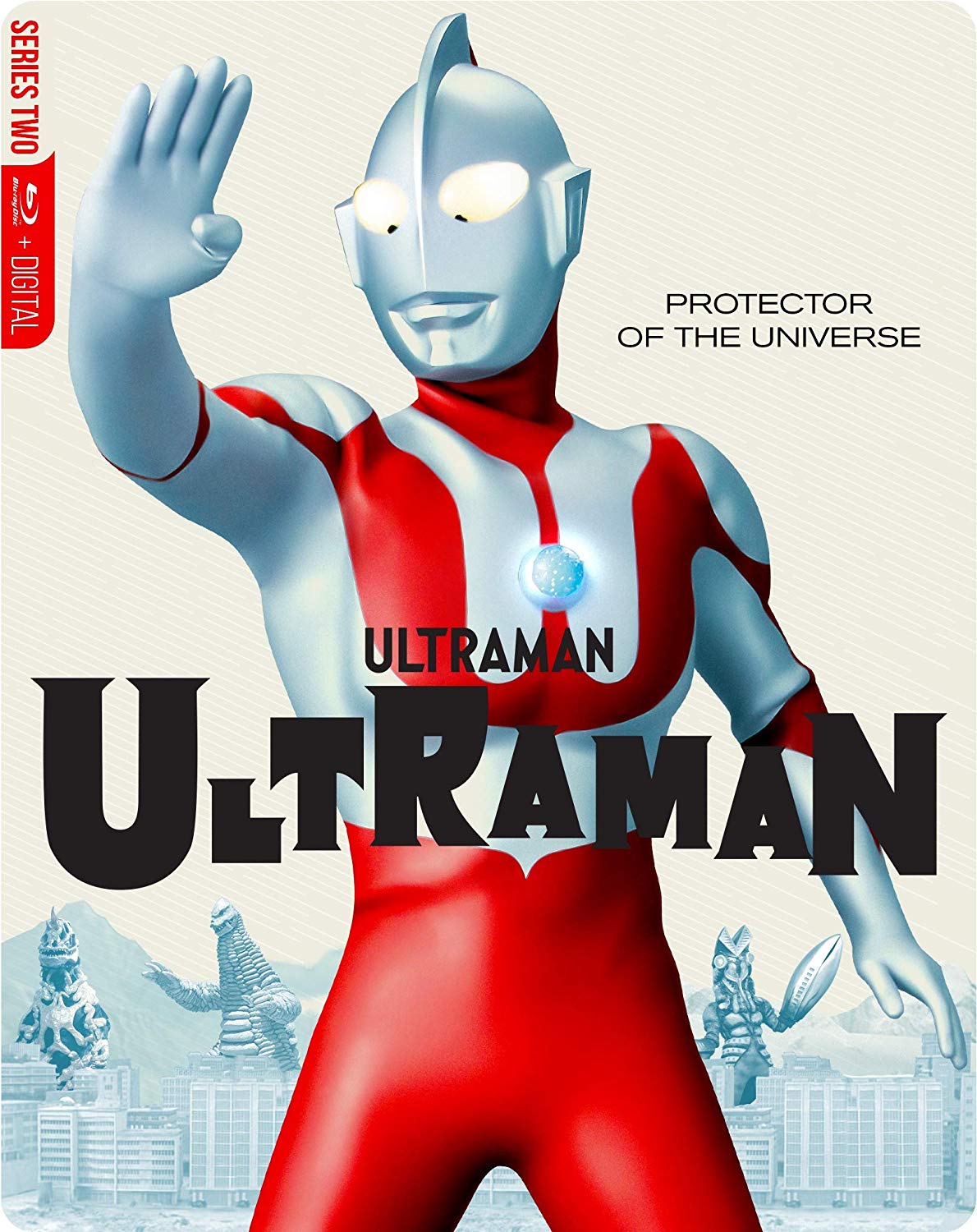 "We are very excited about this partnership and the opportunity to reintroduce the Ultraman series, with over 50 years of history, to the people of North America" says Kei Minamitani, General Manager International Business of Tsuburaya Productions Co., Ltd. "We hope that we shall rekindle memories of the fans that enjoyed the series in the 70s and 80s and at the same time nurture a new fan base for the younger generation,"
Those comments are right in line with what we learned from Jeff Gomez (Starlight Runner Entertainment) in our podcast interview with him, where he discussed how Tsuburaya plans to help bring Ultraman to the west in a big way.
Which Ultraman series are you most excited to see on home media? Let us know!
Shamus Kelley is a pop culture/television writer and official Power Rangers expert. Follow him on Twitter! Read more articles by him here!