News
Ultraman Anime Trailer Arrives
The full-CG anime will be based on the popular Ultraman manga. Here's the new trailer!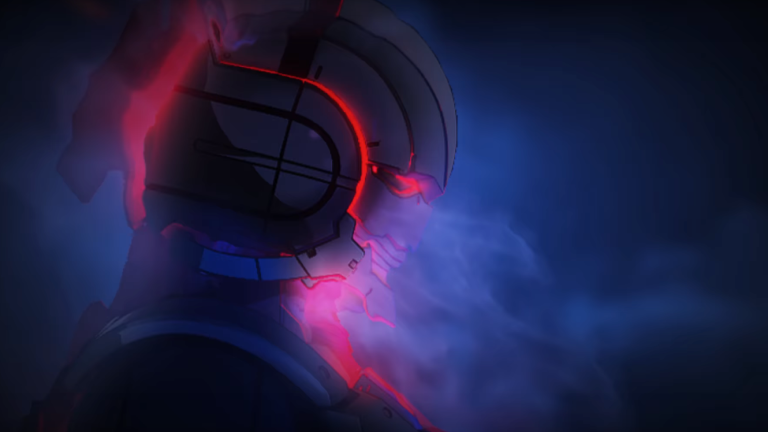 Coming from the sky, Ultraman is about to become larger than life in the world of anime! In April 2019, a new Ultraman anime (based on the ULTRAMAN manga) will be released worldwide on Netflix. For those hoping for a more traditional look, the whole anime will be done in CG. You can find the official description of the series below.
Several years have passed since the events of Ultraman, with the legendary "Giant of Light" (光の巨人 Hikari no Kyojin) now a memory, as it is believed he returned home after fighting the many giant aliens that invaded the Earth. Shin Hayata's son Shinjiro seems to possess a strange ability, and it is this ability, along with his father's revelation that he was Ultraman, that leads Shinjiro to battle the new aliens invading the Earth as the new Ultraman.
This isn't the first time Ultraman has appeared in an anime, The Ultraman being the first one back in 1979.
The series is being worked on Production I.G. (Star Blazers 2199) in association with Sola Digital Arts (Starship Troopers: Traitor of Mars). Kenji Kamiyama (Ghost in the Shell: SAC) and Shinji Aramaki (Appleseed Alpha) will direct.
Judging from the footage released so far, this new anime is very different from the usual Ultraman fare. After 50 years, the Ultraman franchise should feel free to mix things up a bit.
Here's everything you need to know about this new Ultraman adventure:
Ultraman Anime Trailer
A new trailer has arrived:
And here's the earlier teaser:
Ultraman Anime Release Date
Ultraman arrives on Netflix on April 1.
further reading: The Complete History of Ultraman
More on this Ultraman anime as we hear it. Remember, when super's just not enough, call Ultraman.
Listen to our Ultraman interview on The Fourth Wall podcast:
Subscribe: Apple Podcasts | Spotify | Sticher | Acast | RSS
Shamus Kelley is a pop culture/television writer and official Power Rangers expert. Follow him on Twitter! Read more articles by him here!