News
Twin Peaks Season 4 Is Being Considered
Co-creator Mark Frost says Showtime is "musing" on Twin Peaks Season 4.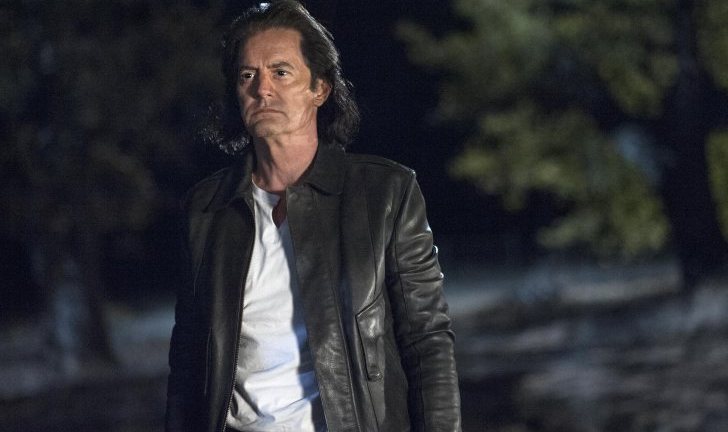 Twin Peaks season three ended on a massive cliffhanger, leaving fans wondering if that would truly be the end for the series. Could Twin Peaks be left on a cliffhanger once again, just like it did at the end of season two all the way back in the 90's? Was the ending of season three even really a cliffhanger if you looked at closely? Fans aren't sure, but they might be getting more.
In an interivew with IndieWire, Twin Peaks co-creator Mark Frost said it isn't totally off the table. 
"I think it's still an open question and it's one that we're looking at and one that I think Showtime is musing as well."
It's no guarantee, especially as starting another season would be a huge commitment for Frost and Lynch. It took them four and a half years to put together season three after the intial ideas for it came to them in 2012.
"It's something you have to think long and hard about," said Frost. "We'll make the decision when the time is right. There certainly is no sense of urgency about it."
Daivd Lynch hasn't ruled out a fourth season either, telling a crowd back in September at the Belgrade Culture Centre in Serbia, where some of his photos were being exhibited, that it was too early to say anything.
Still, it gives fans hope that the series will continue in some form on screen. Although now they'll have to wonder if that season will also end on a cliffhanger as well. Can Twin Peaks ever truly end?
Until then, fans will at least have Mark Frost's new book, Twin Peaks The Final Dossier which is promised to fill in the timeline gaps between seasosn two and three of the series.
!rettiwT no yelleK sumahS wolloF !kcor s'teL