Features
TV shows worth watching this week: Stranger Things 3, Legion, Glastonbury
Jeff Goldblum at Glastonbury and the return of Stranger Things and Legion are among our TV recommendations for the week…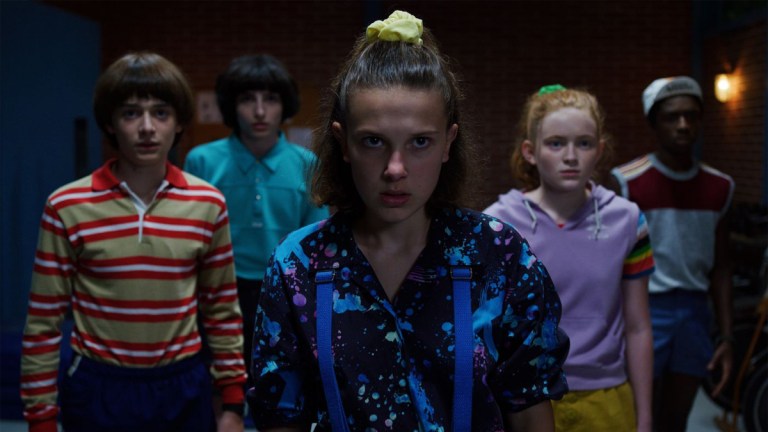 They're at it again with the sports this week. The UK TV schedules are plump with football, cricket, tennis, rugby and, probably, the Quidditch World Cup.
It's also Glastonbury weekend, so press the red button to see The Spammy Knuckles and MRSA killing it on the Pyramid stage while Bob's Eggs rip up the John Peel Stage.  
If none of that appeals, then here's what else you can find on TV in our pick of what's arriving between Friday the 28th and Thursday the 4th of July.
Come back next week for the new additions.
Jeff Goldblum, Glastonbury
Sunday 30th June, 7pm, BBC Four
Jeff Goldblum is playing Glastonbury, and that's just about all you need to know. He'll be helping to draw the festival to a close at his piano on the Pyramid Stage accompanying jazz singer Mavis Staples on Sunday evening. Recommended accompaniment: a cognac and a bow-tie.
The Rook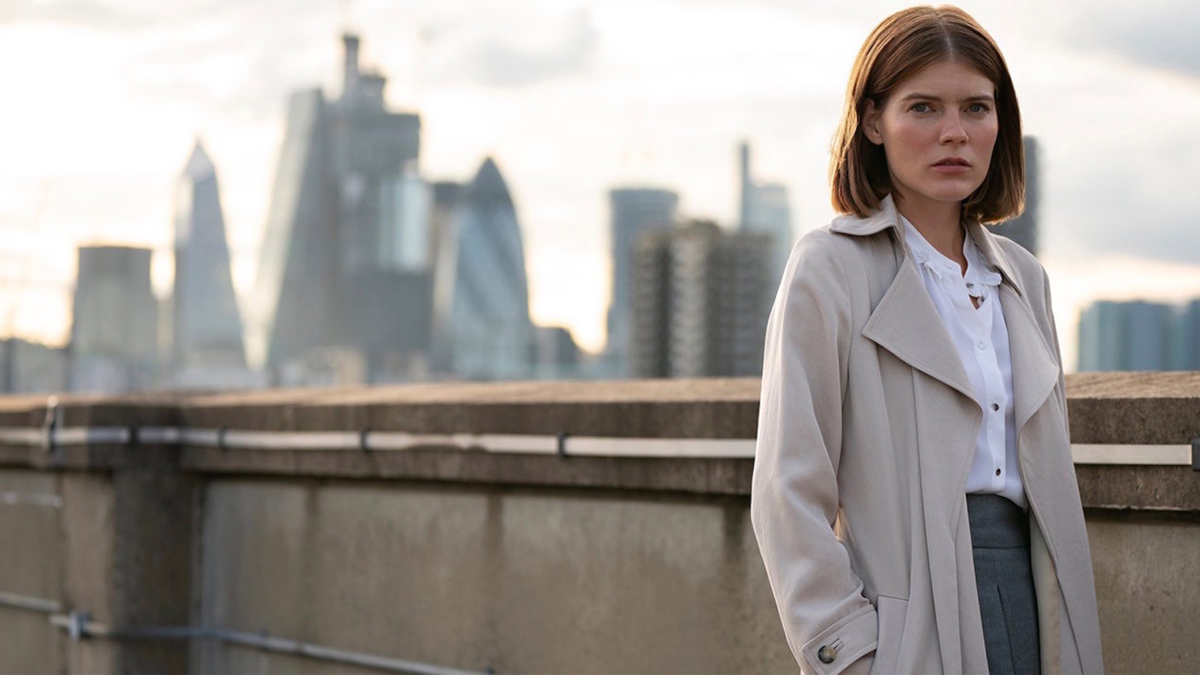 Monday 1st July, Virgin Media On Demand
Supernatural spy novel The Rook by Daniel O'Malley has been adapted into an eight-part drama for Starz. It's about a woman who wakes up at London's Millennium Bridge surrounded by corpses with no memory of how she arrived there, and discovers her supernatural powers.
Katherine Ryan: Glitter Room
Monday 1st July, Netflix
Stand-up Katherine Ryan toured Glitter Room in 2017 to solid reviews praising her caustic take on pop culture and her personal life. Here's a chance to see it as a Netflix special, joining her previous streaming service show, In Trouble.
RADIO: The Day Of The Triffids
Monday 1st July, 6pm, BBC Radio 4 Extra
A wee incursion from the world of radio here: BBC Radio 4 Extra has dug up this 1968 dramatisation of John Wyndham classic The Day Of The Triffids for your pleasure. A bit of vintage sci-fi to remind us not to trust the gladioli looming over your flowerbed.
Knightfall season 2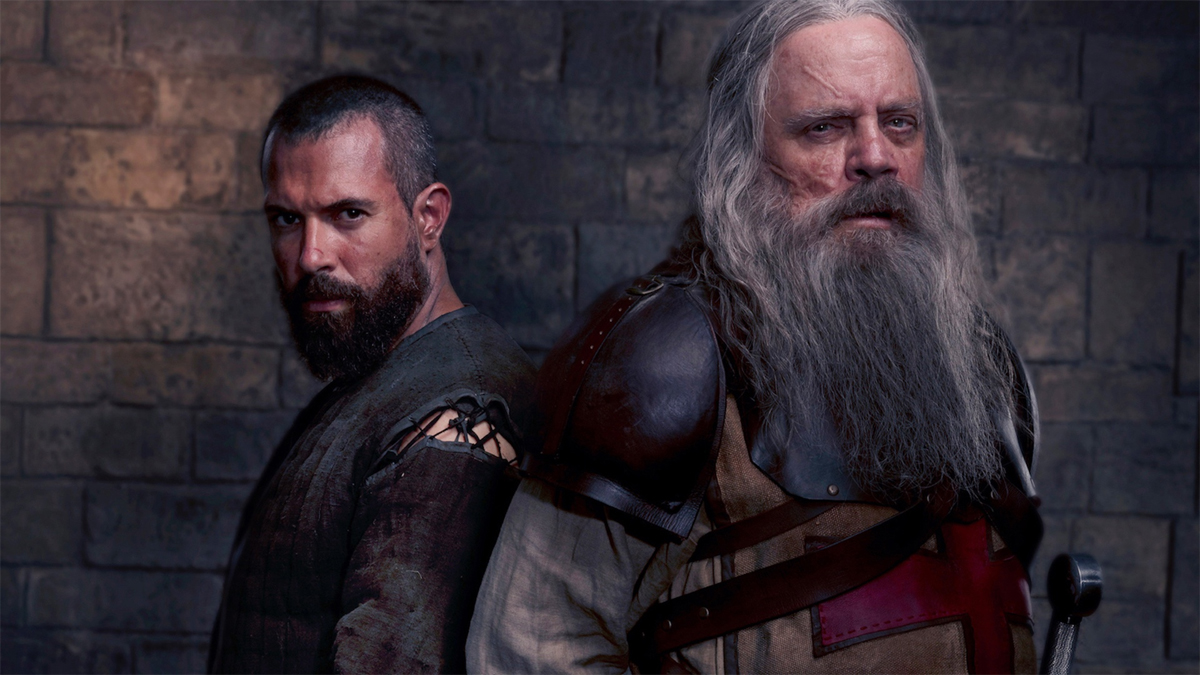 Tuesday 2nd July, 9pm, History
Mark Hamill joins the cast of historical action drama Knightfall for season two (read our on-set interview with him here). The eight-episode second season aired in the US in May, and now arrives here to continue the story of the 14th century Knights Templar and their run-ins with royal power.
Stranger Things season 3
Thursday 4th July, Netflix
Netflix is taking us back to Hawkins, Indiana for another eight episodes of retro movie nods, terrifying monsters and super-powered kids. Stranger Things season three welcomes Cary Elwes as Hawkins' shady local mayor, Jake Busey as local journalist Bruce, and major new location Starcourt Mall. If you need it, here's our refresher on season two.
Legion season 3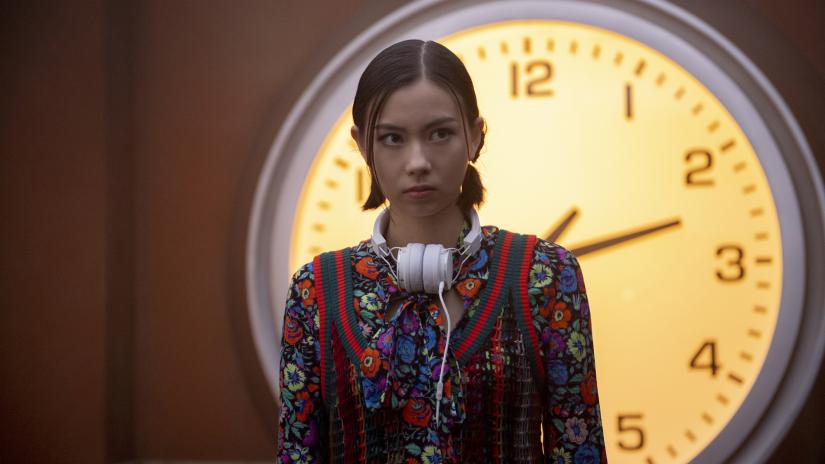 Thursday 4th July, 9pm, FOX UK
Can David be redeemed? This is the third and final outing for Noah Hawley's X-Men universe series. These eight episodes will tie-up all that season two weirdness and welcome an exciting guest character in addition to the return of Dan Stevens, Rachel Keller, Aubrey Plaza and more.
Additionally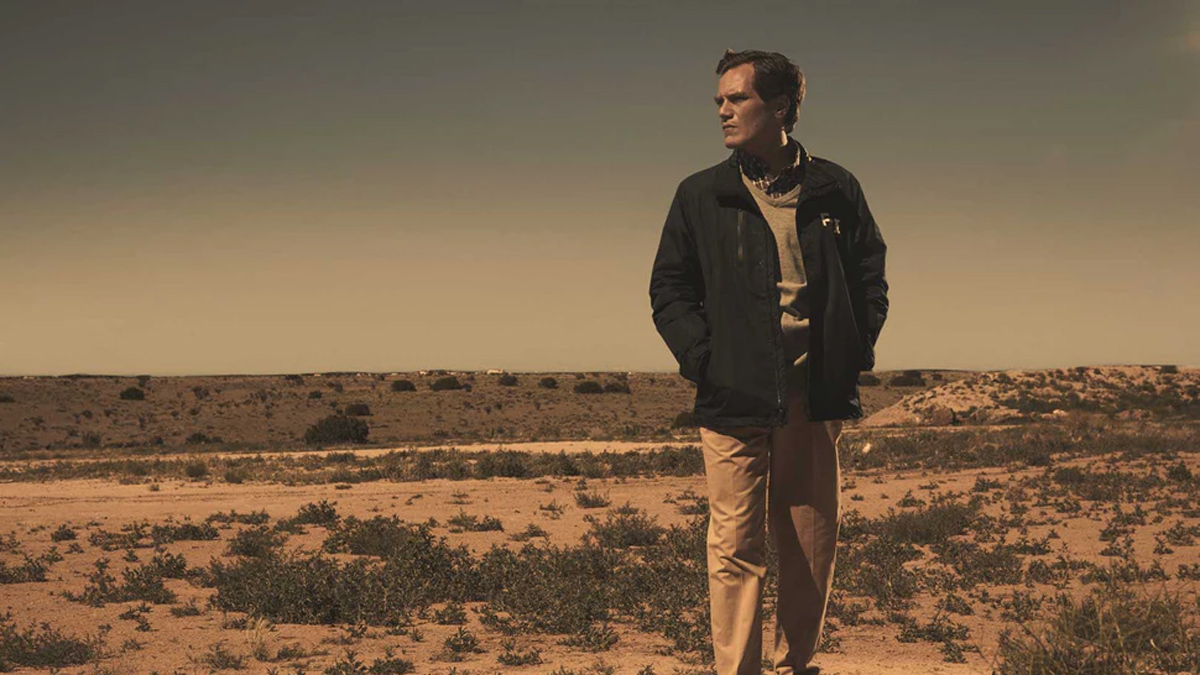 Anna Paquin plays a small-town cop in Bellevue, a Canadian crime drama arriving on streaming service My5 on Friday the 28th of June.
If you missed it, or weren't yet born in 2004, then Syfy UK is airing Stargate Atlantis from the start starting at 8pm on Monday the 1st of July.
Michael Shannon alert! Waco, the six-part US series dramatising the 1993 stand-off between the FBI and David Koresh's religious cult, arrives in the UK on Alibi at 9pm on Monday the 1st of July.
Judd Apatow's Crashing (not to be confused with Phoebe Waller-Bridge's ace series of the same name) returns to Sky Atlantic for season three on Tuesday the 2nd of July at 10.10pm.
Fans of BBC Wales' Keeping Faith can rewatch the first series on BBC iPlayer from now, in anticipation of series two's arrival this summer.