Features
TV shows worth watching this week: Watchmen, Daybreak, The Accident
The return of DC superheroes to Sky and Damon Lindelof's new Watchmen TV series are among our TV picks for this week…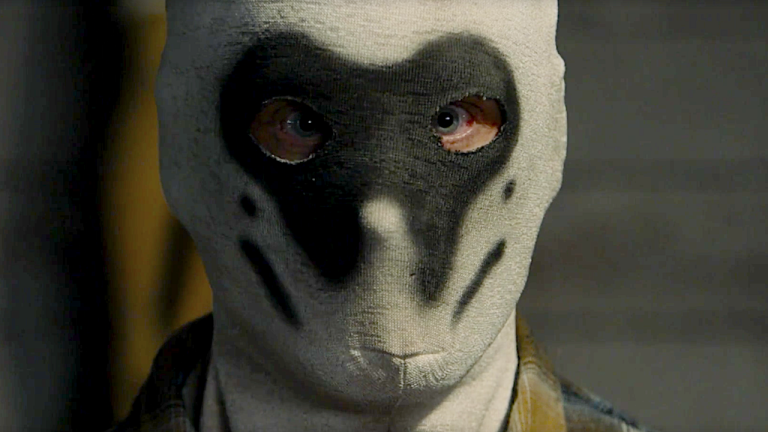 It goes without saying that the big news TV-wise this week is the arrival of Caravanning with Shane Ritchie on Channel 5, Friday. He's taking his family to Rhyl.
Other than that, all the DC superheroes are back on Sky One (not Oliver Queen, he's coming a week late because he can do what he likes), where they'll join Watchmen and a new graphic novel adaptation coming to Netflix.
Here are our picks of this week's new TV releases arriving between Friday the 17th and Thursday the 24th of October. Come back next week for the new additions.
Looking For Alaska
Saturday 19th October, BBC Three/BBC iPlayer
Attn, fans of The O.C. and Gossip Girl! Showrunners Josh Schwartz and Stephanie Savage are back with this eight-episode adaptation of John Green's debut novel of the same name (you remember John Green for writing teen cancer weepy The Fault In Our Stars). It's an autobiographically inspired story about a boy who goes to boarding school and gets wrapped up in an intense friendship group which faces a tragedy.
Supergirl season 5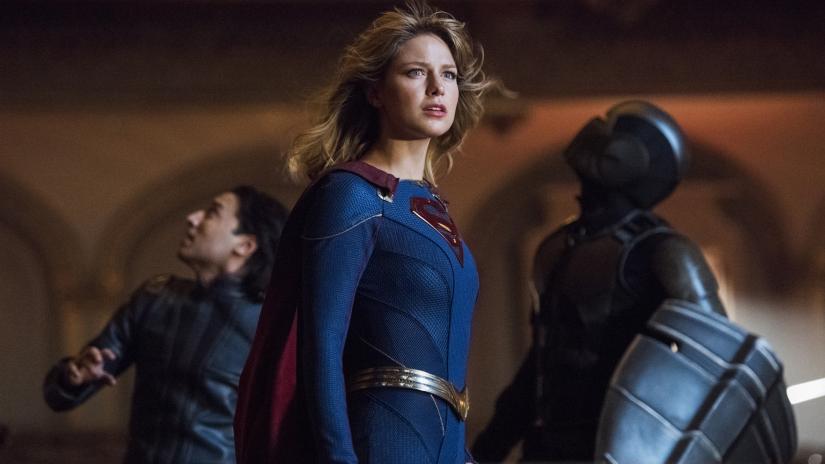 Monday 21st October, 8pm, Sky One
Kara's back Supergirl-ing it up for a fifth season of alien shenanigans and political allegory. You'll need to watch if you're going to be up-to-date in time for this December's massive Arrowverse crossover, Crisis On Infinite Earths (or as we prefer, Chris On Infinite Earths, about a really tired man called Chris.)
Watchmen
Monday 21st October, 9pm, Sky Atlantic
No, Alan Moore's not happy about it, and yes, showrunner Damon Lindelof is well aware that everybody's still a bit narked about Lost, but the early signs are very, very good for this new comic book adaptation/reimagining for HBO, set in an alternative history. Read our US site's spoiler-free episode one review here.
The Flash season 6
Tuesday 22nd October, 8pm, Sky One
Barry the superhero returns for a sixth season of incredibly fast rushing about and time-travel/supervillain-fighting/tangled parental woes. Once again, Arrow fans will need to be up to speed (all puns intended) in time for the crossover later this year.
The Accident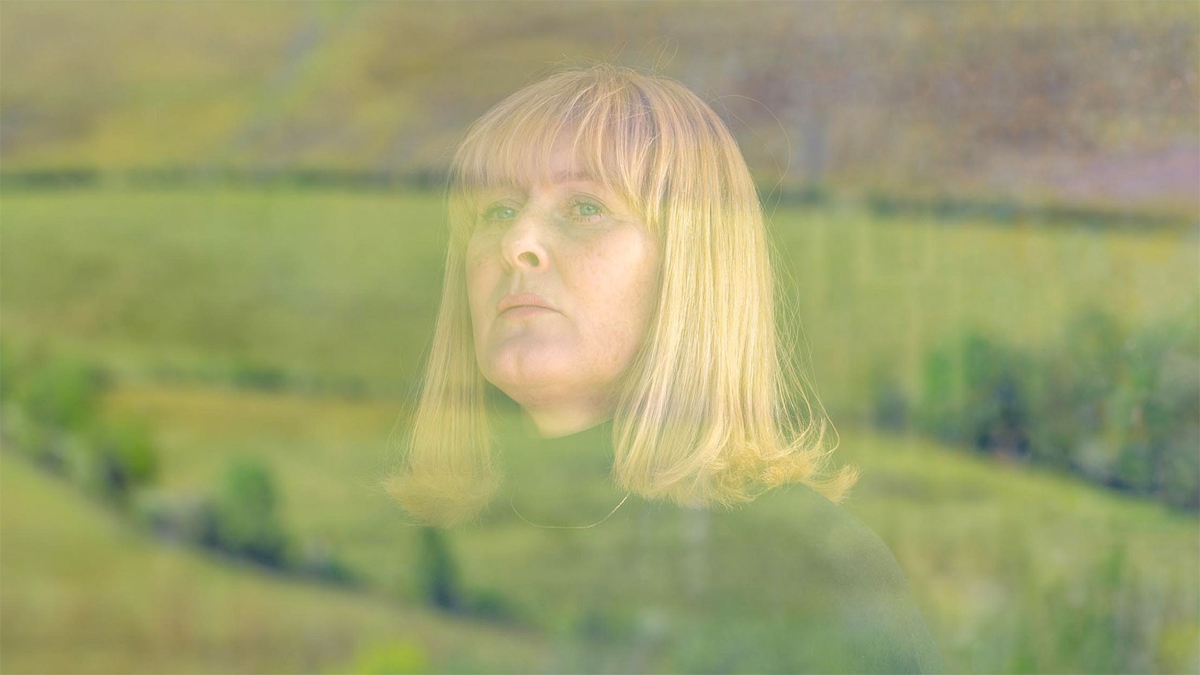 Thursday 24th October, 9pm, Channel 4
It's very simple – when Jack Thorne writes a TV drama, you watch a TV drama. (He's just adapted Northern Lights for new BBC/HBO co-production His Dark Materials and has done a bang-up job. Here's our spoiler-free review). Like Kiri, this one stars Sarah Lancashire and is the story of a community reeling from a disaster.
Daybreak
Thursday 24th October, Netflix
Based on Brian Ralph's 2006 zombie graphic novel, Daybreak is a ten-episode teen apocalypse comedy-drama about a bunch of high school kids struggling for survival after the end of the world. And get this, Matthew Broderick's in it! Here's the Netflix teaser to get a taste.
Additionally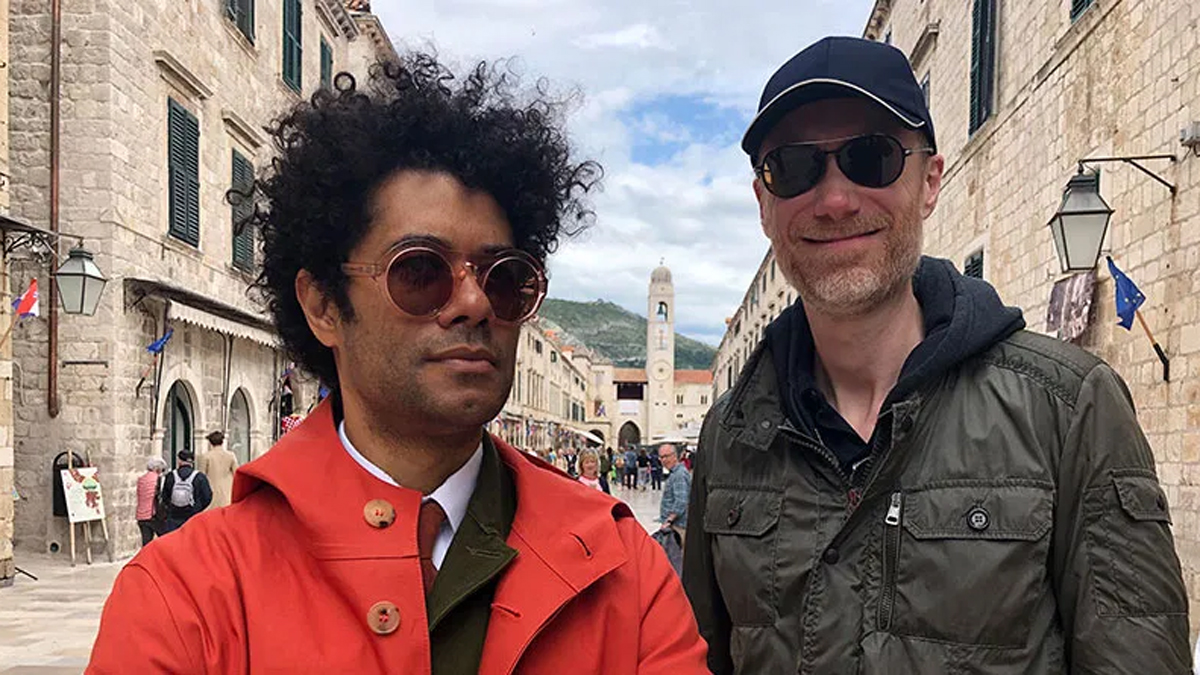 – Half-hour rom-com series Modern Love, starring Anne Hathaway, Tina Fey, Cristin Milioti and more arrives on Amazon Prime Video on Friday the 18th.
– Early reviews haven't been promising, but if you like your Paul Rudd in double servings, then Netflix's new comedy Living With Yourself stars the man himself opposite the man … himself. It lands on Friday the 18th.
– The Good Doctor, starring Freddie Highmore, returns for season three on Sunday the 19th at 9pm on Sky Witness.
– Richard Ayoade's off trotting the world (stop going on holiday and direct some more films, Richard!) with his showbiz pals in series nine of Channel 4's Travel Man, which starts on Monday the 21st at 8.30pm. In the first episode, he's off to Dubrovnik with Stephen Merchant, where they take a Game Of Thrones tour.
– Star Wars and 12 Years A Slave actor Lupita Nyong'o has made a Channel 4 documentary which looks ace. She travels across West Africa to meet female warriors the Agoji. It airs on Wednesday at 10pm.
Read about the new British TV dramas coming in 2019 and beyond here.