Features
TV shows worth watching this week: Vikings, V-Wars, The Demon Headmaster
A Scandi noir, the return of Vikings and Ian Somerhalder's return to the world of vampires are among our TV picks for this week…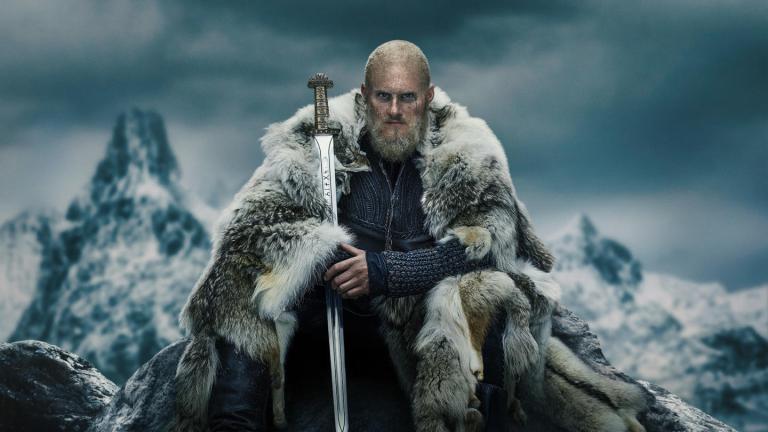 Television here in the UK seems to be taking a step back this week, as December's General Election approaches. There aren't any big UK drama premieres or returning British series over the next seven days, so we've picked out a variety pack of imports (plus one ace, homegrown CBBC sci-fi fantasy show) for you below.
Here are our picks of this week's new TV releases arriving between Friday the 29th of November and Thursday the 5th of December.
Come back next week for the new additions.
The Demon Headmaster
Monday 2nd December, 5pm, CBBC, BBC iPlayer
If you haven't been watching Emma Reeves' excellent adaptation of the latest Demon Headmaster book on CBBC, then get involved. It's a sci-fi fantasy packed with modern political parallels and is a must-see for fans of the original adaptation. The episodes are available on BBC iPlayer for the next ten months. Read more about it here.
Tiffany Haddish – Black Mitzvah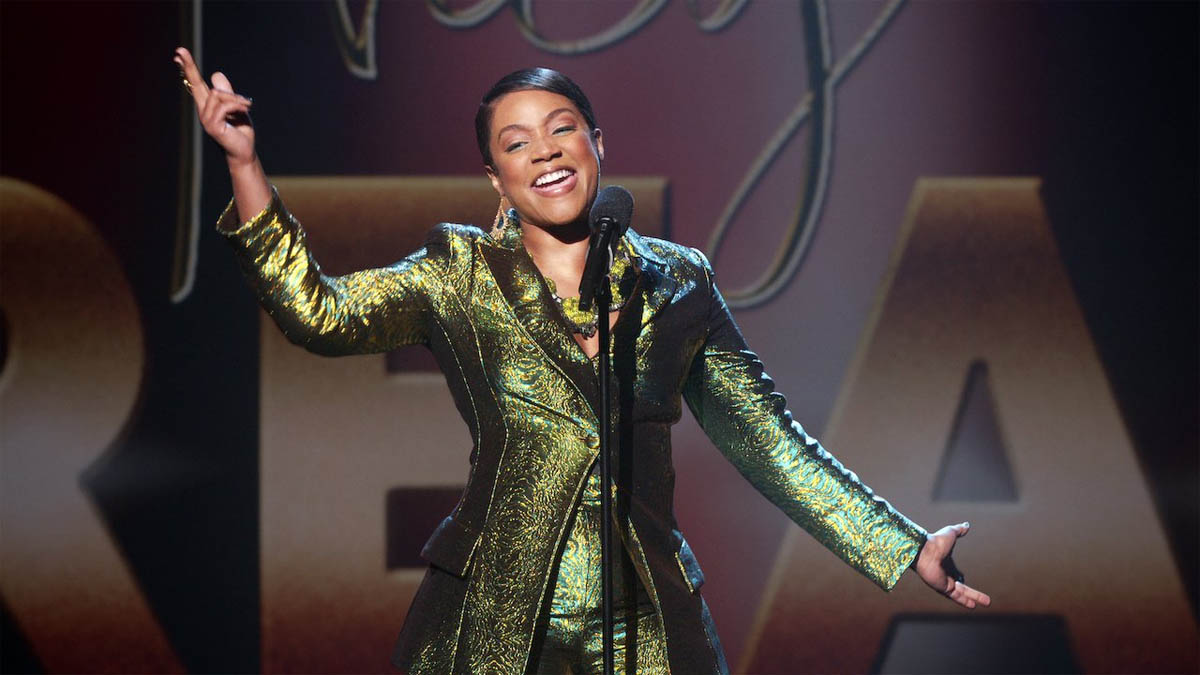 Tuesday 3rd December, Netflix
Comedy star Tiffany Haddish (Girls Trip, The LEGO Movie 2: The Second Part) brings a new stand-up special to Netflix. They're releasing this one on her 40th birthday, because birthdays are fun.
Vikings season 6
Thursday 5th December, Amazon Prime Video
This is the beginning of the end for History Channel's bloody, huge-scale Vikings drama (though not the end end, as Michael Hirst is currently cooking up a spin-off over at Netflix). Find out where the pieces will land for the warring clans weekly from Thursday the 5th.
V Wars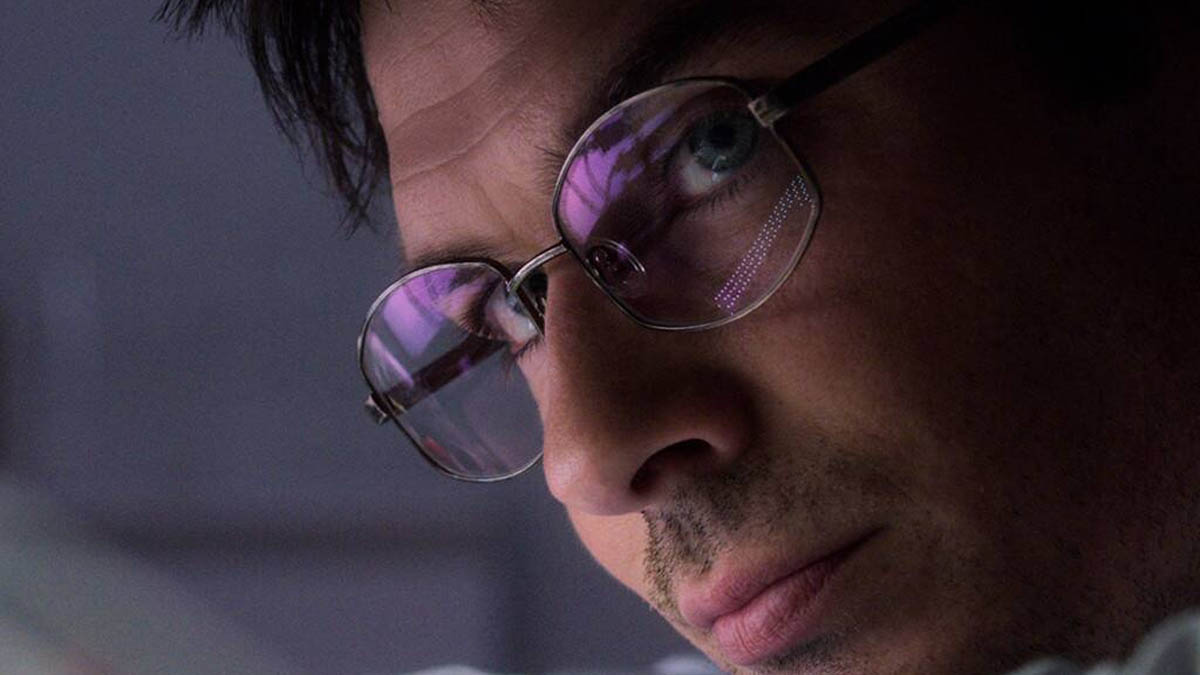 Thursday 5th December, Netflix
Yes, the trailer made it look like the kind of thing Joey Tribbiani would star in, and yes, after all the 2000s incarnations, vampires do feel a bit done but this is a new fantasy show, adapted from the comic books of the same name, and it stars The Vampire Diaries' Ian Somerhalder – plenty for geeks to get their er, teeth into. (Apologies.)
Sanctuary
Thursday 5th December, StarzPlay (via Amazon Prime Video)
One for creepy heightened Scandi noir thriller fans here. Sanctuary is about a woman visiting her estranged twin at the Alpine sanatorium at which she's a patient when all kinds of bad gubbins ensues. It's got Matthew Modine in it, which is nice.
Additionally
– The BBC Election Debate airs on Friday the 29th at 7pm on BBC One.
– The Christmas specials are starting already. The 'Christmas' Misadventures Of Romesh Ranganathan, involving a trip to the Canadian Arctic airs on Sunday 1st December, BBC Two, 10pm.
– Only Connect series 15 continues on Mondays at 8pm on BBC Two.
– The Giri/Haji finale airs on Thursday the 5th at 9pm on BBC Two.
– A Spanish erotic thriller Instinto arrives on StarzPlay on Thursday the 5th of December. Ole!
Read about what's new on Netflix this November here.