Features
TV shows worth watching this week: Unbelievable, American Horror Story: 1984, Temple
There's some tip-top new TV drama out this week. Here are our home entertainment picks...
This is the week of new drama. Netflix has a powerful crime series inspired by real life, Amazon has a trippy existential adult animation, Sky has a heightened new show set underneath the streets of London and a Kevin Bacon-starring import … all that plus the return of American Horror Story, Top Boy, and Most Expensive Cruise Ships on Channel 5. We know how much you love expensive cruise ships.
Here's our pick of the best new television arriving between Friday the 13th and Thursday the 19th of September.
Come back next week for the new additions.
Unbelievable
Friday 13th September, Netflix
This eight-episode miniseries starring Toni Collette, Merritt Wever and Booksmart's Kaitlyn Dever is a contender for drama of the year. From Erin Brockovich's Susannah Grant, it's the story of a young woman accused of lying about a rape and the two detectives who investigate a series of similar sexual assaults. It's a hard but rewarding watch, with a terrific cast.
Undone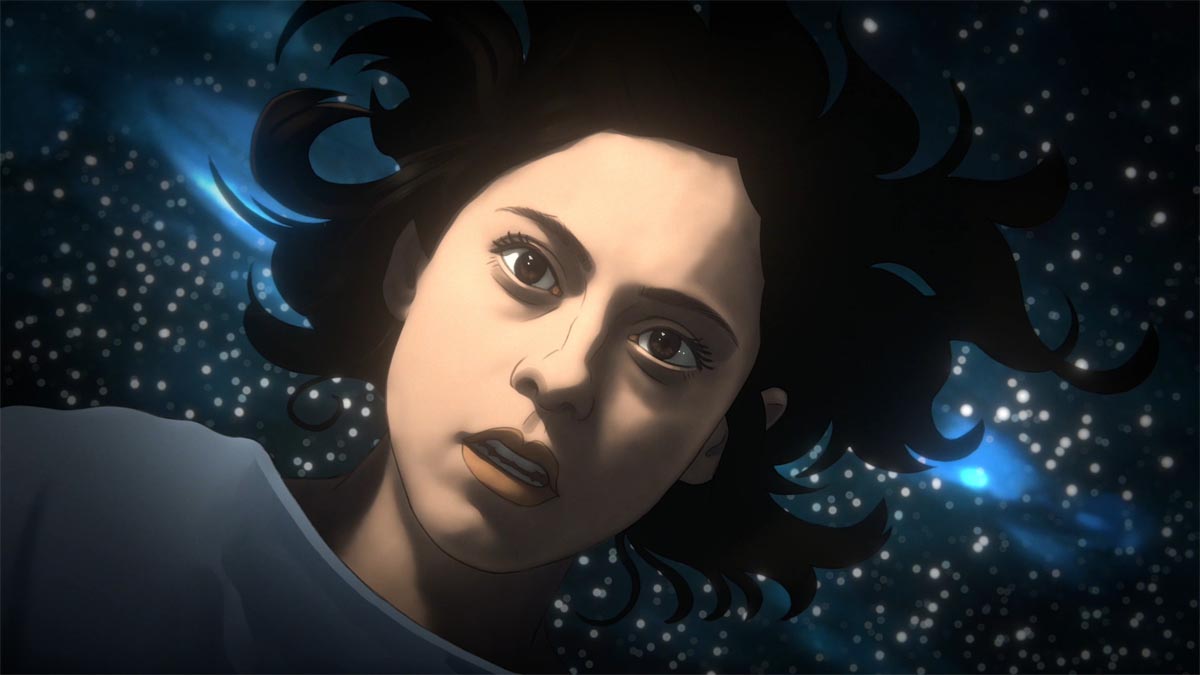 Friday 13th September, Amazon Prime Video
From the creator of BoJack Horseman, Undone is an animated adult comedy-drama about a woman who discovers, after going through a near-fatal accident, that her relationship to time has changed. It's gorgeous-looking, thought-provoking and innovative. Here's a spoiler-free review.
Top Boy season 3
Friday 13th September, Netflix
Ashley Walters and Kane Robinson are back as Dushane and Sully after a long break in Netflix's Top Boy revival. Cancelled after two series back in 2013, this estate gang-life drama caught the eye of musician Drake, who has backed 10 new episodes.
Temple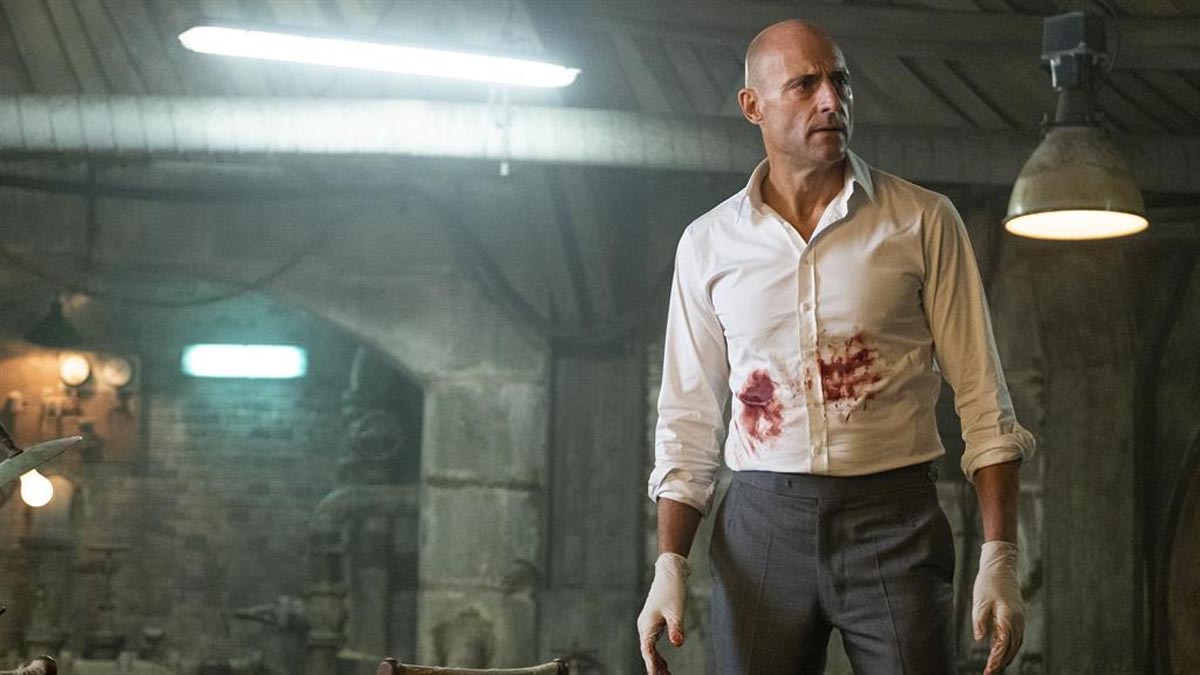 Friday 13th September, 9pm, Sky One
Based on the Norwegian original Valkyrien, this offbeat drama is hard to define (it's part thriller, part comedy, part family drama, part romance). Temple takes place in a heightened world where an illegal underground medical unit has been set up, drawing a motley crew of characters towards it. Mark Strong, Carice Van Houten and Daniel Mays star. The full series will be available to stream after episode one.
City On A Hill
Wednesday 18th September, 9pm, Sky Atlantic
Kevin Bacon is back in the FBI in this new US crime-drama series set in early 90s Boston. It's based on an original idea by Matt Damon and Ben Affleck and the 10-episode first season tells the story of a scourge on the city's organised criminal gangs. It's already been renewed for a second season, too.
American Horror Story: 1984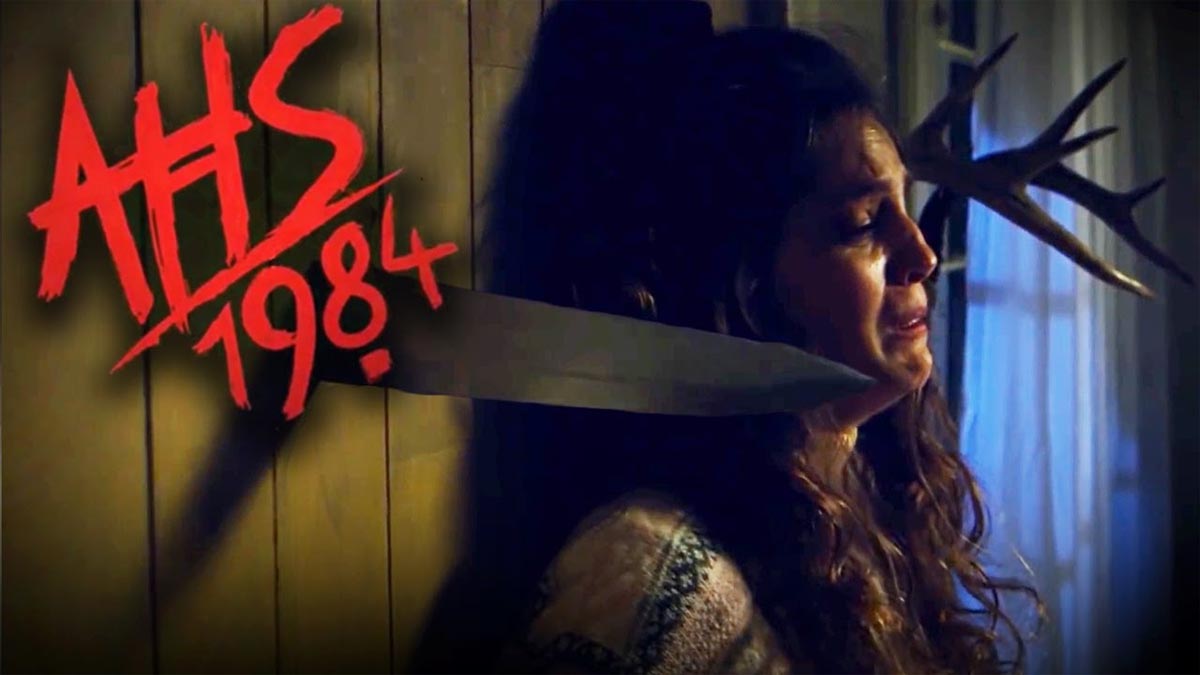 Thursday 19th September, 10pm, FOX TV
Ryan Murphy and Brad Falchuk's anthology series is back with a season channelling 1970s and 80s slasher flicks. There'll be no Evan Peters in the returning cast this time, but Sarah Paulson, Emma Roberts and Billie Lourd are all back in new roles. Expect mayhem.
Additionally
– Attention, if you're yet to watch Russell T Davies' Years And Years, it's leaving BBC iPlayer on Tuesday night at 10pm, so log on and get downloading.
– A box-fresh series of Gogglebox comes to Channel 4 on Friday the 13th at 9pm.
– The first part of the Ashton Kutcher-starring comedy The Ranch's fourth and final season arrives on Netflix on Friday the 13th of September.
– Mr Mercedes season three arrives in the UK on Starzplay (via Amazon Prime Video), continuing the cat-and-mouse killer vs detective story.
– Margaret Atwood fans can listen to a serialisation of her new sequel to The Handmaid's Tale on BBC Radio 4 at midday from Monday next week.