Features
TV shows worth watching this week: This Way Up, Preacher, Euphoria
Aisling Bea's new comedy, a fishing show and the return of Preacher are among our TV viewing recommendations this week…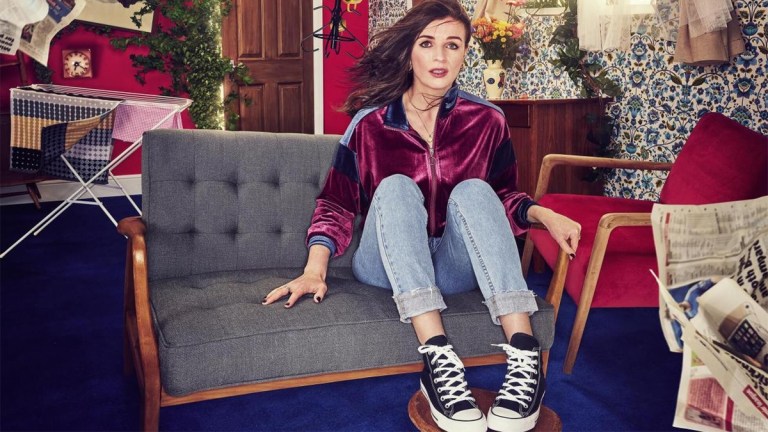 Television recommendations! Right here! Just think of Den Of Geek as a trusty musher guiding you over the glacial tundra of this week's streaming releases and broadcast schedules, ensuring you don't slip into any icy crevices on the way. (In this scenario you're a husky. Or possibly a sled.)
You don't have to take our steer. There's always the option of going it alone and potentially winding up in front of Dr. Pimple Popper (TLC, 10pm) and I Married The Eiffel Tower (Sunday night, 10pm on the aptly named channel, Really. Really?). Totally up to you.
Either way, here's our pick of all the new television arriving between Friday the 2nd and Thursday the 8th of August.
Come back next week for the new additions.
Mortimer And Whitehouse: Gone Fishing series two
Friday 2nd August, 8pm, BBC Two
Who knew that two comedians standing wader-high in the UK's rivers and streams, trying to catch a tench while gently ribbing each other in the way of long, adoring friendships would be such a wonderful TV experience? BBC Two, presumably, because it ordered a second series of this terrifically warm show featuring Paul Whitehouse and Bob Mortimer.
Fosse/Verdon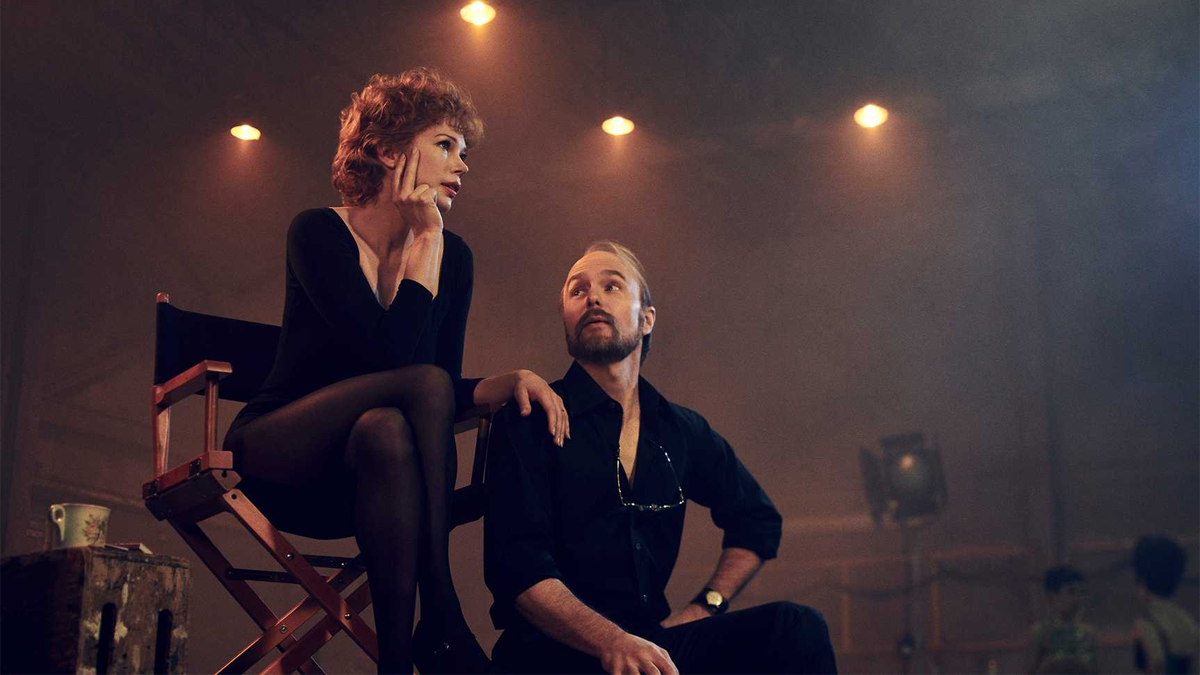 Friday 2nd August, BBC Two and BBC iPlayer
Sam Rockwell and Michelle Williams play the titular pair in this eight-part biopic series about theatre choreographer Bob Fosse and "the greatest Broadway dancer of all time" Gwen Verdon. It aired in April over in the US, where it was met with real acclaim. The box-set will be available to stream from Friday after the first episode airs.
The Mind Of Herbert Clunkerdunk
Sunday 4th August, 10pm, BBC Two
Spencer Jones (Upstart Crow) is back with a full series of his comedy short taking us into the strange imagination of Herbert Clunkerdunk, a man whose mind is different to yours or mine (at least, I hope it is). It airs on Sunday but the full series of these ten-minute episodes will be available as a BBC iPlayer box-set from Saturday the 3rd of August. Read more about upcoming British comedies here.
Preacher season four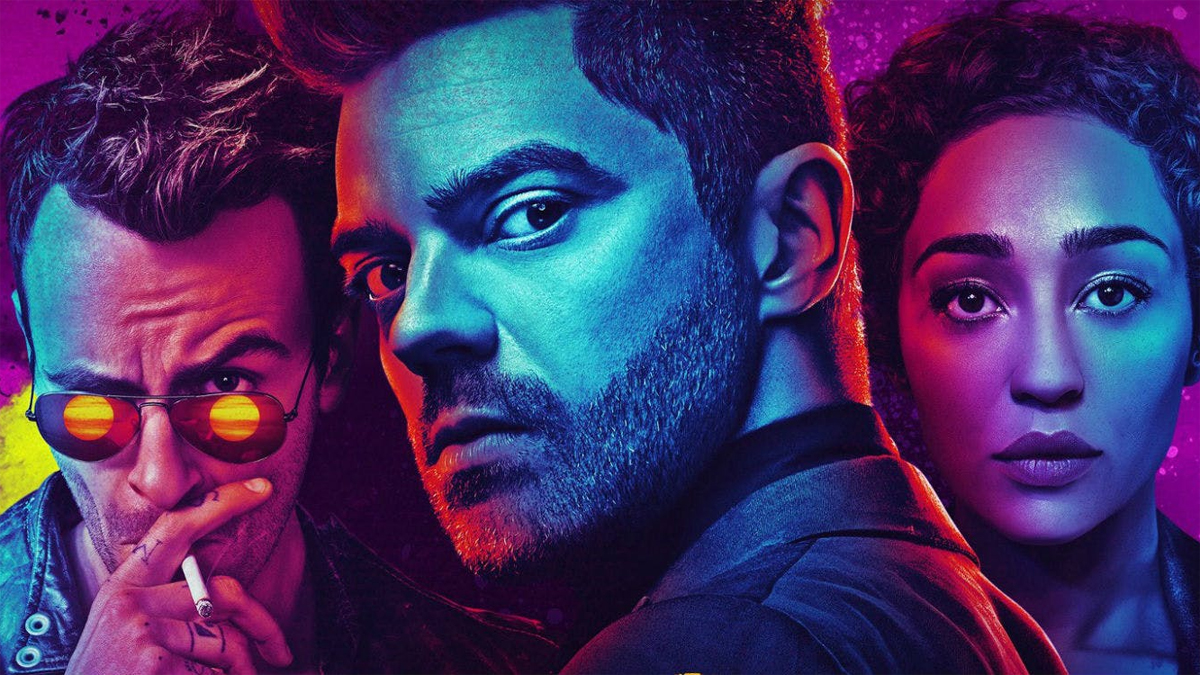 Monday 5th August, Amazon Prime Video
Jesse and the gang return for Preacher's fourth and final season. Expect ultra-violence and dark humour as Seth Rogen and Evan Goldberg's take on the Garth Ennis comic book series draws to a close.
Euphoria
Tuesday 6th August, 10pm, Sky Atlantic
Assassination Nation director Sam Levinson's celebrated HBO series Euphoria arrives in the UK. The teen drama about sex and addiction stars actor-singer Zendaya (Spider-Man: Homecoming, Spider-Man: Far From Home, The Greatest Showman), and attracted very favourable comment stateside. 
This Way Up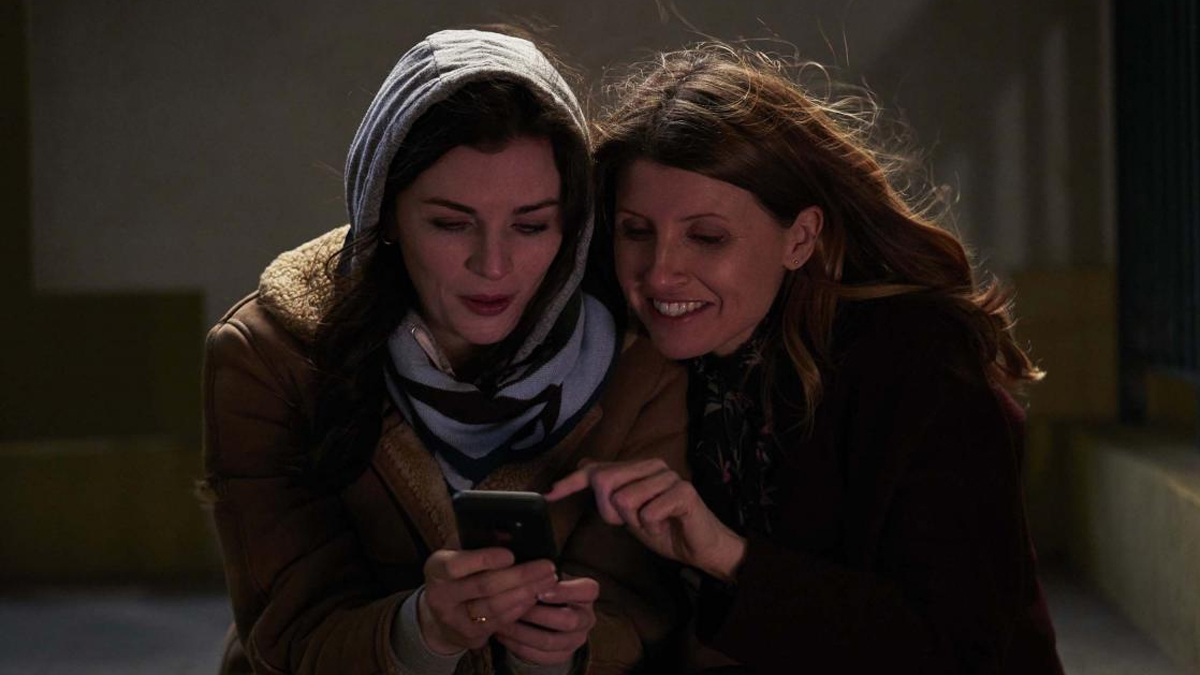 Thursday 8th August, 10pm, Channel 4
Writer-performer sitcoms are where UK comedy is at, and this is the hottest new arrival. Created by stand-up and actor Aisling Bea, This Way Up is the witty, sharp story of a TEFL teacher struggling to put her life back together after a teensy nervous breakdown. Catastrophe's Sharon Horgan co-stars.
Additionally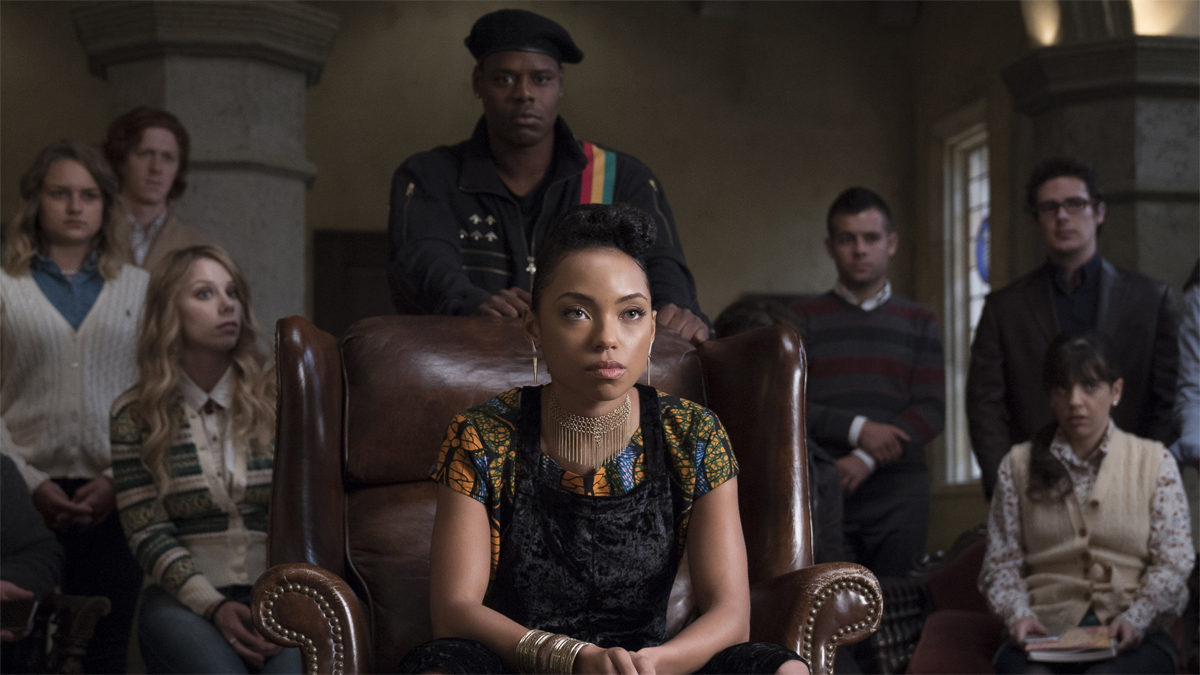 – Season three of acerbic, brainy comedy Dear White People arrives on Netflix on Friday the 2nd of August.
– A reminder that Sally Wainwright's Gentleman Jack leaves BBC iPlayer on Tuesday the 6th of August, so download it now if missed it at the time and were planning to catch up.
– If you've been patient and rationed yourself to an episode a week, then it's the Killing Eve series 2 finale on Friday the 2nd August at 10.35pm on BBC One.
– Dominic Savage's powerful I Am drama series concludes on Channel 4 on Tuesday at 9pm with I Am Hannah, starring Gemma Chan. Previous episodes starring Vicky McClure and Samantha Morton are available to stream on All4.