Features
TV shows worth watching this week: The Walking Dead, Swamp Thing, Mr Robot
The return of The Terror, Riverdale, Mr Robot and The Walking Dead are among our TV picks for this week…
The generosity of the geek TV gods is bountiful this week – everywhere you look are zombies, ghosts, massive super-powered plant-based life forms and robots. (Well, not real robots, just season four of the 'Mr' variety.)
With every munificent gift given though, the gods taketh away. Swamp Thing has already been cancelled, it's the final Mr Robot season, and The Walking Dead is set to lose another lead in season ten. Sun and moon, day and night, turn, turn, turn.
Here are our picks of this week's new TV releases arriving between Friday the 4th and Thursday the 10th of October.
Come back next week for the new additions.
Swamp Thing
Friday 4th October, Amazon Prime Video
US streaming service DC Universe cancelled comic book adaptation Swamp Thing almost immediately, but here's a chance for UK viewers to watch the first and (miracles notwithstanding) only season on Amazon Prime from Friday.
Big Mouth season 3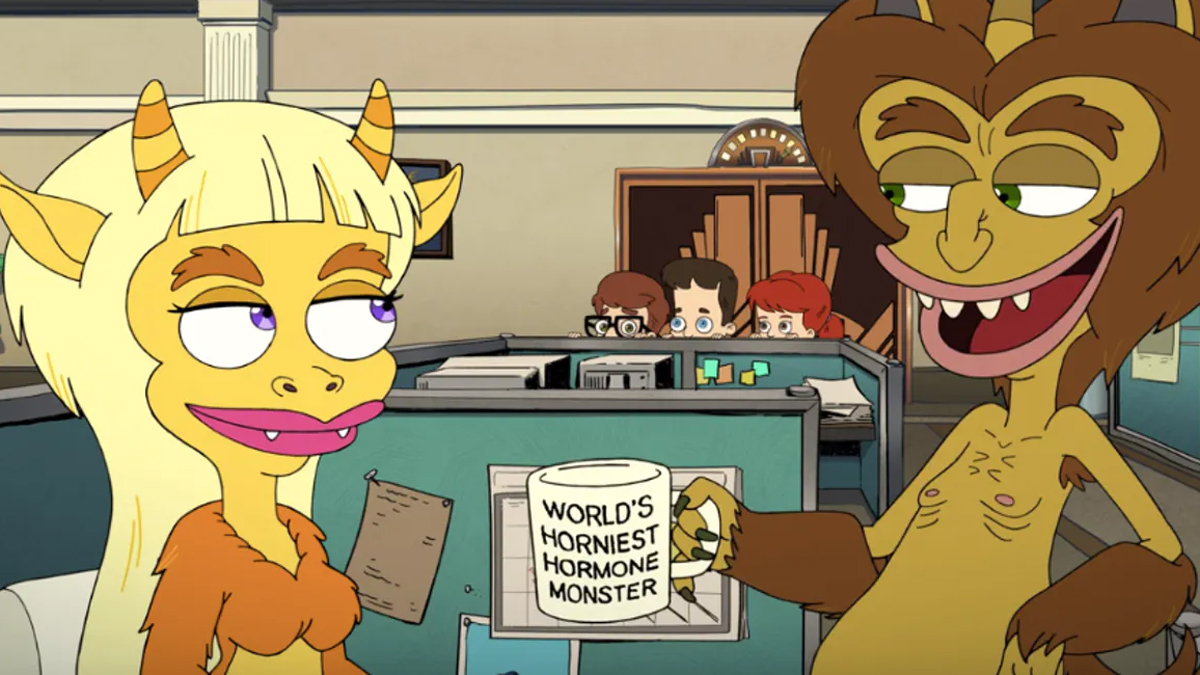 Friday 4th October, Netflix
Nick Kroll and Andrew Goldberg's frank, funny and often painful adult animation about the travails of adolescence is back with another 10 episodes for season three.
Catherine The Great
Sunday 6th October, 9pm, Sky One
All four episodes are already available to stream (and have been since the 3rd), but here's the broadcast slot for the lush historical drama about the Russian empress, starring Dame Helen Mirren. It's filled with sex, politics, stupendously good-looking sets and costumes, and a solid British cast.
The Walking Dead season 10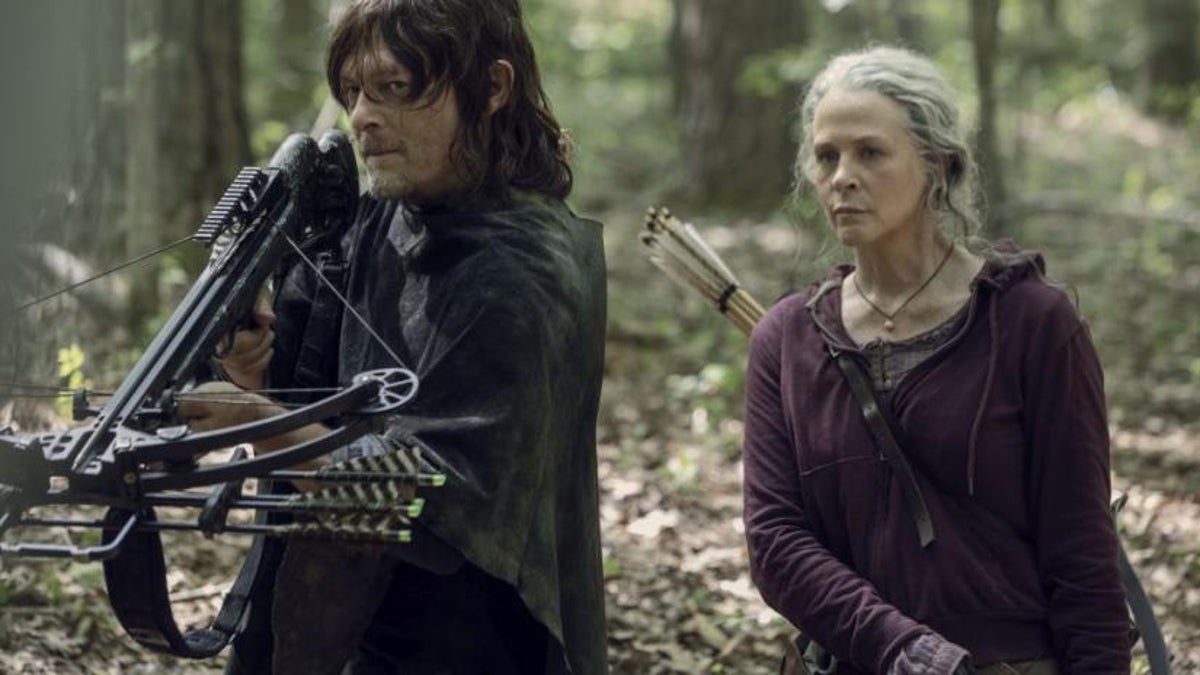 Monday 7th October, FOX UK, NOW TV
With Samantha Morton's villainous Alpha and a host of newcomers (to replace last year's many casualties), The Walking Dead currently has a new lease on life. Or death. Either way, it's well worth coming back to the fold if you strayed around the 'Negan rocks back on his heels and talks about shitting pants' seasons. Followed by companion series The Talking Dead. Read our spoiler-filled season nine recap here.
Mr Robot season 4
Monday 7th October, Amazon Prime Video
The twisting paranoid tech thriller will conclude with this 13-episode final season, arriving weekly on Amazon Prime Video every Monday morning, following its Sunday night US airing. Oscar-winner Rami Malek.
The Terror: Infamy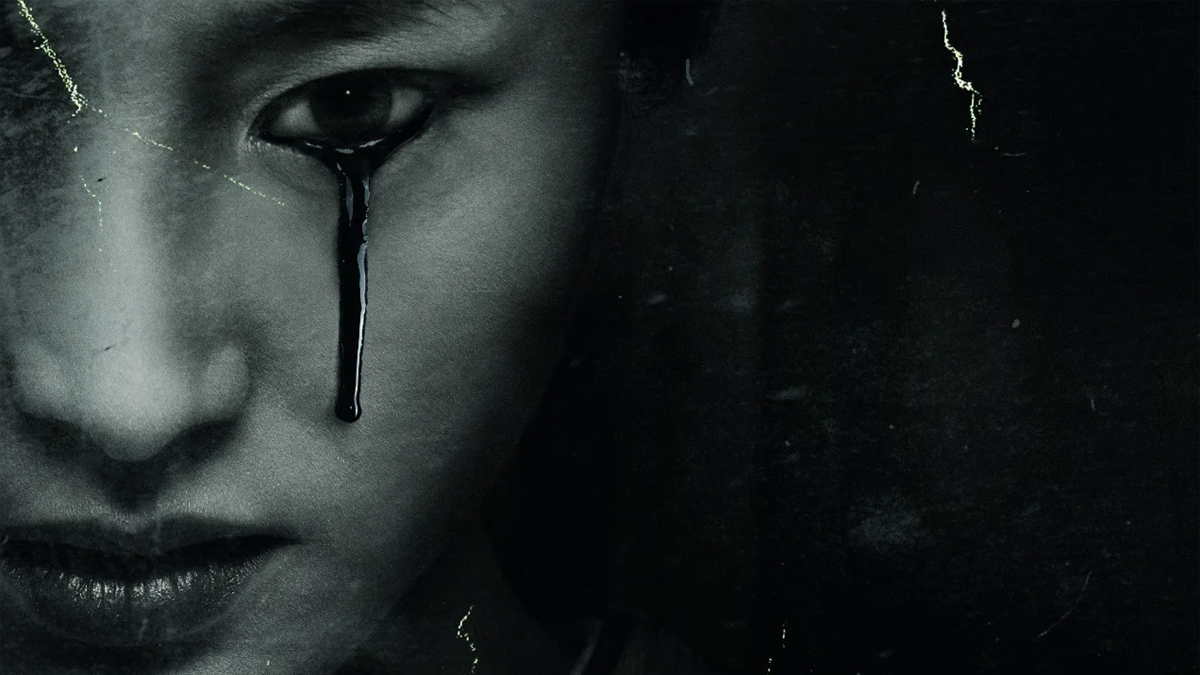 Monday 7th October, AMC Global, BT Channel -332
One of the best new horror TV shows in recent years, The Terror returns for a second 10-episode season with Infamy, a whole new set-up and story taking place inside a Japanese prisoner-of-war camp, and starring George Takei.
Riverdale season 4
Thursday 10th October, Netflix
The gang is back for more bonkers heightened high school spookiness and fun, with each new episode arriving on Thursdays in the UK, one day after the US airing.
Additionally
– Billy Bob Thornton's legal drama Goliath is back for its third season on Amazon Prime Video from this Friday the 4th of October.
– New true crime drama based on the widely reported Michelle Carter text-suicide case I Love You, Now Die arrives on Sunday the 6th of October at 9pm on Sky Crime.
– Excellent parenting sitcom Motherland starring Anna Maxwell Martin, Diane Morgan and Lucy Punch returns for series two, starting on Monday the 7th of October at 10pm on BBC Two.
– BBC One thriller The Capture (highly recommended) concludes on Tuesday night at 9pm, while ITV's true crime drama A Confession wraps up one day earlier at the same time.