Features
TV shows worth watching this week: The Virtues, Years And Years, Mum
Two new Shane Meadows and Russell T Davies dramas in one week! Here are our TV recommendations for the next seven days…
TV writing is in rude health. From the UK alone, the next seven days will welcome new dramas from Shane Meadows and Russell T Davies, as well as the final series of Stefan Golaszewski's wonderfully heartfelt comedy Mum. Next week, Sally Wainwright's back too with Suranne Jones-starring Gentleman Jack. 
Stephen Graham, Lesley Manville, Rory Kinnear, Anne Reid, Peter Mullan, Ruth Madeley… the UK's acting talent's no slouch either. Something to take pride in at a time when there's more than enough national embarrassment around. Thank you, TV.
Here's our pick of the best new and continuing shows airing between Friday the 10th and Thursday the 16th of May.
Come back next week for the new additions.
Schitt's Creek season 5
Friday 10th May, Netflix
The fifth season of Daniel and Eugene Levy's excellent riches-to-rags sitcom arrives on Netflix, after airing in the US earlier this year. It's the penultimate season (the sixth and final run has already been ordered) and picks up the story of the the once-wealthy Rose family reduced to motel poverty.
The Society
Friday 10th May, Netflix
With teens and spooky goings-on, this new dystopian Netflix series has a distinctly CW feel. Taking a premise not dissimilar to that of Michael Grant's Gone novel series, it's about a group of young people who mysteriously find themselves in a version of New England where there are suddenly no adults. Will they Lord-Of-The-Flies each other, or can teenagers build a new society?
Sneaky Pete season 3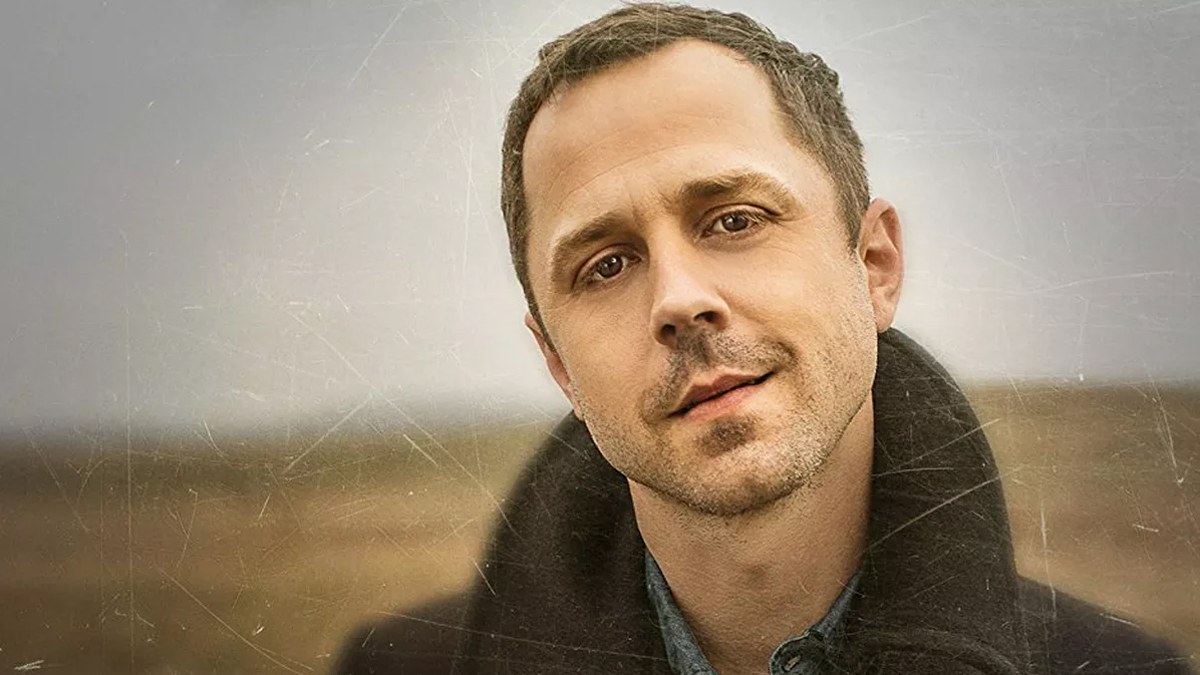 Friday 10th May, Amazon Prime Video
Giovanni Ribisi is back as the identity-stealing conman in Amazon Prime's celebrated original comedy drama. Ten new episodes of the crime caper arrive on the streaming service this Friday.
Gotham season 5
Sunday 12th May, 9pm, E4
It's already concluded on FOX over in the US, and now Gotham's fifth and final season arrives in the UK, courtesy of E4. See Bruce, Jim, The Penguin and more battle it out in the darkly camp Batman prequel.
Years And Years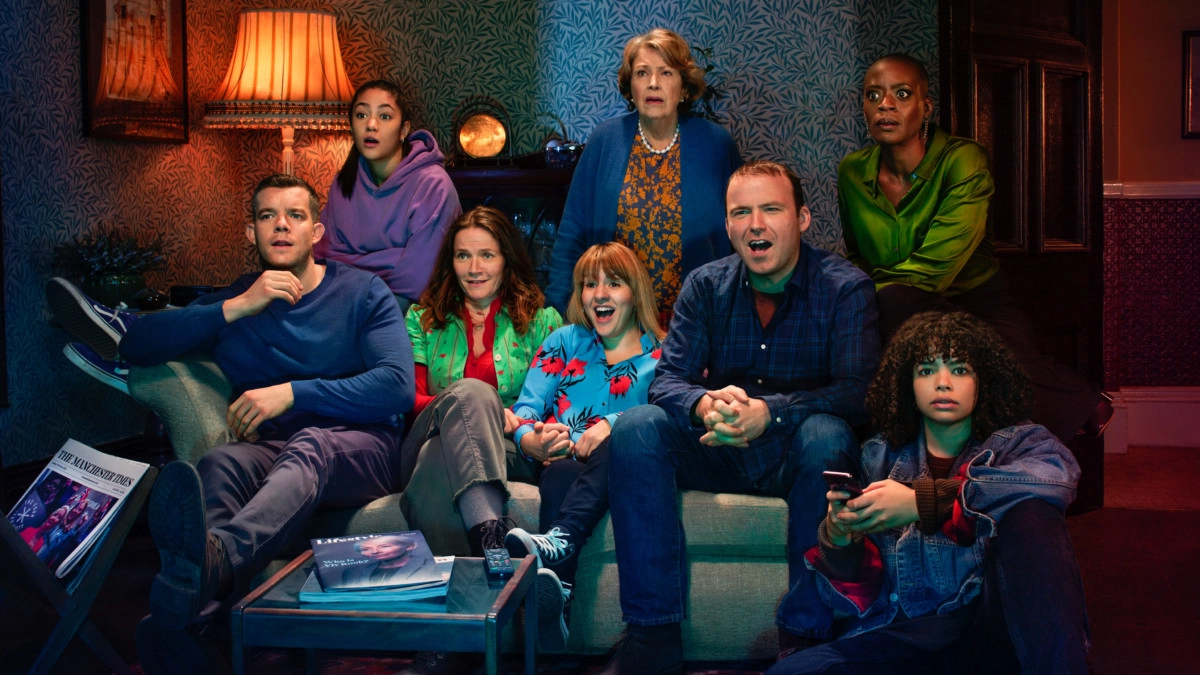 Tuesday 14th May, 9pm, BBC One
Russell T Davies has never lacked for ambition or talent, both of which are in abundance in this new six-part drama. Years And Years follows several generations of the Lyons, a Manchester family we follow 15 years into the future from 2019, as the world becomes a very different, but also scarily plausible place. Russell Tovey, Anne Reid, Rory Kinnear, Ruth Madeley and Emma Thompson star.
The Virtues
Wednesday 15th May, 9pm, Channel 4
Shane Meadows and Jack Thorne's new four-part drama hangs on a career-best performance from Stephen Graham (which is saying something). It's the story of Joseph, a man haunted by trauma who undertakes a painful journey back into his past. Graham stars opposite This Is England 88 and 90's Helen Behan. Expect a hard, but rewarding watch.
Mum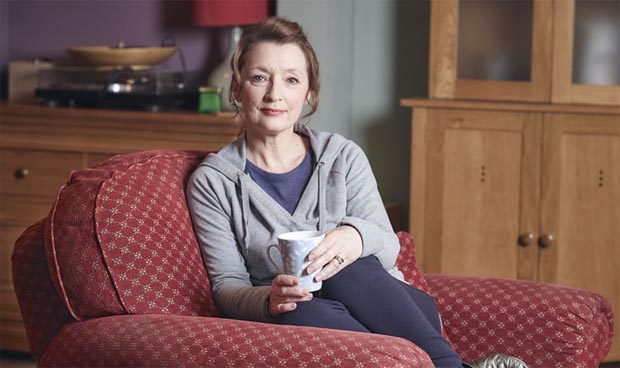 Wednesday 15th May, 10pm, BBC Two
It's the final year we'll be spending with Lesley Manville's Cathy, as Stefan Golaszewski's wistful, heart-felt comedy draws to a conclusion. Tune in to see how the months treat Cathy, Michael, Kelly, Jason, Pauline and Derek.
Additionally
If you were enjoying hospital drama New Amsterdam on Amazon Prime earlier this year, the rest of season one's episodes arrive on the streaming service on Wednesday the 15th of May.
New original Dave comedy Sliced comes from writer of Phone Shop Phil Bowker and Timewasters' Samson Kayo. It's about a pair of hapless pizza delivery drivers played by Kayo and White Gold's Theo Barklem-Biggs. It starts on Wednesday the 15th at 10pm.
Hank Azaria-starring comedy series Brockmire starts airing its third season on FOX UK on Thursday the 16th of May at 11pm.