Features
TV shows worth watching this week: The Tick, Chilling Adventures Of Sabrina, Lucifer
This week's TV is invaded by zombies, devils, witches and superheroes. Here are our TV tips for what's worth watching this week…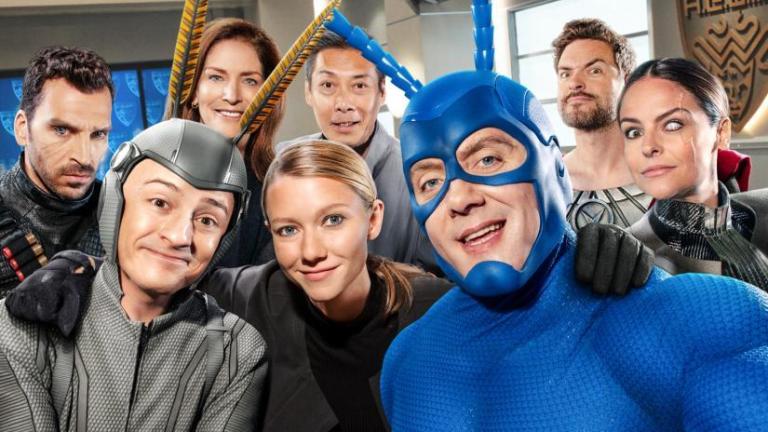 Easter, i.e. the UK's best bank holiday (a Friday and a Monday, chocolate more or less mandatory) may arrive annoying late in 2019, but fear not because TV is providing treats in the meantime. Specifically, geek treats.
The time between now and the Game Of Thrones season eight premiere is filled with all manner of fantasy and comic-book shows, from superheroes and Satan-worshippers all the way to, oh look, Satan himself. Double Satan. Good thing the Easter bunny's on his way to smite all evil.
Here's our pick of the best new and continuing shows airing between Friday the 5th and Thursday the 11th of April.
Come back next week for the new additions, which will include a visit to the Seven Kingdoms…
The Tick season 2
Friday 5th April, Amazon Prime Video
Ben Edlund's latest live-action take on his comic-book creation, starring Peter Serafinowicz in the blue Lycra, is a joy. Season one was silly and satirical, poking affectionate fun at the overblown superhero genre while also managing to tell a very solid origin story with unexpected heart. Two and a bit years later, it's back with ten new episodes. The perfect superhero palate cleanser ahead of Avengers: Endgame perhaps?
Read a spoiler-free review here.
Chilling Adventures Of Sabrina Part 2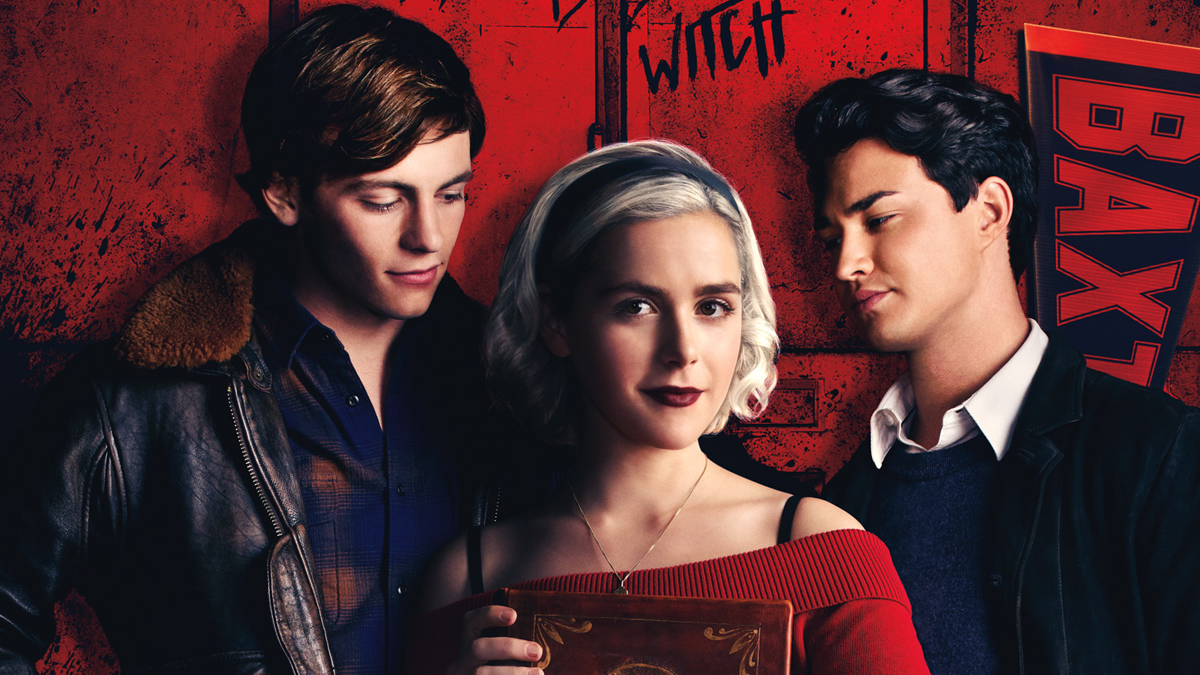 Friday 5th April, Amazon Prime Video
The first eight episodes of this comic-book adaptation were a delight last October, providing genuine scares and laughs alongside an up-to-the-minute teen coming-of-age story. The festive special may have fallen a bit flat, but Chilling Adventures Of Sabrina is back on its game for the remainder of season one.
Read a spoiler-free review here.
Marvel's Cloak & Dagger season 2
Friday 5th April, Amazon Prime Video
New episodes of this well-received, teen-focused MCU property will arrive weekly on Amazon Prime Video from this Friday. It's the story of two teenagers connected by a childhood tragedy, learning how to use their respective superpowers. One emits light and can see people's hope and dreams, the other conjures darkness and can see people's fears. The first season is also available to stream for anybody who needs to catch up.
The Widow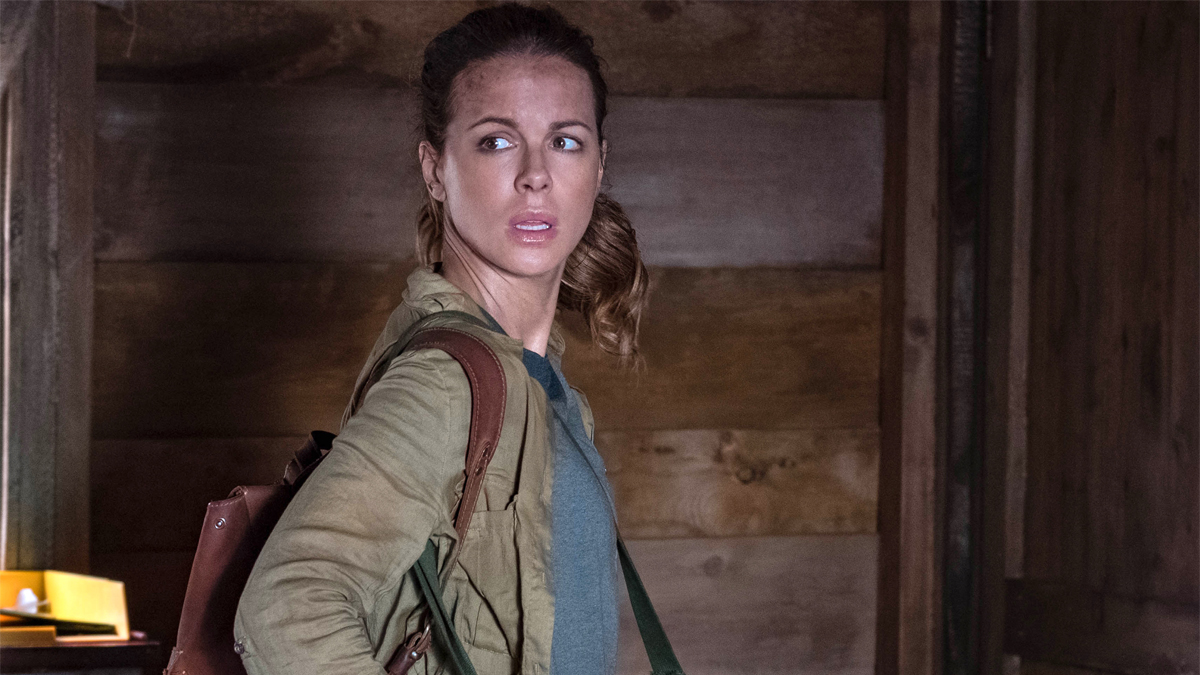 Monday 8th April, 9pm, ITV
This came out in the US in March on Amazon Prime Video, and ITV will be airing two of its eight episodes a week on Monday and Tuesday nights at 9pm for the next month. From the stable of Harry and Jack Williams (Baptiste, The Missing), it stars Kate Beckinsale as a woman who suspects she's not being told the whole truth about the death of her husband.
The Victim
Monday 8th April, 9pm, BBC One
This courtroom thriller stars Kelly Macdonald as a grieving mother forced to face the man on trial for killing her son. It's a four-part series which will air every night from Monday to Thursday at 9pm (the official scheduling term is 'stripped' across the week, but you could think of it as as a binge-watching at 33rpm). It promises to tell a tortuous tale of truth, lies, judges in wigs, juries, shock evidence and confessions.
Lucifer season 3
Monday 8th April, 9pm, FOX UK
Praise be to Netflix, Lucifer season four is happening, and by all accounts, will be with us soon. The streaming service revived the fantasy procedural based on The Sandman spinoff character after its FOX cancellation. Ahead of that, this is the first chance for UK fans to see season three, which will air weekly from Monday the 8th on FOX UK.
Black Summer
Thursday 11th April, Netflix
Z-Nation fans cursing its cancellation by Syfy after season five may see these prequel from the same team as salve to their wounds. Created by Z-Nation's Karl Schaefer and John Hyams, this eight-episode season is the tale of a mother (Jaime King) separated from and trying to find her daughter at the outbreak of the zombie apocalypse. Think of it as Z-Nation's Fear The Walking Dead.
Additionally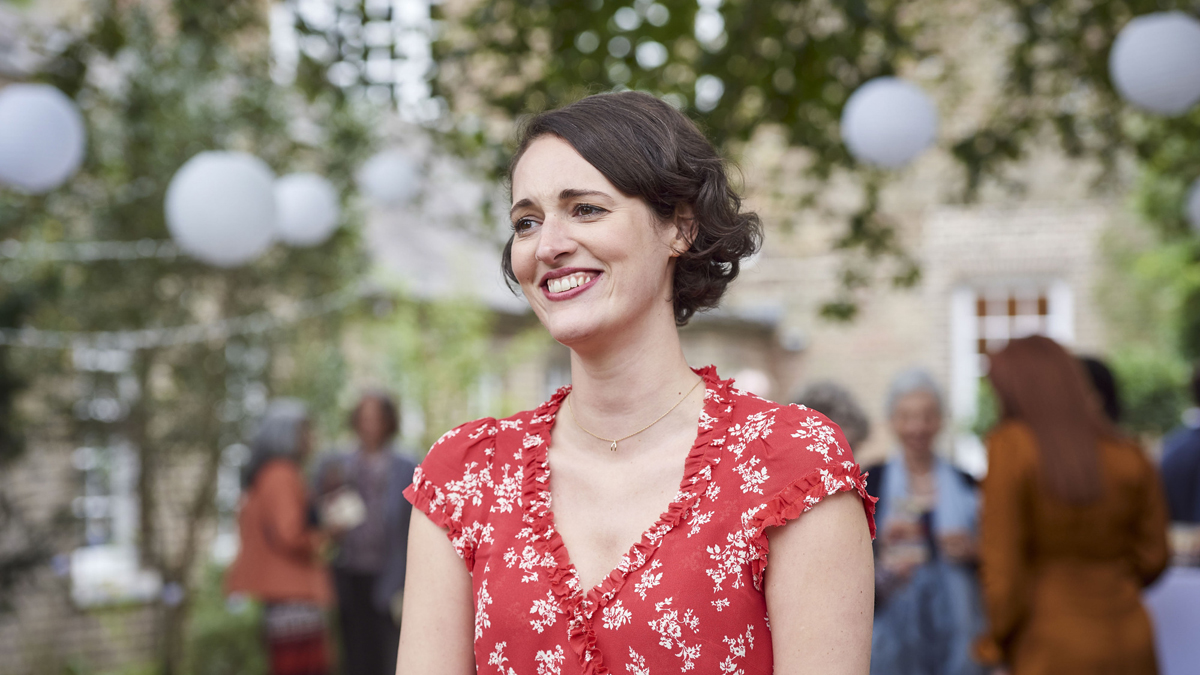 The Fleabag series two finale airs on Monday the 8th of April and it is the capper on a magnificent piece of work. Honestly, magnificent. Speaking of greatness, Line Of Duty series 5 continues on Sunday nights. And fans of space-set sci-fi The Orville welcome back season 2B on FOX UK from Thursday the 11th of April at 9pm. Legends Of Tomorrow season 4B also arrives on Sky One on Wednesday the 10th of April. Fill your boots!