Features
TV shows worth watching this week: The Marvelous Mrs. Maisel, Elizabeth Is Missing
The Doctor on Graham Norton, a new true crime drama and the Four Weddings TV series are among our picks for this week…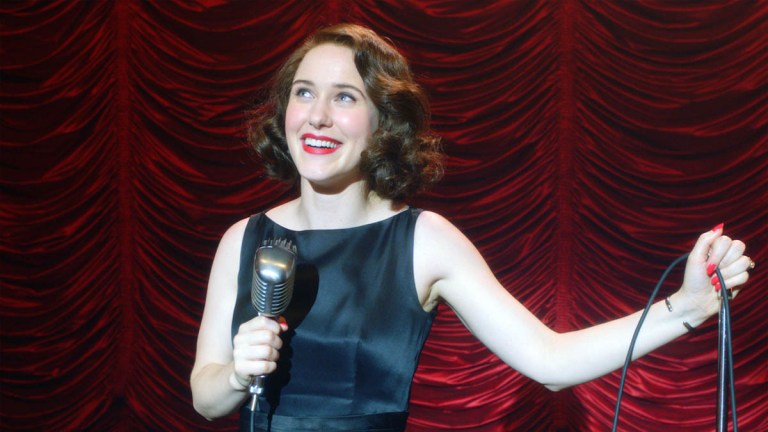 The Celebrity Chase Christmas Special. It's Not The Robbie Williams Christmas Show. The Hairy Bikers Home For Christmas. Jamie's Christmas With Bells On. Christmas at Sandringham. Inside Hamleys at Christmas. When Christmas Goes Wrong. Mickey Flanagan's Christmas. Britain's Crazy Christmas Lights. A League Of Their Own At Christmas. Kirstie's Homemade Christmas. Inside The Factory: Xmas Party Food. Greatest TV Christmas Moments. Michael McIntyre's Big Christmas Show. The Secret Life Of The Zoo At Christmas.
Christmas, basically. That's what you've got on the schedules this week. There's also the snooker, (which is, what with the predominance of green and red, really just a stealth Christmas special).
Outside of all that, we've picked a few new TV gems arriving between Friday the 6th and Thursday the 12th of December.
Come back next week for the new additions.
The Marvelous Mrs. Maisel season three
Friday 6th December, Amazon Prime Video
Stand-up Midge is back for season three of Amy Sherman Palladino's effervescent, smart 50s and (now) 60s-set comedy. This time, she's taking her act on tour. All eight episodes of the new run land this Friday and are a complete tonic. Excellent hats, obviously.
The Graham Norton Show
Friday 6th December, 10.40pm, BBC One
Jodie Whittaker (aka the Doctor), Dwayne Johnson (aka the Rock), Sir Michael Palin (aka Britain's lovely uncle), Kevin Hart (aka one-time disgraced Oscar host) and Harry Styles (aka Harry Styles) – together at last!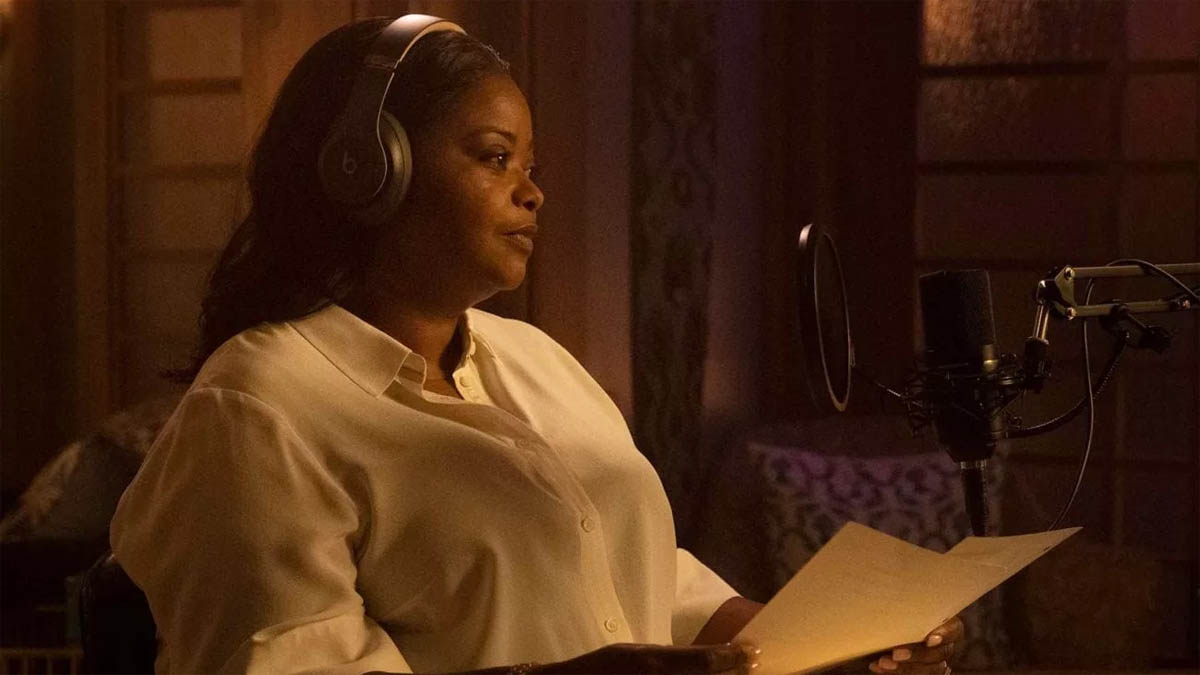 Truth Be Told
Friday 6th December, Apple TV+
Kathleen Barber's Are You Sleeping? has been adapted into this ten-part drama starring Octavia Spencer as a true crime podcaster investigating the case of a man charged with murder who claims he was framed. Lizzy Caplan and Aaron Paul also star.
Elizabeth Is Missing
Sunday 8th December, 9pm, BBC One.
Glenda Jackson makes her return to the small screen in this one-off 90-minute psychological thriller, an adaptation of Emma Healey's 2014 novel about a woman suffering from Alzheimer's who is trying to piece together the mysterious disappearance of her friend.
Traces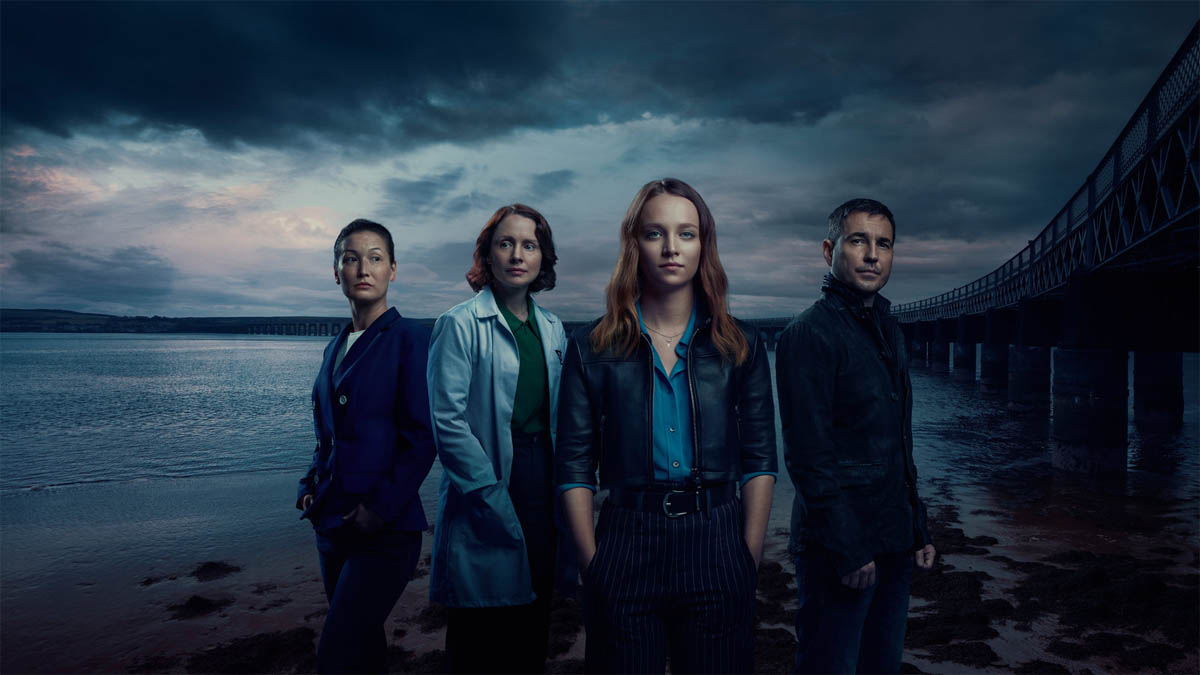 Monday 9th December, 9pm, Alibi
Three Girls' Mollie Windsor stars alongside Line Of Duty's Martin Compston in this six-part Scottish crime thriller set in and around a Dundee forensics laboratory.
Four Weddings And A Funeral
Thursday 12th December, StarzPlay
Mindy Kaling and Matt Warburton's TV version of the Richard Curtis classic arrives on StarzPlay (via Amazon Prime Video). It's a ten-episode update to the story which didn't make a huge splash when it was released in the US in July this year, but shows all the signs of being a gentle, fond rom-com.
Additionally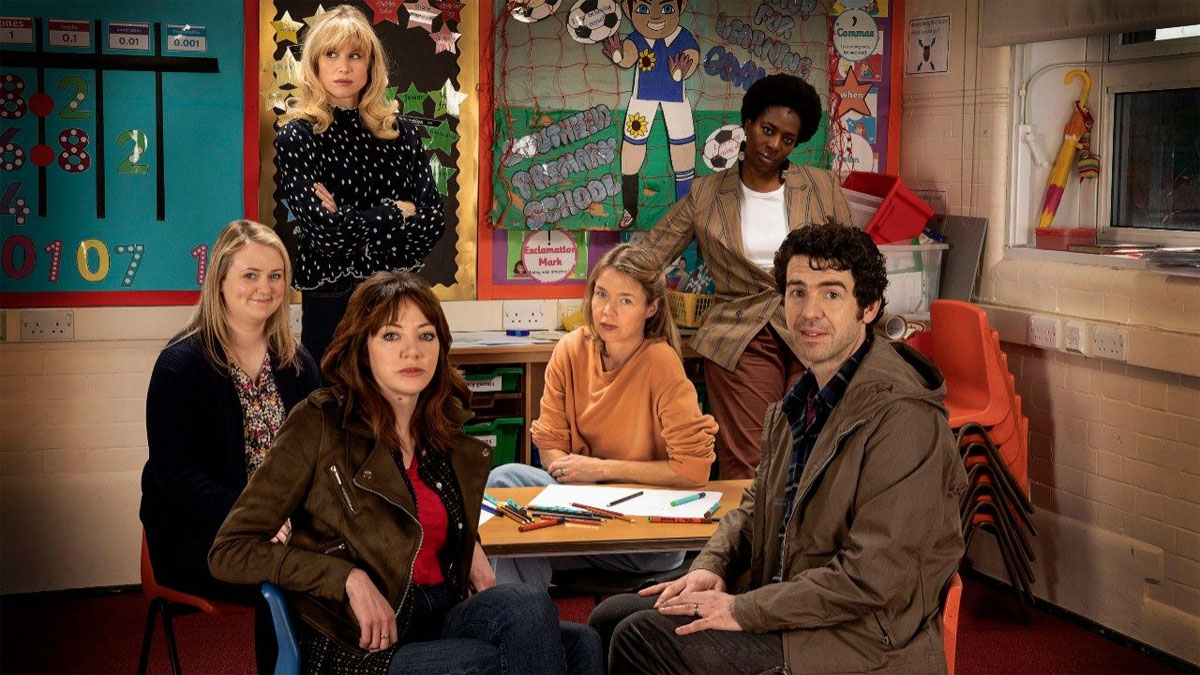 – The first half of New Amsterdam's second season arrives in the UK on Monday 9th December on Amazon Prime Video
– Fuller House season 5a arrives on Netflix on Friday the 6th of December
– Series two of brilliant modern parenting comedy Motherland leaves BBC iPlayer on Wednesday the 11th of December, so download if you've yet to watch.
– Global WWII drama World On Fire leaves BBC iPlayer on Tuesday the 10th of December.