Features
TV shows worth watching this week: The Good Place, World On Fire, South Park
The return of South Park, the Transparent finale and Netflix's The Politician are among our TV picks for this coming week...
October's on its way, with all the cosy knitwear, autumnal leaves and disquieting constitutional uncertainty that brings. Luckily, TV is lurching towards the sunshine to take our minds off it all. There's The Good Place, a sort of colourful cartoon about existentialism; The Politician, a glossy new satire on wealth and power from Ryan Murphy; the literally all-singing, all-dancing end of Transparent, and the return of South Park.
Here's all that and a few more too chosen from this week's new TV releases arriving between Friday the 27th of September and Thursday the 3rd of October.
Come back next week for the new additions.
The Good Place season 4
Friday 27th September, Netflix UK
TV's dumbest, smartest show returns for one final series of complex metaphysical conundrums and beautifully silly gags. New episodes of the NBC sitcom starring Kristen Bell and Ted Danson will arrive weekly on Netflix UK.
South Park season 23
Friday 27th September, Comedy Central, 10pm
Series 23? But how old does that make the rest of us?! And so on. South Park reaches a ripe old age in its brand new series, which started earlier this week in the US.
The Politician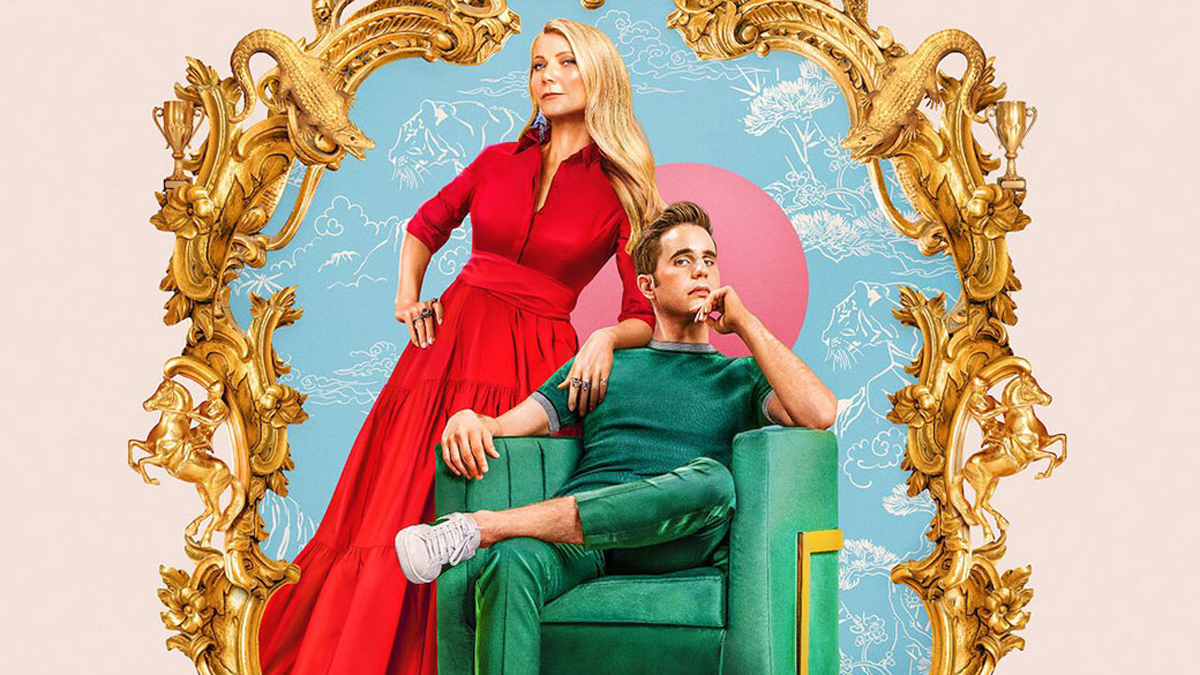 Friday 27th September, Netflix UK
Ryan Murphy, creator of Glee, Scream Queens and American Horror Story has a glitzy new comedy about a wealthy Californian teen with his eyes on political superstardom. Gwyneth Paltrow, Jessica Lange and Ben Platt star in the eight-episode first series.
Transparent Musicale finale
Friday 27th September, Amazon
It's over! This musical special episode is Transparent's curtain call, bidding farewell to the Pfefferman family in outlandish, bold style. Read our spoiler-free review here.
World On Fire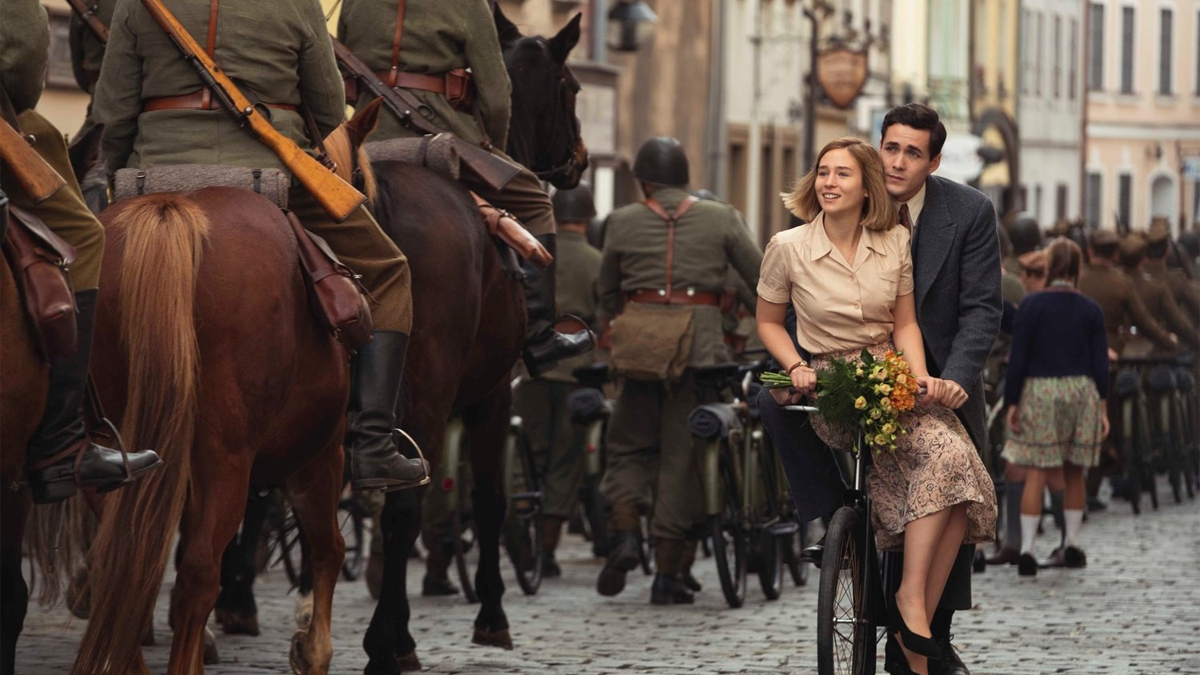 Sunday 29th September, BBC One, 9pm
A WWII drama that tells its story across Europe, with an excellent ensemble cast including Sean Bean, Lesley Manville and Helen Hunt, World On Fire is beautifully written with characters you instantly care about. There are seven episodes, written by The A Word and Blackpool's Peter Bowker.
Catherine The Great
Thursday 3rd October, Sky One, 9pm
Dame Helen Mirren plays the Empress of Russia in this glossy Sky One four-part miniseries that promises politics and passion.
Additionally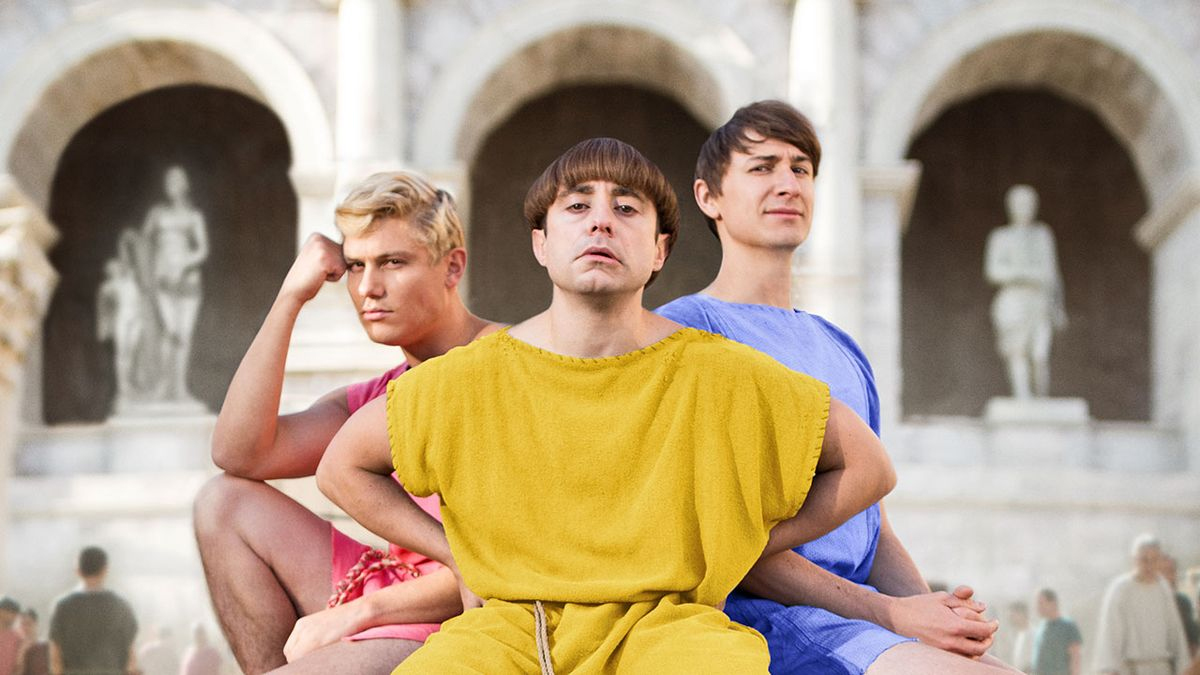 – Historical sitcom Plebs returns for its fifth series on the 30th of September at 10pm on ITV2.
– Fred from First Dates is getting a bunch of people to make Kit-Kats on Tuesday night on Channel 4. He probably has his reasons.
– The Apprentice starts on Wednesday the 2nd at 9pm (when all good, sensible people will instead be watching Taskmaster).
– Non-Sky and NOW TV subscribers can catch The Strain season two on Freeview on the Paramount Network on Wednesday the 2nd of October at 9pm.