Features
TV shows worth watching this week: The Dark Crystal, Carnival Row, Taskmaster
Two new fantasy series, the return of Taskmaster and a brace of BBC thrillers are among our recommendations this week…
The summer drought is officially over – television has returned to its verdant, lush status quo. It's back to being a swamp again, a hot, wet jungle swamp dripping with exotic TV flowers, crawling with juicy TV alligators and buzzing with fat TV dragonflies.
Here's our pick of the best new television arriving between Friday the 30th of August and Thursday the 5th of September. Grab your butterfly net/alligator lasso and jump in.
Come back next week for the new additions.
The Dark Crystal: Age Of Resistance
Friday 30th August, Netflix
Rest assured, Netflix has not skimped on this ten-part prequel series to The Dark Crystal. It's an astounding piece of work with detailed, escapist world building and themes that sadly, aren't that escapist at all.
Carnival Row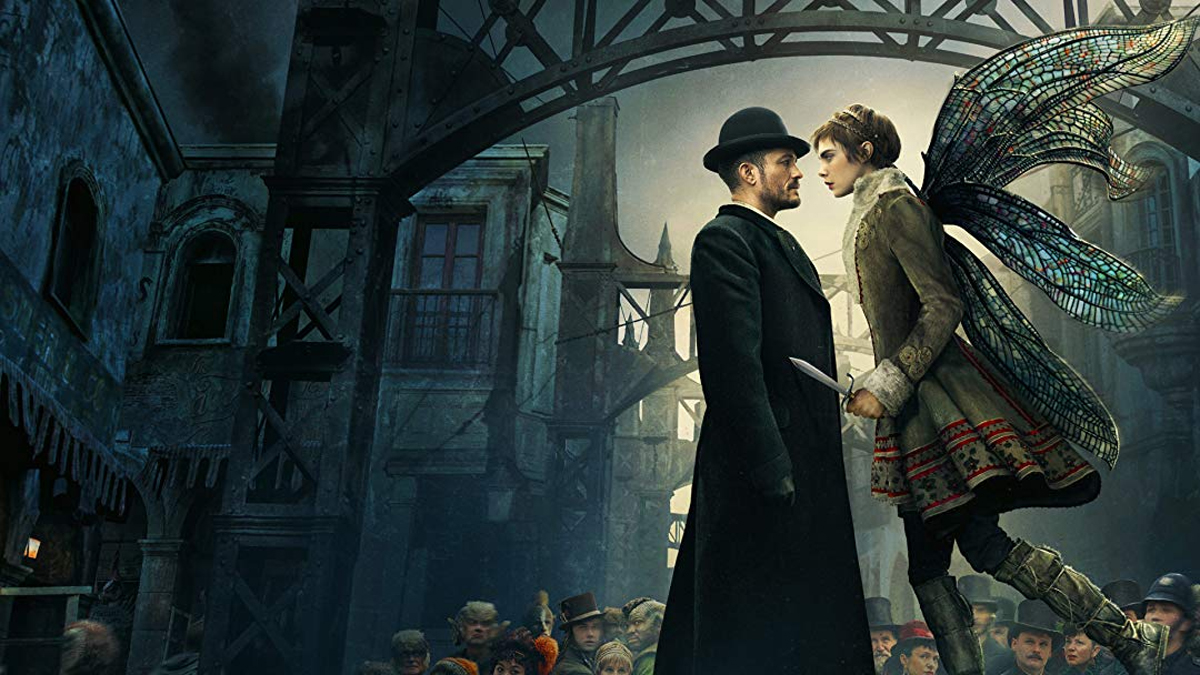 Friday 30th August, Amazon Prime Video
Mythical creatures meet urgent political thriller in Amazon's eight-part noir fantasy, starring Orlando Bloom and Cara Delevingne. And good news – it's already been renewed for a second season.
A Confession
Monday 2nd September, 9pm, ITV
Martin Freeman returns to TV in this six-part true crime drama by Jeff Pope (Little Boy Blue, Hatton Garden) playing Detective Superintendent Steve Fulcher, an officer investigating a series of disappearances who goes beyond the reach of the law to find the culprit.
The Capture
Tuesday 3rd September, 9pm, BBC One
This glossy six-part spy thriller is about the extraordinary reach of the intelligence services in the age of mass surveillance and deep fakes. It's the story of a young soldier whose career comes under fire when damning CCTV footage comes to light, starring Holliday Grainger, Ron Perlman and Famke Janssen.
The 100 season 6
Wednesday 4th September, 9pm, E4
The 100's sixth season arrives on these shores courtesy of E4, after airing earlier this year in the US. Season seven has already been ordered, so this won't be the last we see of Clarke and co. and their apocalyptic adventures.
Taskmaster series 9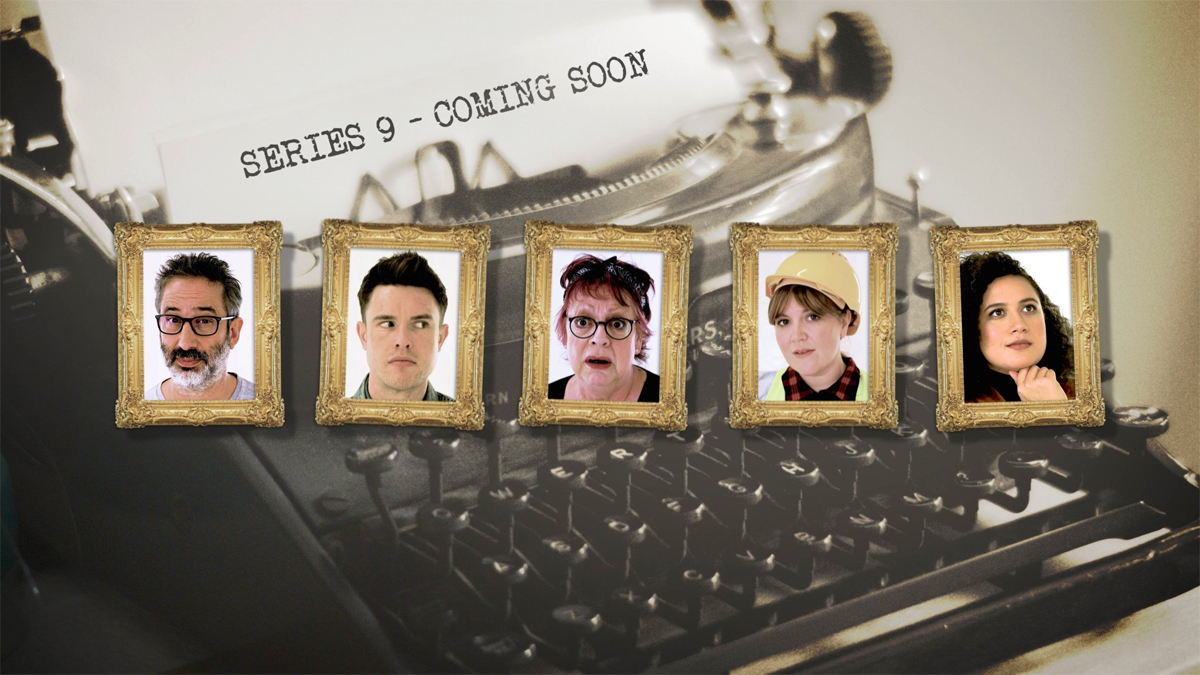 Wednesday 4th September, 9pm, Dave
The comedian contestants this time around are Jo Brand, David Baddiel, Ed Gamble, Rose Matafeo and Katy Wix, all of whom will be vying to win the Taskmaster's approval in a series of very silly challenges. A tonic for our times.
The Mash Report series 3
Thursday 5th September, 10pm, BBC Two
Nish Kumar and the team return for the UK's best ever stab at reproducing The Daily Show and its ilk in a genuinely funny and insightful look at the week's news headlines. Can't think what they'll find to talk about.
Additionally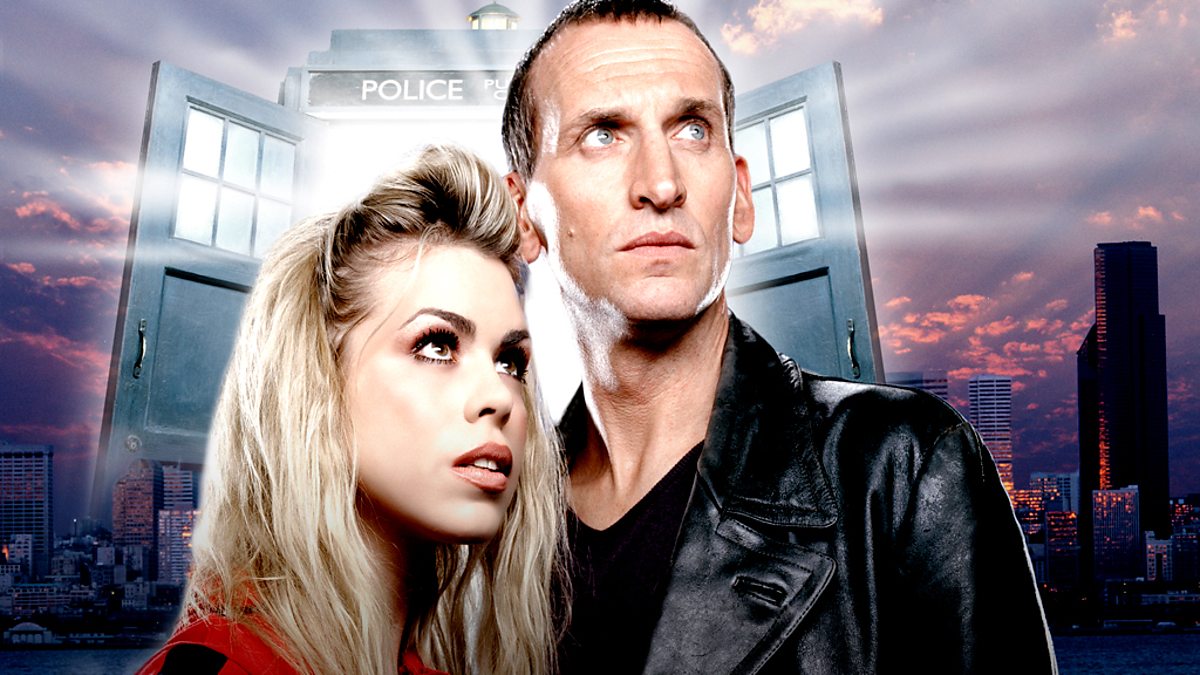 – Time for a rewatch? BBC iPlayer has just added all eleven series of new Who to its streaming service. To quote Nine – fantastic.
– Ramy Youssef's ace 10-part half-hour Hulu comedy drama about a young Egyptian-American negotiating his way through Muslim life arrives on StarzPlay (via Amazon Prime Video) on Friday the 30th August.
– Series eight of the US Shameless arrives on Netflix UK on Sunday the 1st of September.
– BBC America's 19th century crime series Copper (remember that from a few years back?) is starting on Alibi on Monday the 2nd of September at 10pm, if you've yet to see it.
– Russell Crowe plays disgraced Fox News founder Roger Ailes in seven-part drama The Loudest Voice on Sky Atlantic on Thursday the 5th of September at 9pm.
– Romesh Ranganathan returns in the second series of sitcom The Reluctant Landlord on Sky One on Wednesday the 4th of September at 10pm.
– If you missed Jez Butterworth's delightfully bonkers historical drama Britannia the first time around, Sky One is repeating the first series from Tuesday the 3rd of September at 10pm, in preparation for series two.