Features
TV shows worth watching this week: The Boys, Orange Is The New Black
A new superhero show, a prison drama and a German thriller are among our TV viewing recommendations for the week…
It's too hot to function this week, so it's been called off. All of it. Every commitment you had on your to-do list: work, family, taking the bins out, making a lasagne, it's all been scratched. All you can be reasonably expected to do in this weather is close the curtains, sit Daffy Duck-style on a block of rapidly disappearing ice, and put the TV on.  
Here's some guidance on what's out there to watch with our pick of all the new television arriving between Friday the 26th of July and Thursday the 1st of August.
Come back next week for the new additions.
The Boys
Friday 26th July, Amazon Prime
This nine-episode new series, adapted from Garth Ennis' celebrated dark comedy comics, is set in a world where superheroes aren't terribly super and a group of unpowered vigilantes teams up to stop them. It stars the likes of Karl Urban and Elisabeth Shue and looks highly promising. Here's a spoiler-free review.
Orange Is The New Black season 7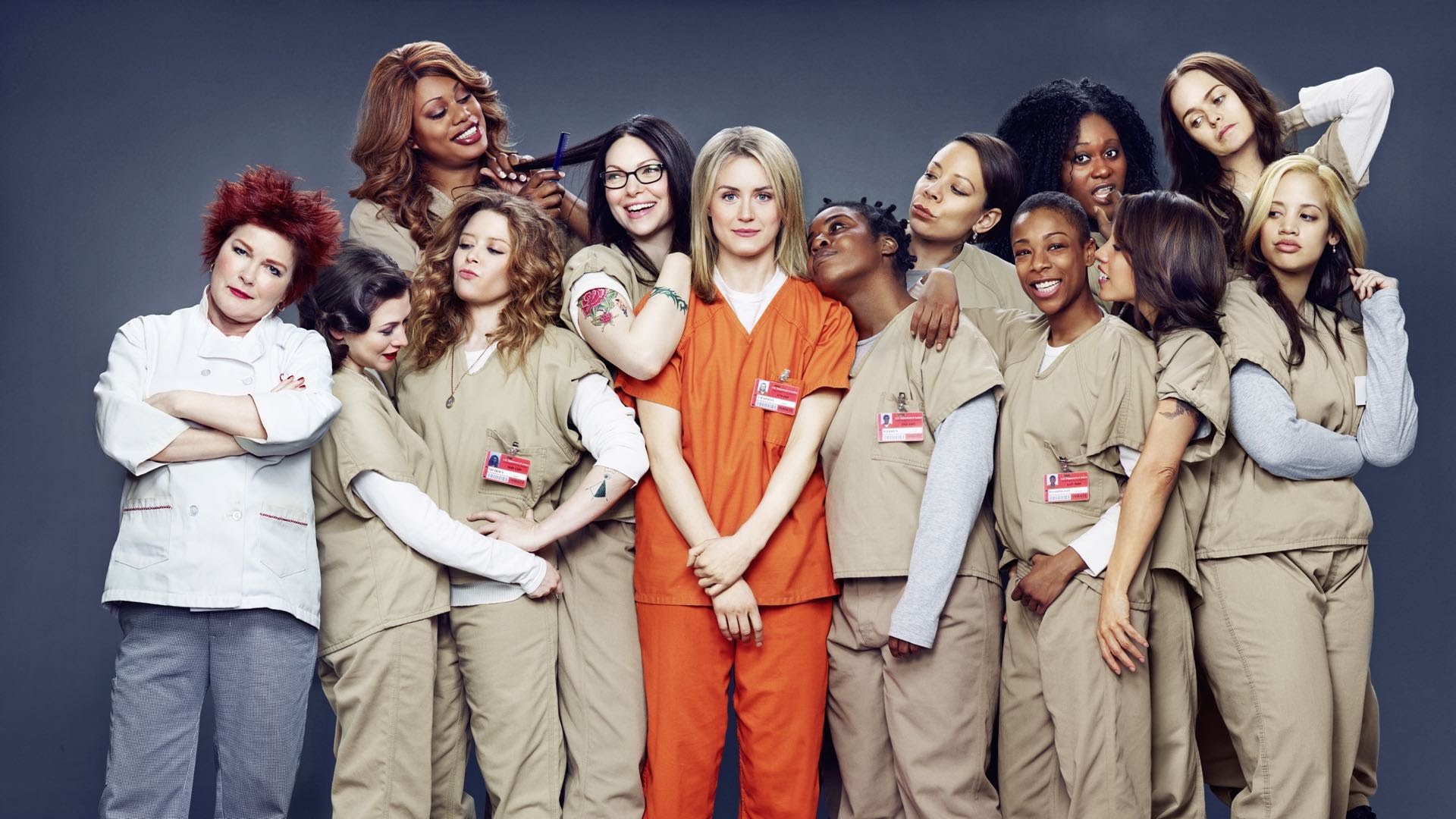 Friday 26th July, Netflix
The last season of Netflix's prison drama is here, bidding farewell to an era as the Litchfield Penitentiary crew face more real-world bleakness and humour over their final thirteen episodes.
Hollywood In Vienna: The World Of Hans Zimmer
Monday 29th July, 8pm, Sky Arts
Movie score fans can enjoy a two-hour concert of Hans Zimmer's greatest hits on Sky Arts next week, no doubt including his work on The Lion King, Interstellar, The Dark Knight trilogy and more.
Manifest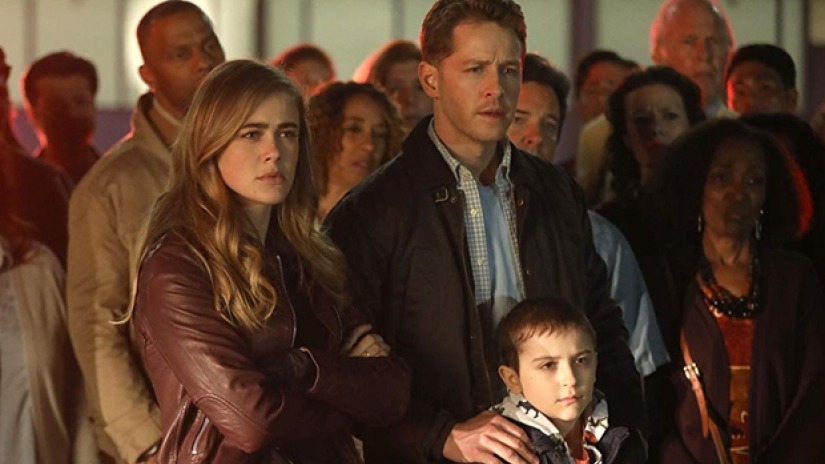 Tuesday 30th July, 9pm, Sky One
Flight mystery thriller Manifest aired last year in the US and arrives here in the UK on Sky One. Produced by Robert Zemeckis, it's the story of a flight that takes off in 2013 but lands in 2018 with its passengers unaware that anything is amiss. One for fans of Lost?
I Am Kirsty
Tuesday 30th July, 9pm, Channel 4
Dominic Savage's semi-improvised drama trilogy continues with I Am Kirsty, the hour-long story of an impoverished woman contemplating sex work to earn her family's way out of debt, starring Samantha Morton and Paul Kaye. Expect powerful stuff.
Der Pass/Pagan Peak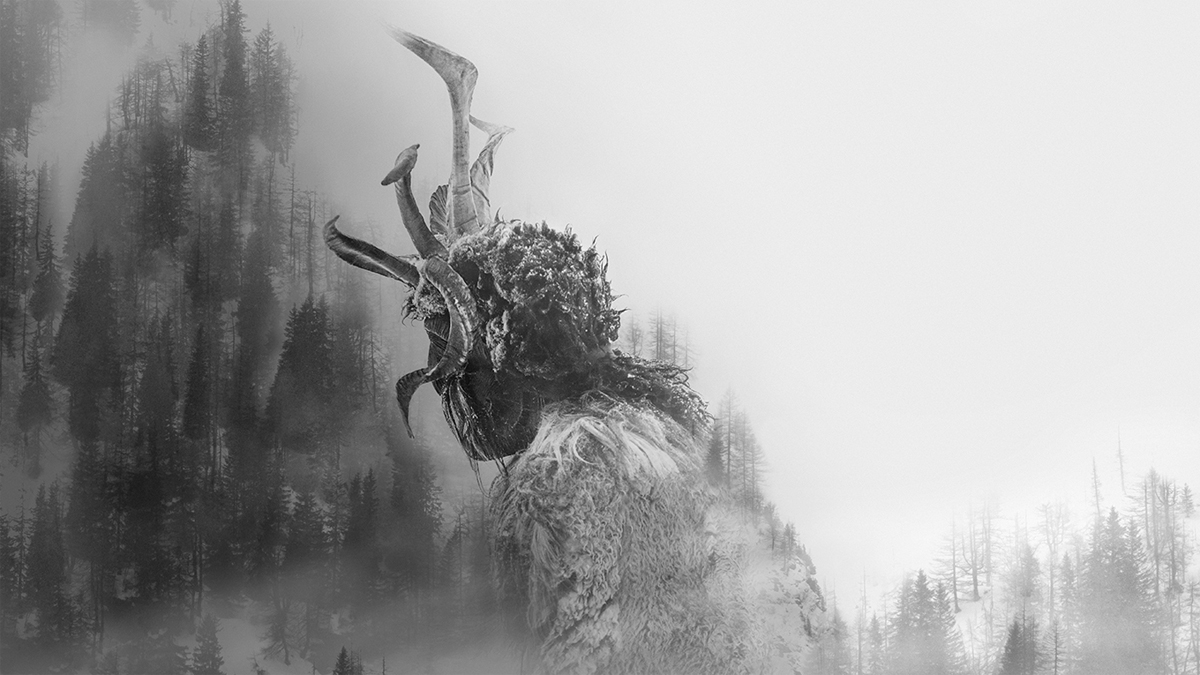 Wednesday 31st July 9pm, Sky Atlantic
Another chance to see German-Austrian murder thriller series Der Pass, from the producers of Dark and The Lives Of Others. This Sky co-production, which premiered in January, is about the discovery of a body in a staged crime scene that resembles a pagan ritual. Spooky.
Additionally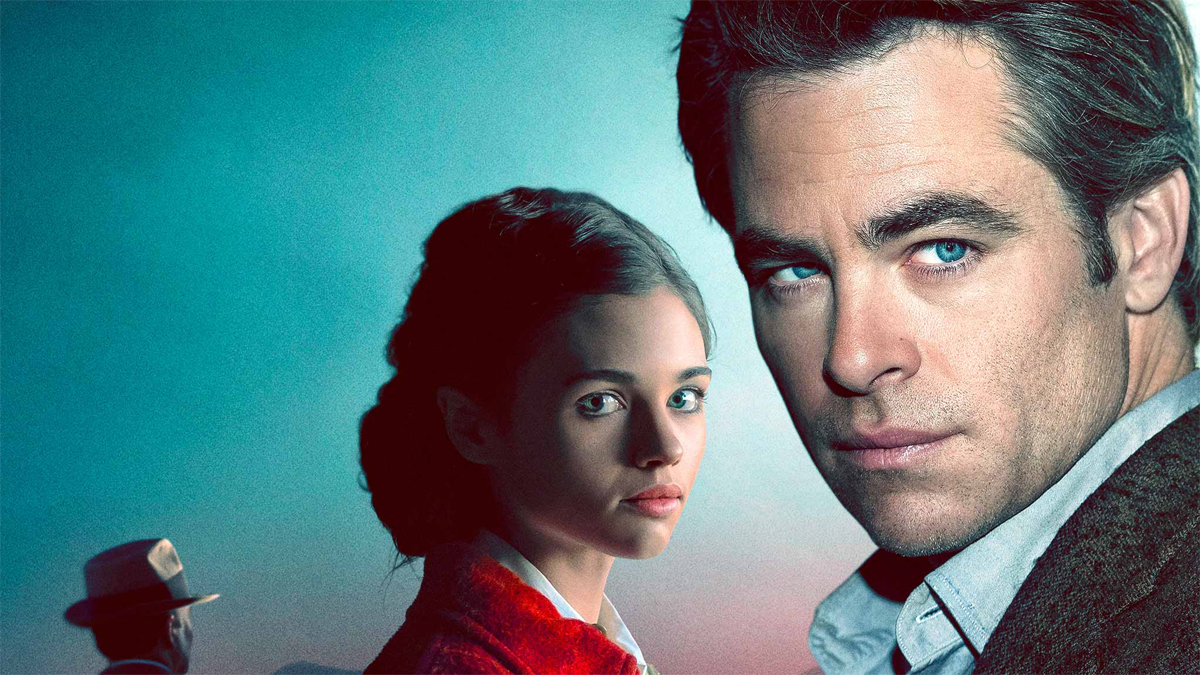 – Lethal Weapon season three starts on Friday the 26th July at 9pm on ITV, where it's followed up with feature film Lethal Weapon 2.
– Season two of Israeli thriller False Flag arrives on FOX UK on Sunday the 28th of July at 9pm.
– Attn: Chris Pine and Patty Jenkins fans! The Wonder Woman director and Steve Trevors unite for US crime thriller I Am The Night, about the 1940s LA Black Dahlia murders (pictured above). The miniseries starts on Alibi here in the UK on Thursday the 1st of August at 9pm
– Mystery thriller Siren (formerly The Deep) returns to Syfy UK for season 2B on Thursday the 1st of August at 9pm.