Features
TV shows worth watching this week: State Of The Union, Monty Python at 50
There was a lot of good new TV on last week. This week? Here's what we found...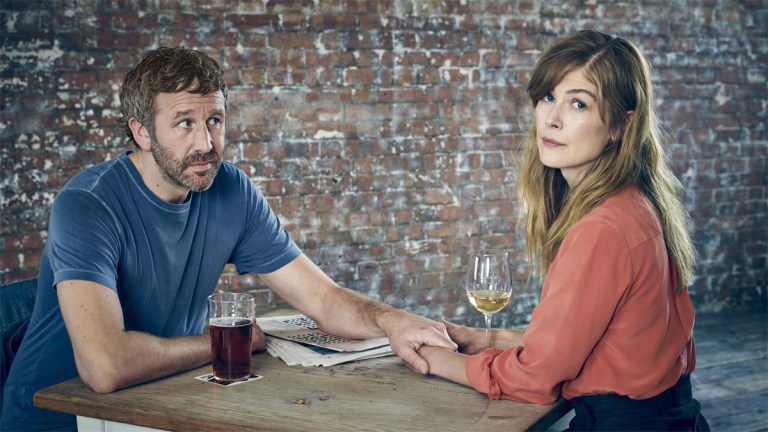 Casting an eye over what's arriving new to the TV schedules for the next seven days, this week strikes us as the perfect time to get out in the garden. Dahlias will need deadheading, lavender will need chopping back if it isn't going to get woody and unruly, and this is about right for lifting and dividing your pelargoniums.
Such as it is, here's our pick of the best new television arriving between Friday the 6th and Thursday the 12th of September.
Come back next week for the new additions.
QI series 17
Friday 6th September, 10pm, BBC Two
Sandi and the crew return for series 17 of this BBC Two informative comedy stalwart. It's the first of an 18-episode series themed around the letter Q. We're thinking quince, Quaaludes and Quebec.
Monty Python at 50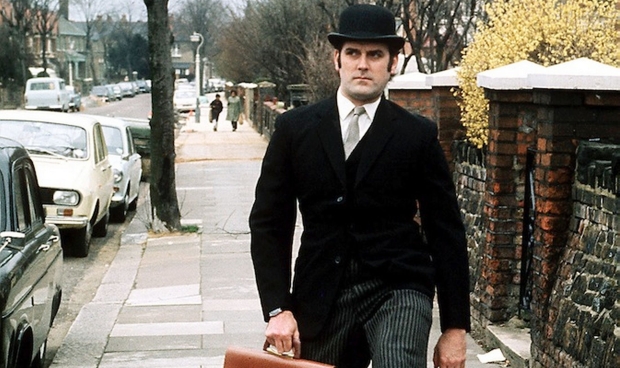 Saturday 7th September, BBC Two
An evening dedicated to Monty Python's half-century anniversary over on BBC Two, with a repeat of the Almost The Truth doc made for its 40th birthday, followed by rare archive footage and the first ever episode.
State Of The Union
Sunday 8th September, 10pm, BBC Two
A lush oasis in this week's TV desert, this short-form 10 x 10-minute comedy series about a couple in therapy who meet in the pub before each counselling session starring Rosalind Pike and Chris O'Dowd was written by Nick Hornby and directed by Stephen Frears.
The Break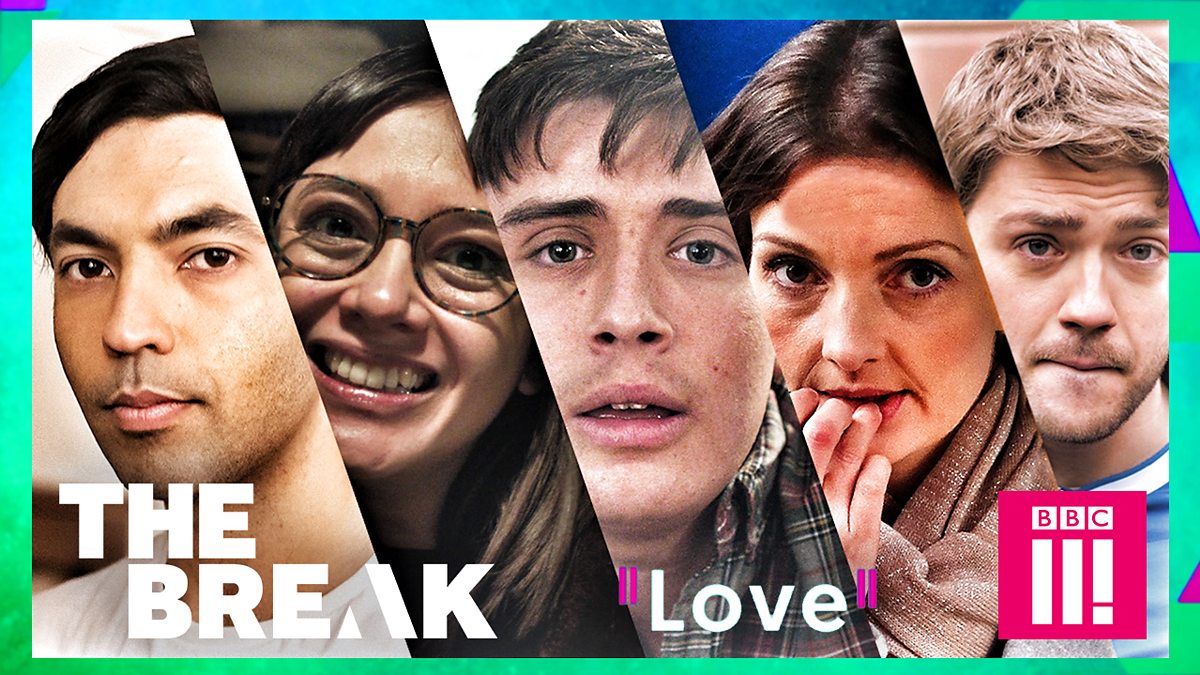 Monday 9th September, BBC Three
BBC Three's showcase for new talent returns with a new series of short-form dramas about all aspects of contemporary life. There's been some great stuff in the past three series, so it's worth dropping into on BBC iPlayer.
The I-Land
Thursday 12th September, Netflix
A mysterious island, a man in a cowboy hat,  beautiful people panicking, the lines between reality and fiction blurred … The I-Land is a new sci-fi thriller with an overwhelming whiff of knock-off Lost and Westworld about it. Here's the trailer.
Additionally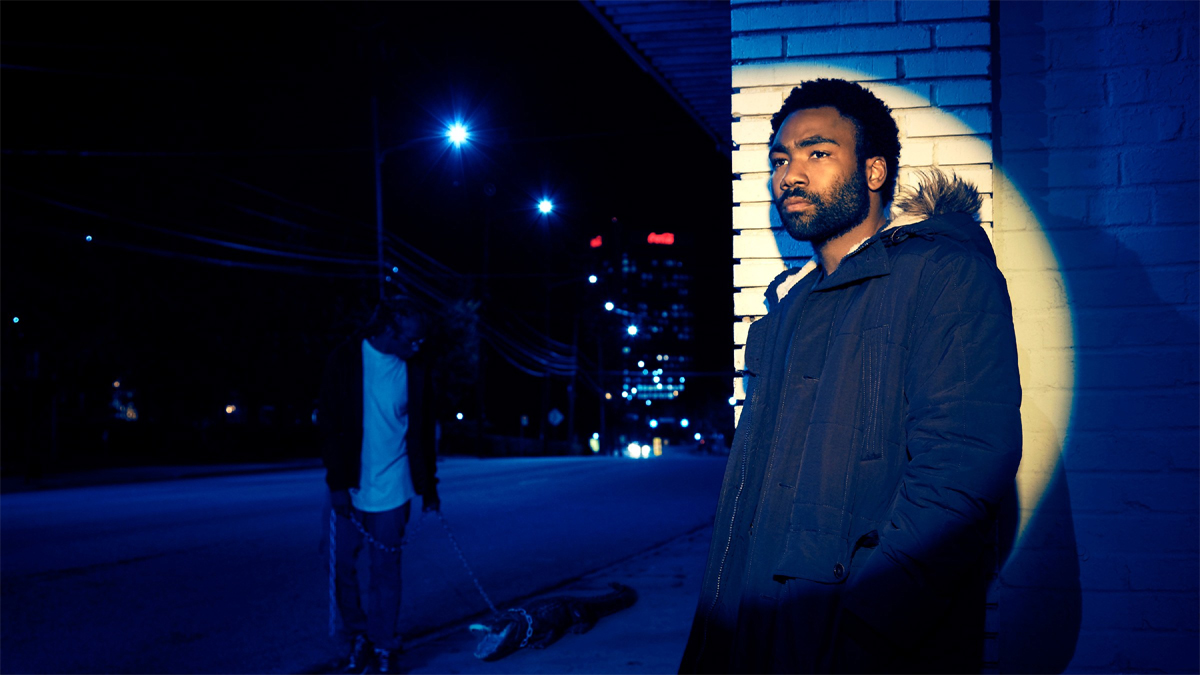 – If you still haven't seen Atlanta: Robbin' Season, then act sharp – it's disappearing from BBC iPlayer on Monday the 9th of September. Get downloading before it goes.
– It's the finale of the utterly charming Mortimer & Whitehouse: Gone Fishing on Friday at 10pm on BBC Two.
– BBC One has a new primetime comedy starring Jason Manford. Scarborough starts on Friday the 6th at 9.30pm.
– Strictly Come Dancing is back, and so is First Dates Hotel, along with the new series of Celebrity MasterChef. Also though, there's Peaky Blinders, Succession, The Capture, A Confession plus all of last week's new stuff, which is all well worth a go.