Features
TV shows worth watching this week: Star Wars: Resistance, Green Eggs And Ham
Two new cartoons and a bumper load of British (and Irish) comedy are among our TV picks for this week…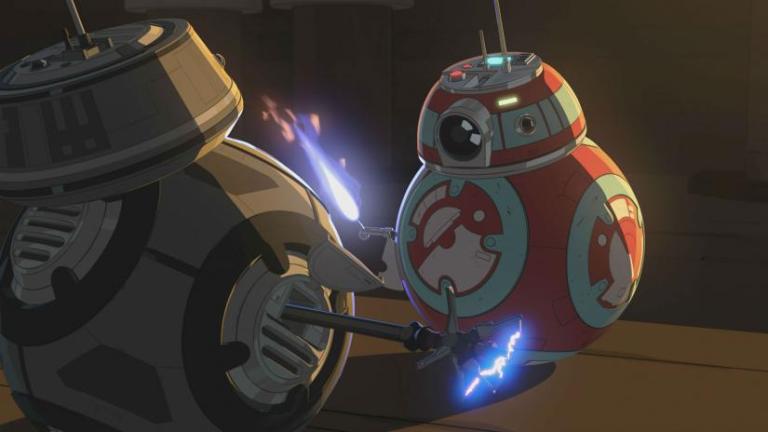 As the cold, bleak nights of November draw in, you don't need cold, bleak TV to match; you want comedy, something to distract you from the growling pit of unease that is the world outside and the nagging sense that you're measuring out your life in Netflix binges. You need comedy, and cartoons – so that's what we've got for you below.
To help draw your attention, here are our picks of this week's new TV releases arriving between Friday the 8th and Thursday the 14th of November.
Come back next week for the new additions.
Green Eggs And Ham
Friday 8th November, Netflix
This incredibly expensive, starry (Michael Douglas and Diane Keaton are among the voice cast) thirteen-part animated series adapts Dr Seuss' 1960 book of the same name, and is pretty much a total joy. 
Harry Hill's Clubnite
Fridays at 11.05, Channel 4
We've plugged this before, but it deserves another shout because the variety of new and alternative comics featured every week in this six-part series (please renew it, Channel 4!) is terrific. The first two episodes have featured the insane delights of Lucy Pearman and Spencer Jones, as well as the brill Tim Renkow, Mawaan Rizwan and Bridget Christie. Suzi Ruffell and Rachel Parris are coming up, alongside a load of enjoyable silliness from the host.
Star Wars Resistance season 2
Saturday 9th November, 7.30am, Disney XD
The second and final season of Dave Filoni's CG-animated Star Wars series, set before the events of The Force Awakens, arrive in the UK this Saturday.
Motherland series 2 finale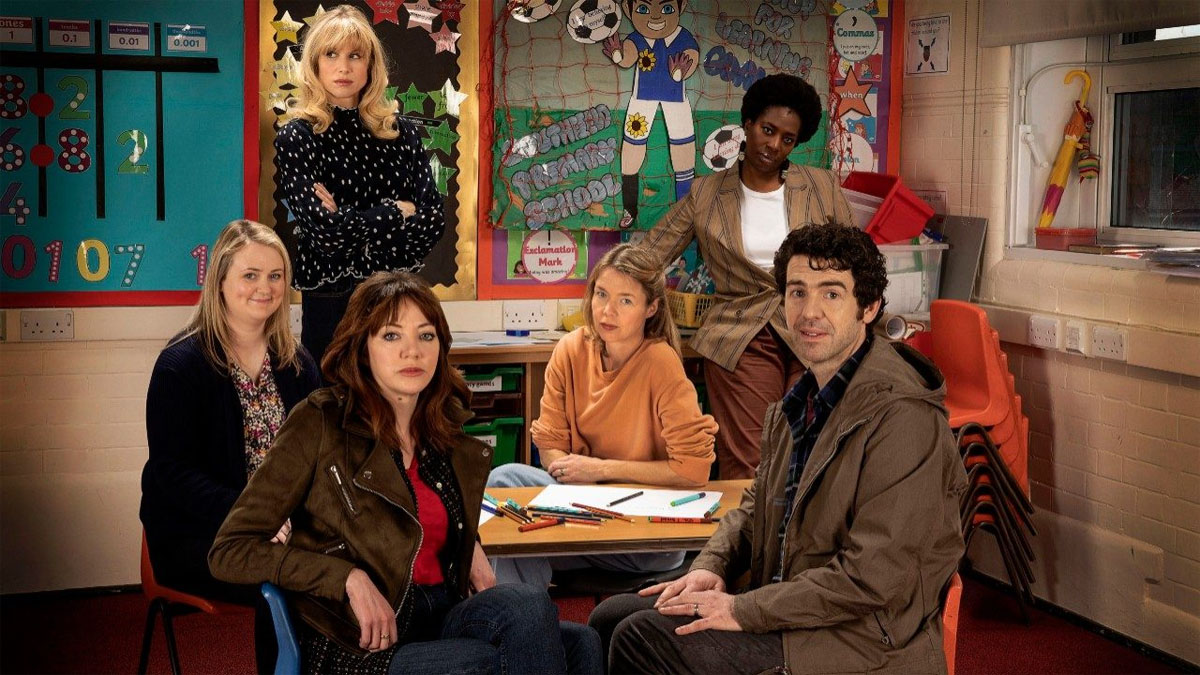 Monday 11th November, 10pm, BBC Two
Painfully well-observed parenting comedy Motherland, from Sharon Horgan, Holly Walsh, Helen Linehan and co., comes to the end of its second series on Monday night. See Julia attend her kids' school sports day without having read the behavioural guide memo. A total treat.
Gold Digger
Tuesday 12th November, 9pm, BBC One
Julia Ormond stars opposite Ben Barnes in six-part dramatic thriller Gold Digger, about a 60-year-old woman who – to her children's dismay – falls for a much younger man.
The Cockfields
Tuesday 12th November, 10pm, Gold
Diane Morgan and Joe Wilkinson play a couple visiting family on the Isle of Wight in this new original comedy for Gold, a three-part series airing from Tuesday. One for fans of Mum and The Royle Family.
There She Goes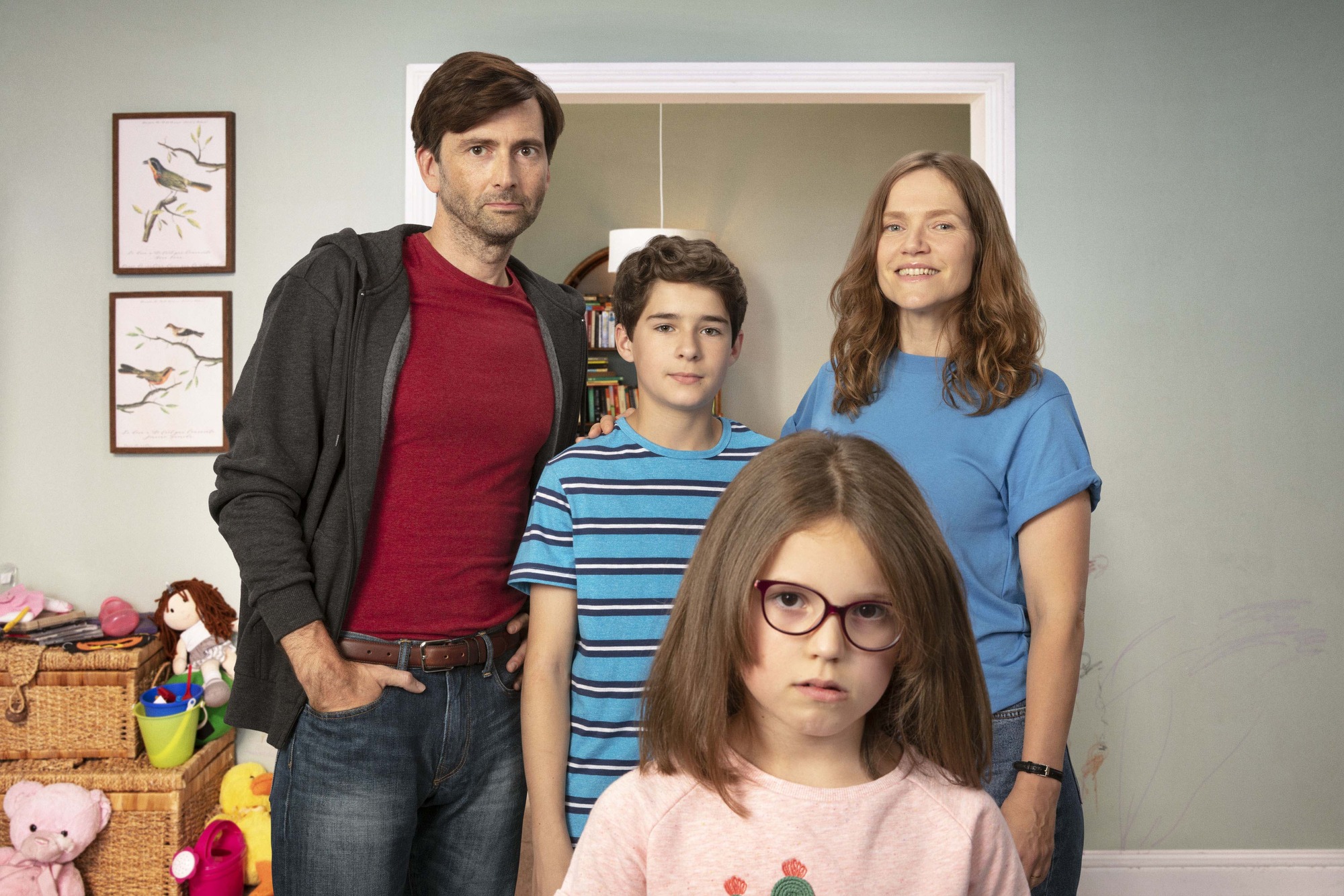 Until Thursday 14th November, BBC iPlayer
This five-part comedy-drama about parenting a child with severe learning difficulties came out last year and was so good it earned a second series, and Jessica Hynes a Bafta. It's leaving BBC iPlayer next Thursday, so if it's on your to-watch list, move it up a few places and download. Here's why we loved it.
Guilt
Wednesdays, 9pm, BBC Two.
This four-part Scottish comedy drama about a couple of brothers who try to cover up a serious misdemeanour is getting great buzz and is well worth catching up on BBC iPlayer.
Additionally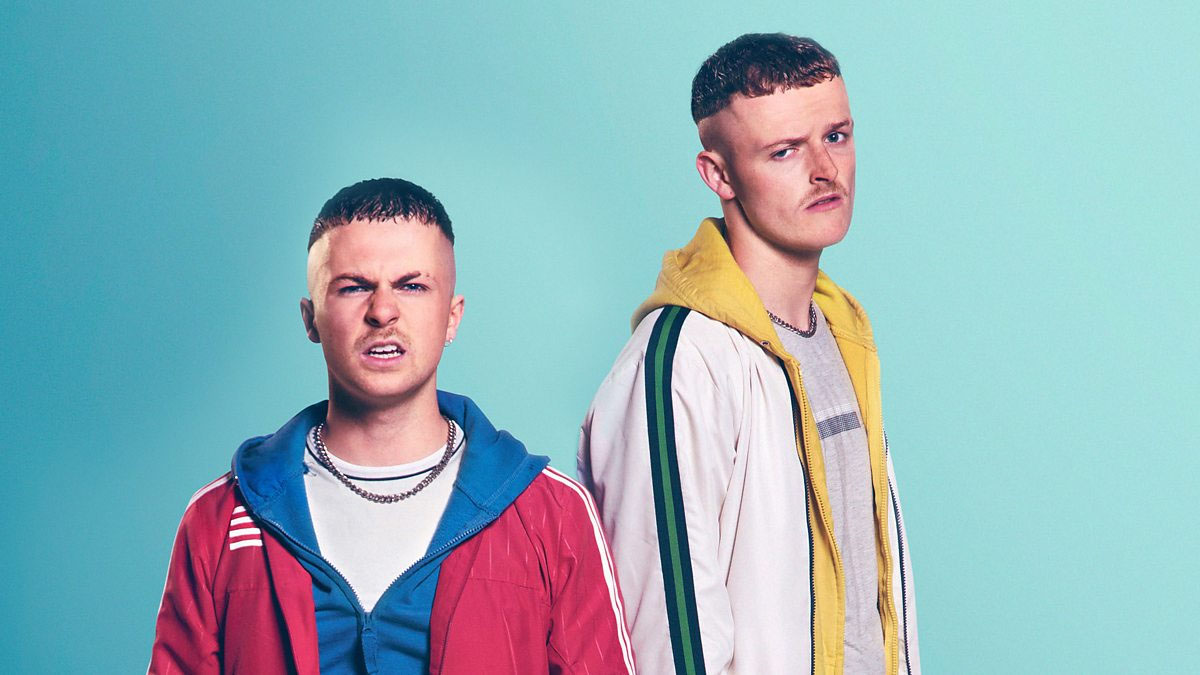 – Graham Norton's got Richard Ayoade, Olivia Colman and Helena Bonham Carter on the sofa this Friday.
– A second series of Welsh-set comedy Tourist Trap starring Sally Phillips is available to stream on BBC iPlayer now.
–  Cancelled US supernatural drama The Inbetween (about a woman who can talk to the dead – nothing to do with Will, Simon, Jay and Neil) starts on Sky Witness on Monday at 9pm.
– The new series of Irish comedy The Young Offenders continues on Mondays at 10.35pm on BBC One.
– BBC WWII drama World On Fire concludes this Sunday night, making way for the new The War Of The Worlds adaptation next week.
Read about what's new on Netflix this November here.