Features
TV shows worth watching this week: Pennyworth, Arrow, Harry Hill
BoJack Horseman, Pose season 2 and Reece Shearsmith and Steve Pemberton on Gogglebox are among our TV picks for this week…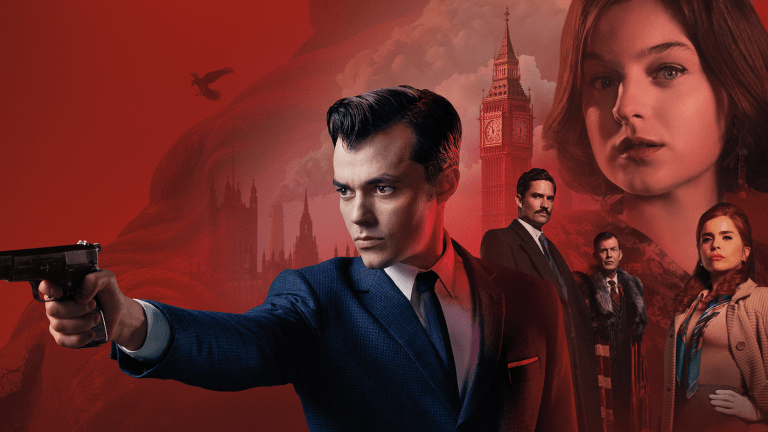 Perhaps because of the moveable feast/famine that is the Brexit timetable, the major UK channels largely seem to have ignored the spooktacular potential of October the 31st this year. While 2018 brought us The Haunting Of Hill House and Chilling Adventures Of Sabrina from Netflix, A Discovery Of Witches from Sky and the terrifically crafty Inside No 9 live special from BBC Two, this year there's… not really anything.
(Unless, that is, Reece Shearsmith and Steve Pemberton's appearance on Celebrity Gogglebox is another cleverly made Halloween hoax in which we'll be treated to the sight of friends Jenny and Lee in Hull scooping out the inside of Giles and Mary's skulls to make lanterns for their static caravan.)  
With that image screaming in our minds, here are a few picks of this week's new TV releases arriving between Friday the 25th and Thursday the 31st of October.
UPDATE 30/10/2019 The full-length version of Mark Kermode's 1998 documentary on The Exorcist, Fear Of God, will be made available on BBC iPlayer this Halloween, so that's something!
Come back next week for the new additions.
BoJack Horseman season 6 part 1
Friday October 25th, Netflix
The existential crisis continues in the first of BoJack Horseman's two-part final season (the second half arrives in January). Will Arnett stars as the voice of the struggling horse-actor, alongside Aaron Paul, Amy Sedaris, Alison Brie and more in this eight-episode chunk. Here's our spoiler-free review.
Pennyworth
Friday October 25th, StarzPlay (Amazon Prime Video)
The consensus seems to be that if you remove the Batman link, this entertaining sixties-set spy thriller would work fine on its own, but nonetheless this is a Batman show. It's about the early life of Bruce Wayne's butler Alfred, and all ten episodes (which aired in the US earlier this summer) arrive on streaming service StarzPlay today.
Harry Hill's Clubnite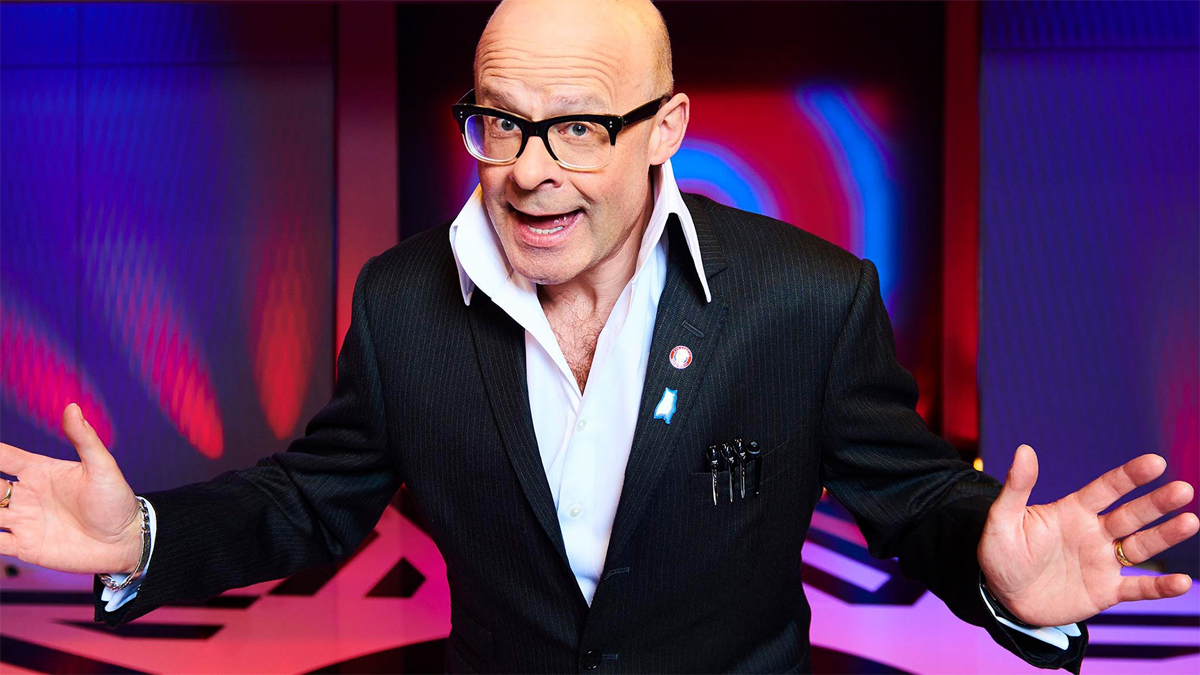 Friday October 25th, 11.05pm, Channel 4
Harry Hill is always a good time on TV, and this new post-pub show is his latest vehicle. It's an hour-long six-episode variety series featuring comedians, sketches, games and live music. The first episode has comedy guests of an excellent calibre in Bridget Christie, Spencer Jones (the deranged genius behind Herbert Clunkerdunk), Rosie Jones and more.
Pose season 2
Saturday 26th October, BBC iPlayer
Ryan Murphy and Brad Falchuk's drama set in New York's LGBTQ+ ballroom culture scene moves from the late 1980s to the early 1990s in season two. The reviews are strong for the this ten-part second season, praising the delicate combination of grit and glamour. All episodes will be available to stream on BBC iPlayer from Saturday.
Silicon Valley season 6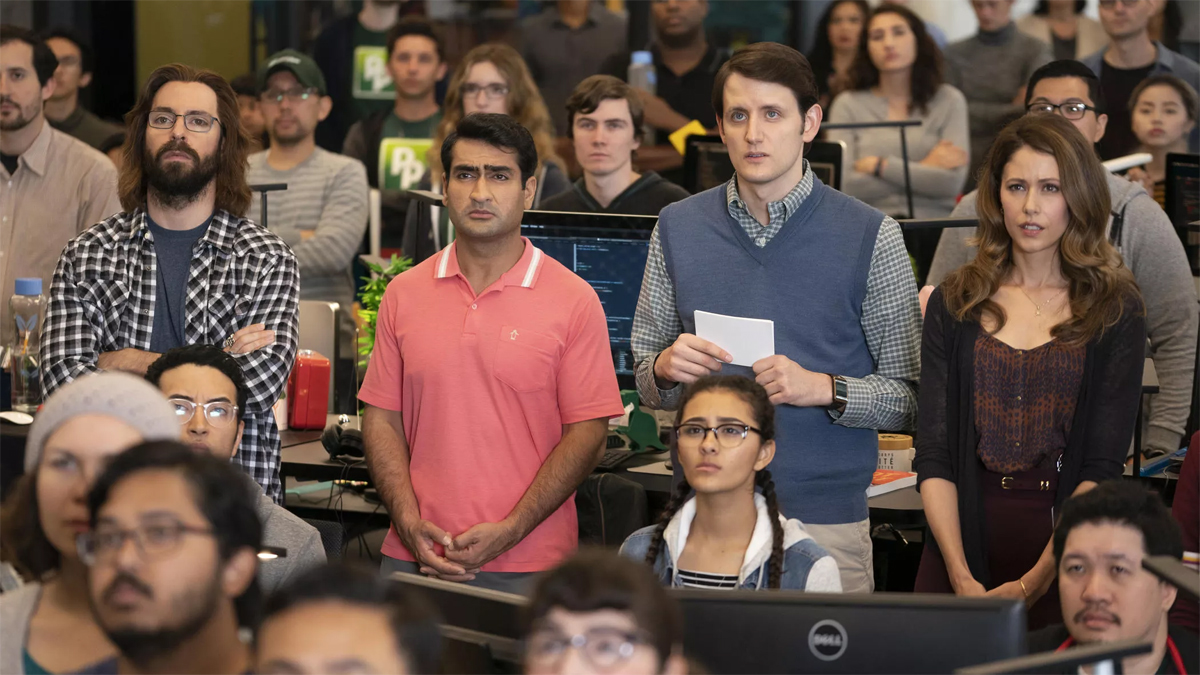 Monday 28th October, 10.10pm, Sky Atlantic
The Pied Piper boys are back for the final instalment of this Mike Judge-created HBO tech-comedy. The final seven episodes will see on which side that whole failure/rebound/failure/rebound spinner will end up for Richard and co.
Arrow
Wednesday 30th October, 8pm, Sky One
Oliver Queen is back, but not for long as this is the eighth and last ever season of Arrow (which is mad, because it only really just started last year didn't it and the sands of time aren't really coming to swallow up our youths and neural pathways and muscle definition are they? Well ARE they? I'm asking you a question).
Guilt
Wednesday 30th October, 9pm, BBC Two
Mark Bonnar and Jamie Sives play mismatched brothers who accidentally commit a terrible act that plagues them and their relationship in this four-part BBC Scotland drama freshly imported to BBC Two.
Additionally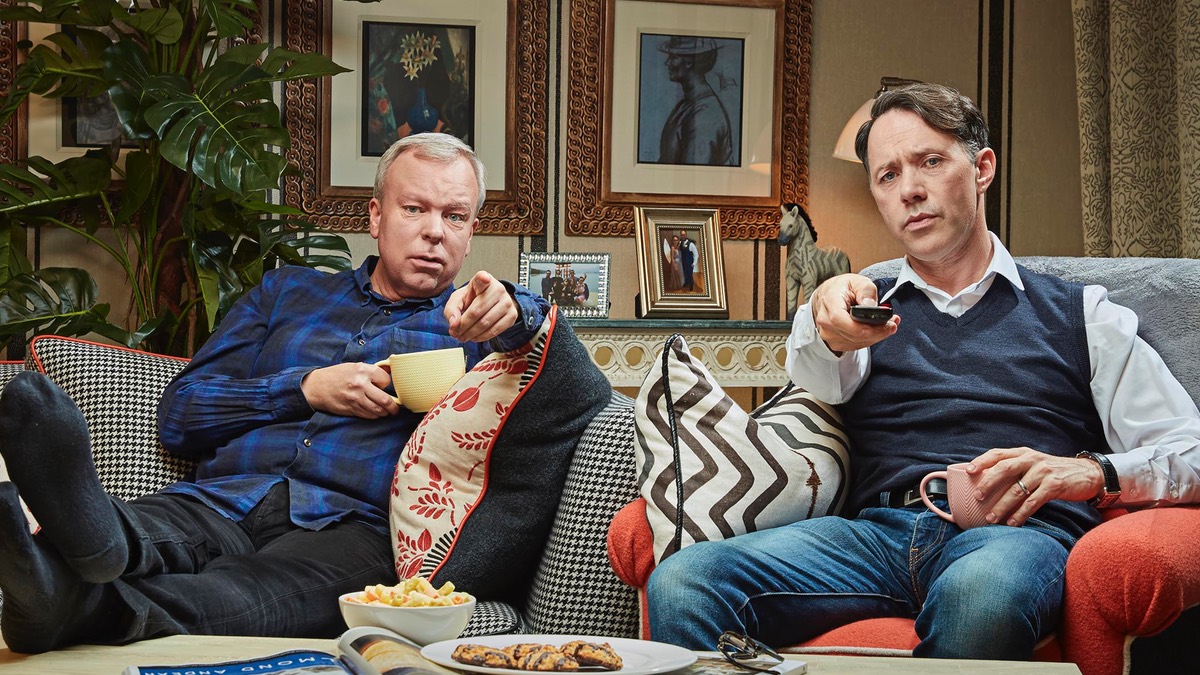 – Weasels: Feisty and Fearless, Friday 8pm, BBC Two. You know it makes sense.
– The Kominsky Method starring Michael Douglas and Alan Arkin season two arrives on Netflix on Friday the 25th.
– As part of Celebrity Gogglebox for SU2C (donate here), League Of Gentlemen, Psychoville and Inside No. 9 creators Reece Shearsmith and Steve Pemberton will be watching the week's TV for your entertainment. 
– Comedy series Cuckoo is leaving BBC iPlayer on Tuesday the 5th of November
– Comedy series The Young Offenders is leaving BBC iPlayer on Wednesday the 30th of October
Read about all the new TV series coming to the UK over the next year or so here.