Features
TV shows worth watching this week: Peaky Blinders, The Affair, Sanditon
Two radio series, Kevin Eldon Will See You Now and Night Terrace, sneak into our home entertainment recommendations this week…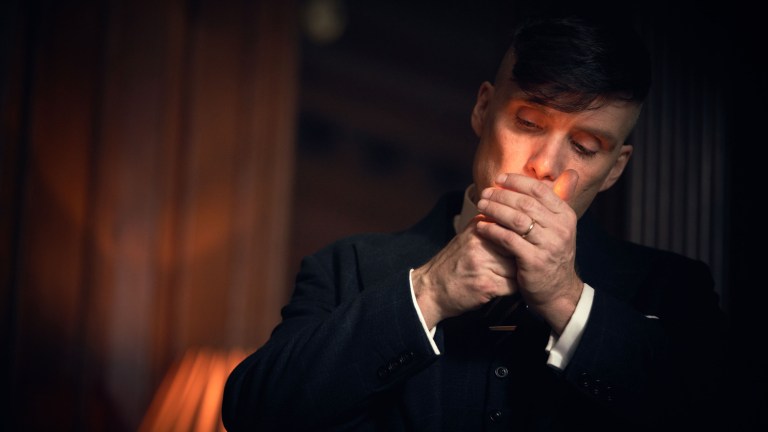 Stepping back in time is the TV headline this bank holiday weekend. BBC One is revisiting 1929 in the latest series of Peaky Blinders, as well as 1802 with the last ever Poldark, ITV is jumping back to the Regency era in new Jane Austen adaptation Sanditon, while Gold has recreated some lost episodes of Dad's Army and they're doing retro cakes on week one of Bake-Off.
What's that you say? Looming national crisis sending us burrowing into the past for reassurance and answers? Nah. Sure it's just our fondness for bonnets.
From across the centuries then, here's our pick of the best new television (and radio) arriving between Friday the 23rd and Thursday the 29th of August.
Come back next week for the new additions.
Peaky Blinders series 5
Sunday 25th August, 9pm, BBC One & Monday 26th August, 9.30pm
The Shelby family is back for six new episodes of the acclaimed gangster drama. Series five takes the Peaky Blinders into the 1930s. Financial crisis, nationalism, populism, and the rise of Fascism … Where will Tommy place his allegiance? All previous four series are available to stream on BBC iPlayer, but here's our recap of what happened last time if you need a reminder.
Radio – 7th Dimension: Night Terrace series 2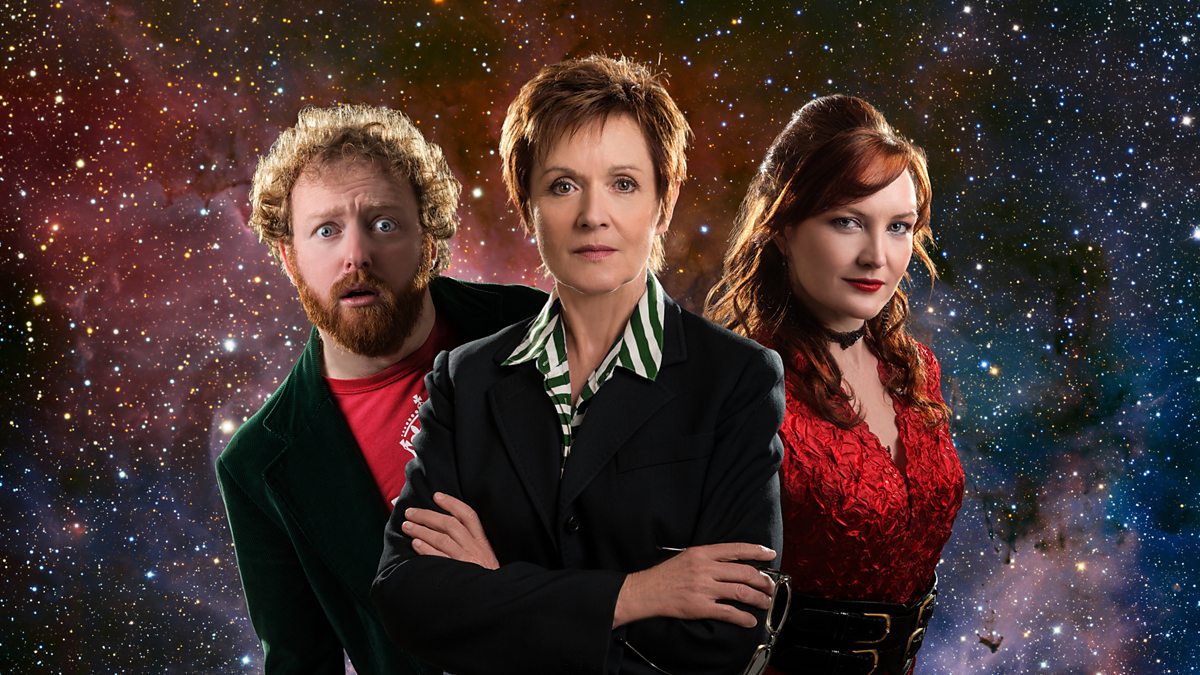 Sunday 25th of August, 6pm, Radio 4 Extra
One of two radio recommendations this week: Australian sci-fi comedy Night Terrace returns to BBC Radio 4 Extra for a second series this weekend. The premise sees Dr Anastasia Black (Jackie Woodburne aka Susan Kennedy from Neighbours) stuck in a terrace house that spontaneously travels through time and space. (You won't be surprised to know it's created by Doctor Who podcasters.)
Sanditon
Sunday 25th of August, 9pm, ITV
Not your grandma's Austen adaptation, Sanditon may be the only version of a Jane Austen (unfinished) novel to feature naked bums and a hand-job. Written by Andrew Davies, it's the story of a young woman's introduction to the rakish society of a new coastal resort. Expect period drama fun.
The Affair season 5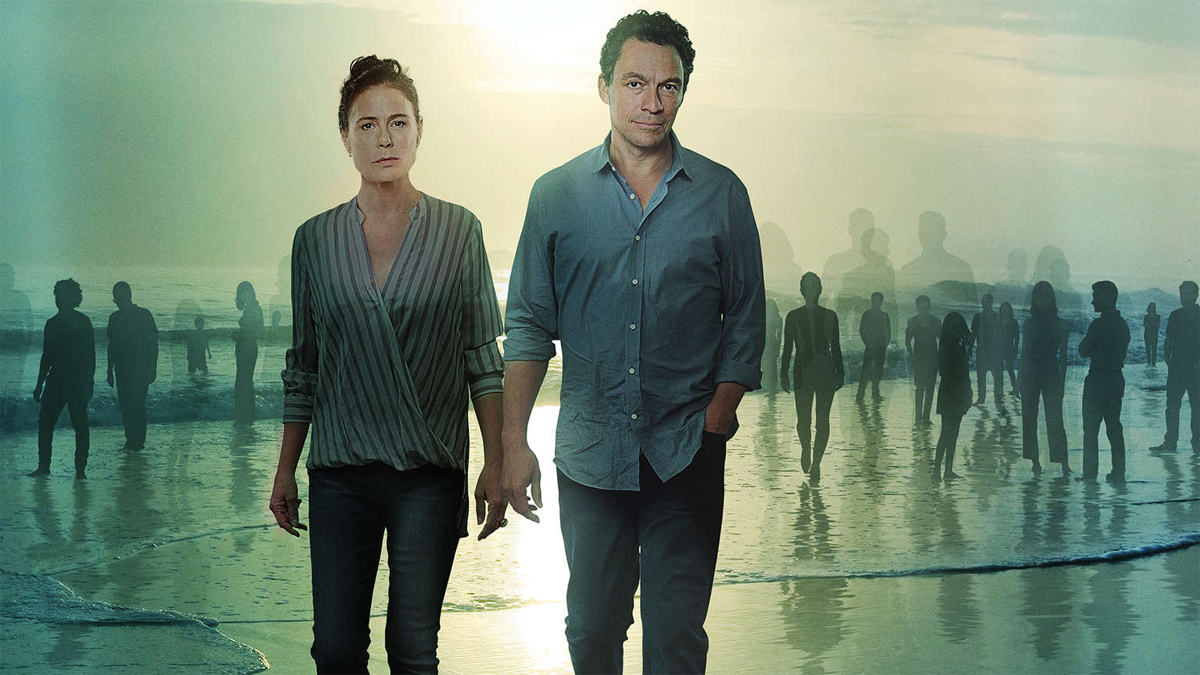 Tuesday 27th August, 9pm, Sky Atlantic
Helen, Noah et al return for the final series of acclaimed relationship drama The Affair starring Dominic West and Ruth Wilson. Season five is your lot, and if you've yet to have the pleasure, all previous seasons are currently available to stream on NOW TV.
The Great British Bake-Off
Tuesday 27th of August, 8pm, Channel 4
Cakes! Biscuits! Tortes! Noel Fielding playing dress-up with Sandi Toksvig and slipping in the odd Boosh reference to bemused bakers ("He knows nothing of the crunch!"). All that and some homemade jam, probably.
Radio – Kevin Eldon Will See You Now series 4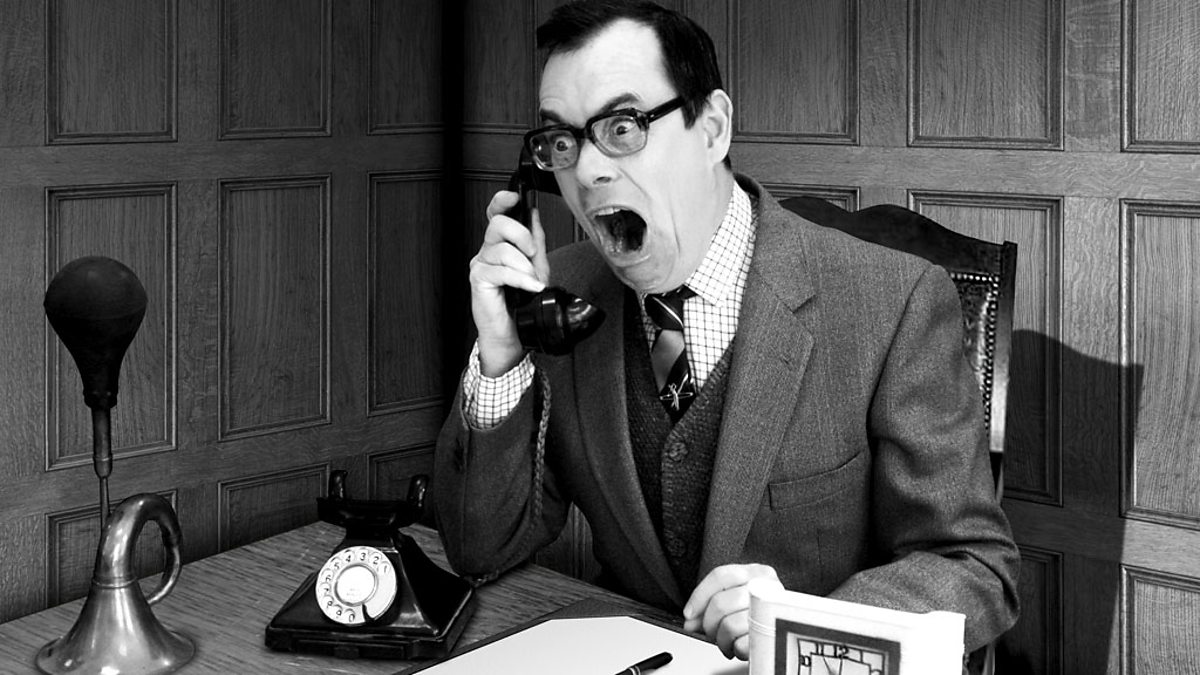 Thursday 29th August, 11pm, BBC Radio 4
Comedy genius Kevin Eldon returns with a fresh series of his absurdly funny radio sketch show (bring back BBC Two's It's Kevin!), airing on Thursday nights.
Additionally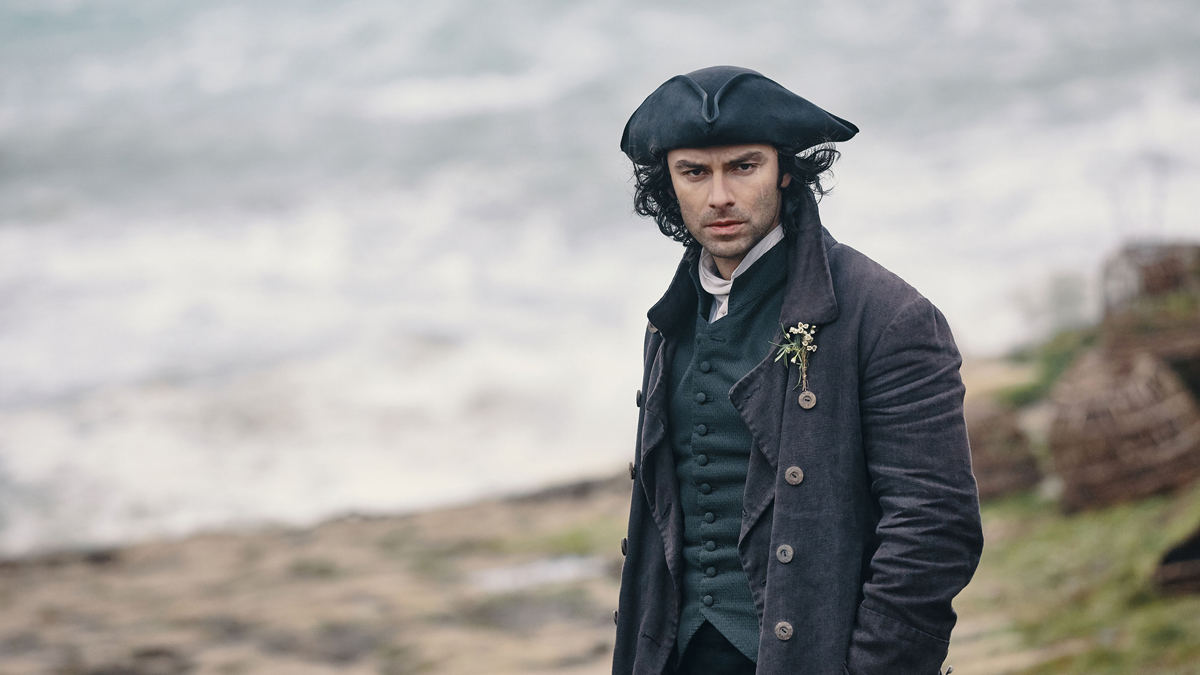 – 13 Reasons Why season three comes to Netflix on Friday the 23rd of August
– So long, and thanks for all the pilchards. It's the Poldark finale on Monday the 26th of August at 8.30pm on BBC One.
– Kathy Burke's All Woman series continues on Channel 4 on Tuesdays nights at 9pm.
– If 2016's movie adaptation wasn't enough Dad's Army for you, then Gold has recreated three lost episodes from the original script with a new cast including Kevin Eldon, Kevin McNally and Matthew Horne. They start at 8pm on Sunday the 25th of August.
– The final series of gangster drama Power arrives on Netflix on Monday the 26th of August.
– Live At The Apollo is celebrating Pride with a two-part compilation of performances from LGBTQ comics, the second of which airs on Bank Holiday Monday at 10pm on BBC Two.