Features
TV shows worth watching this week: Mindhunter, Simon Amstell, Life On Mars
The return of an FBI serial killer show, a stand-up special and two great sitcoms are among our TV viewing recommendations this week…
Mid-August. Still technically summer, but the socks are starting to beckon from their drawer home ('Remember us? We used to be frieeeends'), garden centres are selling wilted blooms off cheap, and the September scent of new pencil case is in the air. We're in the descent now, coming in for landing to an autumn world of crumble, custard and long sleeves.
Brilliant. TV gets good again in autumn, and we're freed of the tedious pressure to be out of doors and living life instead of under a blanket, mainlining boxsets. Speaking of which, here's our pick of the best new television arriving between Friday the 16th and Thursday the 22nd of August.
Come back next week for the new additions.
Mindhunter season 2
Friday 16th August, Netflix
Netflix is so protective of its follow-up series to 2017's FBI serial killer drama Mindhunter, no previews have been made available to press, so all of its creepy child-murder secrets remain intact. It's nine episodes long, two of which are directed by producer David Fincher.
Frontera Verde/Green Frontier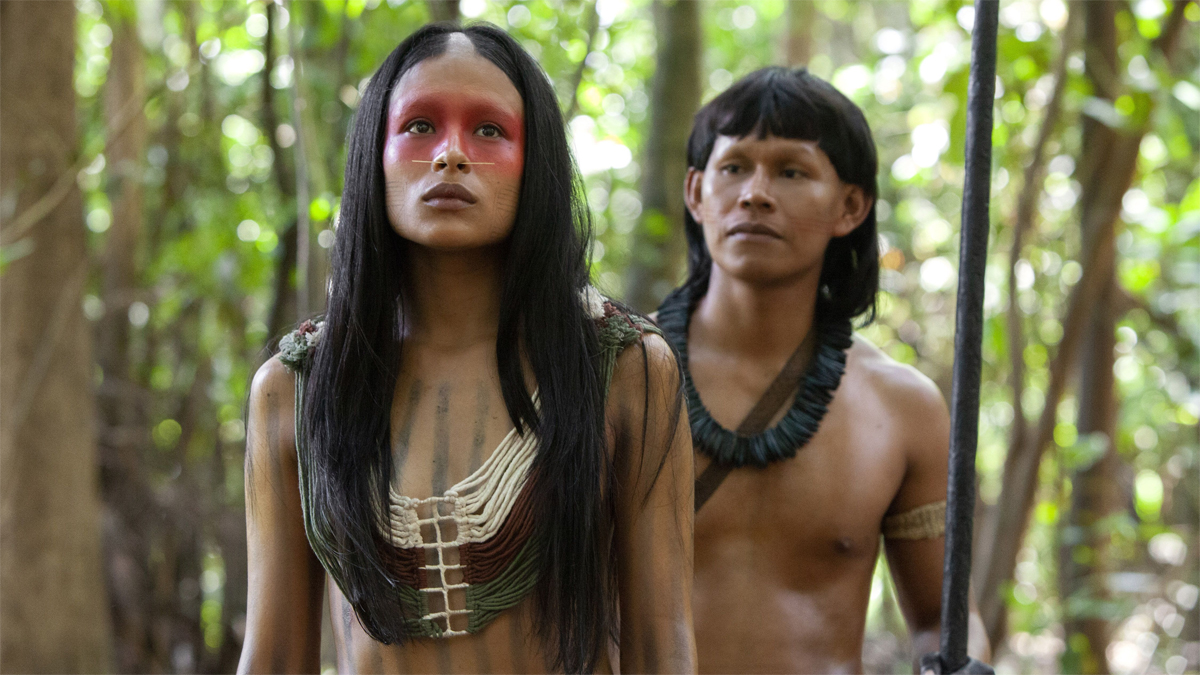 Friday 16th August, Netflix
From Netflix Latin America comes this supernatural-tinged Spanish-language thriller set in the Amazon, between Brazil and Colombia. Judging by the early trailers, it's a murder mystery not for the faint hearted.
Stath Lets Flats series 2
Monday 19th August, 10pm, Channel 4
Jamie Demetriou returns as the inept North London lettings agent for another very funny series, co-written with Friday Night Dinner's Robert Popper and co-starring What We Do In The Shadows' Natasia Demetriou.
Simon Amstell: Set Free
Tuesday 20th August, Netflix
Following on from the excellent Numb is Simon Amstell's new Netflix stand-up comedy special Set Free, covering existential dread, love and an ayahuasca ceremony in the Amazon rainforest.
The Octopus In My House
Thursday 22nd August, 9pm, BBC Two
"A professor invites an octopus to stay" says the official BBC Two description of this one-off documentary. It accepted the invitation, clearly. Find out if it rocked up with a bottle of Pinot and a Scrabble set on Thursday.
Brassic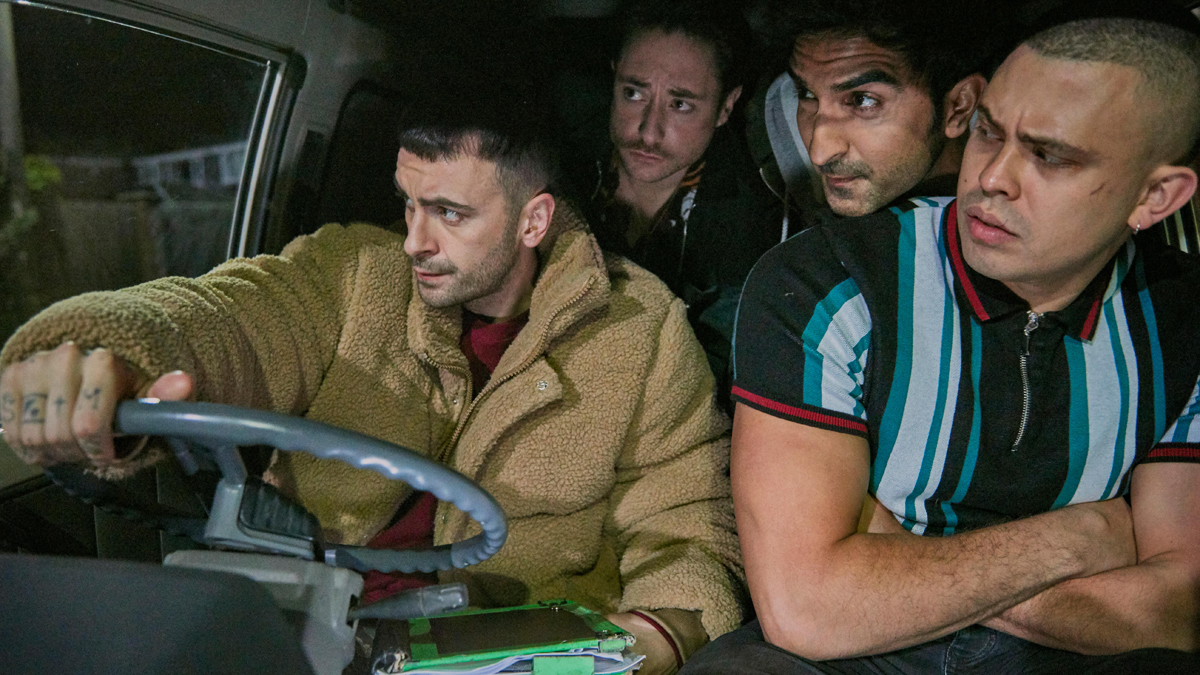 Thursday 22nd August, 10pm, Sky One
Joseph Gilgun leads this six-part Lancashire-set comedy series, inspired in part by the actor's own early days as a broke rural youth. The This Is England and Preacher star is joined by Damien Moloney and Michelle Keegan.
Life On Mars/Ashes To Ashes
Thursday 22nd August, BBC iPlayer
The complete box-sets of acclaimed UK high concept crime drama Life On Mars and its follow up series Ashes To Ashes arrive on BBC iPlayer this week – a boon for anybody who missed it at the time. John Simm, Philip Glenister and Keeley Hawes star.
Additionally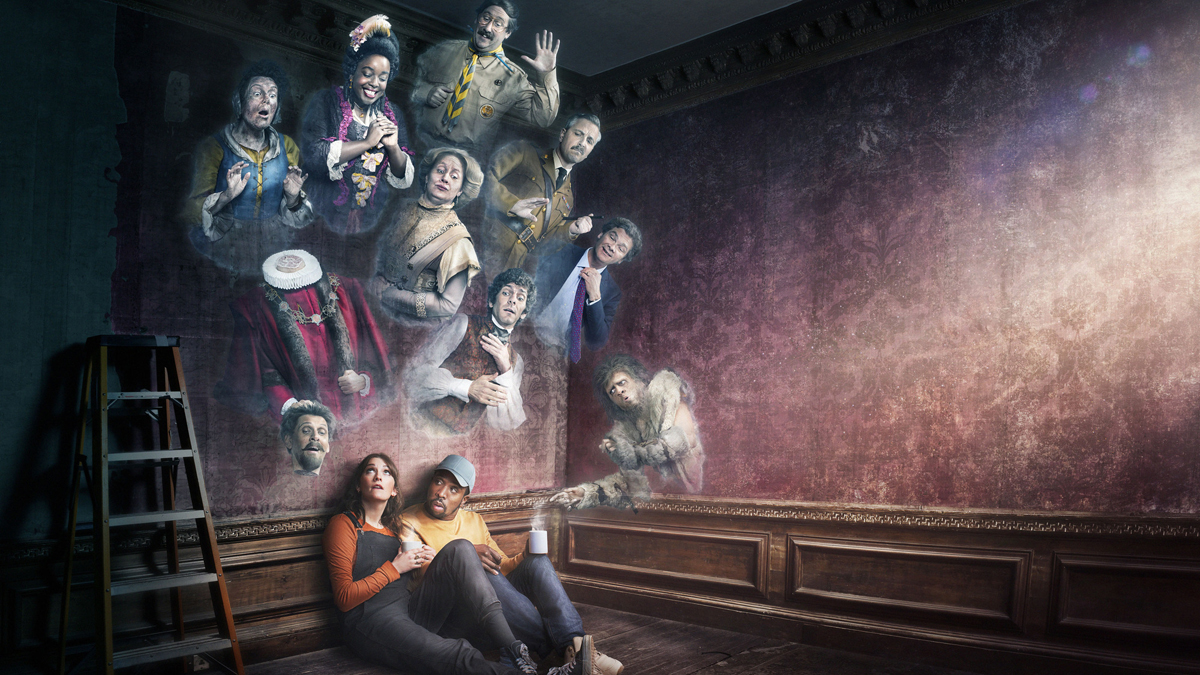 – If you like your Brat Pack stars-turned-elder-statesmen comically skewered, then The Roast Of Rob Lowe airs on Friday the 16th of August at 10pm on Comedy Central.
– Fans of Billy Connolly and/or Scotland should look out for Billy Connolly: Made In Scotland airing on Saturday the 17th of August at 9pm on BBC Two
– The Mash Report's Rachel Parris has made a one-hour comedy special, A Girl's Guide To TV, airing on Sunday the 18th of August at 10.30pm on BBC Two.
– It's your last chance to catch Ghosts on BBC iPlayer, the terrific sitcom from the Horrible Histories team leaves the streaming service on Tuesday the 20th of August, so download it now.
– Petrolheads might want to catch Hyperdrive (no, not the sci-fi sitcom, sadly) which comes to Netflix on Wednesday the 21st of August, and pits street racers against each other in specially designed supercharged cars.
– Finally, they're repeating Daisy May and Charlie Cooper's brilliant This Country on Monday nights on BBC One at 10.35pm (both series and the special are available on iPlayer, ahead of series three's arrival this autumn).