Features
TV shows worth watching this week: Love Death & Robots, Blockbusters, Pose
The return of Blockbusters and an animated sci-fi and horror anthology are among our TV tips for what's worth watching this week…
St Patrick's Day is almost upon us, so if you haven't already, there's just time to send your oversized green velvet hat to the milliners for plumping and to start marinating your no-snakes in Guinness for the traditional celebratory no-snake-and-Guinness pie.
While that's all going on, you'll want to watch some TV. There's a surfeit of crime drama on this week, a blast from the TV quiz show past, and a healthy chunk of new Netflix arrivals including David Fincher and Tim Miller's electrifying Love, Death & Robots.
Here's our pick of the best new and continuing shows airing between Friday the 15th and Thursday the 21st of March. Come back next week for the new additions.
Love, Death & Robots
Friday 15th March, Netflix
Deadpool director Tim Miller has joined forces with Fight Club's David Fincher to curate this boundary-pushing collection of animated shorts for Netflix. The 18 sci-fi, fantasy and horror films, each one between five and 17 minutes in duration, add up to over three hours of viewing in total. It's a visual variety pack in a range of animation styles, filled with nihilism, dark comedy, gore, nudity and violence. You know, not for kids. Read our spoiler-free review here.
Comic Relief 2019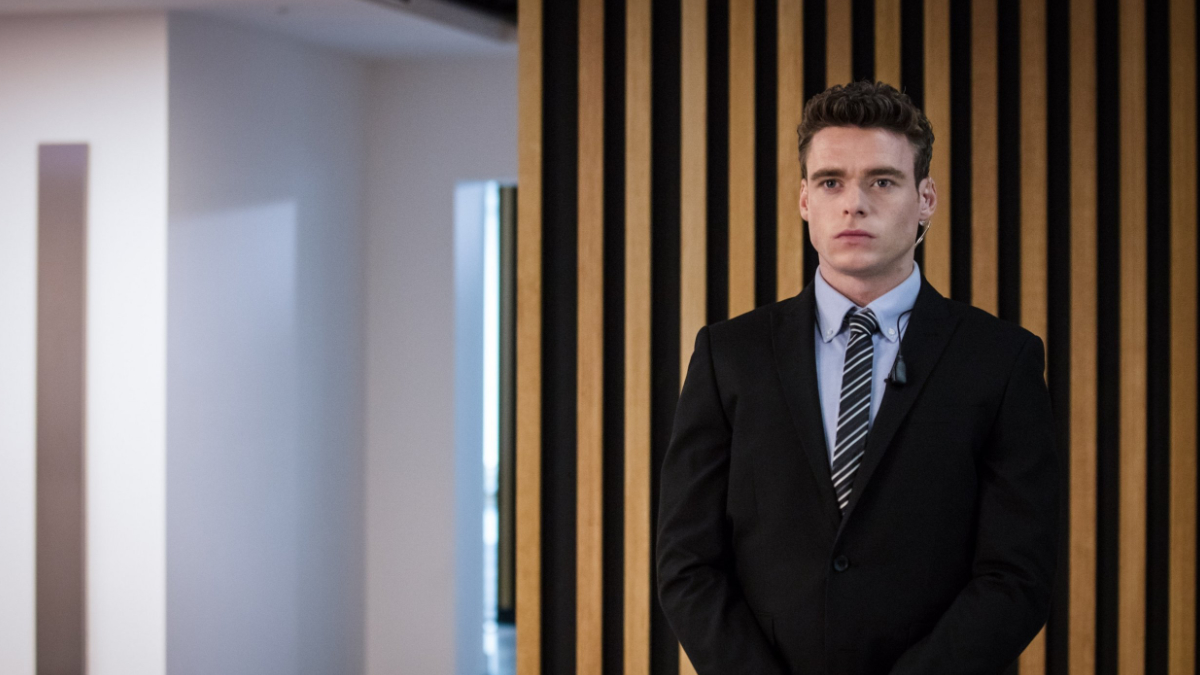 Friday 15th March, 7pm, BBC One
The BBC's biannual (now alternating yearly with Sport Relief) comedy fundraiser is back. Following in the footsteps of 2017's Love Actually reunion, Richard Curtis and pals have pulled together most of the cast of Four Weddings And A Funeral for a nostalgic return visit. Other highlights this year will include another Mamma Mia parody from the brilliant Jennifer Saunders and a host of guest stars, more Alan Partridge, and a Bodyguard skit starring Richard Madden. Oh, and for Sherlock fans – Martin Freeman will be heading up a University Challenge team. You can donate to Comic Relief here.
Arrested Development season 5B
Friday 15th March, Netflix
Honestly, this is less a 'top pick' than a reminder for Arrested Development completists that the second half of the decidedly lacklustre fifth season of this once-great comedy arrives today. Eight new episodes will be on Netflix from Friday.
Shetland
Tuesday 19th March, 9pm, BBC One
Series five of David Kane's BBC crime thriller draws to a close this week, so expect answers, twists and more beautifully remote Scottish landscapes in the finale. Latecomers still have a month to catch up on episodes one to five on BBC iPlayer.
The Bay
Wednesday 20th March, 9pm, ITV
Another one for crime TV fans (particularly of the Broadchurch stripe), six-part series The Bay starts this week, and stars The Replacement's Morven Christie as DS Lisa Armstrong, a Morecambe police officer investigating a missing person's case in which she becomes personally entangled.
Pose
Thursday 21st March, 9pm, BBC Two
American Horror Story and Feud's Ryan Murphy is behind Pose, a US series that aired on FX last summer and finally arrives in the UK on BBC Two and as a full box-set on BBC iPlayer. It's set in the 1980s against the backdrop of New York City's transgender ball culture and the developing HIV crisis among the LGBTQ community, and stars Billy Porter, Evan Peters, Kate Mara and James Van Der Beek.
Blockbusters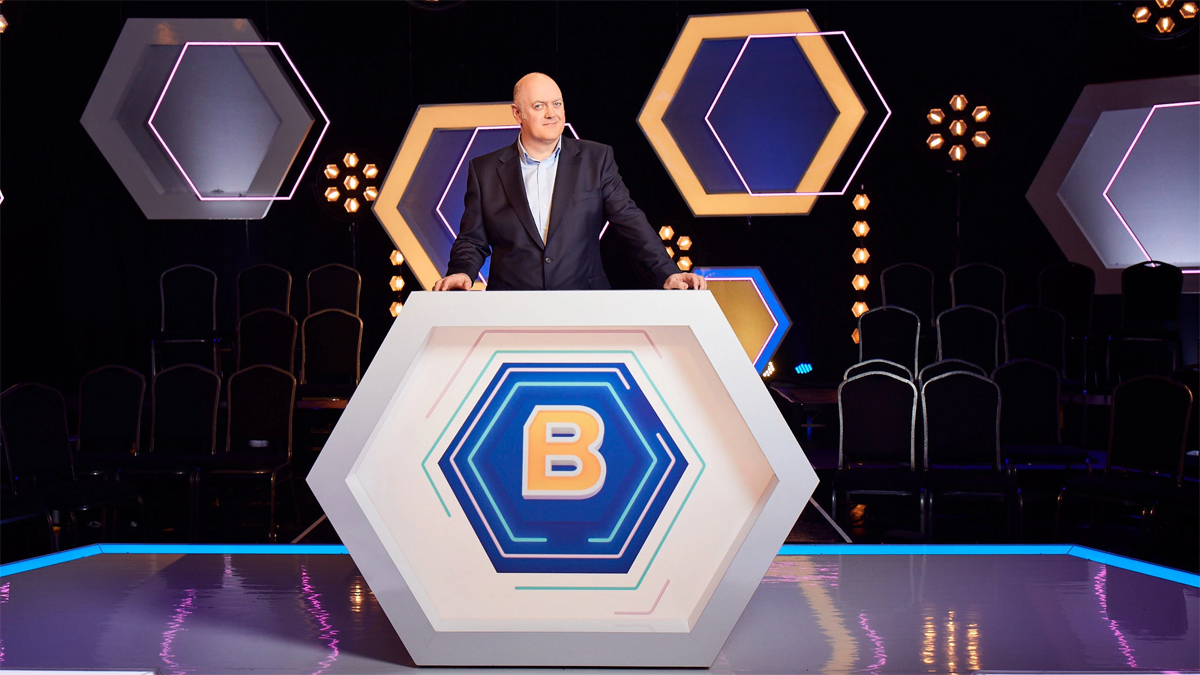 Thursday 21st March, 8pm, Comedy Central
It's back, a brand new revival of the classic 80s sixth form quiz forever associated in our hearts with former host Bob Holness. Following on from the Liza Tarbuck and Simon Mayo-fronted versions, this one has Dara O'Briain presenting, so comes with a more comic slant – expect jokes about Harry Potter, Duran Duran and Generation Y's inability to get on the housing ladder. The contestants are still school pupils, the mascots are still fluffy, the hexagons are still six-sided and the theme song still rocks your world.
Additionally
Get psyched for Game Of Thrones season eight on Wednesday at 10pm on Sky Atlantic with a two-hour show counting down the series' best moments so far. There's a new clutch of golden-hearted makeovers arriving on Netflix on Friday the 15th of March with Queer Eye season three, along with a brand new Netflix comedy starring Idris Elba in Turn Up Charlie. The Walking Dead season nine continues on Mondays at 9pm on FOX, as do This Time With Alan Partridge, Fleabag and Derry Girls. Plenty to be going on with.