Features
TV shows worth watching this week: Line Of Duty, Veep, The Walking Dead
The return of a hit BBC crime thriller, Selina Meyer's swan song and a kickass teen are our TV tips for what's worth watching this week…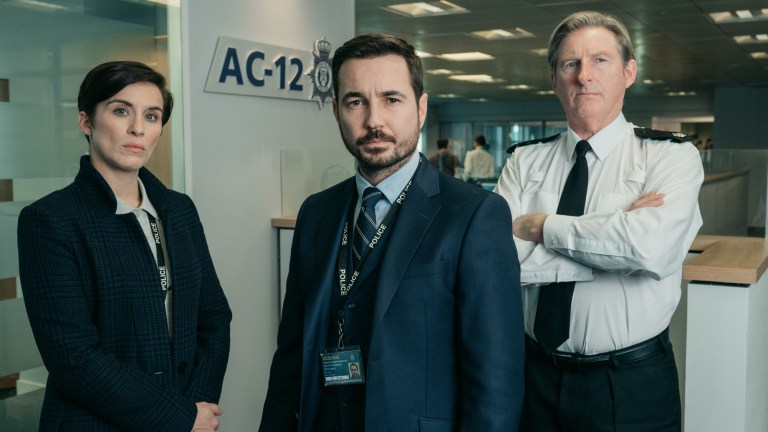 On the cards this week: political idiocy, corruption and the apocalypse. But enough about real life.
March gives way to April on TV with a clutch of great returning series and a new show based on a film. What they lack in novelty, they make up for in laughs, thrills, zombie attacks, punchy teens and existential pondering.
Here's our pick of the best new and continuing shows airing between Friday the 29th and Thursday the 4th of April.
Come back next week for the new additions.
Hanna
Friday 29th March, Amazon Prime Video
In 2011, Joe Wright-directed feature Hanna gave us Saoirse Ronan as a teen action star. Hyperactive fight scenes met a coming-of-age drama drenched in fairytale symbolism. In 2019, Hanna is back in the form of Esme Creed-Miles (daughter of actors Samantha Morton and Charlie Creed-Miles), in this eight-episode Amazon production which expands the story without letting up on the action. Read a spoiler-free review here.
Santa Clarita Diet season 3
Friday 29th March, Netflix
This horror comedy starring Drew Barrymore and Timothy Olyphant is only getting better, developing its mythology and maturing its story and characters in satisfying ways as it goes. In season three, the mystery of Sheila's undead cravings is delved into, and a great deal of fun ensues over ten new episodes.
Read a spoiler-free review here.
Line Of Duty series 5
Sunday 31st March, 9pm, BBC One
To quote Carly Simon, nobody does it better. Jed Mercurio and World Productions consistently make the most gripping TV thrillers in the UK. Over the past four series, police drama Line Of Duty has grown into a national obsession (it follows therefore, that they were also the team behind last summer's other national obsession: Bodyguard). Following an anti-corruption unit investigating bent coppers and starring Adrian Dunbar, Vicky McClure and Martin Compston, Line Of Duty is a cop show at the top of its game.
The Walking Dead season 9 finale
Monday 1st April, 9pm FOX
Few predicted that The Walking Dead losing its main star Andrew Lincoln (albeit temporarily) would pave the way for the zombie drama's renaissance, but that's what happened. Thanks to the introduction of new villains led by Samantha Morton's Alpha, season nine's penultimate episode The Calm Before was roundly agreed to have been the show's best in a long, long while. An almighty finale awaits, followed, as ever, by discussion panel The Talking Dead.
Veep season 7
Wednesday 3rd April, 10.10pm, Sky Atlantic
This is the end, beautiful friend, the end. Sharp-as-a-tack US political satire Veep draws to a close in season seven. Selina Meyer and co. will return for just seven new episodes, which are set to continue from season six's pregnancy cliff-hanger, and will track yet another demented presidential race.
Barry season 2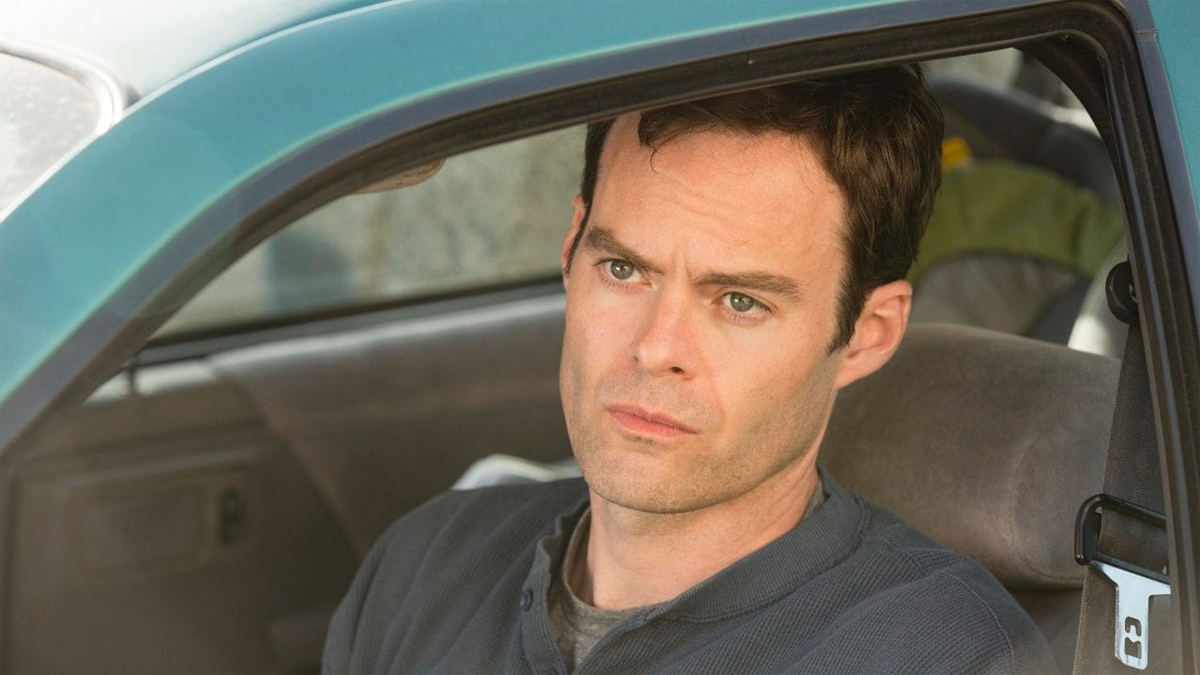 Wednesday 3rd April, 10.45pm, Sky Atlantic
Alec Berg and Bill Hader's dark comedy Barry has passed somewhat under the radar here in the UK, but it deserves attention. Season one saw Hader play the titular role, a disaffected former US marine-turned-hitman who finds unexpected solace in the theatre group of his assigned target. "The black heart of Fargo stuffed into the chest of a Wes Anderson movie" said our critic. Well worth catching up on.
Additionally
Satirical current affairs comedy Frankie Boyle's New World Order returns on Friday the 29th of March, at 10pm on BBC Two. Sky One continues its Game Of Thrones countdown in the same slot with trivia quiz Gameshow Of Thrones. UK detective mystery Hidden disappears from BBC iPlayer on Sunday the 31st of March, so this is your last chance to stream. True Crime fans will also want to know about The Case Against Adnan Syed airing on Sky Atlantic on Monday at 9pm and following on from the hit podcast Serial.