Features
TV shows worth watching this week: League Of Gentlemen, Moominvalley
Kermode's disaster movies, cute animation and the League Of Gentlemen live are among our TV tips for what's worth watching this week…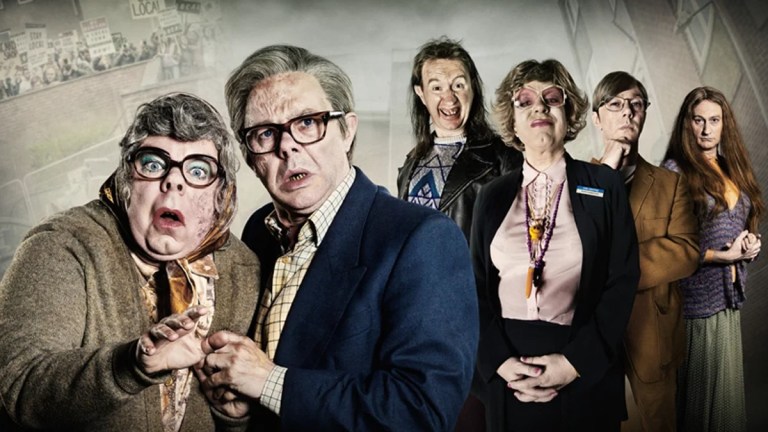 Easter bank holiday weekend is here! The holy time of DIY store visits and playing discount chicken with the massive Twix eggs in Morrison's. Wait… wait… wait… time it exactly right on Sunday afternoon and you might get 70p off the recommended retail price. Consumer satisfaction.  
Alongside that fun, here's our pick of the best new and continuing shows airing between Friday the 19th and Thursday the 25th of April, including a couple to keep the kids happy.
Come back next week for the new additions…
Bosch season 5
Friday 19th April, Amazon Prime
Titus Welliver's L.A. police detective returns for another ten episodes of Amazon Prime's reliably gripping crime procedural. Fans shouldn't feel too bereft when they come to the end, either, as season six has already been commissioned.
Lunatics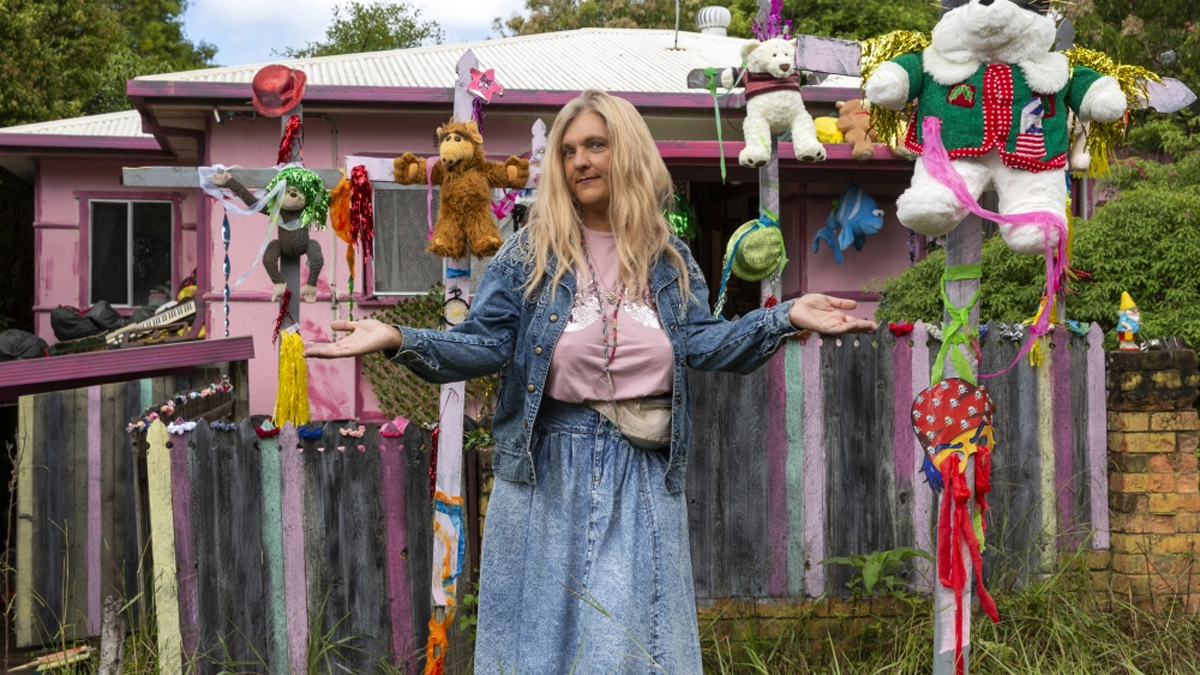 Friday 18th April, Netflix
Summer Heights High and Angry Boys' Chris Lilley is back doing his thing, this time on Netflix with new ten-part comedy series Lunatics. In line with tradition, it's a mockumentary in which Lilley plays six new characters and as the name suggests, don't expect a great deal of sensitivity. Read more about Lilley's comedy here.
Moominvalley
Friday 19th April, 5.30pm, Sky One & Sky Kids
What a beauty this Finnish-British animation looks. The Moomin stories of Tove Jansson have been lovingly animated into two delightful series of 13 episodes each 22 minutes in length. Here in the UK, the voice cast includes Taron Egerton, Rosamund Pike, Matt Berry, Kate Winslet, Richard Ayoade and more. Here's the trailer.
Rilakkuma & Kaoru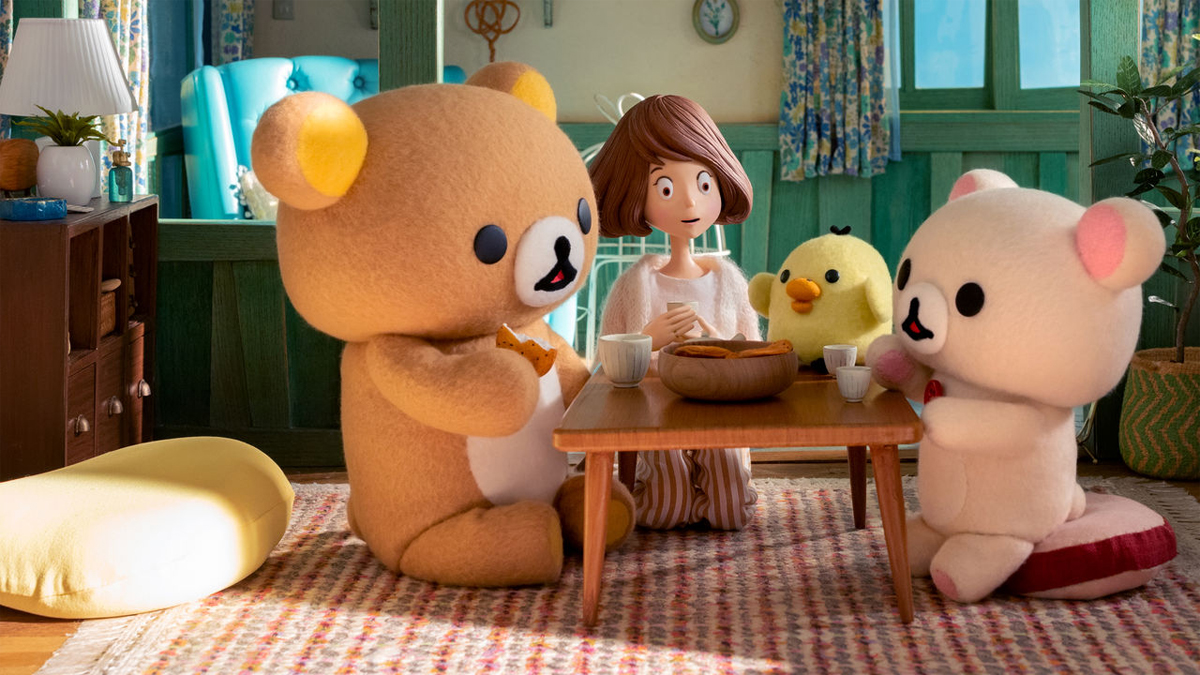 Friday 19th April, Netflix
Another one for the kids. This Japanese stop-motion series is based on the Rilakkuma bear character originally created by stationary company San-X to flog lunchboxes and pencil-cases, but here, it's been made into what promises to be a very sweet and imaginative anime about the bear and his human room-mate. Here's a trailer.
The League Of Gentlemen: Live
Sunday 21st April, 10pm, BBC Two
If you didn't make it to last year's brilliantly funny League Of Gentlemen theatre tour, which received excellent reviews, then BBC Two has edited the stage show down to an hour for your Bank Holiday viewing. Only local people need apply.
Mark Kermode's Secrets Of Cinema: Disaster Movies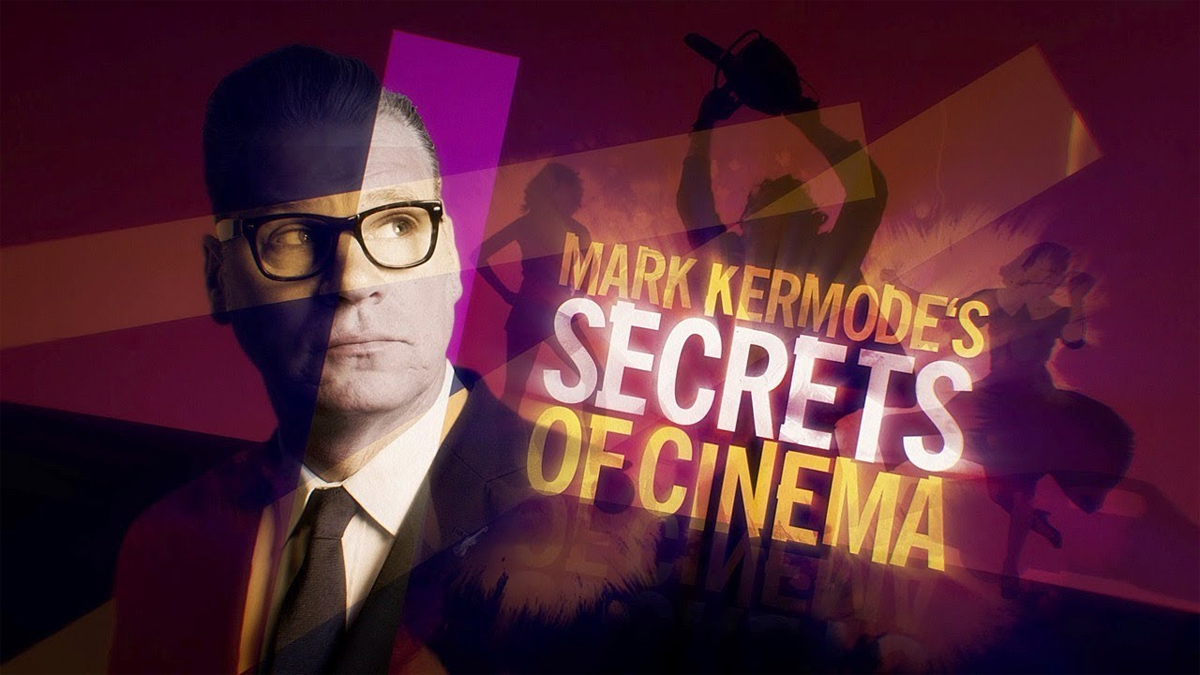 Monday 22nd April, 9pm, BBC Four
Following the success of the first five-part series, Christmas and Oscar specials, Mark Kermode's Secrets Of Cinema is back with a disaster movie-themed hour. Expect insight, clips, and plenty of inspiration to dust off some old DVDs.
Sara Pascoe Live: LadsLadsLads
Monday 22nd April, 10pm, BBC Two
A chance to see stand-up Sara Pascoe's 2017 stage show, which delves into heartache with characteristic intelligence and laughs.
Timeless finale special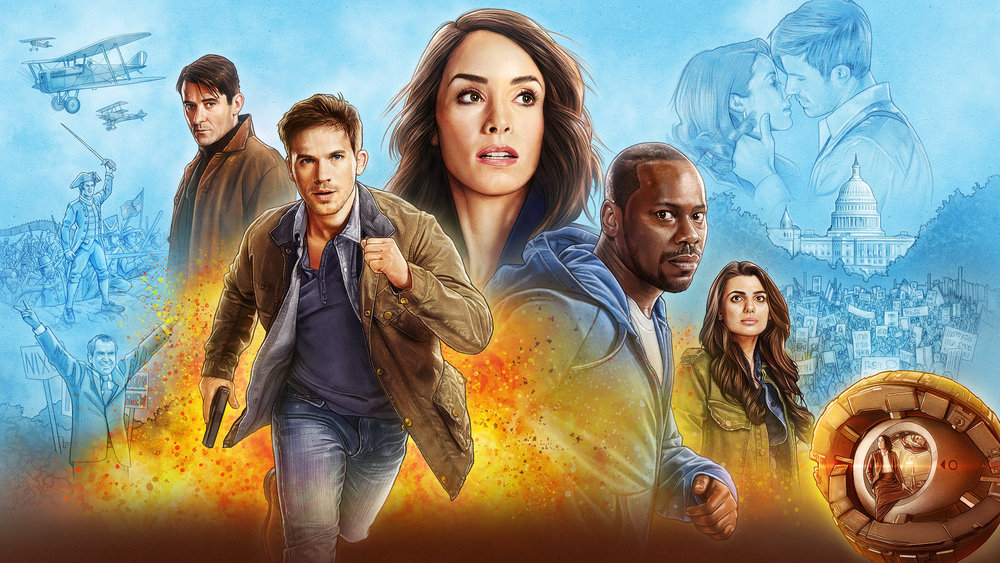 Tuesday 23rd April, 9.30pm, E4
Weird scheduling, seeing as this is a Christmas-set episode that originally aired in the US last December, but that's time travel for you. Wave goodbye to Timeless in this season finale that wraps up Wyatt and Lucy's stories.
Additionally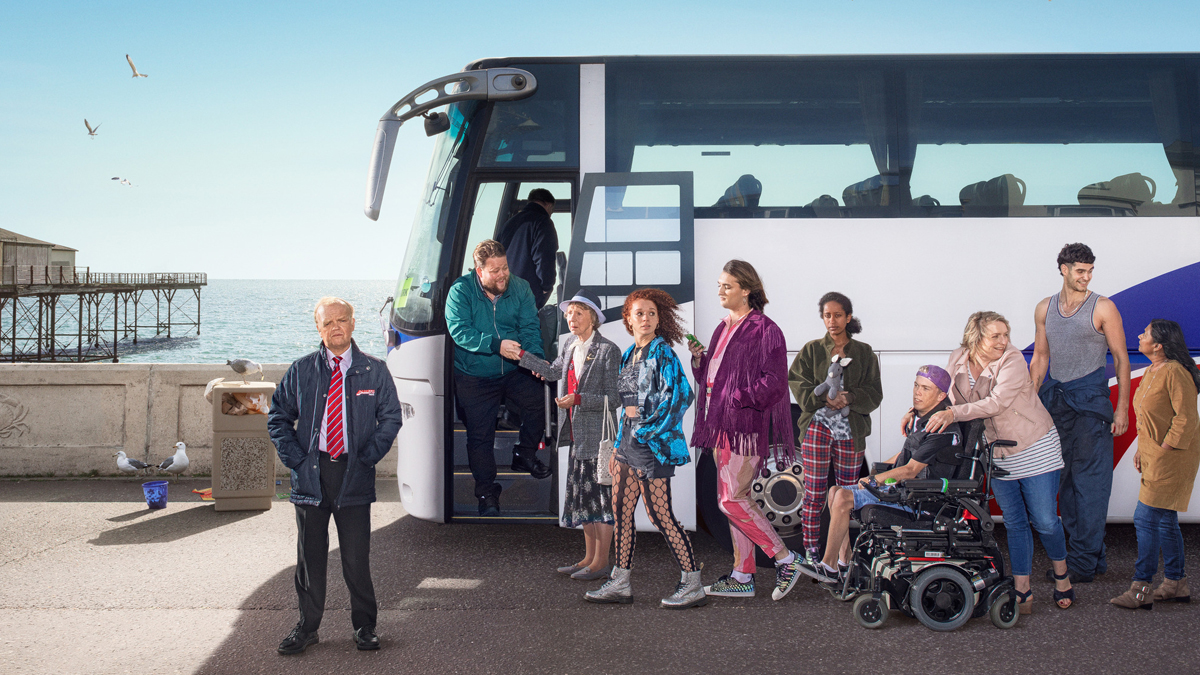 Game Of Thrones season eight and Line Of Duty series five continue, as if that could pass anybody by. A series that could pass you by though is Don't Forget The Driver on BBC iPlayer, co-written by and starring Toby Jones. It's a nuanced comedy, bleak in parts but original, deeply British and very timely.
Add to that the aforementioned Back To Life, Ghosts (airing on Monday nights) and boxsets of Home, Fleabag, Derry Girls, Dead Pixels and This Time With Alan Partridge, and UK comedy is enjoying a right purple patch.