Features
TV shows worth watching this week: Killing Eve, The Handmaid's Tale, Year Of The Rabbit
A new Matt Berry comedy, Tales Of The City and Big Little Lies are among our TV recommendations for the week…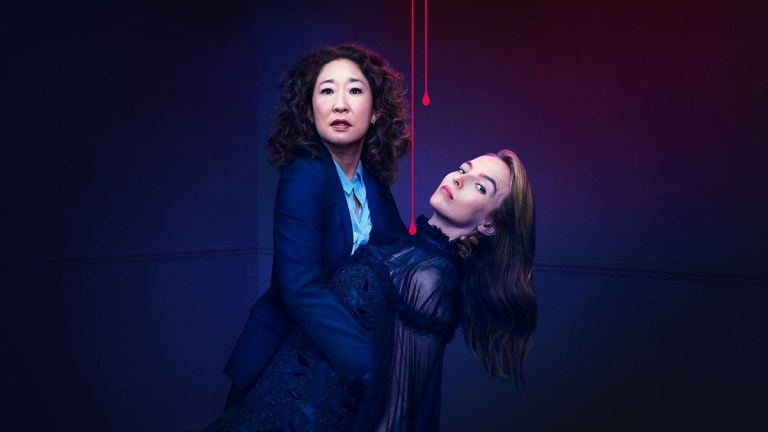 You were just starting to feel as though you'd cracked it. With some juggling of commitments and derelictions of familial duty, you'd managed to catch up to a reasonable extent with most of the new TV. Black Mirror, Good Omens, The Virtues, Chernobyl, Years And Years … You were surfing atop their wave, the sun on your back and joy in your heart.
Well forget it, because the good TV just keeps coming and there's no way, short of ending up in a full-body cast, that you're going to find the time for the below. We wouldn't recommend you even try. Honestly, let's just all throw our TVs out of a window.
Oh, if you really insist, here's our pick of the best new and continuing shows airing between Friday the 7th and Thursday the 13th of June.
Come back next week for the new additions.
Designated Survivor season 3
Friday 7th June, Netflix
Thomas Kirkman is back from cancellation, thanks to Netflix ordering this ten-episode third season of this formerly ABC political drama starring Kiefer Sutherland. If you've yet to have the pleasure, it's about a politician (Sutherland) who jumps straight to the top of the line of presidential succession after a devastating explosion.
Armistead Maupin's Tales Of The City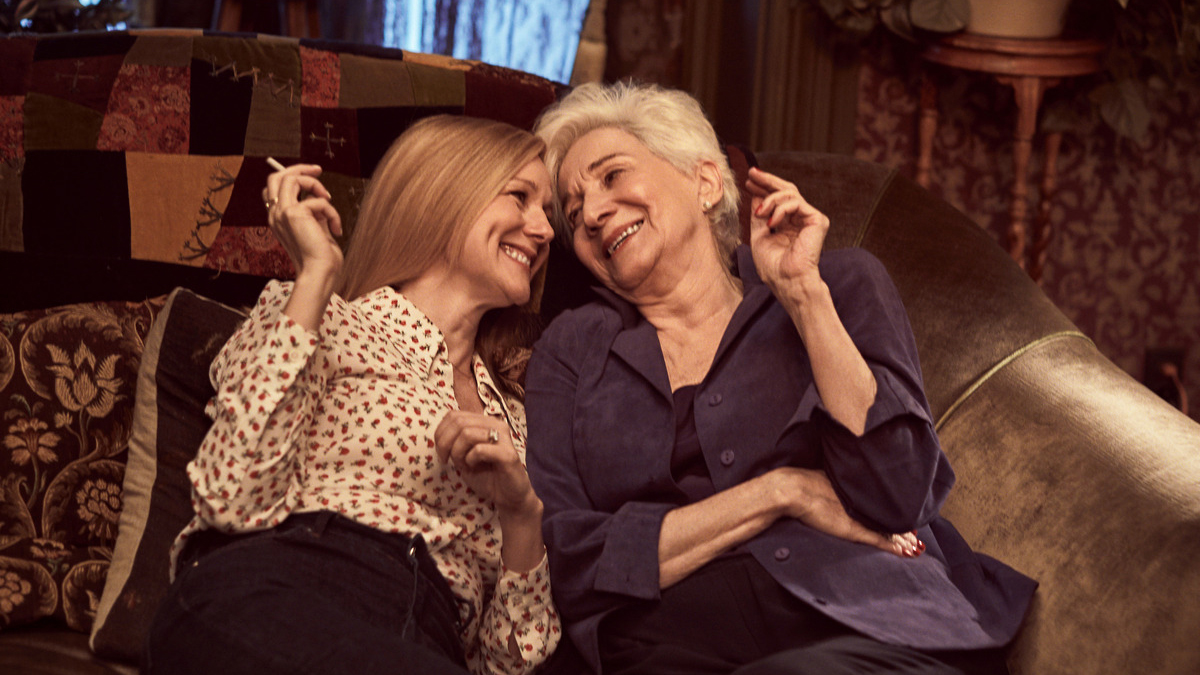 Friday 7th June, Netflix
Maupin's novel series about LGBTQ+ life in 1970s San Francisco was first adapted for TV in 1993, then revisited in 1998 and 2001. This 2019 series is the latest trip back to 28 Barbary Lane, featuring original cast members Laura Linney, Olympia Dukakis, Barbara Garrick and more. All ten episodes arrive this Friday.
Killing Eve season 2
Saturday 8th June, 9.15pm, BBC One
Where did Villanelle go after season one's head-scratching ending? Find out as Killing Eve returns for a new run, featuring Jodie Comer and Sandra Oh as the cat-and-mouse assassin/FBI agent pair. After the season two premiere has aired on BBC One, all eight instalments will be made available on BBC iPlayer. And if you need a reminder of what happened last time, we have you covered.
The Handmaid's Tale season 3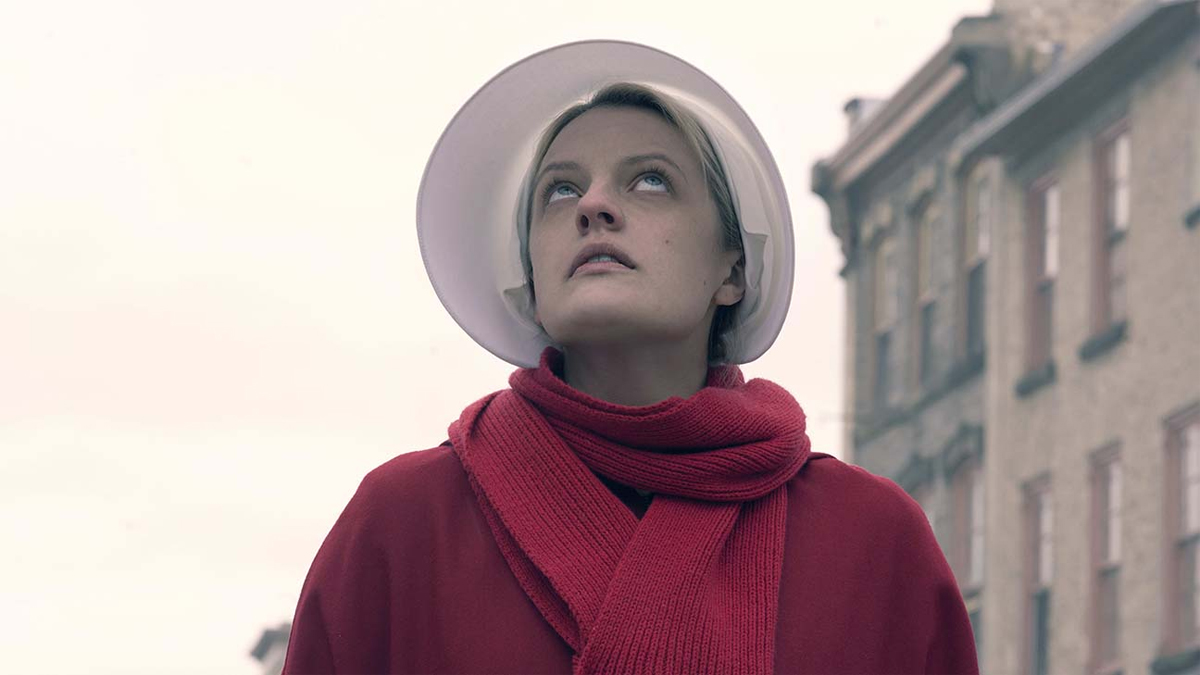 Sunday 9th June, 9pm, Channel 4
Elisabeth Moss returns as June in the third season of Hulu's harrowing adaptation/extension of Margaret Atwood's 1985 dystopian novel. The revolution against Gilead begins here.
Big Little Lies season 2
Monday 10th June 2am & 9pm, Sky Atlantic & NOW TV
The glossiest, starriest TV drama around, Big Little Lies returns for season two with Meryl Streep in the main cast, alongside producers Nicole Kidman and Reese Witherspoon. David Kelley has written all seven episodes of season two, with Andrea Arnold directing. Expect more plotting, schoolyard scandal and rich Californian coastline.
Year Of The Rabbit
Monday 10th June, 10pm, Channel 4
Matt Berry (currently appearing as vampire Laszlo in What We Do In The Shadows on BBC Two on Sunday nights) playing a Victorian detective in a comedy period take on The Sweeney? With the brilliant Susan Wokoma and a comedy cast featuring all your favourites? Yes bloody please. 
Wild Bill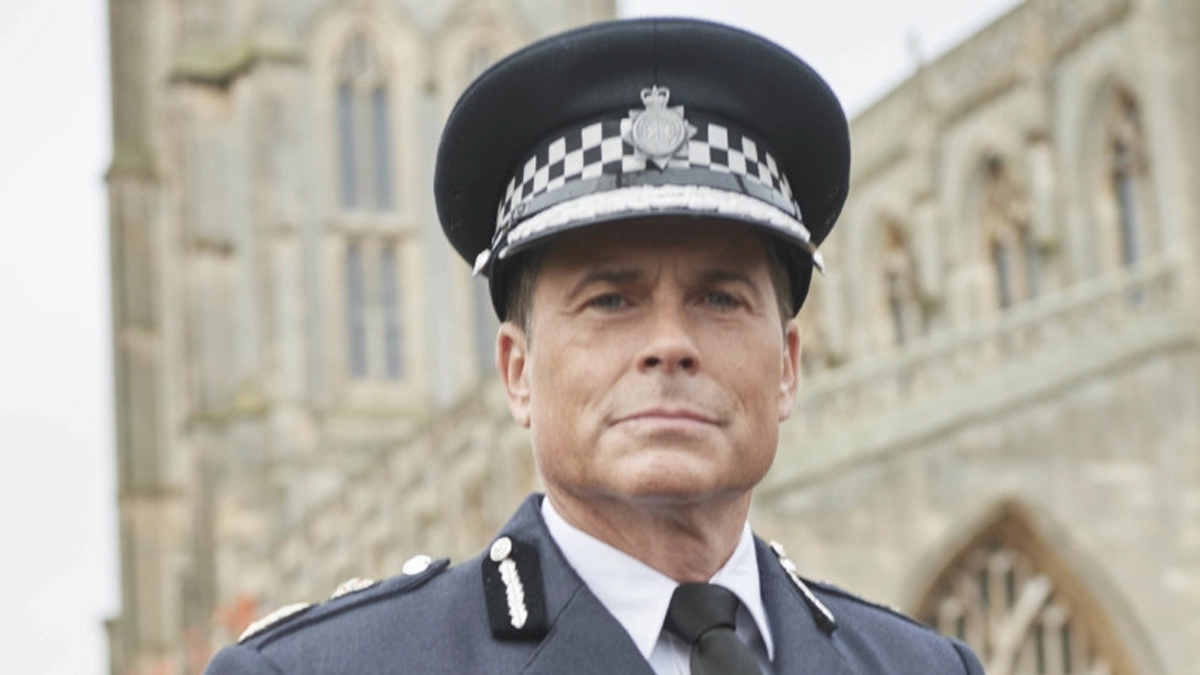 Wednesday 12th June, 9pm, ITV
Rob Lowe and Lincolnshire, together at last! The West Wing and Parks & Rec actor plays a US police chief who relocates to England in this six-part fish-out-of-water ITV crime drama.
Jinn
Thursday 13th June, Netflix
A group of teenagers mess with supernatural forces in Jinn, an Arabic fantasy-horror series coming next week to Netflix. With just five half-hour episodes, this subtitled show could be a fun little binge-watch.
Additionally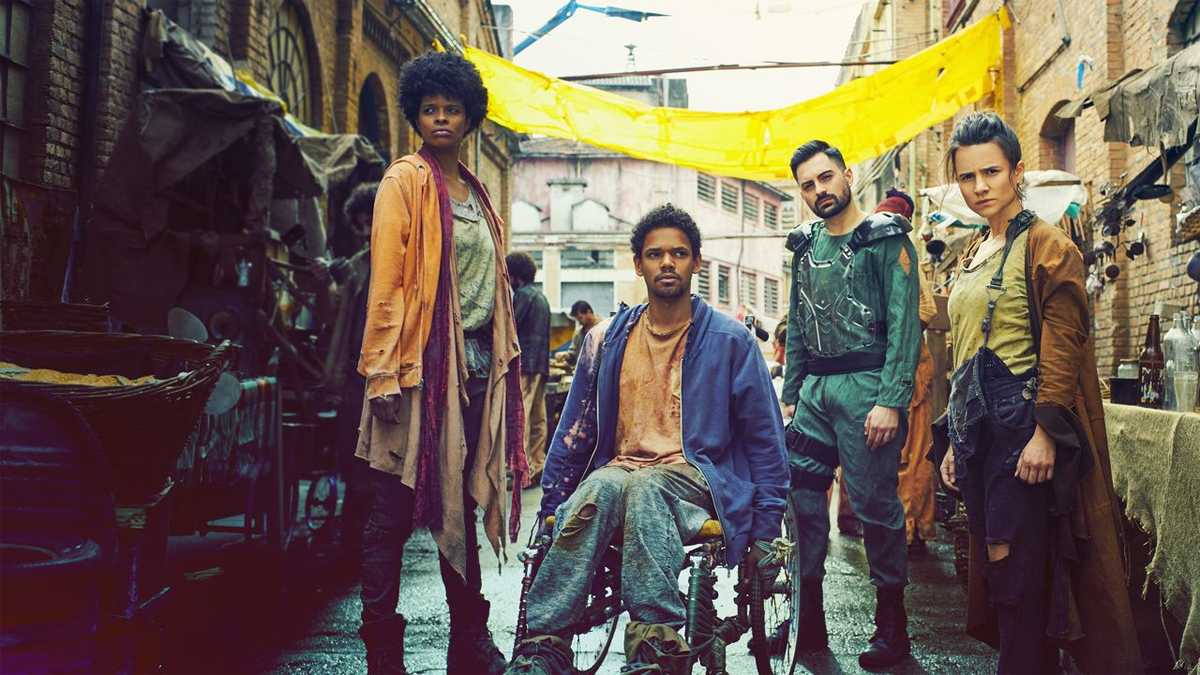 In preparation for season two, Sky Atlantic is repeating Big Little Lies season one with a marathon starting Friday the 7th of June at 9pm.
Wentworth Prison, the Aussie Prisoner Cell Block H remake, returns for season seven on 5Star, on Saturday the 8th of June at 10pm.
Black-ish returns to E4 for season five on Monday the 10th of June at 7.30pm.
If you (like us) missed it last week, then the third season of Netflix's Brazil-set post-apocalyptic thriller 3% came out last week and is available to stream.
Finally, if you've yet to find out why everybody's raving about Chernobyl, all five episodes are available on NOW TV.