Features
TV shows worth watching this week: Jessica Jones, Gomorrah, Aggretsuko
Marvel's last Netflix series, a Japanese anime, an Italian mafia drama, and Catch 22 are among our TV recommendations for the week…
If the football's not your thing, and neither is the new series of Top Gear, and nor is James Corden's late-night talk show, then perhaps your thing is listed below.
Equally, perhaps it isn't. Your thing could be Chinese brush painting, or hand-raised pork pies, neither of which you'll find in our guide to the best new and continuing shows airing this week.
Either way, it looks as though June's been rained off, so best get the telly on.
Here's our pick of what's arriving between Friday the 14th and Thursday the 20th of June.
Come back next week for the new additions.
Jessica Jones season 3
Friday 14th June, Netflix
Krysten Ritter returns as the hard-drinking super-powered PI for her third and final run on Netflix. The thirteen new episodes see Jessica and Trish facing down "a highly intelligent psychopath", as well as everything else life throws at them. Here's a spoiler-free review, and here's a spoiler-filled season two recap before you dive in.
Watch Jessica Jones on Netflix
Too Old To Die Young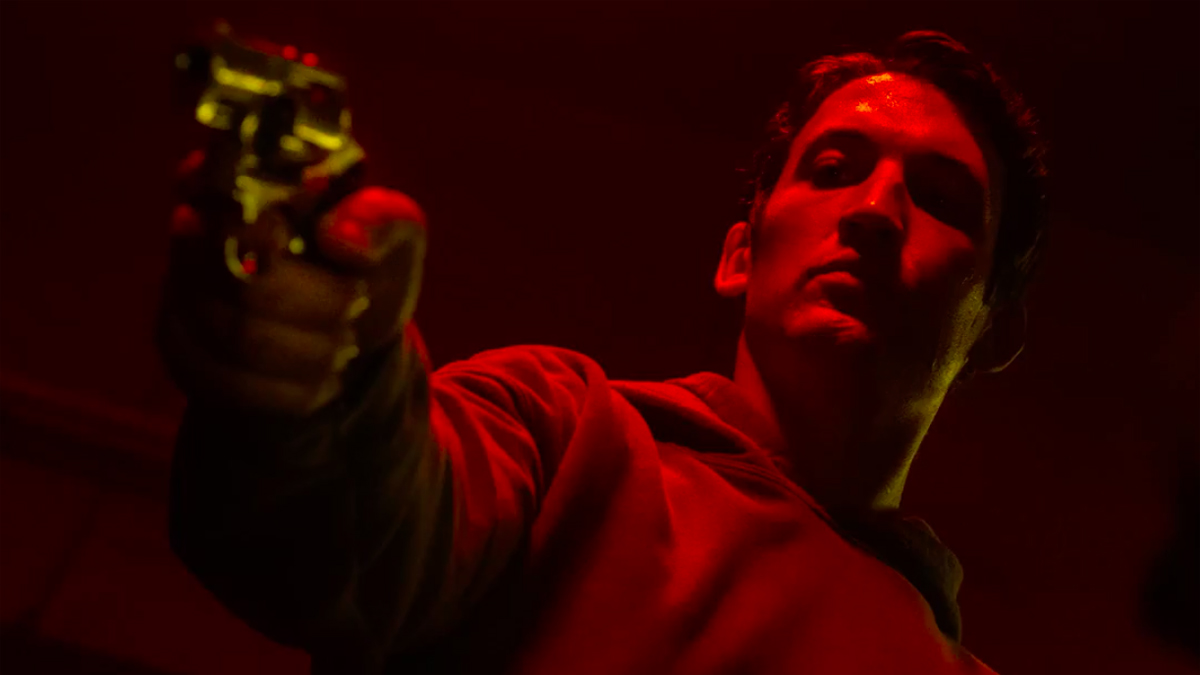 Friday 14th June, Amazon Prime
When Nicolas Winding Refn's hyper-violent new crime series starring Miles Teller premiered at Cannes, it sparked controversy and walkouts from some, while being lauded as a macabre achievement by others. If you have the stomach for extreme violence, make up your own mind from Friday.
Aggretsuko season 2
Friday 14th June, Amazon Prime
She's back! The cute, rage-filled, death-metal-karaoke-singing red panda returns for another season of anime greatness, which sees meddling from Retsuko's mother and the arrival of a nightmarish new co-worker.
Years And Years finale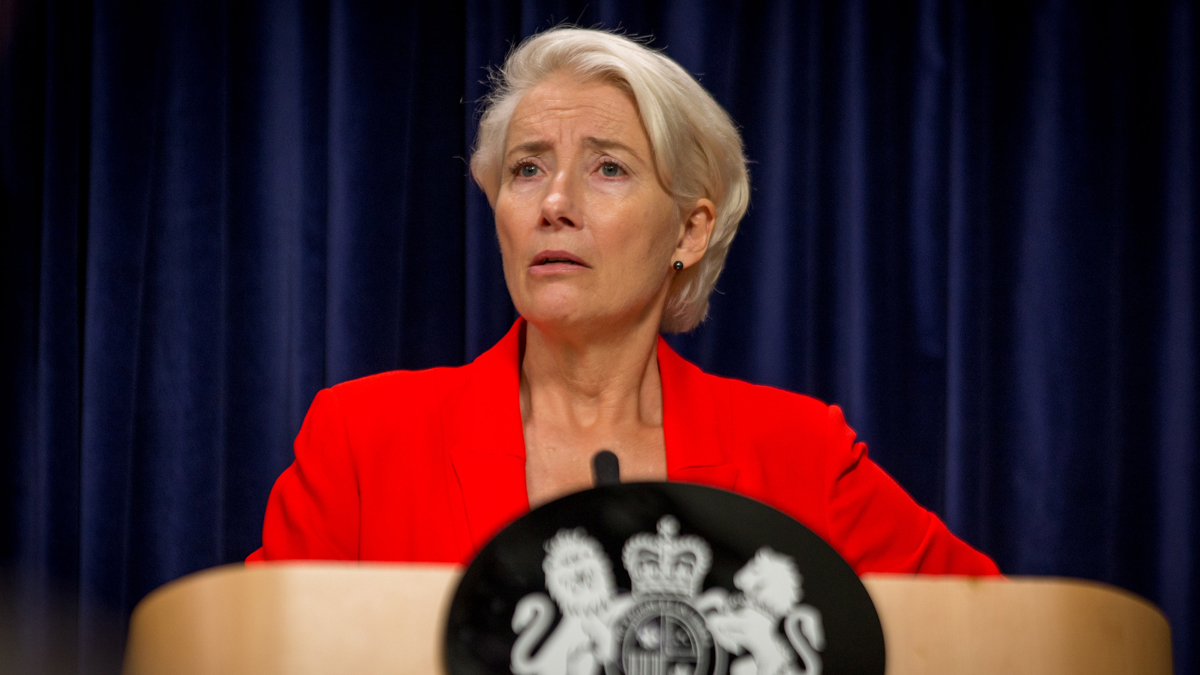 Tuesday 18th June, 9pm, BBC One
Russell T. Davies' dread-inducing, warm, funny and heart-breaking tale of life in a near-future Britain, starring Emma Thompson, Rory Kinnear and more concludes this week. Do catch up if you've fallen behind, and cross everything you can cross for the Lyons to survive this shitstorm.
Watch Years and Years on BBC iPlayer
Gomorrah season 4
Wednesday 19th June, 9pm, Sky Atlantic
Acclaimed Italian mafia drama Gomorrah returns for season four, which sees Naples set for all-out war. Sky Atlantic kicks things off with a double bill on Wednesday night. Previous seasons are available to stream on NOW TV.
Catch 22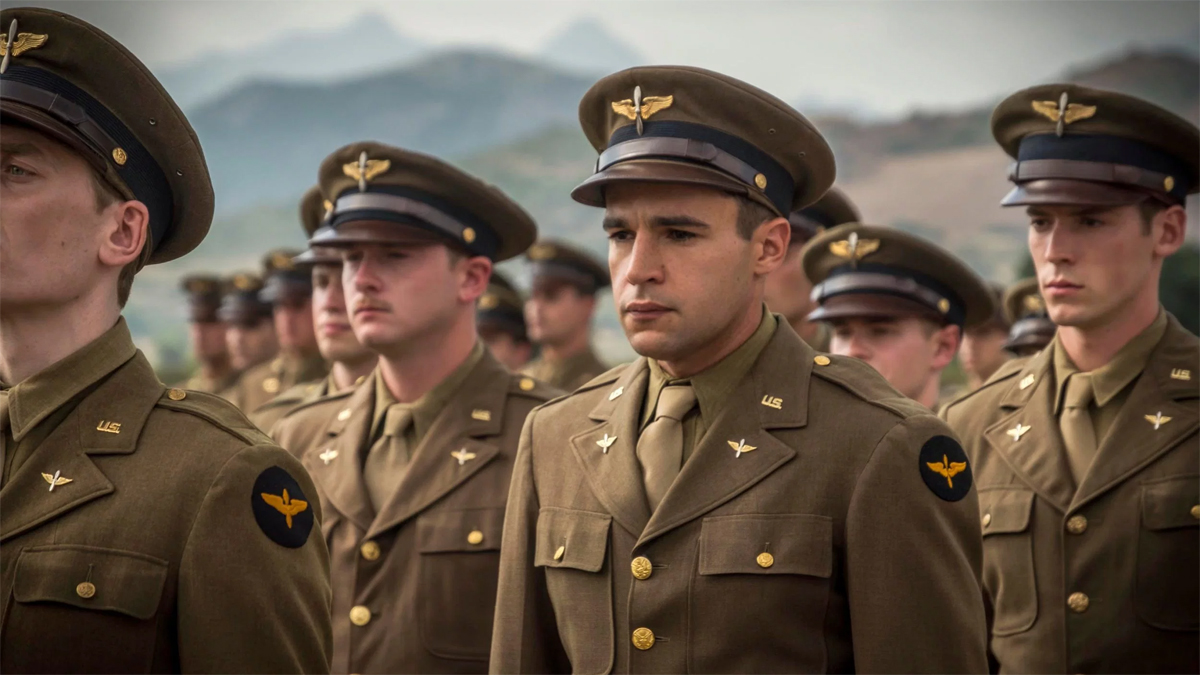 Thursday 20th June, 9pm, Channel 4
Hulu and Channel 4's six-part adaptation of Joseph Heller's satirical novel starring, produced and partly directed by George Clooney, arrives in the UK. It's the story of US Air Force bombardier Yossarian, played by Girls' Christopher Abbott, and his colleagues stationed on a Mediterranean island during WWII.
Additionally
On Friday the 14th of June, Hulu's eight-part series The Act, a true crime drama about a mother with Munchausen syndrome by proxy, starring Patricia Arquette and Chloe Sevigny, arrives on StarzPlay.
Also that day, Trinkets, a new teen series about a group of girls who connect in a shoplifters' anonymous support group, starts on Netflix, while season two of Absentia, about an FBI agent who disappears while hunting a serial killer and reappears six years later with no memory of events, comes to Amazon Prime.
Stand-up special Best Time Of Our Lives, by Modern Family and Pitch Perfect's Adam Devine, arrives on Netflix on Tuesday the 18th of June.
The BBC has recently made excellent comedies The Thick Of It, W1A and Twenty Twelve all available as box-sets once again on BBC iPlayer.
As well as all that, there's the continuation of Killing Eve, The Handmaid's Tale and Big Little Lies.