Features
TV shows worth watching this week: His Dark Materials, See, The End Of The F***ing World
Apple TV launches with two promising sci-fi shows, and the BBC's His Dark Materials adaptation are among our TV picks for this week…
In the words of that months-of-the-year poem they make primary school children act out in assembly, 'dull November brings the blast'. Well I've got news for you, poetry, there ain't nothing dull about this November. This November's all about the blast side of things. If you own a television. And like television. And have time to watch television.
There's loads of new stuff on, basically, even if you haven't shelled out for the launch of Apple TV (coming soon: Zanussi TV, NutriBullet TV and John Innes Compost No.3 TV). Here are our picks of this week's new TV releases arriving between Friday the 1st and Thursday the 7th of November.
Come back next week for the new additions.
Tom Clancy's Jack Ryan season 2
Friday 1st November, Amazon Prime Video
The word from our spoiler-free review is that Jack Ryan has dialled down the OTT action for season two, and the result is a stronger, much more satisfying watch. John Krasinski stars as the Tom Clancy agent in this eight-episode season. It's already been renewed for a third run too.
See
Friday 1st November, Apple TV
Written by Peaky Blinders and Taboo creator Steven Knight, See is a post-apocalyptic drama about a future world in which the human race has lost the power of sight, until the birth of a very special pair of twins. It stars Game Of Thrones and Aquaman's Jason Momoa, and according to our US site's spoiler-free review, has all the makings of an epic sci-fi series.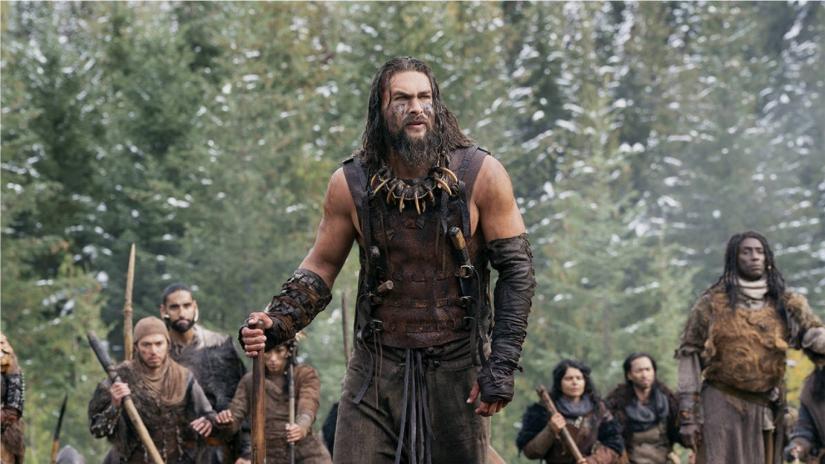 For All Mankind
Friday 1st November, Apple TV
Battlestar Galactica's Ron D. Moore brings an alternative history sci-fi to Apple's new streaming service. Set in the 1960s (but with plans to move forward in the already-commissioned season two), For All Mankind imagines a world in which the global space race continued after the USSR was the first to land a man on the moon. Here's a trailer.
His Dark Materials
Sunday 3rd November, 8pm, BBC One
The script for episode one took 46 drafts to get right, but writer Jack Thorne (This Is England, The Fades) did that alright. This fantasy drama adaptation of Philip Pullman's acclaimed trilogy gets off to a terrific start, and filming on season two has already wrapped. The official line is that, like the novels, it's made for adults but should also be watched by children, so parents should use their own judgement. Here's our spoiler-free look at episode one.
Immediately after at 9pm, switch over to BBC Four to see author Philip Pullman's Imagine episode again.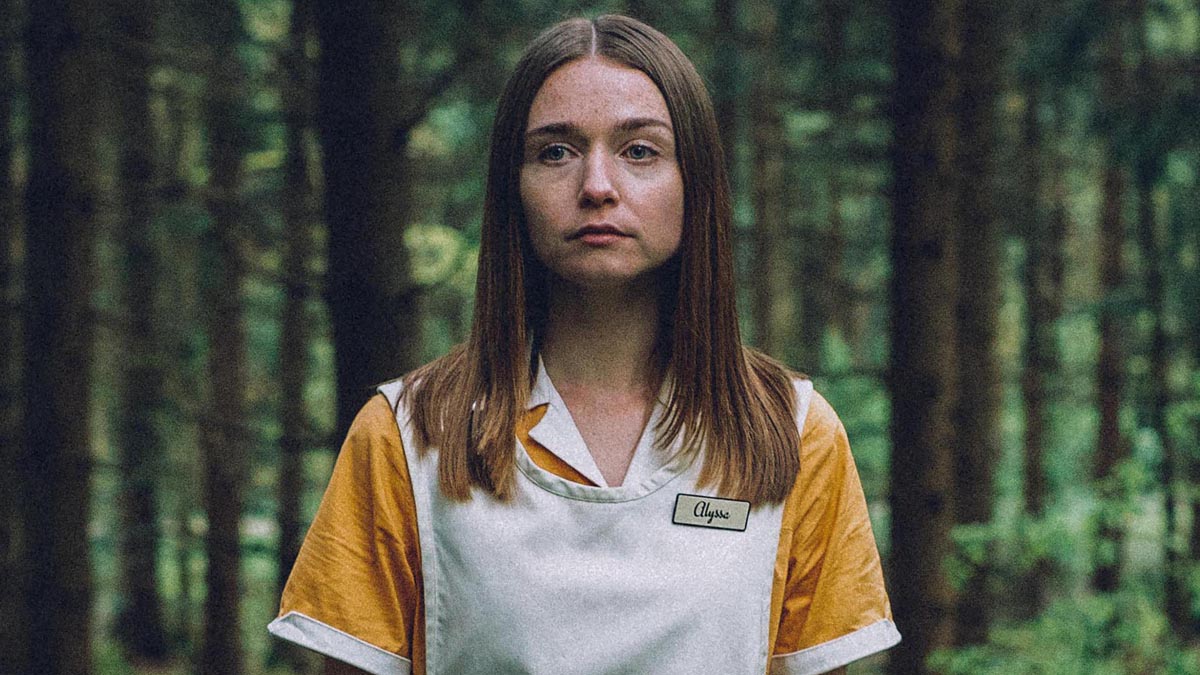 The End Of The F***ing World series 2
Monday 4th November, 10pm, Channel 4
Disaffected teen Alyssa returns for a second series of stylish, dark and funny Americana, but will James be joining her after the series one cliff-hanger ending? Tune in on Monday to find out. Channel 4 is airing blocks of two episodes at 10pm every night between Monday and Thursday next week. All eight episodes will be available to stream on All 4 after Monday night's double-bill.
Britannia series 2
Thursday 7th November, 9pm, Sky Atlantic
Jez Butterworth's bonkers vision of ancient England returns for ten more episodes of romans, druids and Celts doing battle and worshipping their various gods in series two.
Additionally
– Season three of coming-of-age comedy drama Atypical, about a teenage boy with autism, lands on Netflix this Friday.
– If you're a fan of Pose, then you'll want to see acclaimed documentary Paris Is Burning, which is currently available on BBC iPlayer but leaves on Tuesday the 5th of November so act fast.
– A few terrific dramas conclude this week, first Temple concludes on Sky One this Friday (if you haven't already binged it all), Dublin Murders finishes on Monday night on BBC One, and The Affair airs its last ever episode on Tuesday night on Sky Atlantic.
– Autumnwatch is back on BBC One, which is lovely.
– Harry Hill's Clubnite continues on Friday at 11.05pm on Channel 4, and is a great showcase for new and alternative comics, offerings a bit of variety from the usual Live at the Apollo crowd.
– If you're having people around for Halloween drinks tonight, then stick on BBC Four in the background from 10.30pm, it's showing a TOTP2 Halloween special featuring lots of retro spooky songs.
Read about what's new on Netflix this November here.