Features
TV shows worth watching this week: Harlots season 3, Dark Money
18th century brothel drama and a Jon Pertwee radio documentary are among our home entertainment recommendations for the week…
It's the same story this week – summer sport has invaded the TV schedules, leaving precious little room for much else. It's a relief really, a chance to catch up on Stranger Things or whatever's using up all the memory on your DVR.
In the nooks and crannies between Wimbledon, the cricket, and the football though, there's a smattering of new and returning dramas worth a look.
Here's our pick of what's arriving between Friday the 5th and Thursday the 11th of July.
Come back next week for the new additions.
RADIO: The Jon Pertwee Files
Saturday 6th July, 8am, BBC Radio 4 Extra
Sean Pertwee presents this hour-long radio documentary on his father's career, including rare interviews and archive material from his time on Doctor Who, children's favourite Worzel Gummidge and much more.  
Dark Money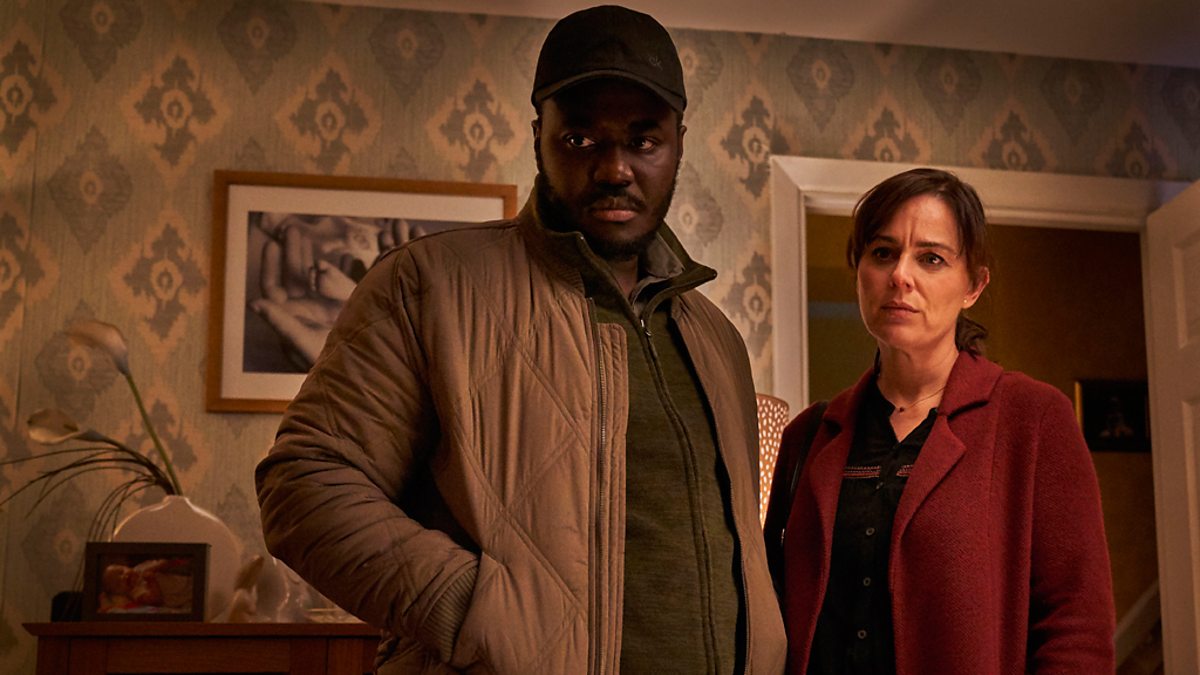 Monday 8th July, 9pm, BBC One
This original BBC drama deals with timely themes in the story of a North London family whose young actor son is sexually abused by a prominent Hollywood filmmaker. Dark Money follows the trauma and aftermath of the abuse. Episode two follows on Tuesday at 9pm, with the concluding two parts on next Monday and Tuesday at the same time.
Divorce season 3
Monday 8th July 10.10pm, Sky Atlantic
Created by the brilliant Catastrophe and Pulling's Sharon Horgan, HBO's Divorce stars triple-namers Sarah Jessica Parker and Thomas Haden Church as a divorcing couple. This third season is to be its final outing.
Departure
Wednesday 10th July, Universal TV
Christopher Plummer and Dougray Scott star in this new conspiracy thriller about the disappearance of a passenger plane over the Atlantic, into which an investigator (played by The Good Wife's Archie Panjabi) is called to solve the mystery.
Harlots season 3
Thursday 11th July, StarzPlay (Amazon Prime)
Samantha Morton, Lesley Manville, outrageous wigs, sex, scandal and a cast filled with brilliant, terrible, funny, tough women, dastardly toffs, and more slang terms for vagina than you can shake a cull's stick at – Harlots, about the competitive world of 18th century bawdy houses, is the best period drama you're (probably) not watching.
Outlander season 3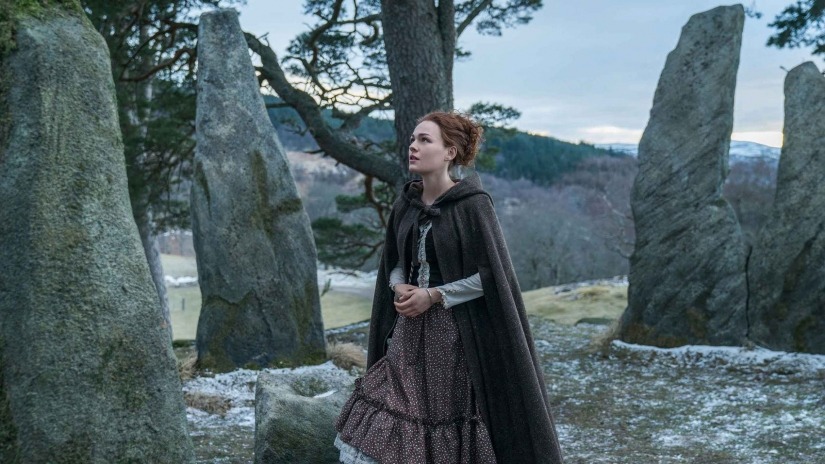 Wednesday 10th July, 9pm, More 4
For Outlander fans without Amazon Prime subscriptions, season three is finally coming to free-to-air TV in the UK. Season four of the time travel historical romance aired on the streaming service earlier this year, and now More 4 is catching up with the arrival of season three.
Additionally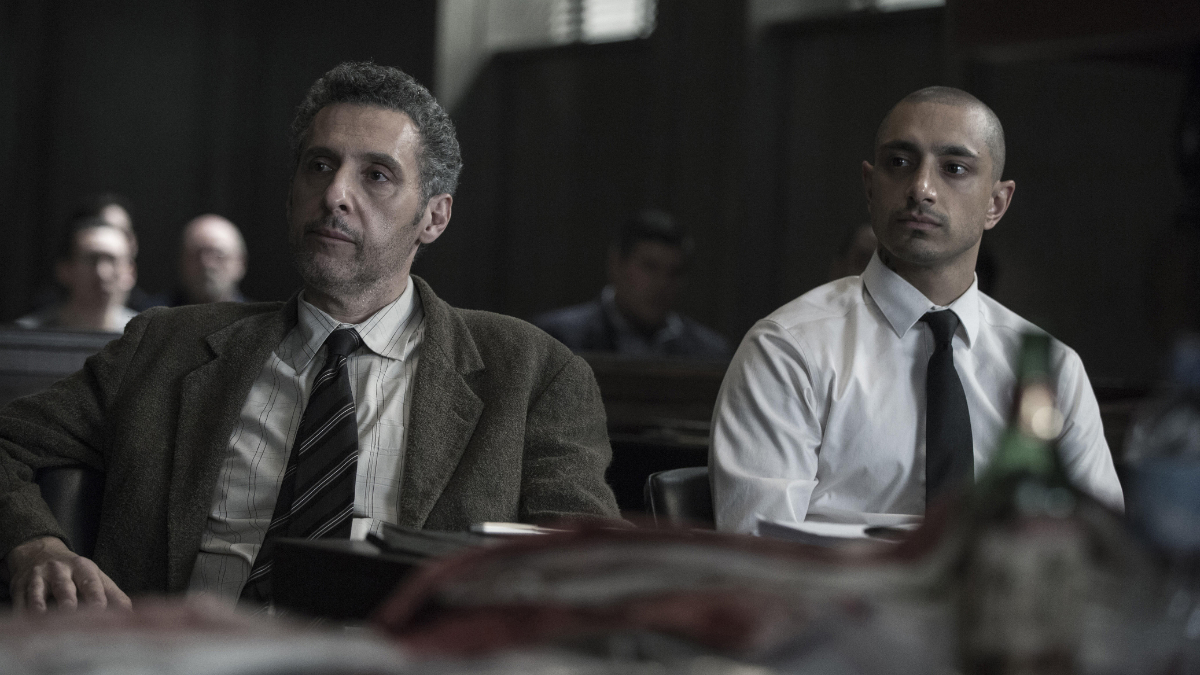 Stranger Things 3 is out now on Netflix. You can read lots about it on the site here.
If you missed it back in 2016, Sky Atlantic is showing acclaimed HBO crime drama The Night Of, starring Riz Ahmed, in a big chunk starting on Friday the 5th of July at 9pm and continuing at the same time on consecutive evenings.
The Gentleman Jack finale airs on Sunday at 9pm on BBC One, after which it will be followed by the final series of Poldark.
If football's your thing, then the Women's World Cup Final is on Sunday at 3.30pm on BBC One. If leopards are more your style, then BBC nature series Serengeti continues on Thursdays at 8pm on BBC One.