Features
TV shows worth watching this week: Dead Pixels, The OA, Project Blue Book
The OA Part 2, new UK gaming comedy Dead Pixels and a UFO drama are among our TV tips for what's worth watching this week…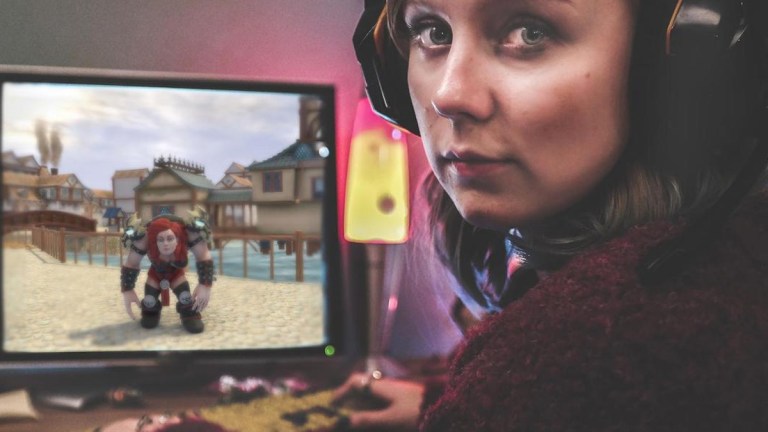 Seen the Brexit news? Quite. You'll be after some escapism then. Fortuitously, television has prepared just the cocktail to see us through these crazy, hazy days of late March 2019 in the form of some really quite bonkers sci-fi and two top comedies.
Here's our pick of the best new and continuing shows airing between Friday the 22nd and Thursday the 28th of March.
Come back next week for the new additions, which, as a warning, will just be Line Of Duty series five written 15 times in a row, in the biggest font I'm allowed to use.
The OA Part II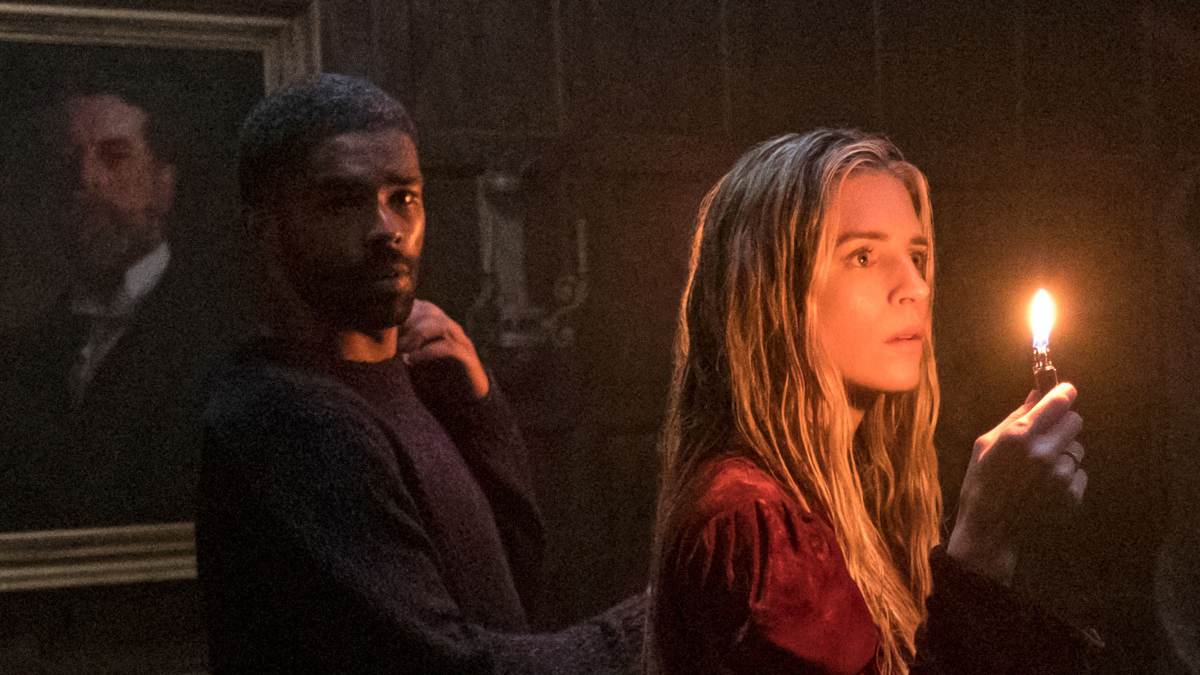 Friday 22nd March, Netflix
Picking up where season one left off, hard-to-pin-down sci-fi fantasy The OA returns for eight new episodes on Netflix. Co-created by and starring Brit Marling, it's a continuing mystery with elements of Stranger Things, Mr Robot, and Lost, season one of which left fans scratching their heads in delight/frustration. Read our spoiler-free season two review here.
Farscape seasons 1 – 4
Available now, Amazon Prime Video UK
Removed from Netflix UK four years ago, Australian-American sci-fi Farscape is now available in its entirety for Amazon Prime subscribers. That means four seasons of bonkers space adventures, aliens, and Jim Henson Company prosthetics and puppetry as John Crichton tries to find his way back home to Earth.
Into The Badlands season 3B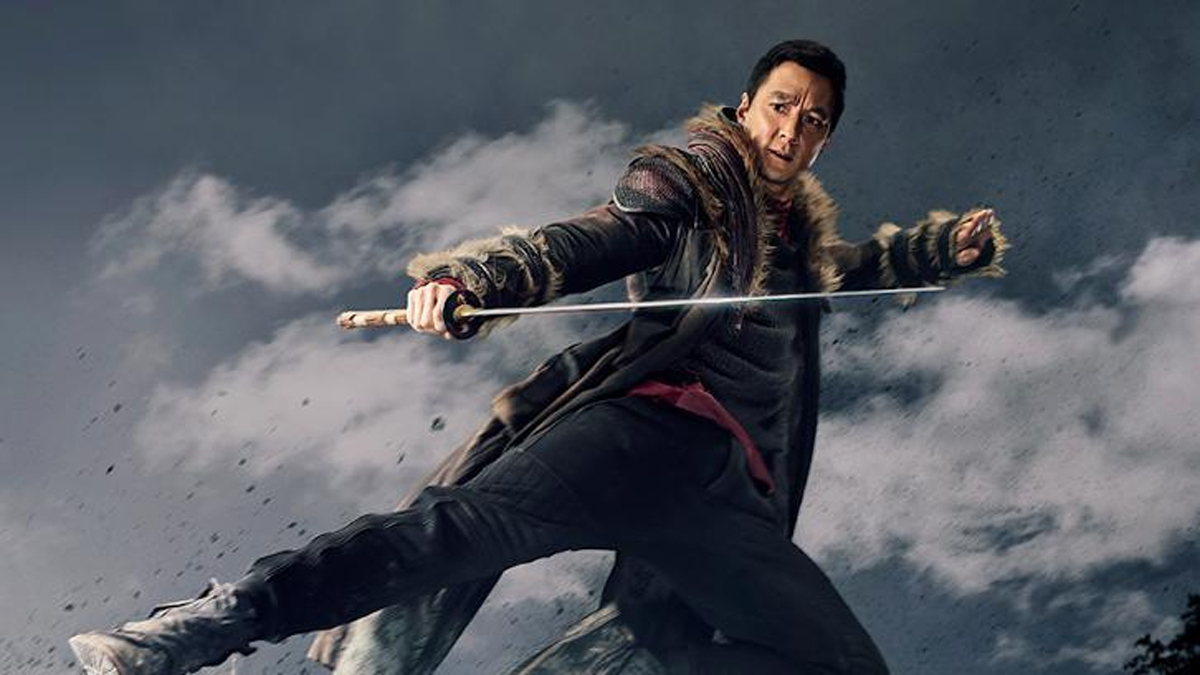 Monday 25th March, Amazon Prime Video
AMC's martial arts action series returns for its final instalment this March. Eight brand new episodes will conclude the post-apocalyptic story of an America that's devolved into a violent, oppressive feudal society. Expect ludicrously overblown stories and impressive fight scenes.
Project Blue Book season 1
Wednesday 27th March, 9pm, Syfy UK
Since the History Channel gave us Vikings, it's worth sitting up to take notice of its drama offerings. This ten part series (already renewed for a second run) is one for UFO fans. It's about secret US Air Force investigations in the 1950s and 1960s into supposed alien encounters, led by astrophysics professor Dr J Allen Hynek played by Game Of Thrones' Aidan Gillen. Here's a spoiler-free look.
Brooklyn Nine-Nine season 6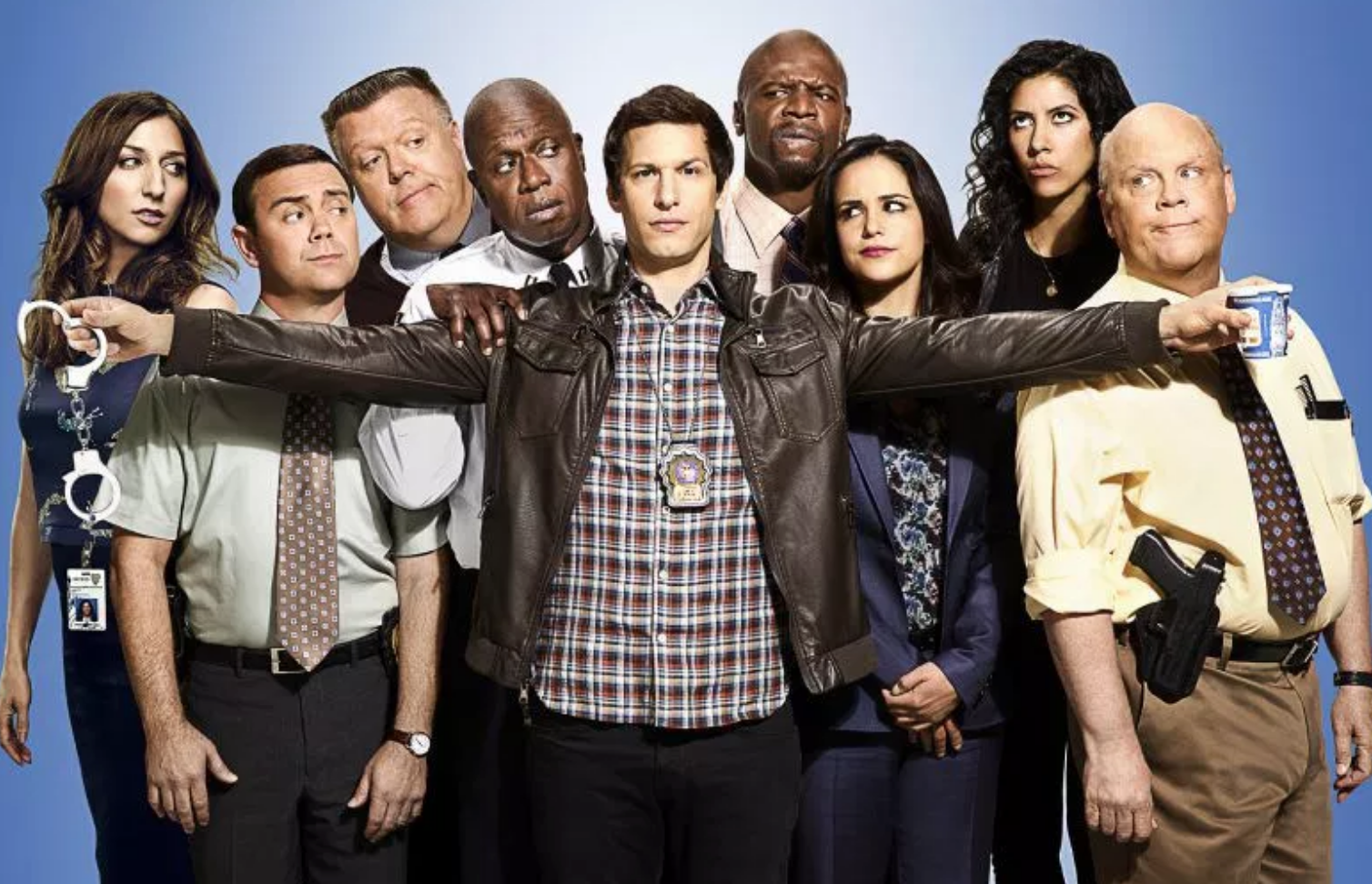 Thursday 28th March, 9pm, E4.
Nine-Nine! If you've already worked your way through the recently-added-to-Netflix-UK season five, then the arrival of season six on E4 will be sweet music to your ears. Yes, it's the season where Gina Linetti leaves, but this NYPD ensemble is strong enough to weather most storms. Toit.
Dead Pixels
Thursday 28th March, 9.30pm, Channel 4.
Veep and Fresh Meat's Jon Brown, a seasoned gamer, has created a very funny new comedy about the world of MMORPGs. Expanded from a Comedy Blap into this six-part series, Dead Pixels stars Raised By Wolves and Detectorists' Alexa Davies, Skins' Will Merrick and Fresh Meat's Charlotte Ritchie, and finally, finally gets gaming right. Crude, nerdy gaming fun awaits.
Additionally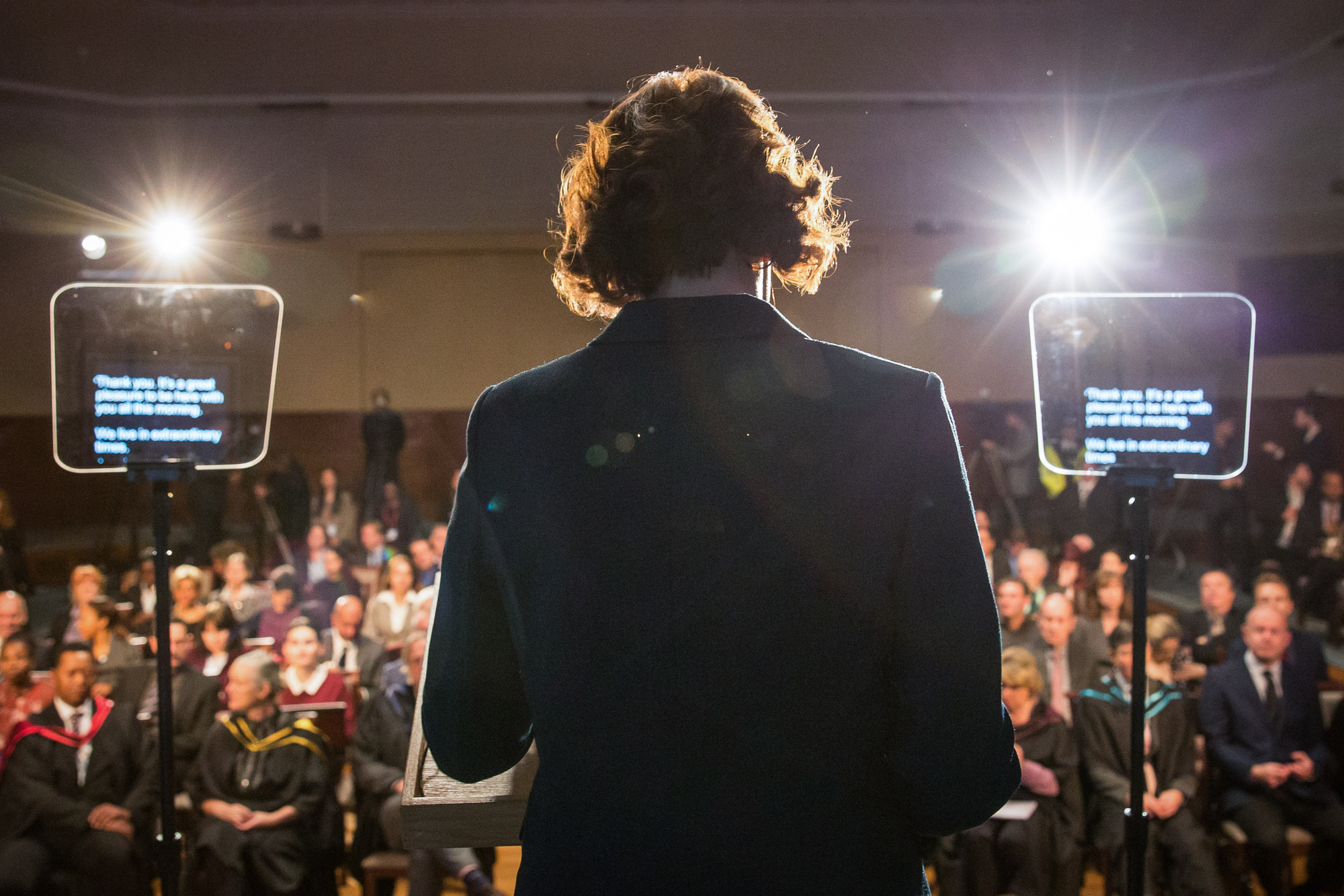 Billions returned last week for season four and is airing on Sky Atlantic on Wednesdays at 9pm. The Good Fight returns for season three on More4 on Thursdays at 9pm. Nathan Fillion stars in sitcom The Rookie season one on Thursdays at 9pm on Sky Witness. The fifth and final series of Jane The Virgin arrives on Netflix on Thursday the 28th of March. And Jenna Coleman returns as Queen Vic in series three of Victoria, starting on ITV on Sunday the 24th of March.
Finally, it's your last, last chance to catch up on last summer's BBC One political thriller Bodyguard, which leaves BBC iPlayer on Saturday the 23rd of March.