Features
TV shows worth watching this week: Dark, Warrior, The Crystal Maze
German supernatural drama Dark, martial arts thriller Warrior and the return of The Crystal Maze are among our recommendations this week...
Due to the summer (what summer? Where?) and the football, TV here in the UK is currently taking a bit of a rest. It's taken off its bra and put on a pair of pyjama bottoms, safe in the knowledge that nobody's really looking too closely right now. It might paint its toenails, or read a book. Perhaps do a Sudoku on a park bench.
While that happens, there's still the odd new arrival this week. Netflix's German supernatural drama Dark returns, as does series six (six!) of revived gameshow The Crystal Maze, hosted by Richard Ayoade. Sky's bought a new Cinemax martial arts thriller from the creator of Banshee too.
Here's all that and a bit more in our pick of what's arriving between Friday the 21st and Thursday the 27th of June.
Come back next week for the new additions.
Dark season 2
Friday 21st June, Netflix
The spooky time-based shenanigans continue in the small German town of Winden in Dark season two. Ten new episodes will tell the twisting story of Jonas, Martha, Magnus, Franziska and Bartosz, as more and more people are drawn into events "orchestrated by an obscure figure." Dark has already been renewed for a third and final season.
The Crystal Maze series 6
Friday 21st June, Netflix
There's a new zone in the maze! The Eastern Zone replaces The Medieval Zone in series six of the revived 90s gameshow, hosted by Richard Ayoade. He's joined by a gang of 'celebrities' in the series six premiere. Thank you for watching, if indeed you still are.
Being Frank: The Chris Sievey Story
Friday 21st June, 10pm, Sky Arts
Jon Ronson's 2014 film Frank wasn't strictly about Chris Sievey, fondly remembered as papier-mâché head-wearing comic Frank Sidebottom, but this feature-length documentary is. Being Frank was released in cinemas earlier this year and offers a tender look at a guarded genius.
Beecham House
Sunday 23rd June, 9pm, Netflix
This Gurinda Chada (Bend It Like Beckham)-directed period drama takes us to the plush palaces of late 18th century Delhi, where mysterious former East India Company trader John Beecham arrives, bringing his complicated family history with him. Episode two follows on Monday at 9pm.
S.W.A.T season 2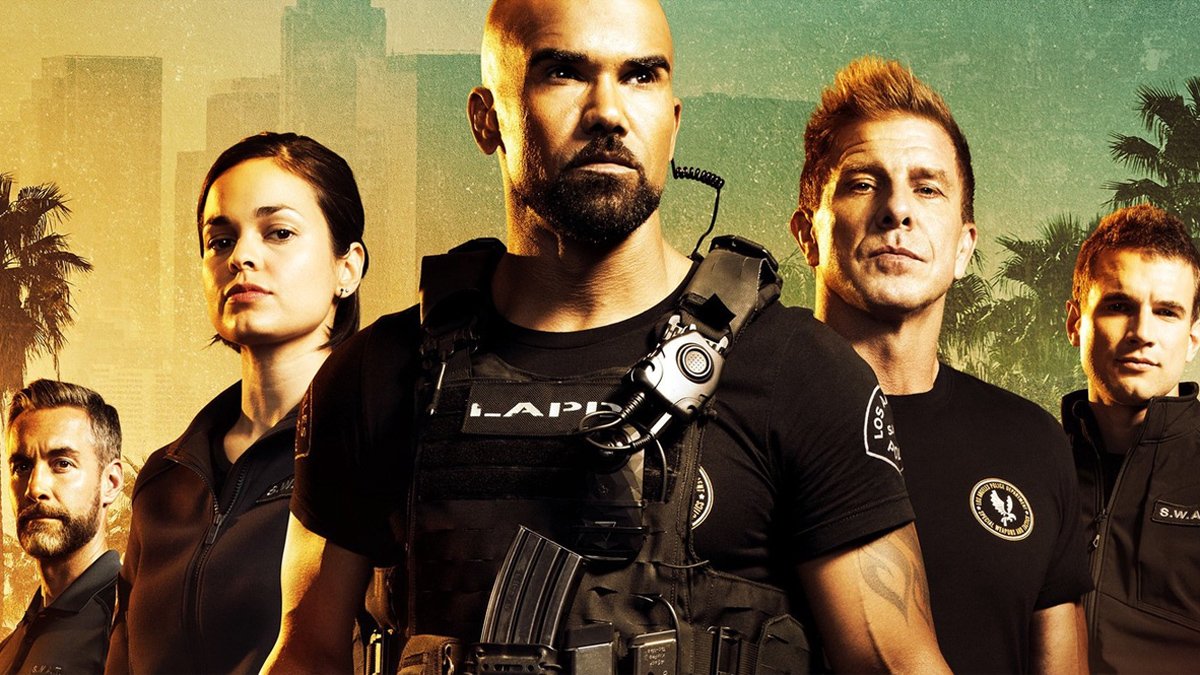 Sunday 23rd June, 9pm, Sky One
Sharing a universe with The SHIELD, Shawn Ryan's US crime thriller S.W.A.T is an update to the 1970s series of the same name. It's about a former marine leading a Special Weapons and Tactics unit in his hometown of LA. It's already been renewed for season three, which will air in the US this October.
Life Of Pies – Our Lives
Monday 24th June, 7.30pm, BBC One
A half-hour doc "lifting the lid on the British Pie Awards". Deserves a mention for the puns alone.
Warrior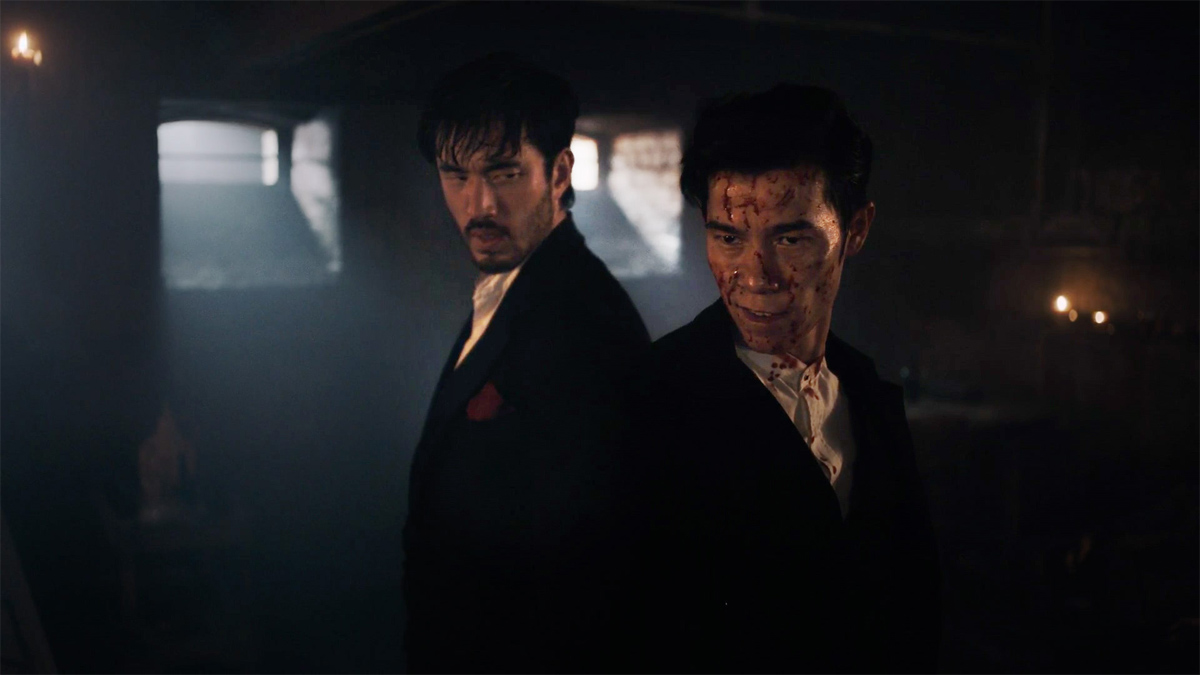 Tuesday 25th June, 9pm, Sky One
Starting with a feature-length episode, Warrior is a 10-part martial arts crime drama that aired Cinemax in the US. It's set in San Francisco's Chinatown in the late 19th century, and comes from Banshee creator Jonathan Topper and Fast And Furious' Justin Lin, based on an original idea by Bruce Lee himself. Expect stylised, brutal action.
Additionally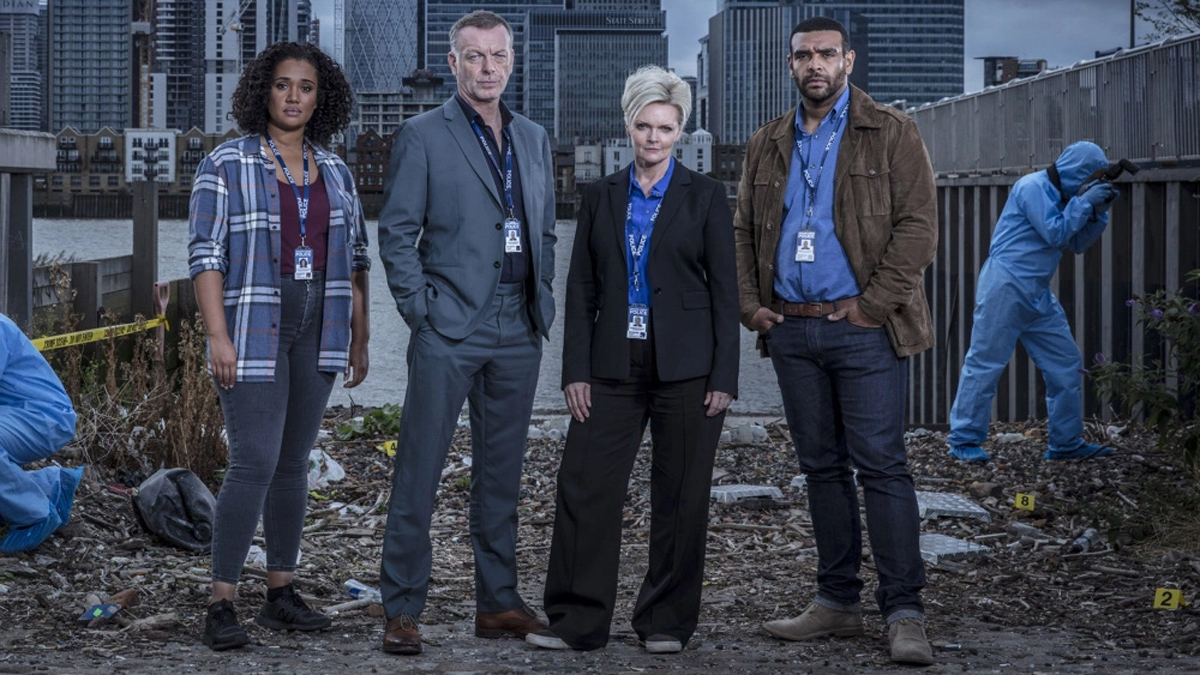 NCIS: New Orleans season 5 starts on FOX UK on Friday the 21st of June at 9pm.
Daytime TV is getting a new drama in the Hugo Speer-starring London Kills, airing in the 1.45pm slot on BBC One between Monday the 24th and Friday the 28th of June.
Channel 4's Ackley Bridge school drama returns on Tuesday the 25th of June at 8pm.
How To Get Away With Murder is back in the UK for season 5 on Wednesday the 26th June at 9pm on Sky Witness.